Masato: Progress so far….
Hey all, thought we'd update you on our progress so far. There has been a lot happening and boy have we been busy.
Marketing
As you are all probably already aware marketing plays a significant role in why a lot of indie games succeed or fail. You may have a great game, but if no one knows about it, then nobody is going to download it or play it. So over the last few weeks we have been working on our marketing strategy and decided to ramp up the marketing alongside the development to try and build up an audience and reach out to as many people as we can before the game is launched.
Key starting points we focused our marketing on:
Website - Brand and game presence.
Developer Blog - an ongoing developer blog for discussions and updates.
Social Media: Facebook, Twitter, Youtube, g+ - connect and keep people updated.
Connecting with the developer and indie game communities, staying active in relevant forums etc.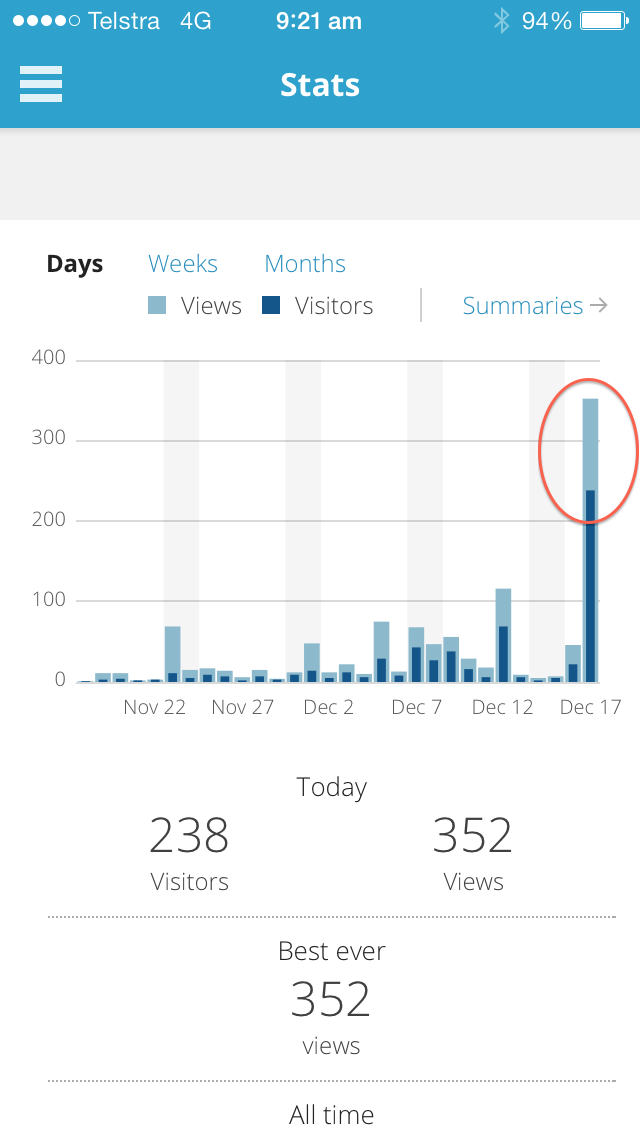 Marketing is always a challenge and there is no quick and easy way to drive traffic to your website or to make people aware of your existence.
There is a lot to learn and every time we try out a new strategy we yield different results. Through our blog posts we have been testing the waters on what topics will generate the most interest in the community for people to visit our site and inturn awareness for our game.
As developers we are always reading technical articles to find better ways to do things. It's a good way to learn. So last week during a coding discussion, a good subject came up about game scalability and management. What design patterns we can use with the cocos2d-x framework? We did a bit of research but couldn't find too many articles on the subject, so thought it would be a great chance for us to publish an article on "Implementing MVC design pattern for the cocos2d-x framework", in hopes that it might be beneficial to other coders out there. After publishing this article it was featured on the Facebook page of cocos2d-x, and the results were amazing. We will definitely be posting more technical articles and sharing things we learn along the way, what better audience to engage for our game than fellow indie game developers who are always keen to support and each other.
Stay tuned for further updates on how our marketing progresses and as our game develops.
Stage/Level Menu
We wanted to design a menu that would be interactive and feel like it was a part of the story rather than another static UI that would just take you to the next level. During one of our brainstorming sessions there was a light bulb moment and an idea surfaced that we thought would not only visually follow Masatos journey but also function as a way the player could unlock stages and key points of interests along the way.

Initial stage menu concept: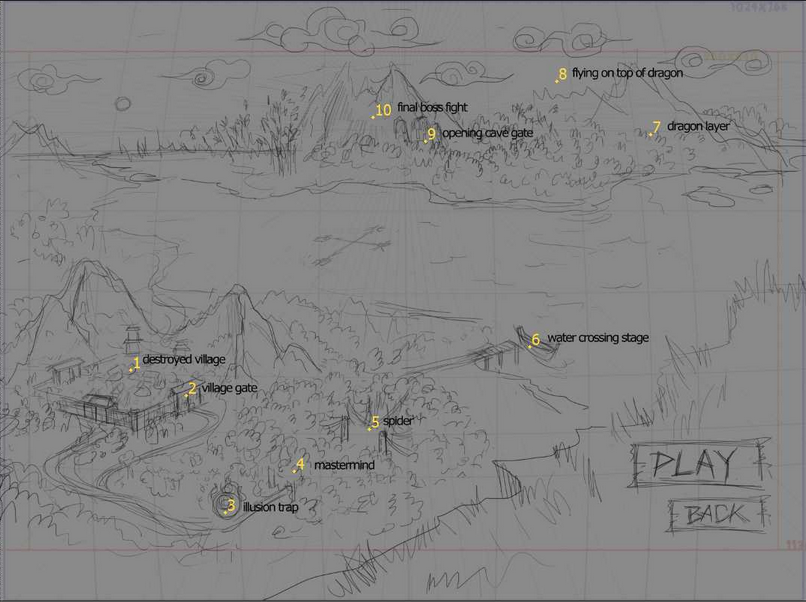 Main Villain
Developing our main villain for the game was a lot of fun. We wanted this villainous character to be mysterious, ruthless and give off a sinister vibe that would send chills down your spine. We let our graphic designer Eldridge let loose a little on this guy keeping within the manga theme of course. Here are a few of the initial concepts we have been working on.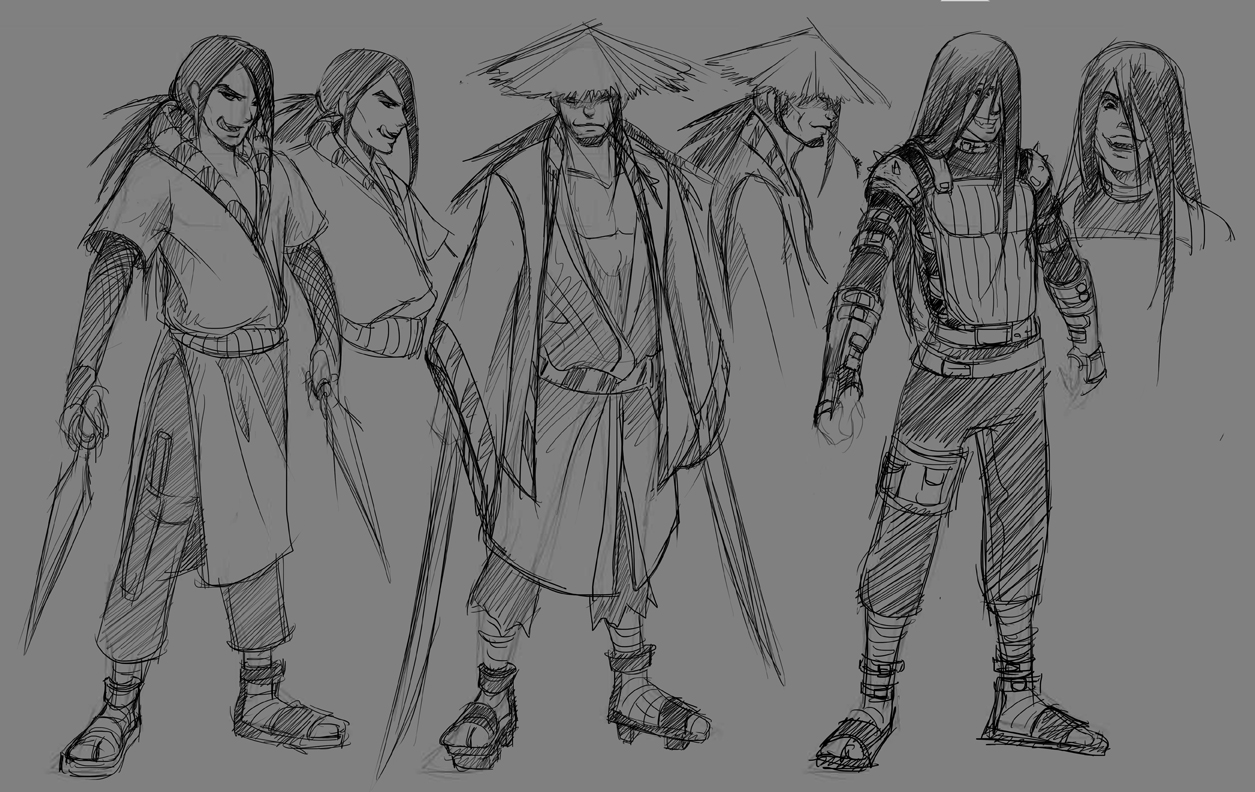 We will keep everyone updated as we make progress. Please feel free to leave us some comments and thanks for reading.