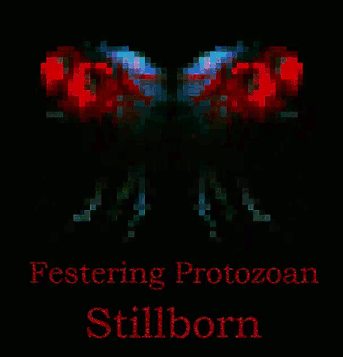 "...and watched silently as the briny smell began to spread like a warm mist, choking and stinging her eyes, but they remained open, unblinking at the sight of the source of the smell and the now very audible, otherworldly, chuntering sound. It was amorphous at times, and when fully visible its shape was senseless to her; sensible to us only in microbial form. It would evaporate and reform instantly, but never in the same space, like it was moving but it's movements were unseen. Soon she could glimpse the actual moment when the creature would travel, and it acted as if inhibited by no external force, not air, water or even gravity. It moved aimlessly at first, blinking in and out of sight, simultaneously straddling the poles of a perceptive sphere with only one visible to the human, or rather, living eye."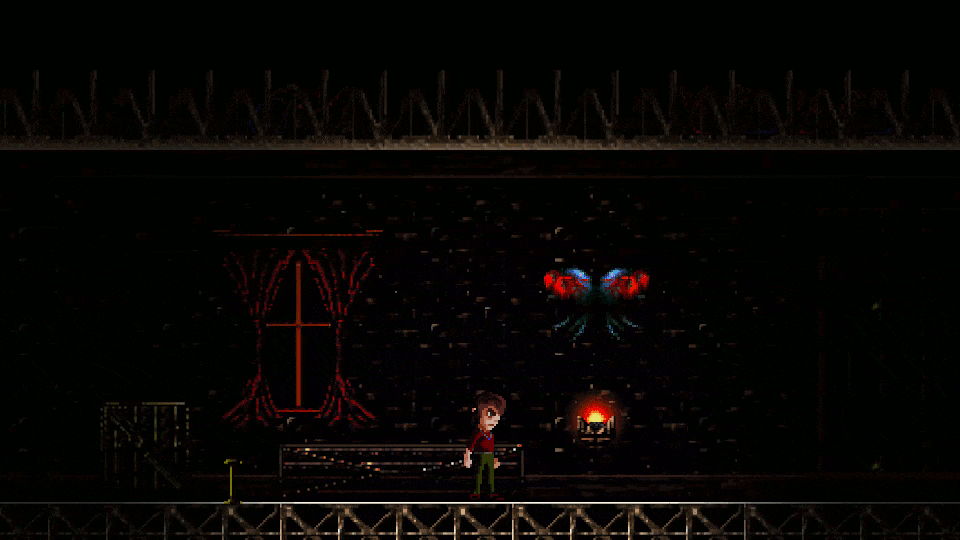 Stillborn, along with many other creatures inside Marrow's haunted mountain reflect one of the goals of this project. Namely to make a horror themed game that doesn't rely on the obvious "go-to" enemies that permeate the genre. The biggest offender tends to be the "Halloween decoration" subset of enemies. Rats, bats, spiders, crows, and of course, my personal favourite, the skele-man.
The Mountain has many undead (it is a haunted, burial site after all) but each comes in many different grotesque shapes, sizes and deformities. Non fall strictly into a uniform "zombie" type. Along with the hordes of deceased come a number of more alien creatures (like Stillborn) to keep them company. As you journey down the Mountain's innards the more ethereal beings become more frequent. There will even be creatures which bare traits from both undead and alien archetypes.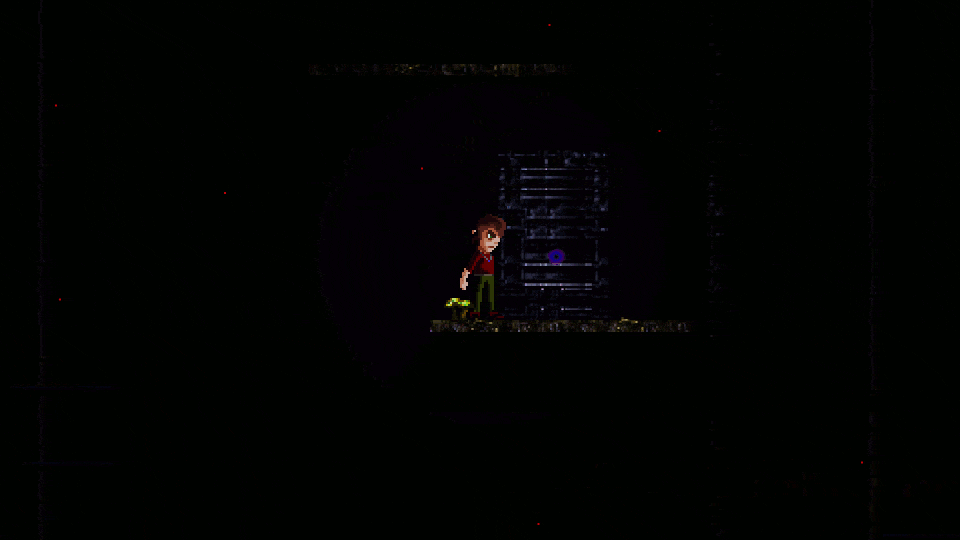 Marrow Fun Fact!
The game's initial enemy concepts featured a number of fairly overused creatures, including a large bat and even a feral vampire. both were scrapped as they were too inline with the "Halloween decoration" pitfall and they didn't make sense inside Marrow's universe.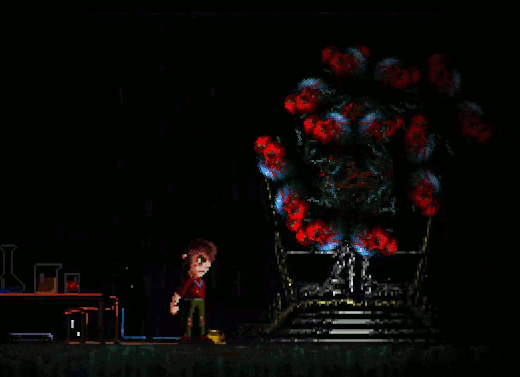 Stillborn is a mystery for the most part. They reveal themselves early on and permeate the entire game. Their skin is acidic but whether or not they actually intend to do harm to Dan is unknown, and unknowable. They are alien in that they don't originate on our perceptive plane, though that doesn't necessarily mean they are from outer space.
Stillborn have a couple of different behaviours in game, the most common is when they appear out of thin air and begin moving toward Dan, but as if blind, they can't quite aim themselves correctly. After a short time however they will zero in on Dan and move toward him aggressively. They can be fairly easily beaten back but unlike other enemies which have a tendency to stay dead until a save point is activated, Stillborn will continue appearing until engaged or fled from.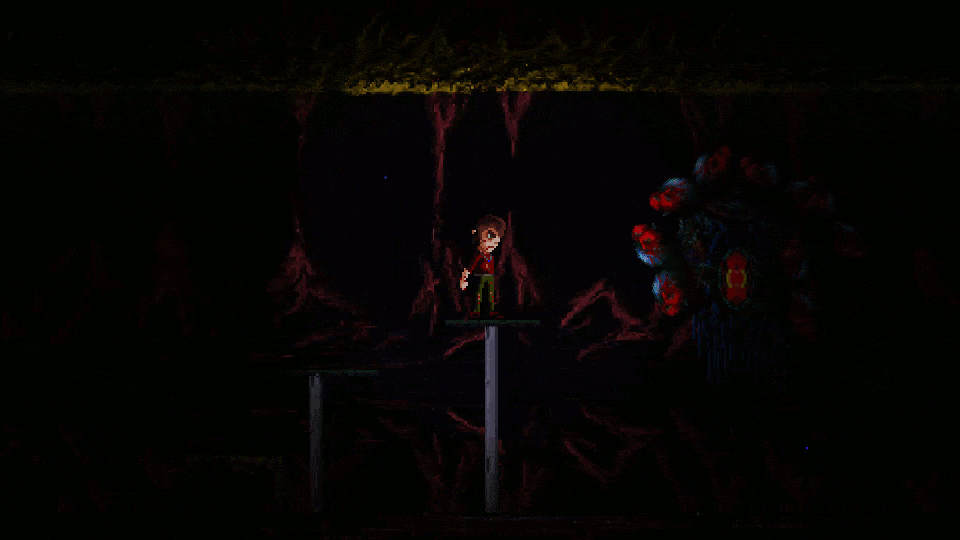 Please take the time to listen to a song from Marrow's OST
Up next
Baptized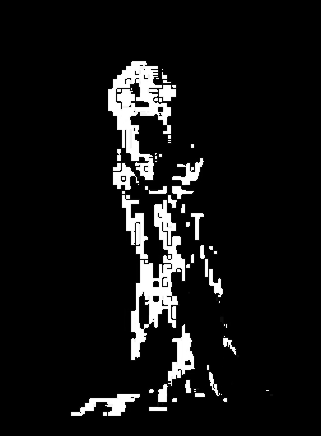 P.S. Marrow has officially been Greenlit! Thanks to everyone who voted!