21th May of 2020, Lisbon, Portugal
Currently we don't have a lot of stuff to show you today. We have been working a lot on marketing so, we created a Press-Kit, a Press-Release and we sent an email to multiple Portuguese newspapers! We have been working on a huge marketing report too in college.
Soon we will get back to work and start improving the game design and finishing and polishing the island.
Soon a game testing session will be made with real players too!
Here's some screenshots of the game.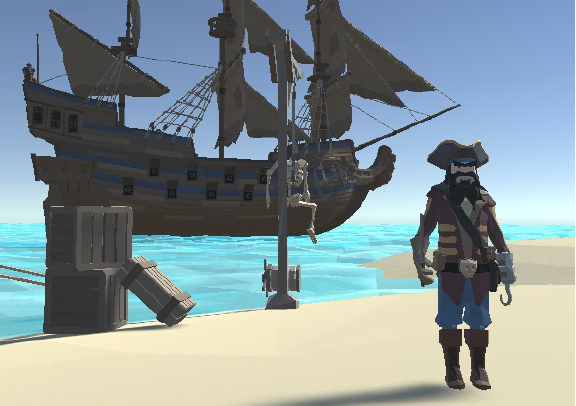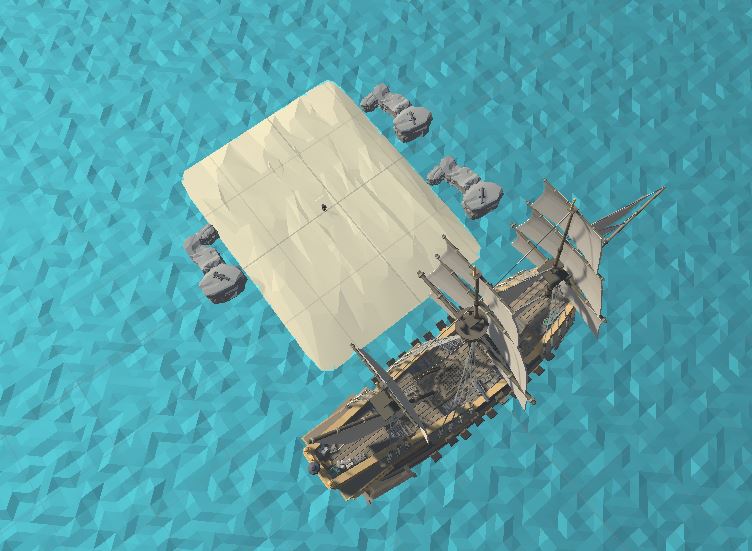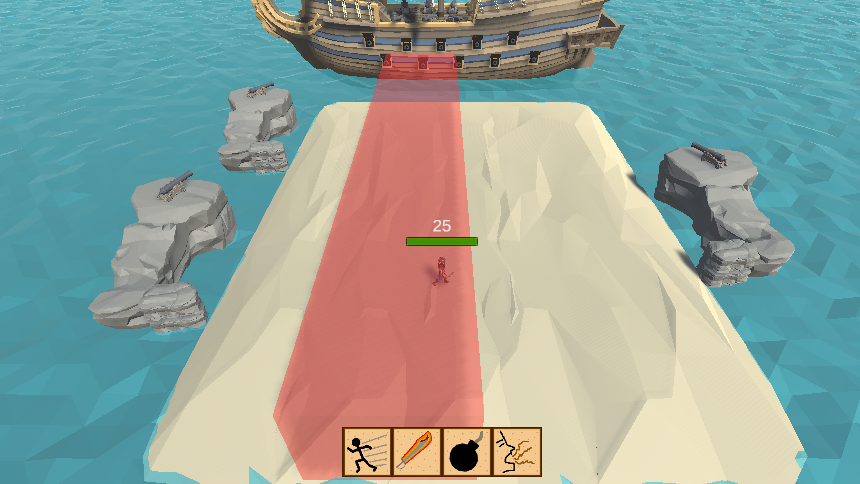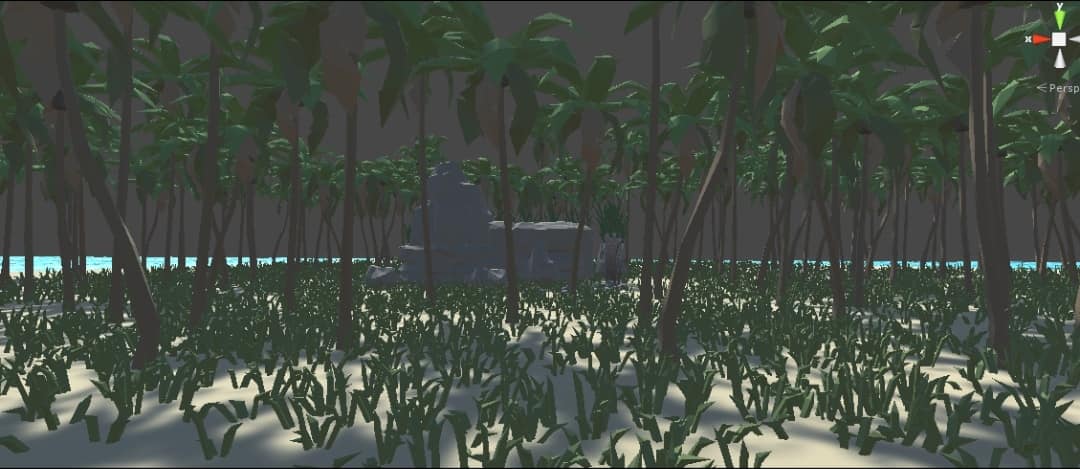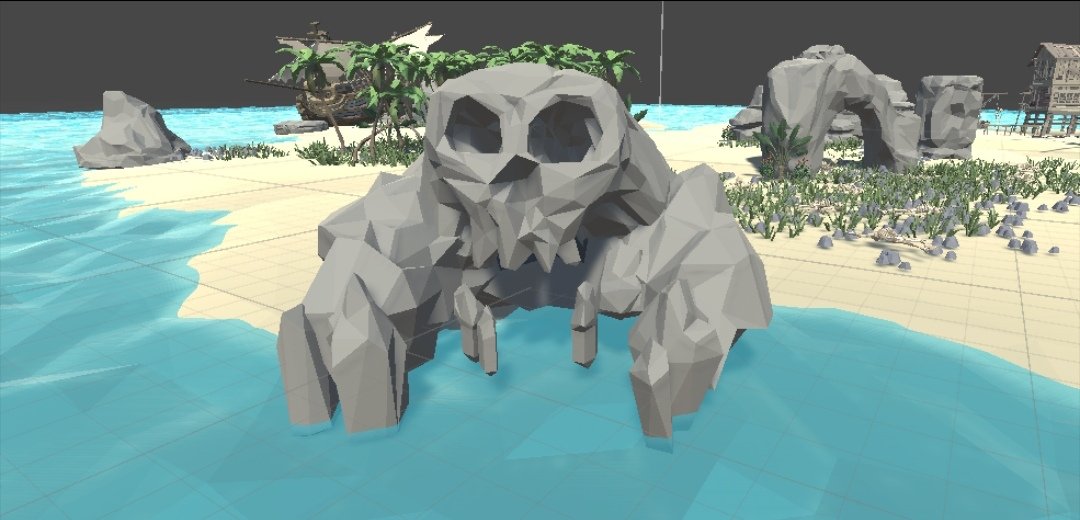 We expect to release our game on July for free on our Press Kit.
THE TEAM
We are a group of inspired and talented game dev students with the objective of creating the most addicting hack and slash pirate game ever!
CONTACT:
Email: cptplank19@gmail.com