I've been holding a steady development pace for the last 2 weeks, although this weekend got disrupted so this is a few days late, sorry about that!
Hopefully every other weekend I will be able to put out a dev-log, which will be posted in a few places for people to read!
The Threat System
The most frequent system the player will engage the AI with, the Threat system monitors and controls what is being sent against the player's faction in this sector. This boils down to 3 Key points -
How strong is the player's force
What is the combined strength of all spawned threats on systems/planets
What stage of the game is the player in
Using these 3 factors, we can spawn more threats or slow/prevent threat spawning to give the player a consistent level of threats, and as the game progresses, spawn more and larger threats to constantly raise the bar and keep challenging the player.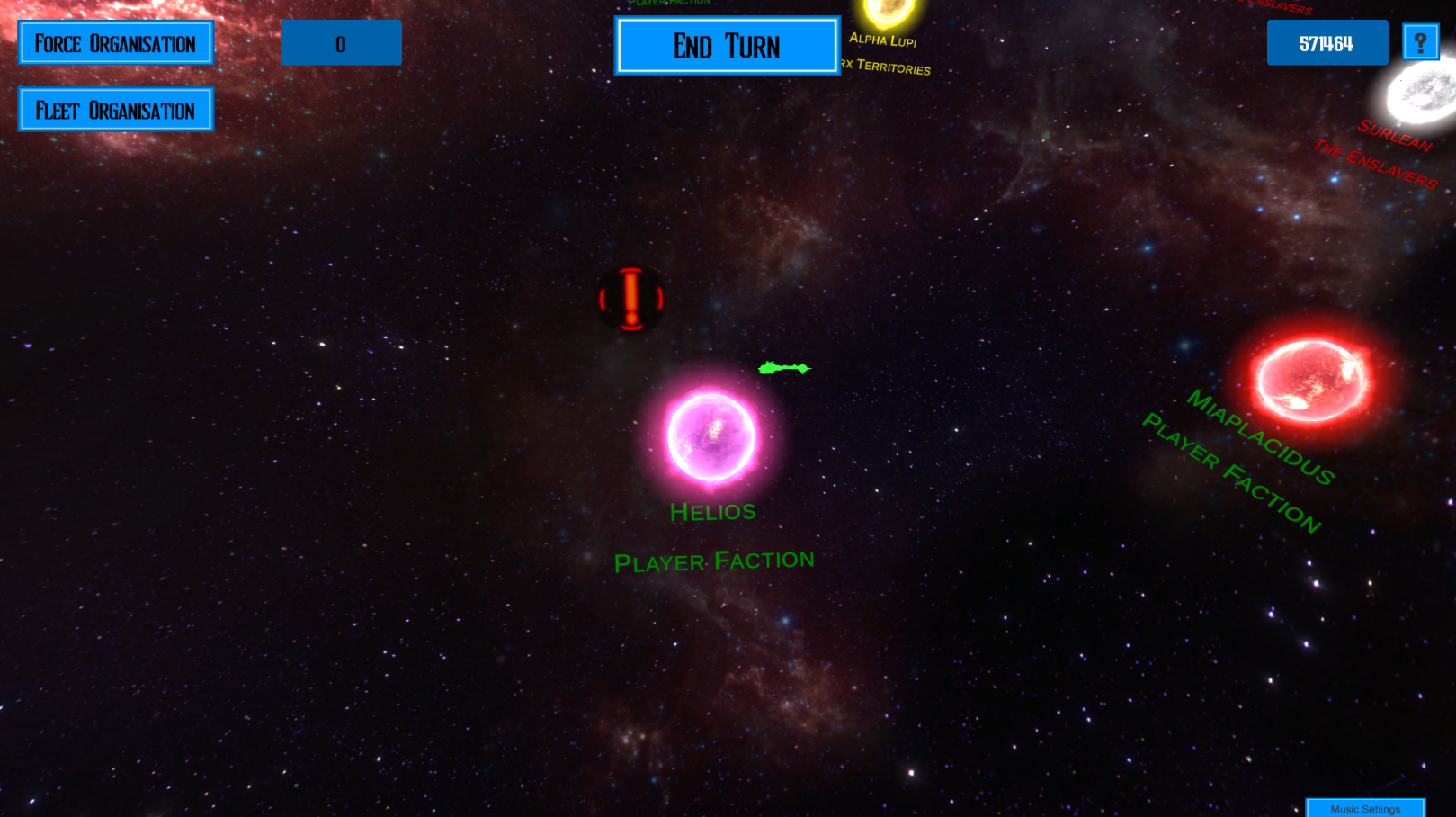 But what are threats?
Simply put, threats are tasks the player needs to complete. This encompasses everything that can harm your planet's or their populations; Whether its an alien raiding party, a planet-wide earthquake or new infectious diseases, the player will be called upon to help the world in whatever way necessary.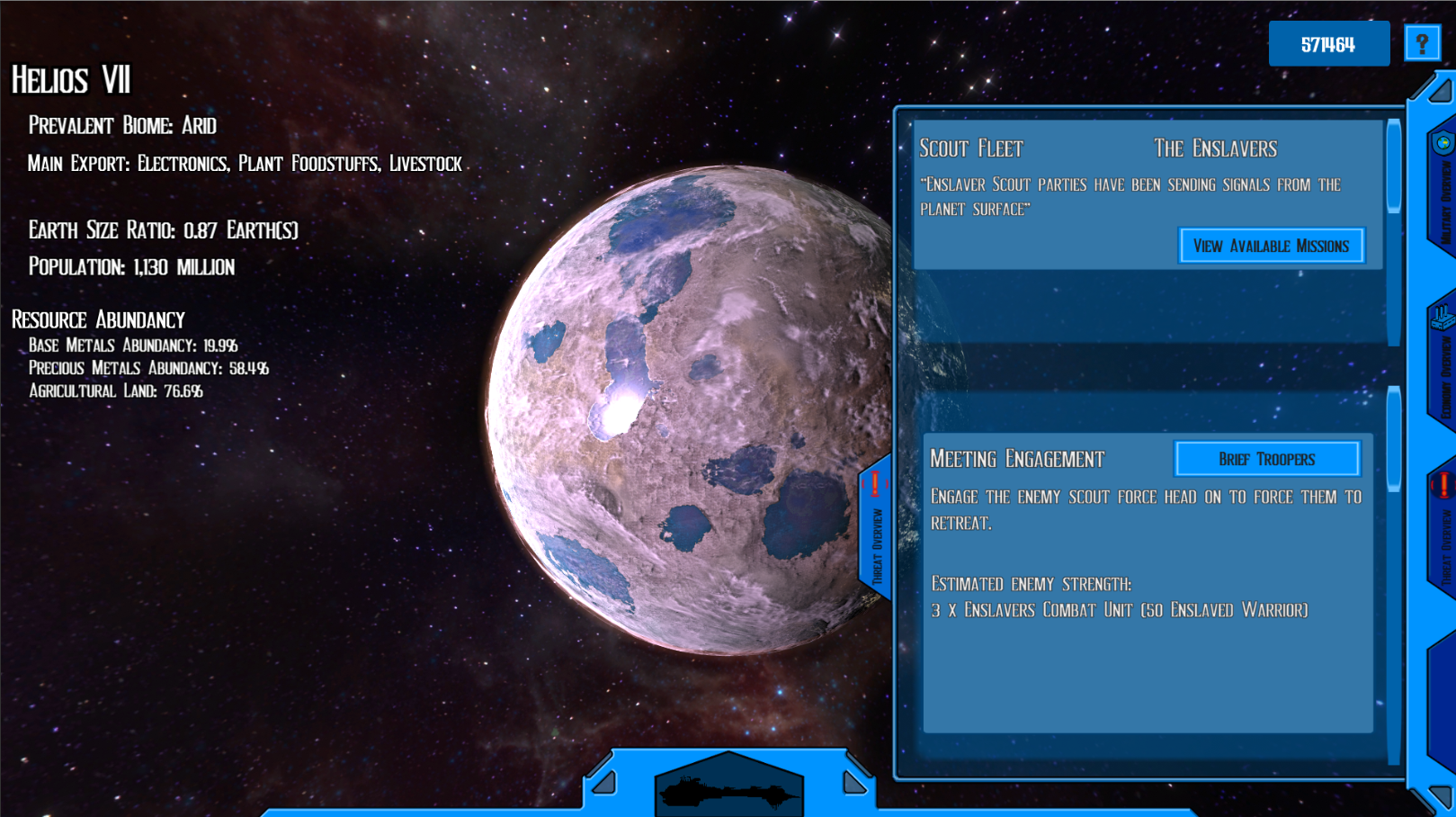 Threats are a completely moddable entity, you can create your own alien attacks or traitorous planetary populations, and you can define in what way a force solves the problem. All of this is done in XML code externally from the game. Much more information will be coming on how to mod Special Space Force closer to release!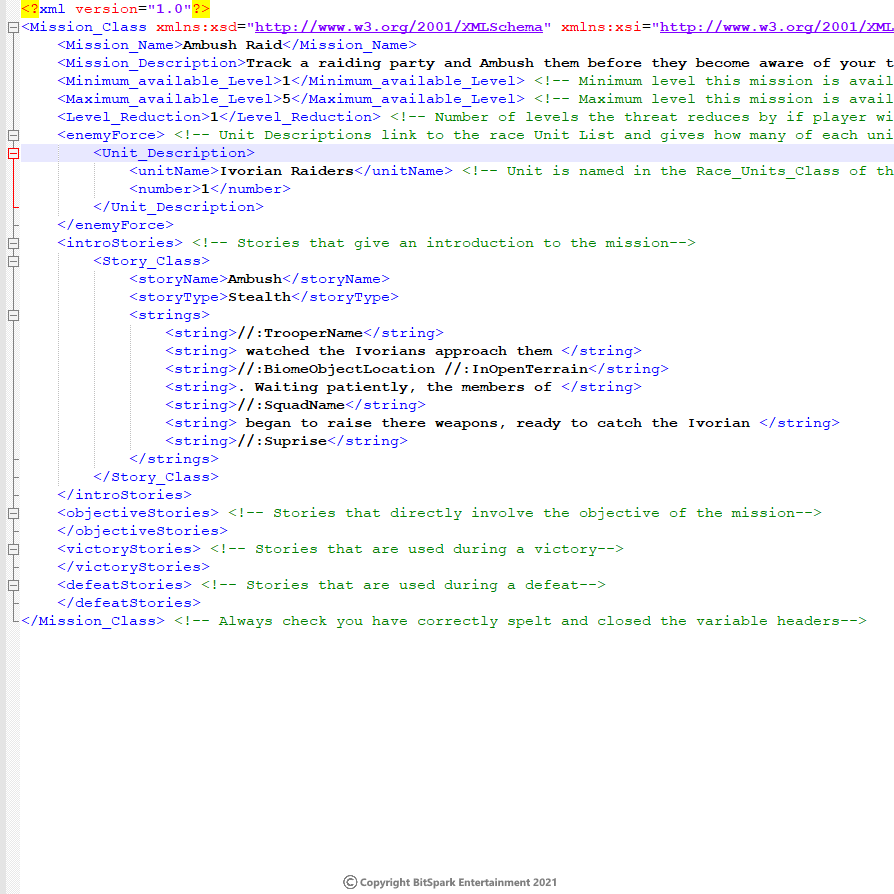 So, what can you do with threats?
Right now, you can view threats and choose the force you want to send against it, as well as modding or creating your own threats, missions and even AI Races to assign threats too, but actually combatting threats is coming up next in development! Hopefully, in two weeks time I'll be showing off the narrative combat system, making use of the stories written in your custom threats!
You can see all of the above in a short video if you like! See more content like it at the BitSpark Entertainment YouTube channel!
Thanks for reading!