We have multiple important updates regarding Dark Fracture for anyone who missed the AMA on Reddit!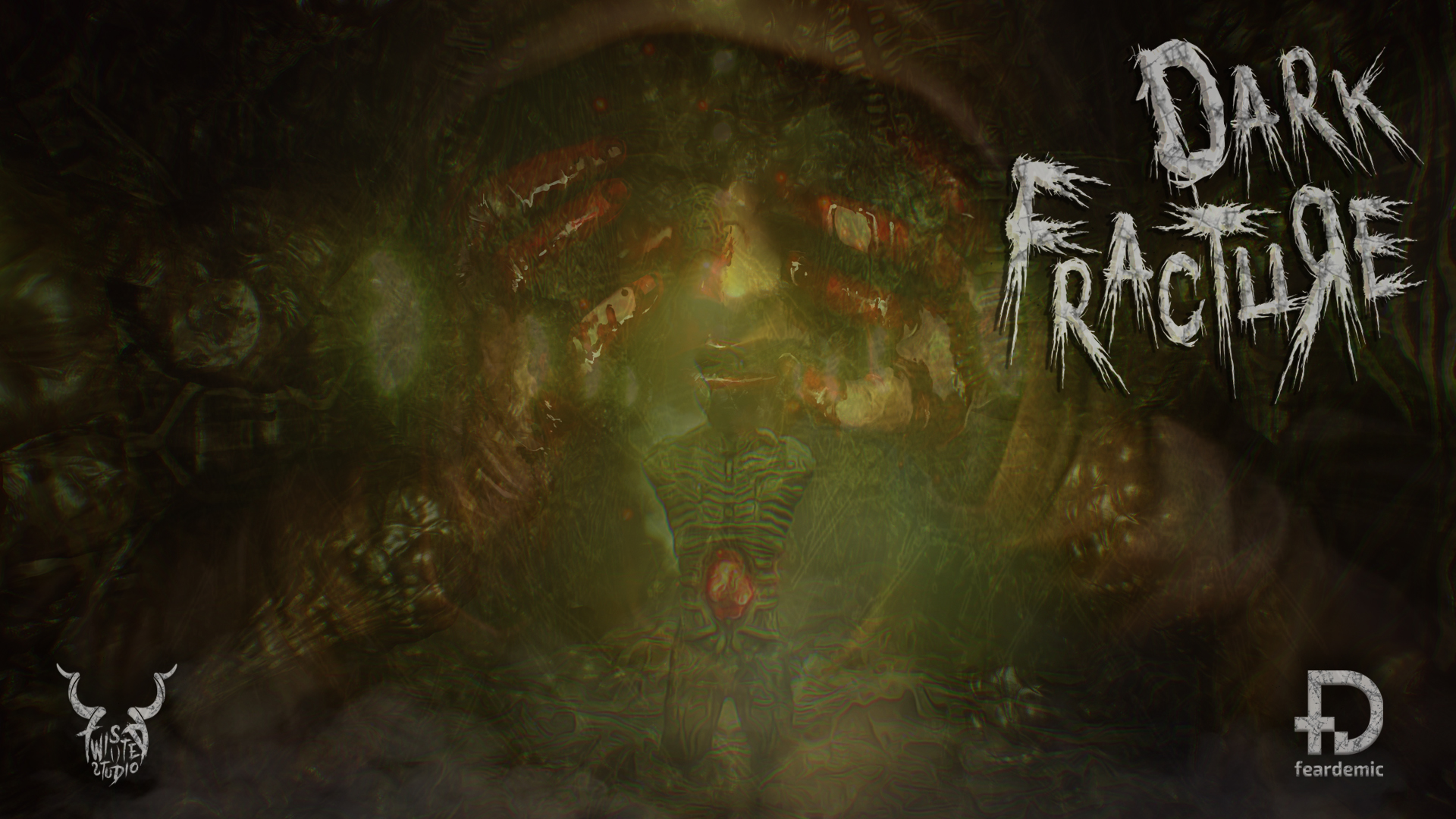 ---
WE HAVE FOUND A NEW PUBLISHER - FEARDEMIC
Feardemic is a publisher of horror games from Poland and is part of the same company behind psychological horror games such as Layers of Fear, The Medium, Observer – I'm obviously talking of Bloober Team!
How will the cooperation with the publisher impact the development of Dark Fracture?
The role of Feardemic is to provide resources to develop Dark Fracture more efficiently, bring the game to all consoles, and help to make it more popular. All the creative decisions regarding Dark Fracture will belong solely to us, the developers, and we will release the game only when it is truly ready — which brings us to the next update...
---
THE GAME WILL BE RELEASED IN 2022 AS A FULL, NON-EARLY ACCESS GAME
Nobody likes delays, but if there's one thing that 2020 taught us, it is that people like incomplete games even less. This is the reason why we have decided to move away from Early Access and thus postpone the release to 2022 – to offer you a complete and well-polished horror experience.
When exactly is Dark Fracture going to be released?
It's too soon to say when exactly it is going to be released, but both we and Feardemic will make sure to communicate any update here and on any other relevant platform.
---
DARK FRACTURE WILL BE AVAILABLE ON SIX DIFFERENT PLATFORMS
That's right – Dark Fracture is coming to PC, Xbox One, Xbox Series X|S, PlayStation 4, PlayStation 5, and Nintendo Switch!

Initially, Dark Fracture was conceived for PC and next-gen consoles only, but considering the ongoing global situation caused by semiconductor shortages, scalpers, and miners, we want to make sure that people will be able to play our game on their favorite device without having to spend crazy amounts of money.

Obviously, PC will always be the best place to play it ;)
---
PAX ONLINE INDIE SHOWCASE SELECTION!
Dark Fracture got selected to exhibit for free at PAX East Online in mid-July (15th - 18th) as part of the annual Indie Showcase selection of PAX!
It's a huge honor for us to have Dark Fracture selected as one of the 20 games, out of hundreds of applications!
We can't wait to participate in the event, and we invite you to check out the other awesome selected games on the PAX website!
---
DARK FRACTURE: PROLOGUE WILL BE SOON AVAILABLE IN 7 DIFFERENT LANGUAGES
Dark Fracture: Prologue has been out for a while now, but that doesn't mean we have stopped updating it. The next big update is localization, as the Prologue is currently being translated into:
French
Italian
Spanish
Portuguese
German
Russian
Chinese
We hope this will help players to enjoy Dark Fracture better and bring more awareness to our game!
---
Speaking of awareness – if you haven't done it yet, please consider adding Dark Fracture to your Steam's wishlist: