The Map Editor update stands as one of Northgard's biggest updates yet and adds a whole new level of customization to the game, allowing you to create and modify battlefields almost limitlessly, populating your maps with buildings, resources, decorations and AI factions of your choosing alongside full control over the visual design and layout of the map.

With this update also comes an external tool allowing even more customization, giving you the ability to change the values of units or buildings (such as attack/defense power, health, price etc..) and write scripts to setup maps with certain units/resources or entirely new victory conditions.

And on top of all of that, the update also implements Steam Workshop support, meaning Steam users can create, share, download and play (in both single and multiplayer) each others' creations hassle-free through Steam!


Here's some more information on what you can do in the editor:
Modify maps from classic Northgard map generations

Change the elevation and natural barriers between each zones

Add any buildings, decorations, creatures/AI of your choosing
Edit and customize the starting zones owned by the players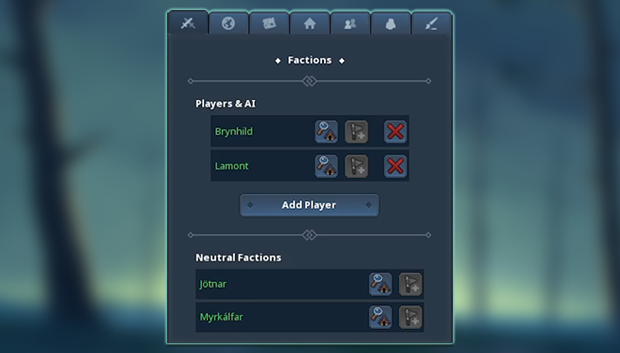 Add and edit the special tiles found throughout the map

Paint the map with dirt, grass, forest grass and cliff rocks, depending on the biome you created the map on


Mimirsbrunn: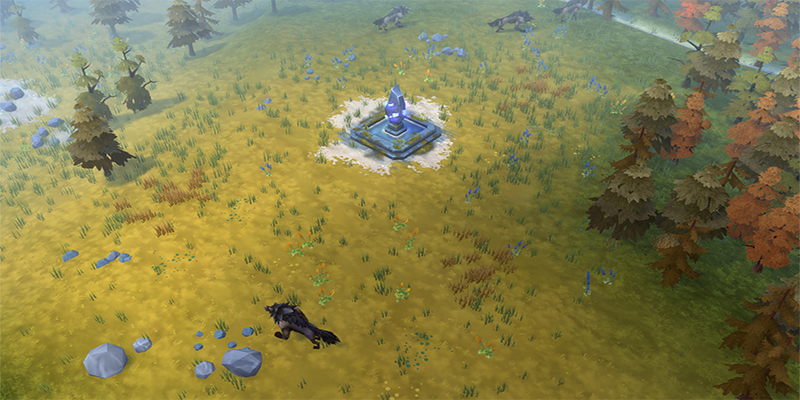 Allows you to assign a villager to become a runemaster and produce lore. They may also discover a new knowledge from opposing clans.

Udarbrunn: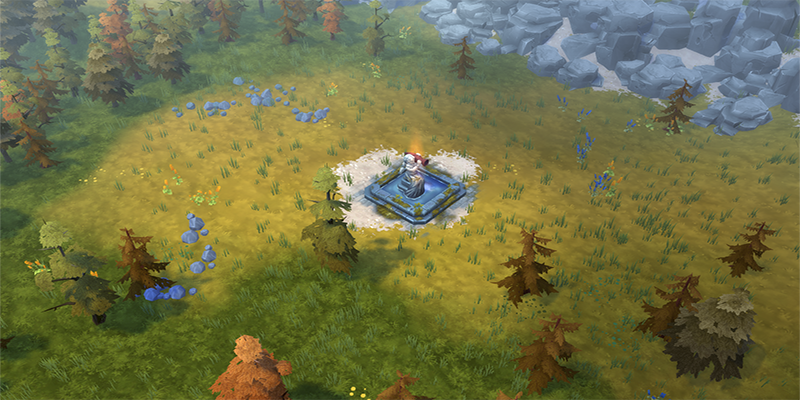 Provides a healing bonus to your healers and allows the use of the Cleanse ability.

Landvidi: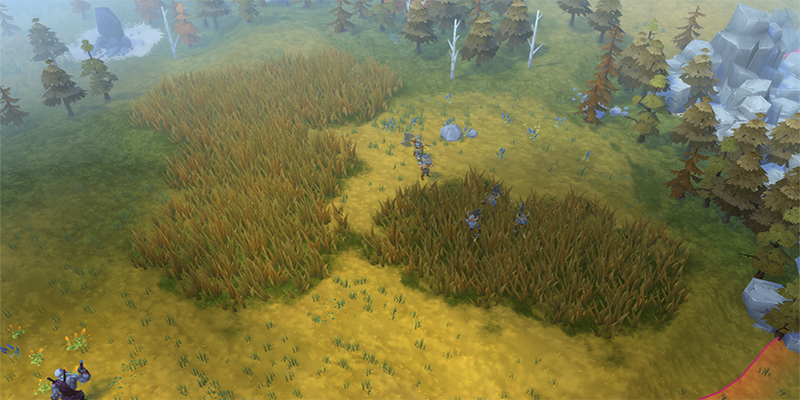 Units inside this tile gain invisibility, making them undetectable from anyone outside of it.
Poisonous Swamp: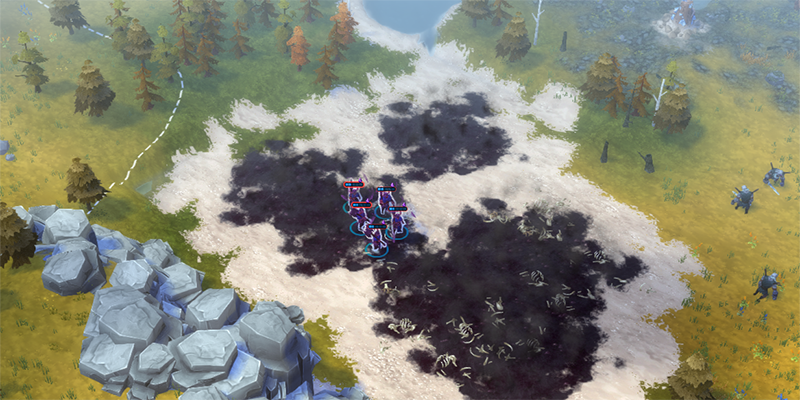 Exudes a poisonous gas which hurts and slows anything that dares pass through it.
Naströnd: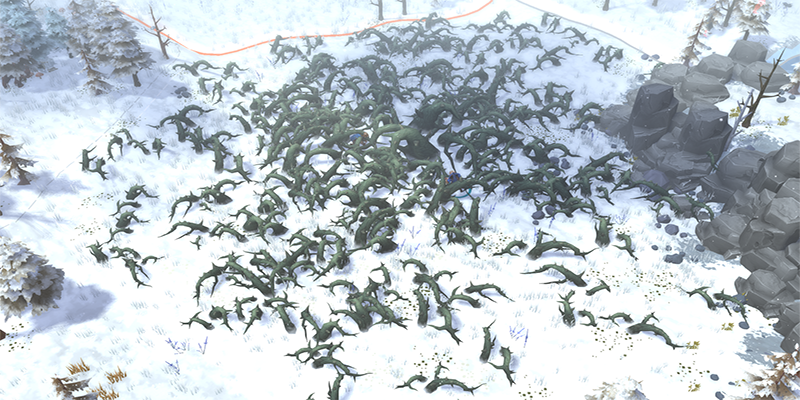 Thick thorns prevent anyone but the most agile of warriors to pass though. They can be cleared by a scout, providing additional wood resources.




With the external tool, you can:
Change the values from units or building, such as attack/defense power, health, price etc...
Write scripts to setup a map with certain units/resources or add new victory conditions.
You can find all of the necessary information for the best use of this tool HERE




And that's not all, as with this update comes full Steam Workshop support, so once you're able to upload your modded maps on Steam Workshop, download community created ones and play them all with multiplayer support.

The Map Editor is currently in "Beta Phase" so you may experience some bugs/quirks or crashes during use, however devs aim to identify and resolve any outstanding issues as quickly as possible, so you can inform them of any problems you experience via their forums or Discord!




Developers know that creating mods can represents some issues, for that they created a full documentation where you'll be able to find tutorials and some answers to your questions. Click on the link to access this documentation!
You can also follow ModDB and IndieDB news on social media: