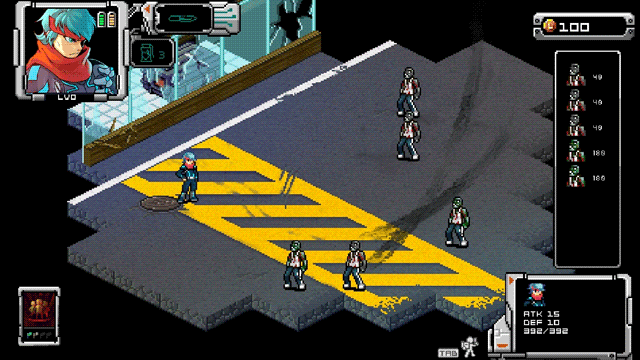 Core Module Prototype
Our coder team integrated a new Tutorial system into to the game which included also an enhanced version of dialog system for narrative. It means, in the next couples of days, lots of tutorials will be added into game to make you understand better the game mechanism.
It's not just about the tutorials. It's about the in-game experience improvements. We believe this module can do much more than just showing text. It will help you, encourage you, and make you a master on Luna!
After delivered 57 build updates in about 2.5 months, we are getting closer to C-Wars' final form. With this enhanced Dialog system integrated into the game, we can dramatically increase the replayability; there are so many things we can teach our players now.
We are considering a price increase as we've stated in Early Access announcement. We don't know when exactly but for sure the game will cost more in a short time. If you have this game in your wishlist, it's might be a better choice to buy it now.
As always, if in any case you have encountered any issue in game, please leave some message on game's community hub. Your feedback will surely make this game a better piece.