Happy Easter 2020!
I was finally able to incorporate the player feedback and gave orders to the alpha dog.
Fresh free Update Version 1.4 is out.
You can now give your dogs "sit" and "come" commands.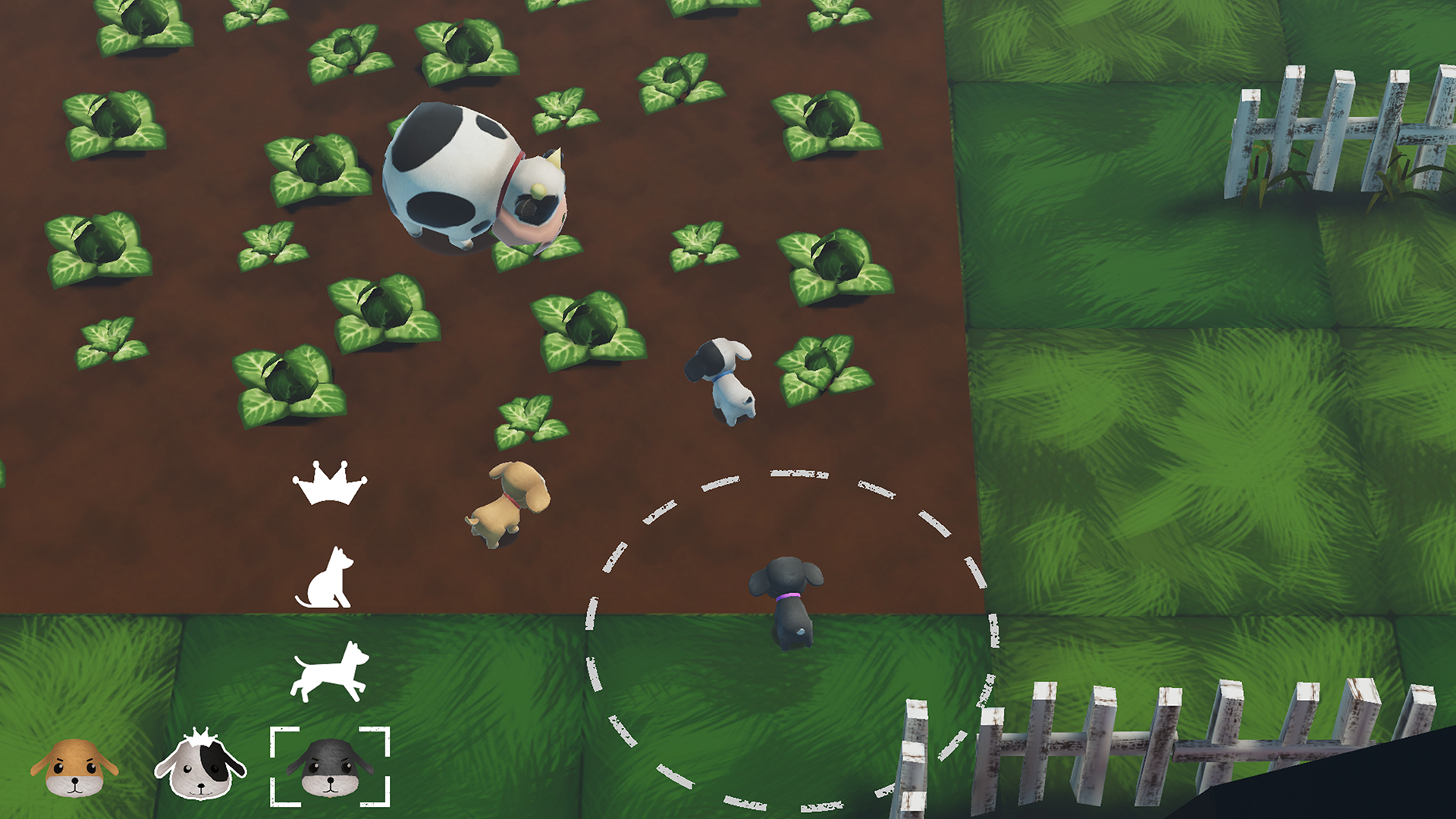 As a reward for the hard farm work, there is now a disco in the barn in the evening :-)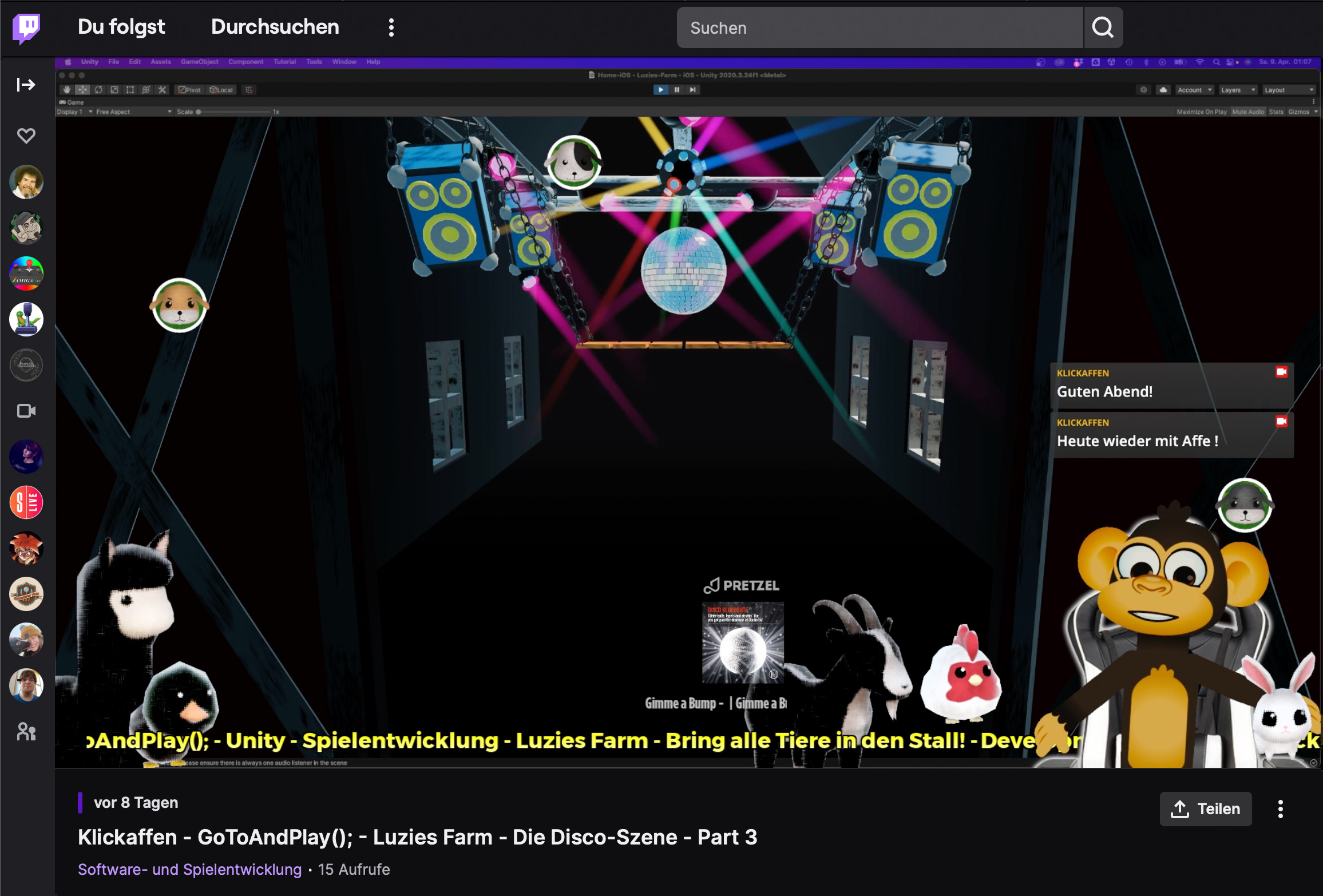 With the commands, the player can now proceed much more tactically when drifting. He can position his dogs as sentinels
Since I now recognize game development as a way, I streamed the update process a little on twitch.tv last week...
Unfortunately only in German: Twitch.tv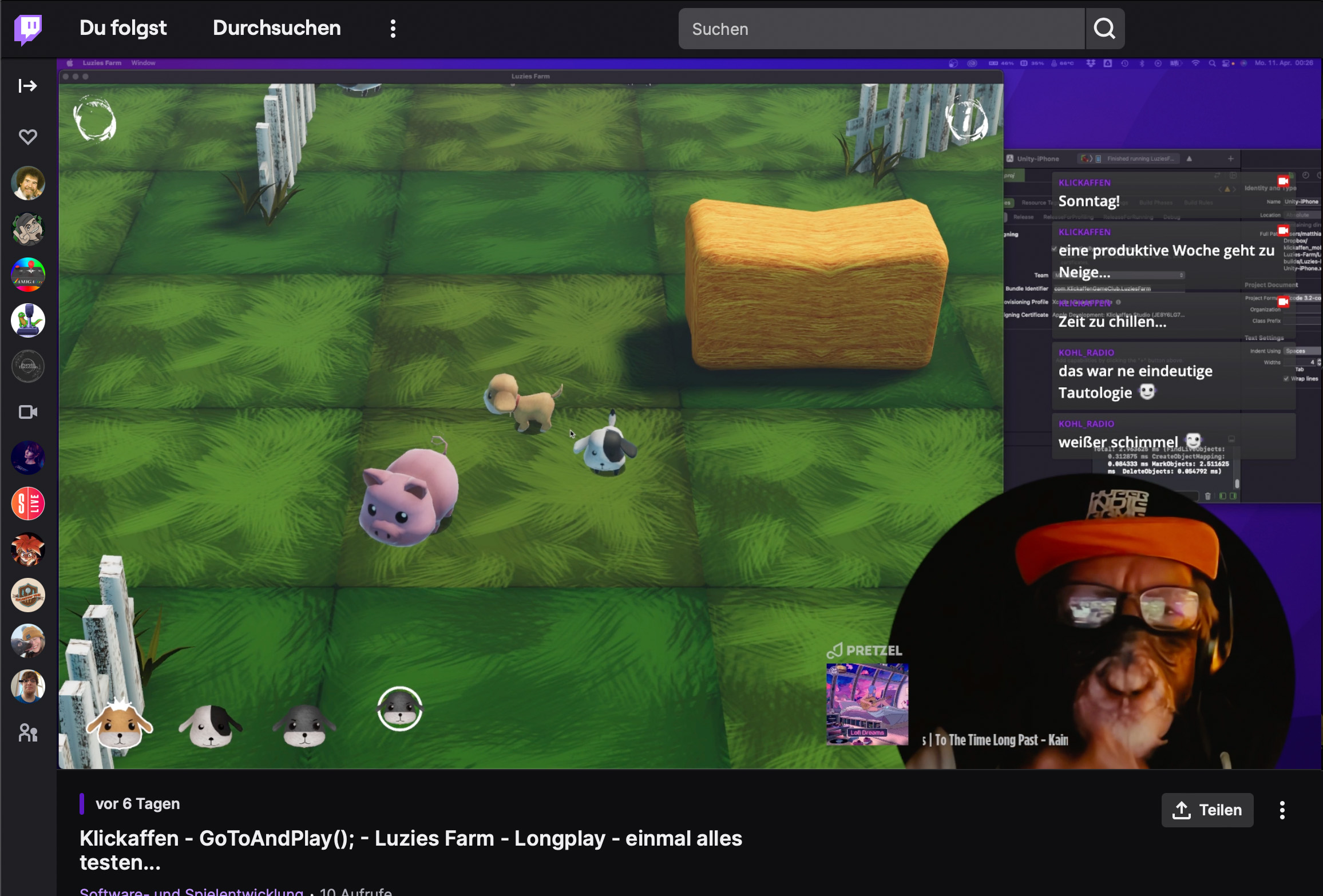 Have a peaceful Easter days! With lots of love from Hamburg!
Your Matthew