There is only one happiness in life: to spread the love of this community! Happy Valentines Day!
This week GR-18 goes down memory lane, brings out its inner child and feels fireworks all around!
As always, remember to click the level names to bookmark them for later on. HERE WE GO!
Love is in the air!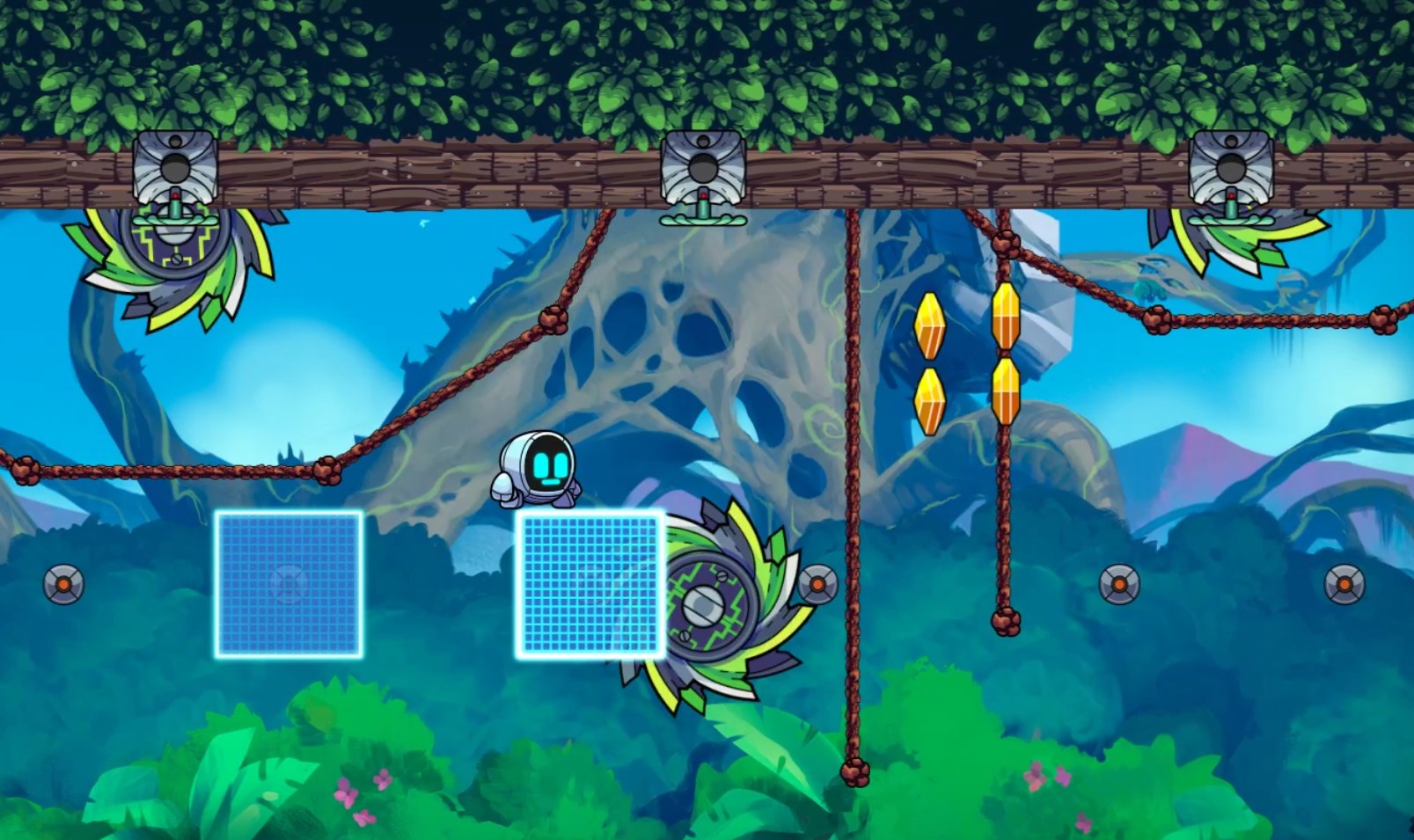 Take a stroll in the garden with the adorable GR-18 in SleepyDoof's well-paced level Toggle Garden. GR-18's magical powers will open the path to love & peace (after killing some scrubs)!
Also, CHECK OUT the awesome FAN ART that we are in love with created by SleepyDoof.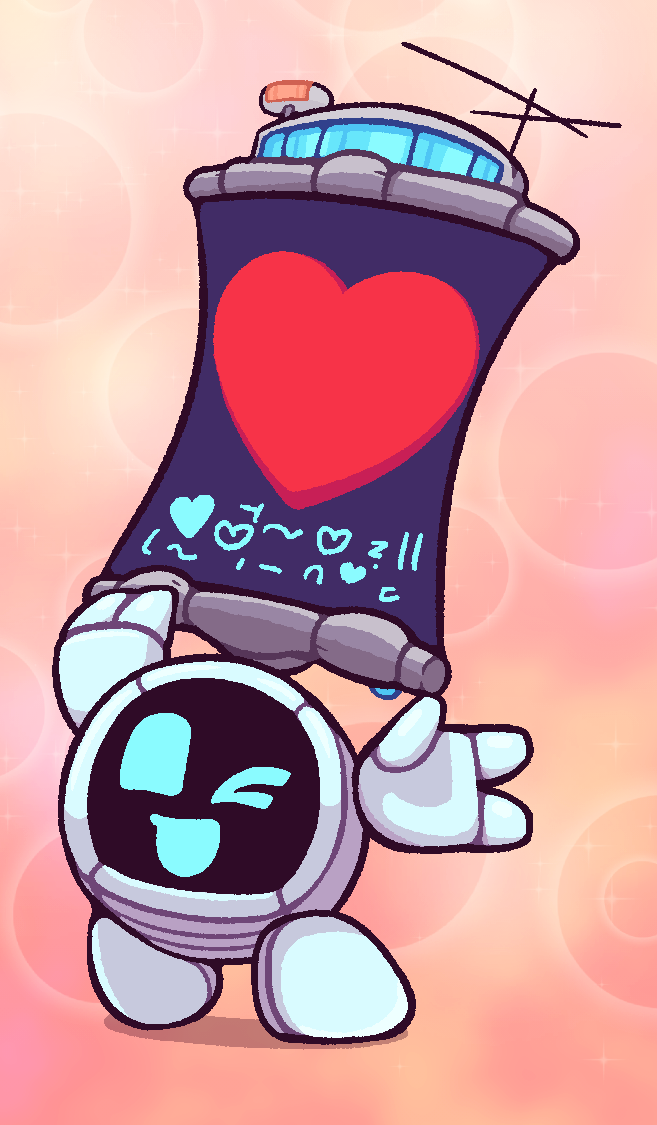 Memory Lane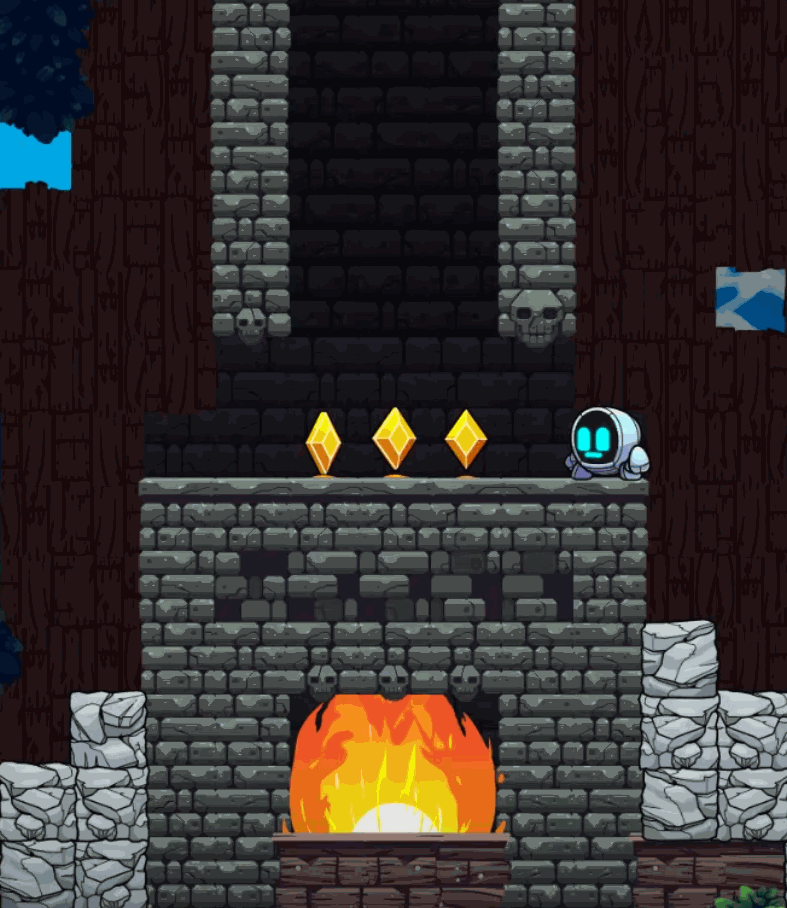 GR-18 takes a path down memory lane, searching for long-lost package, in Spekio's wistful level Explore the Abandoned Home.
Love in the future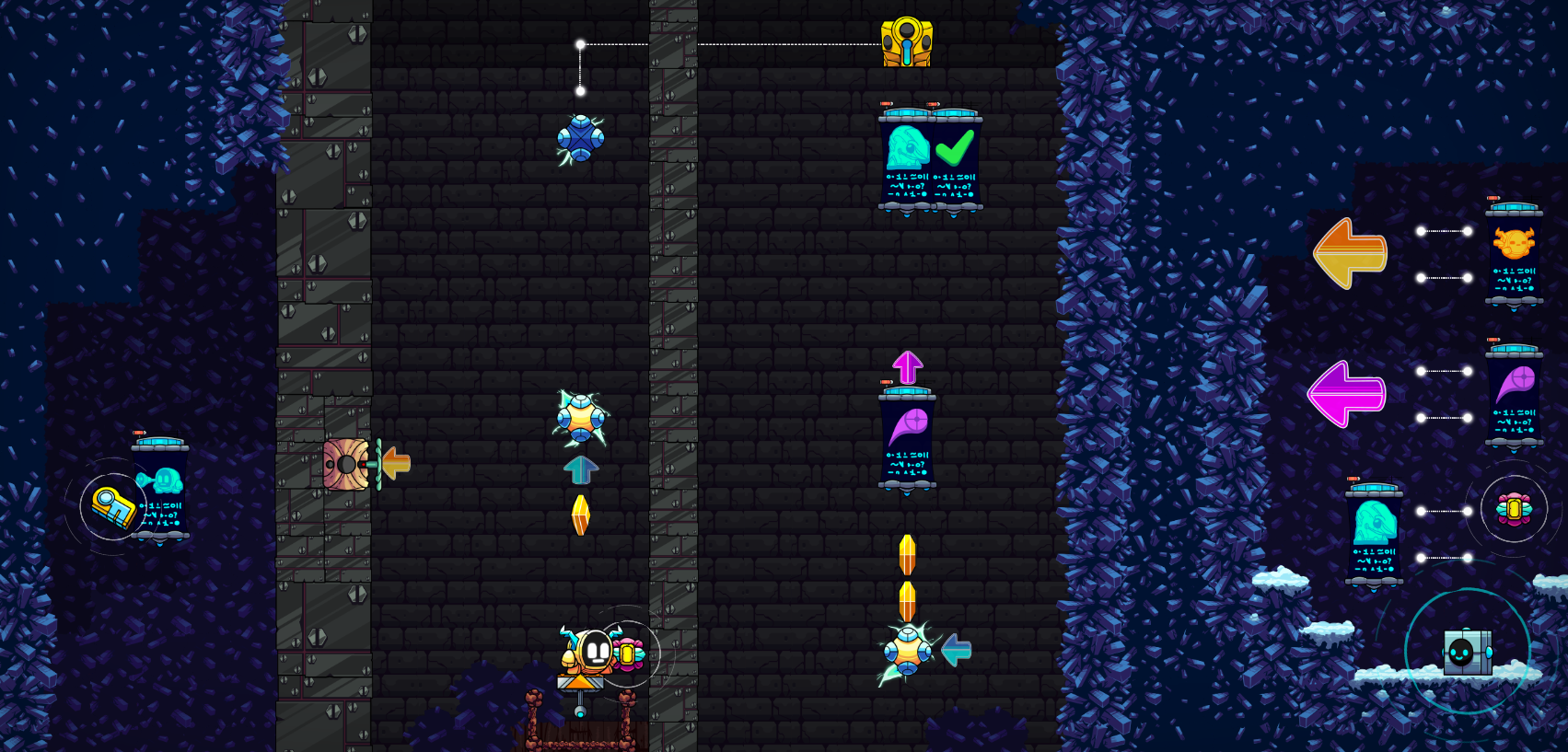 GR-18 exactly knows what the future holds in TalkGibberish's fiery level Flingo Mountain 3: Peak. All GR-18 needs to do is take the leap of faith and zip through to the love of its life: PACKAGE!
INNER CHILD

Msmiley has planned a great day for GR-18 in the E-rated level Spend That Jem, GR-18! GR-18's favorite part is the slide which brings joy to its inner ROBOT-BABY!
Fireworks all around
Watch the after-effects of a broken heart in Wailer's heated level Devious BUDD-E! Help GR-18 get over the fiery pain by reuniting it with its true love: PACKAGE!
Highlights
Freact's Super Speed-Oh-Run! is an intense speedrun! GR-18 has its work cut out for it in this one!
PureKnickers' Jem Haunt Heights will keep GR-18 on its toes. Quick reflexes and sprints are the workout of the day!
Salmaster's Explore The Hot Forest will help GR-18 work on the long-distance running.
Whaddya waitin' for?
Grab Levelhead over on Steam!