Introduction
Hello friends!
Put on your best-hiking boots. It's time to go around Louzan's landscape and speak about collectables!
Each of them has its context and significance to each chapter of the game. You guys can pick them up by interacting with them and then see them on your backpack. But that, you already knew, right? So I guess it's time that we talk about the juicy stuff. Hope you're all ready.
Ready, Set, Go!
---
Collectables
Last week the team mentioned the inventory system that will keep safe everything that little Hugo picks up.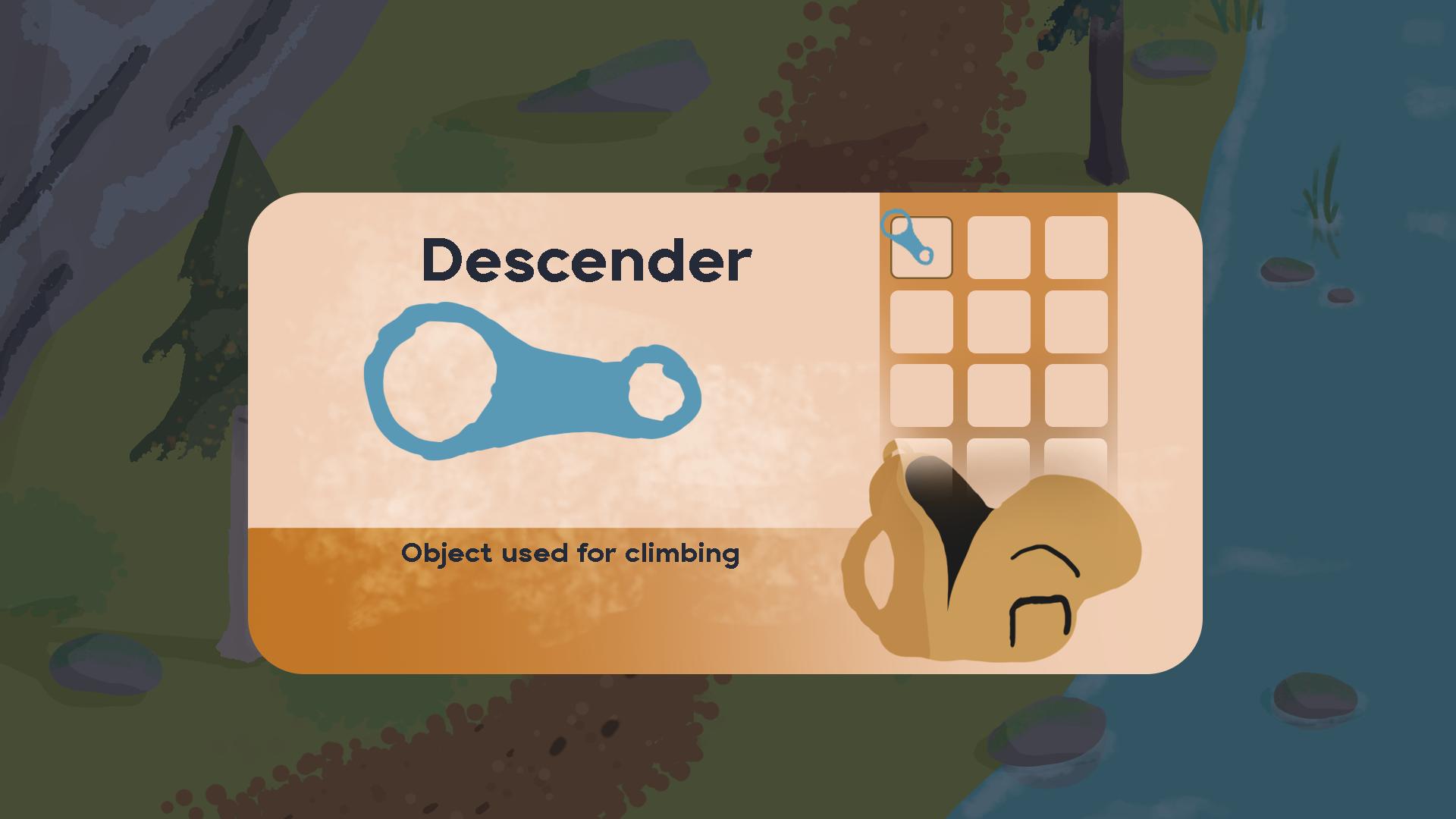 Let's talk about the significance of the collectables!
Collectables - Meaning
Louzan: My Father once told me is a narrative-focused game, meaning that, well.. everything has a meaning!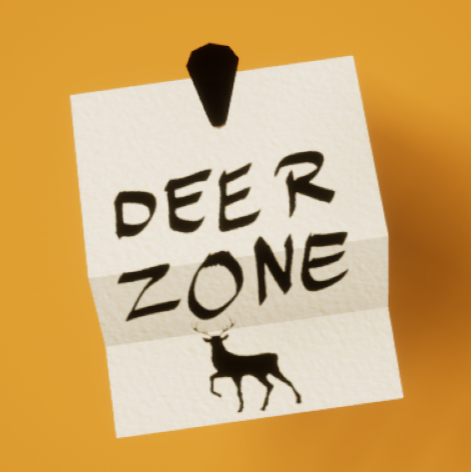 Imagine being a little 8 years old kid (Hugo, right?) and you always wanted to be in front of a deer. Then suddenly you find a sign telling you that you may find some on your adventure with your dad! If that doesn't leave you happy, then I don't know what does.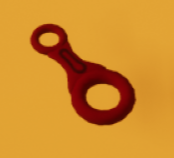 Anyone knows what this is? In real life, it's called a descender, a little metal device that is used for rappelling. Something that Hugo and his dad are well acquainted with from their adventures, but is a bit expensive lately. But Hugo found one! Maybe he can think of a way to use it later?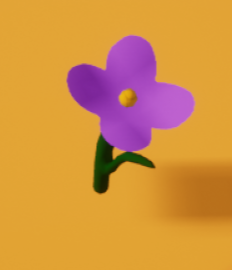 What a pretty flower! Wait, doesn't that look like... Did Hugo finally find his mother's favourite flower? What a great day to be exploring Louzan!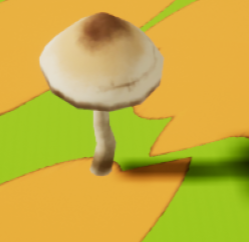 Did you see that big mushroom on the way here? I wanted to pick it up, but I'm always scared if they're safe to eat. Maybe dad knows if it's good or not. He knows a lot of stuff.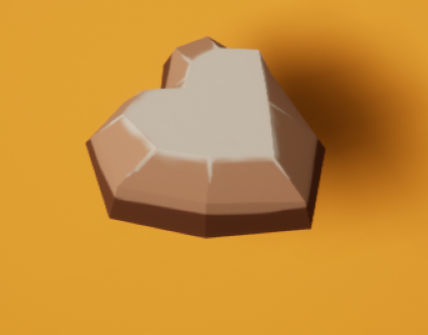 And now, ladies and gentlemen, we have a rock. Just, a rock. Don't like it? Too bad! Hugo loves it. It's going on the inventory.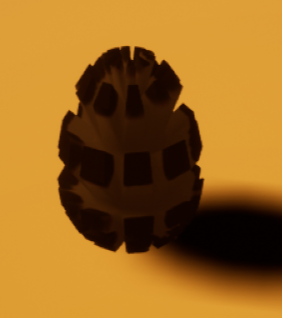 Last but not least, we have an enormous pinecone. Let's just say that Hugo won't be certain if it will fit inside his backpack, and may find outside more about life than he was hoping to.
Conclusion
This week, we looked further at Louzan's second chapter collectables and what each means to little Hugo.
Looking forward to hearing the tales of you guys finding all the collectables!
Like always, be happy and stay safe out there! :D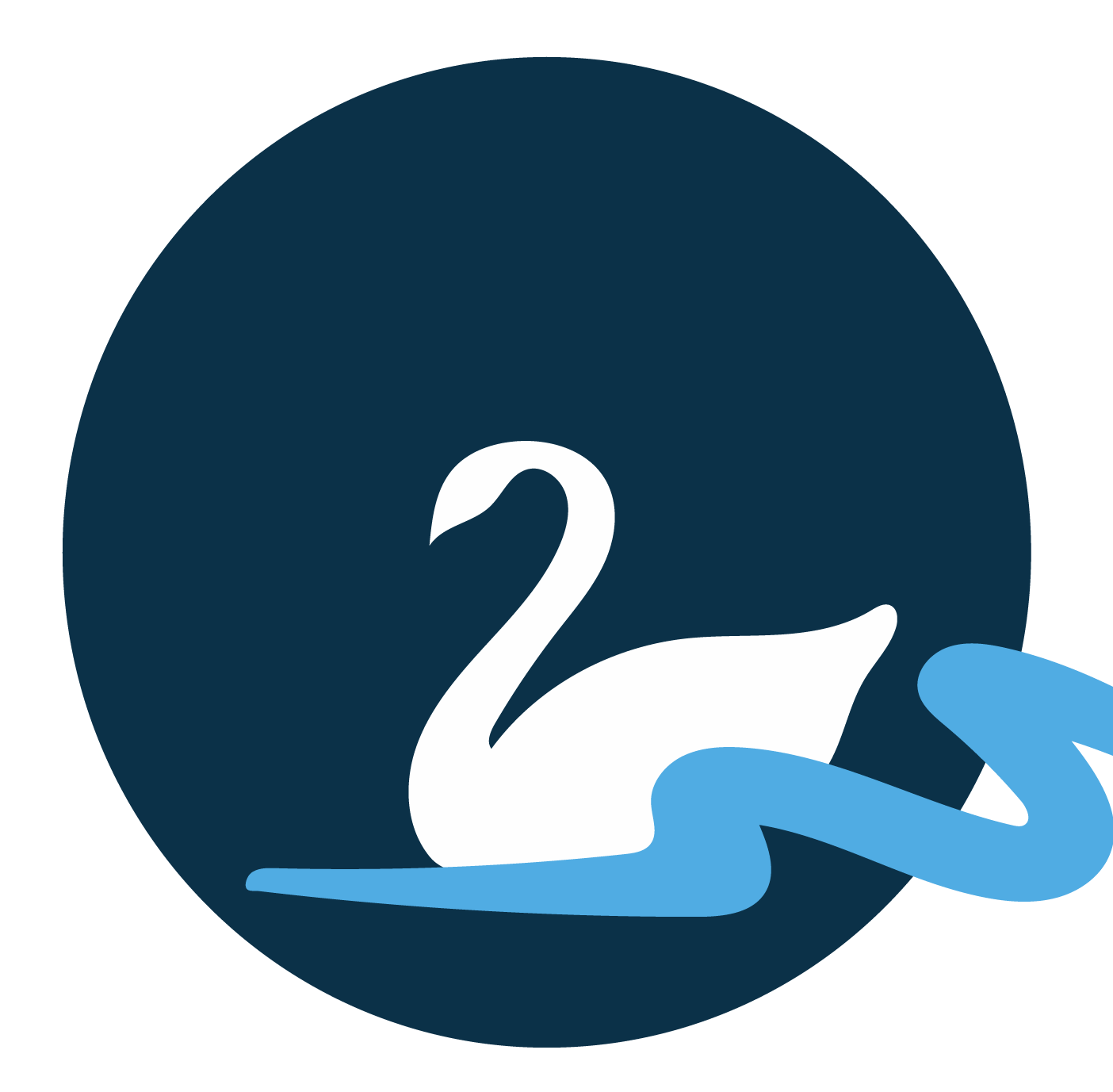 With Kindness, Rio Studios®