Introduction
Hi IndieDB surfers! Today is a special day, because we reached double digits on our devlogs!
To celebrate, let's talk about something that hasn't been mentioned too much this far, the player's inventory.
Let's start then!
---
Inventory
Everyone loves collectibles, right? They keep you busy while playing, you pick them up, and in some cases, you can look at them on your inventory, or even interact with them! In Louzan, all the collectibles that you can find, will go straight to Hugo's backpack.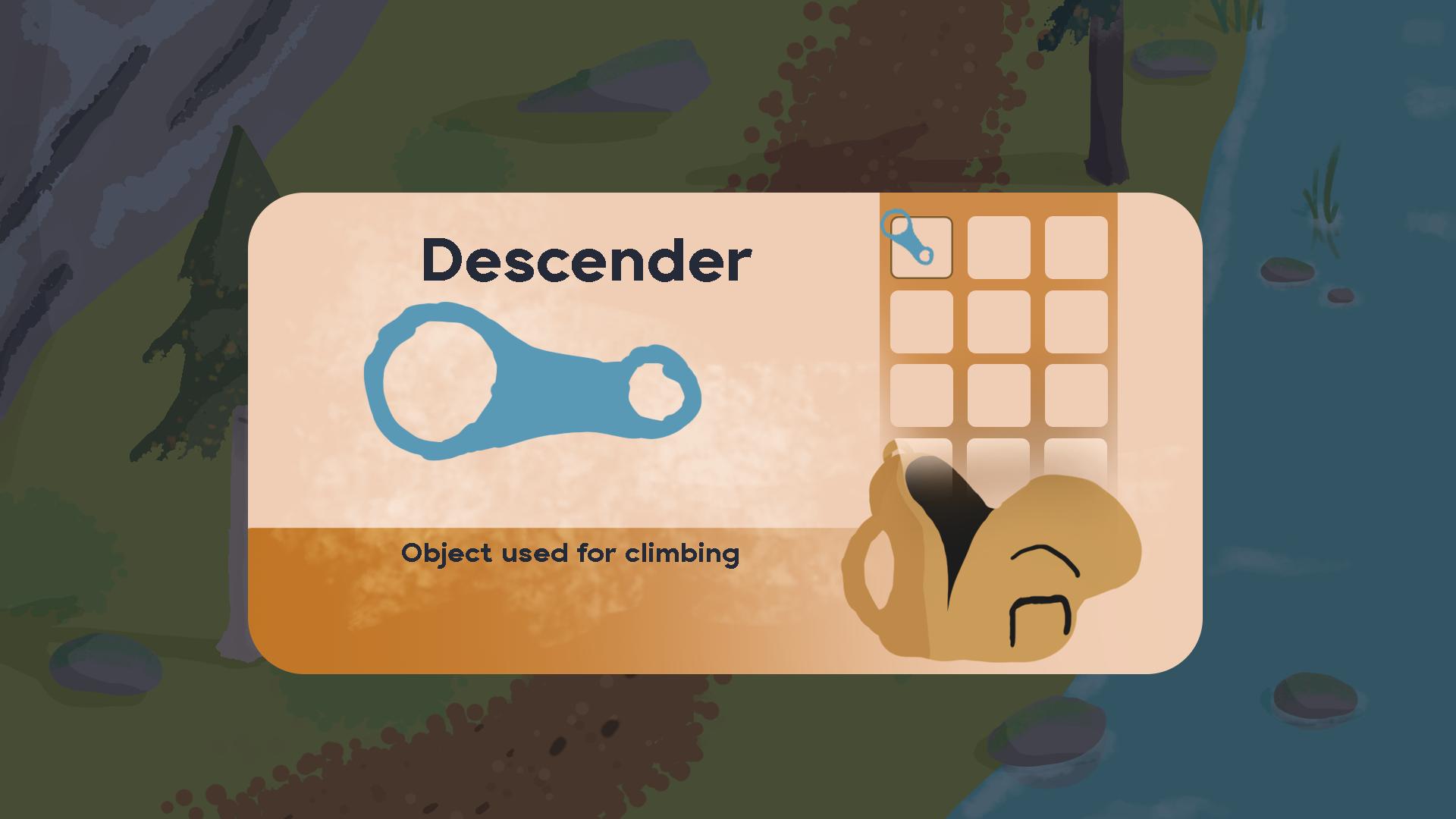 During gameplay, you will learn how to open the backpack, and there, you will be able to read a small caption from every object, letting you get more in touch with the game's story!
Collectibles
I'll make you guys a deal. I'll talk in detail about Louzan's collectables next week, but for now, I'll leave some concept art for you guys to look at!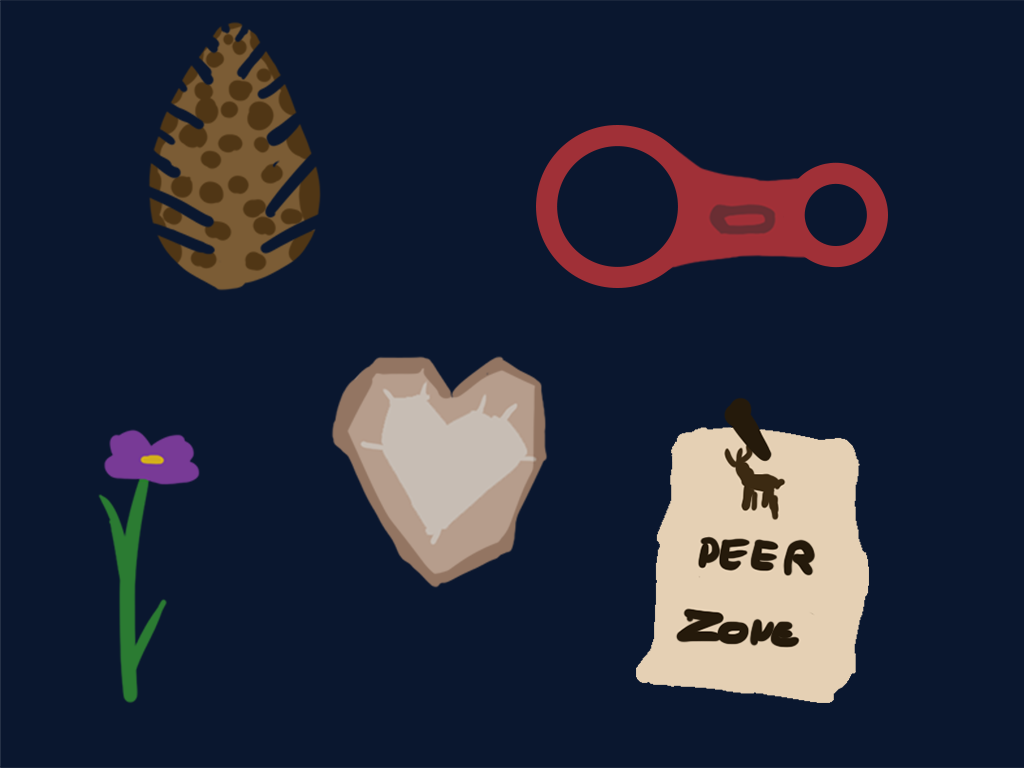 Each collectible will have a special meaning in the game, and will unlock extra dialogue between Hugo and his dad, so make sure to not skip any!
Conclusion
This week, we focused on the game inventory, that will have collectables from both chapters of the game.
Hope you enjoyed this week's update on Louzan: My Father once told me.
Like always, stay safe out there! :D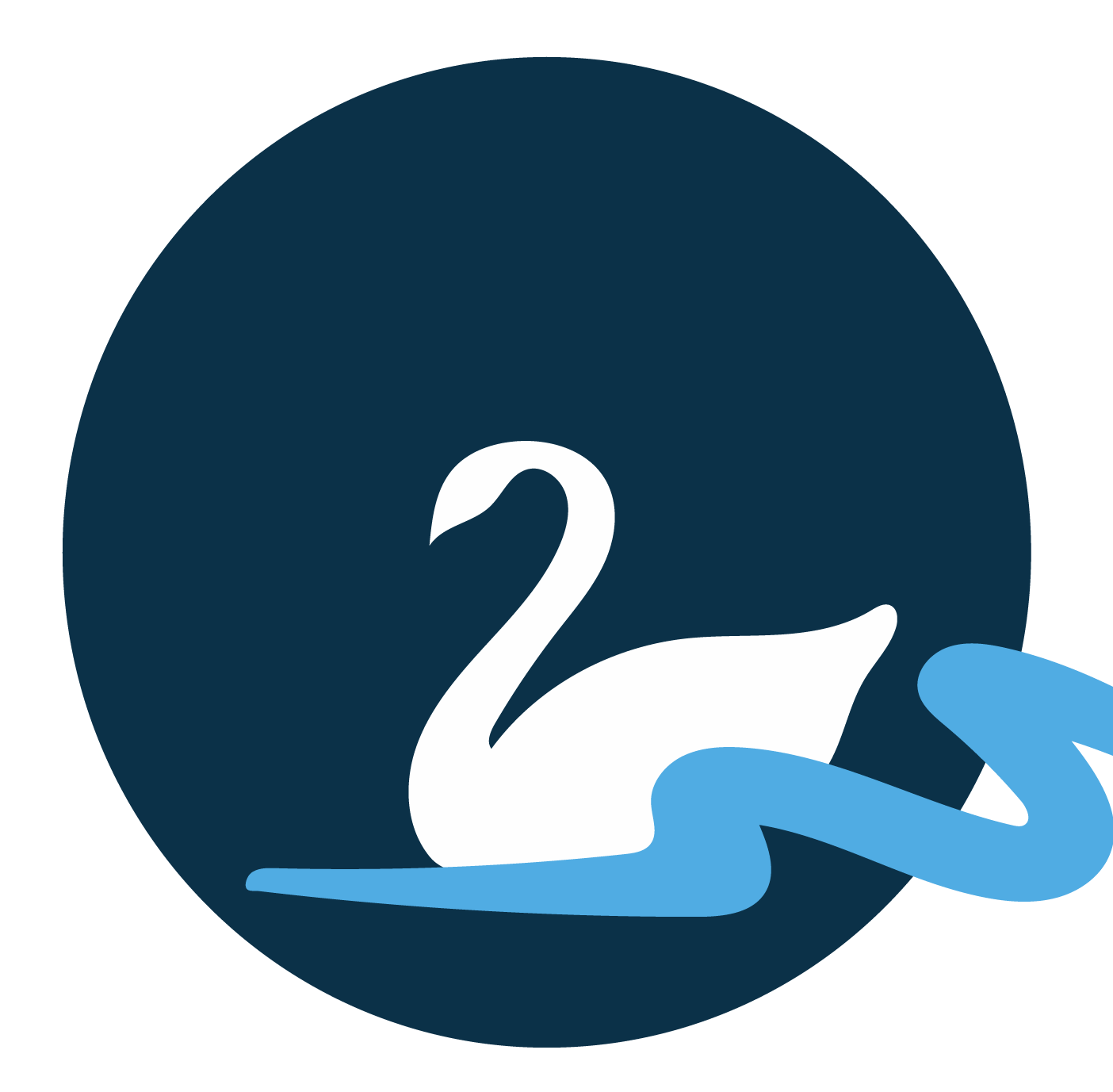 With Kindness, Rio Studios®