Introduction
Hello fellow Indie DB surfers! It is time for another devlog.
This week you'll see various concepts created for little Hugo, the main character of Louzan: My Father once told me.
Ok, let's surf!
---
Hugo - Inspiration
Louzan will take place during 2008. As you can see by the inspiration images, Hugo is already big by this time, and so, it was left to the artist to imagine how little Hugo was back in that time.

Remove the height, add a little belly and keep the smile!
Hugo – Art Concepts
Now for the concepts, the team tested colours, accessories and most importantly, hats. And guess what, the hat won!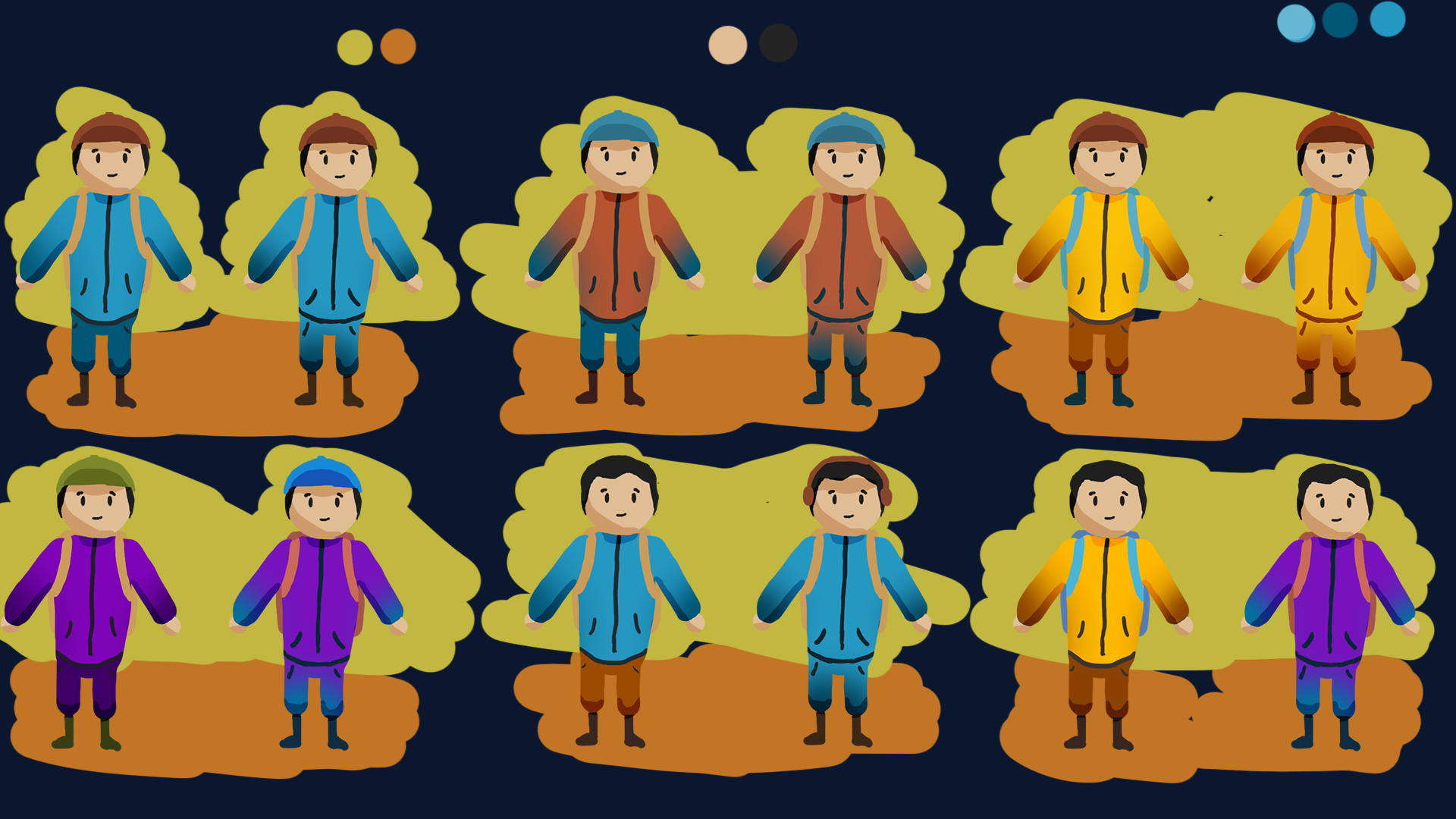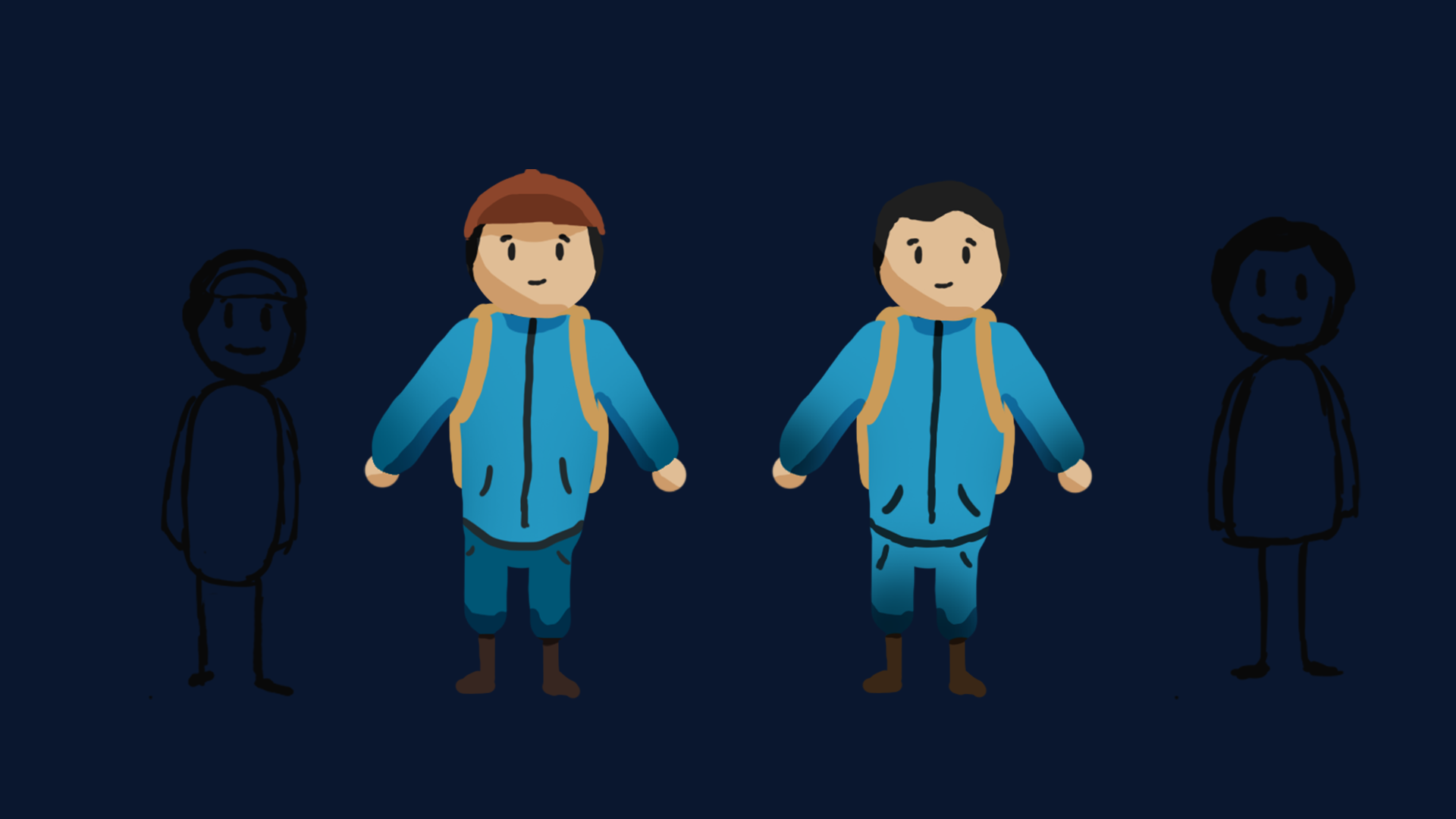 Keeping Hugo all dressed in shades of blue, with a Brown hat and boots, we have the right amount of braveness and cuteness! The backpack is ready to store all the items that Hugo picks up on his adventure, the hat to protect him from the sun, and the boots to protect him from all the puddles on his way.
Conclusion
Today we looked at ideas for how Hugo is going to look at Louzan. The trick is that all that we have seen to the moment is in 2D, and Louzan is a 3D game, meaning that Hugo and his dad are going to look somewhat different. Can't wait to show you all Hugo in 3D!
As always stay safe until the next devlog, and we will see you next week, bye! 😊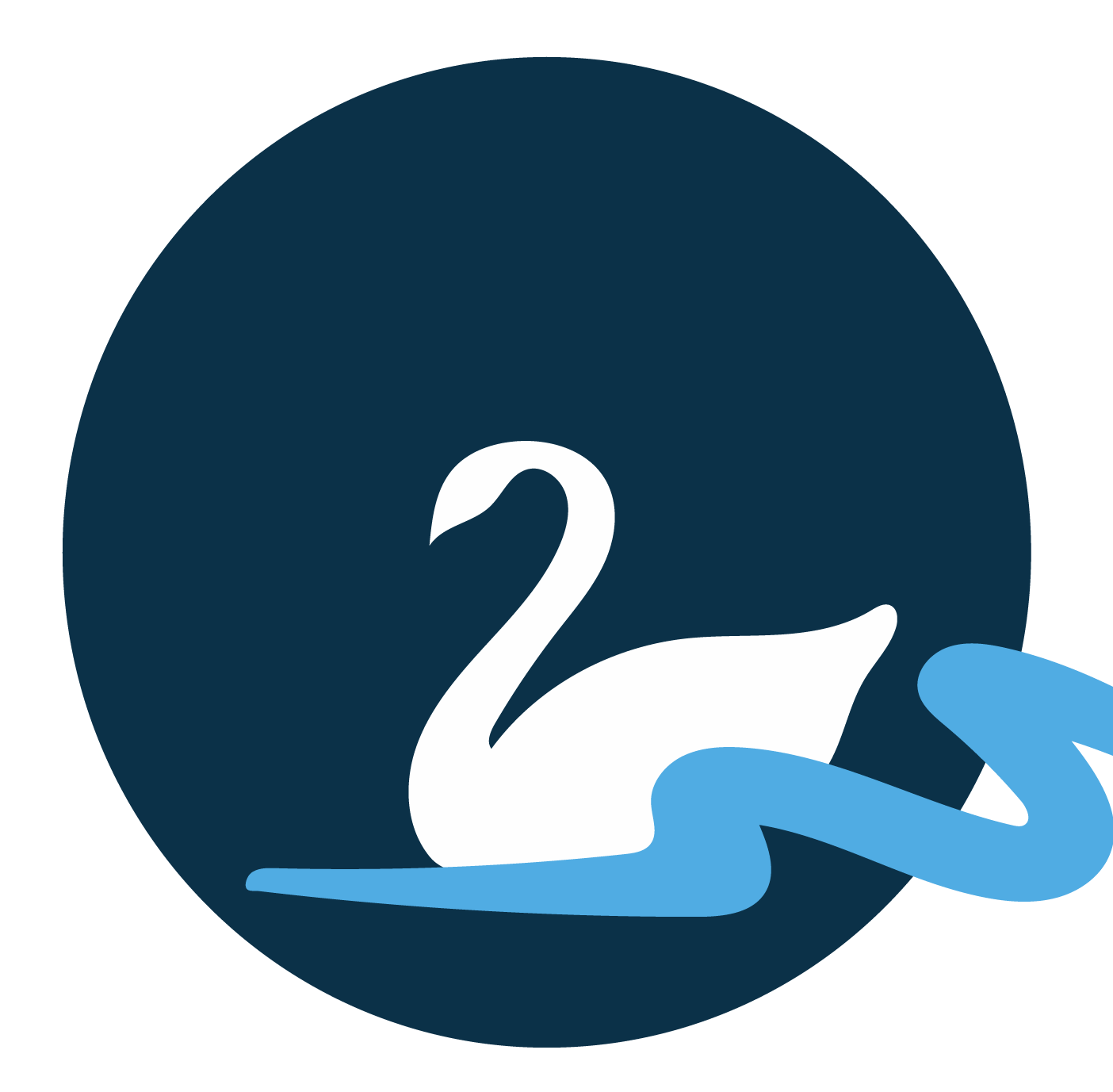 With Kindness, Rio Studios®