Introduction
Hello you beautiful people, let's do another devlog!
This week, we want to show you how the team pictures our newest project finished, with the help of what is known as bullshots.
Ready or not, here we go!
---
As explained before, Louzan: My Father once told me will consist of two chapters, with the second one showing a change of scenery! So with that in mind, the artist sketched 3 awesome bullshots, one for the first chapter, and two for the second one.
Bullshots of Louzan:
As it is easy to see, the player will be taking photos near a river in Louzan, showing a beautiful landscape of the mountainside. A big shoutout for the duck!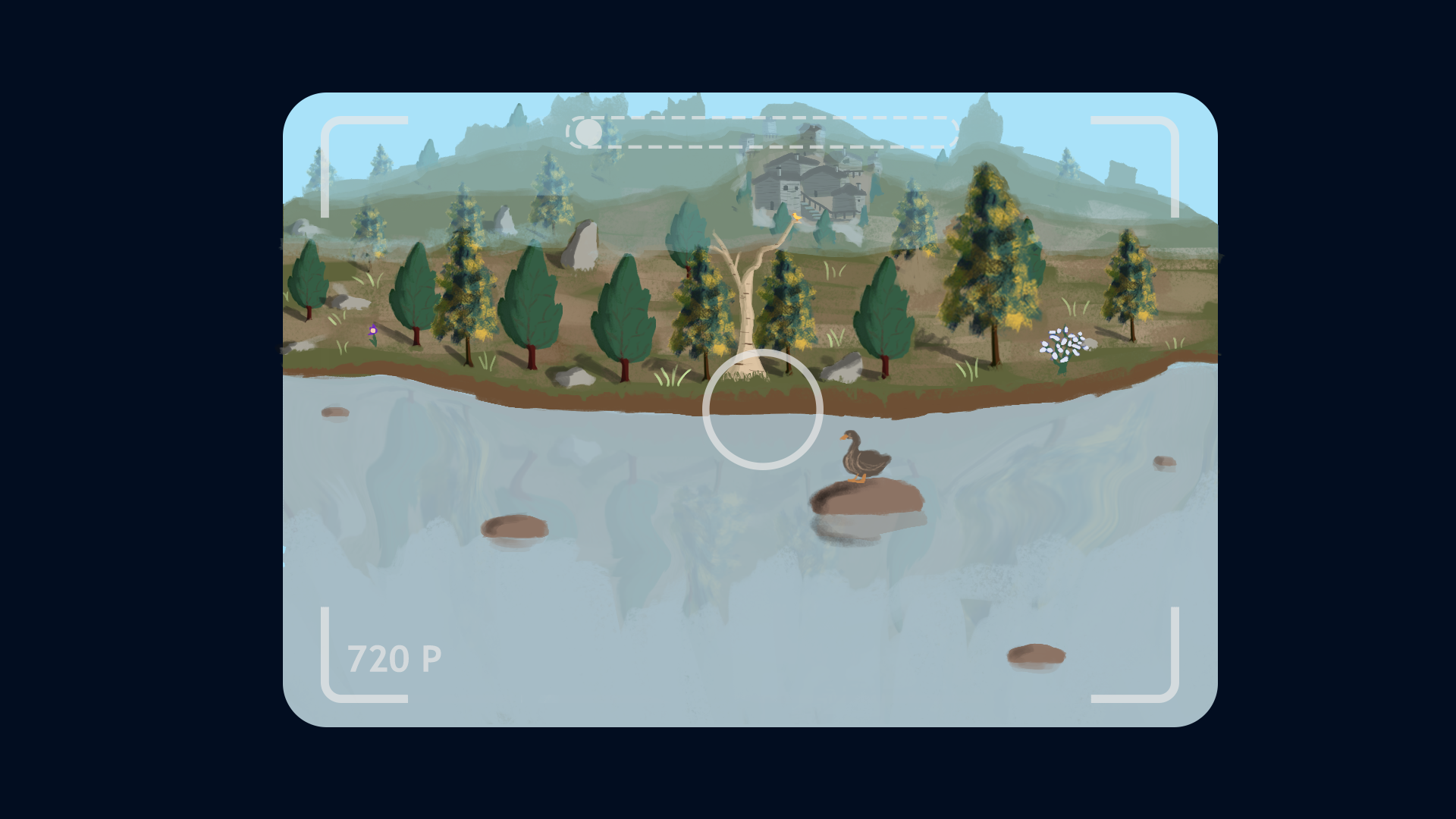 Now the second chapter, you may recognize part of this art from our previous posts. This art style is going to capture your heart and make you fall in love with the game! And as you can see, like in real life, the dad only talks gibberish.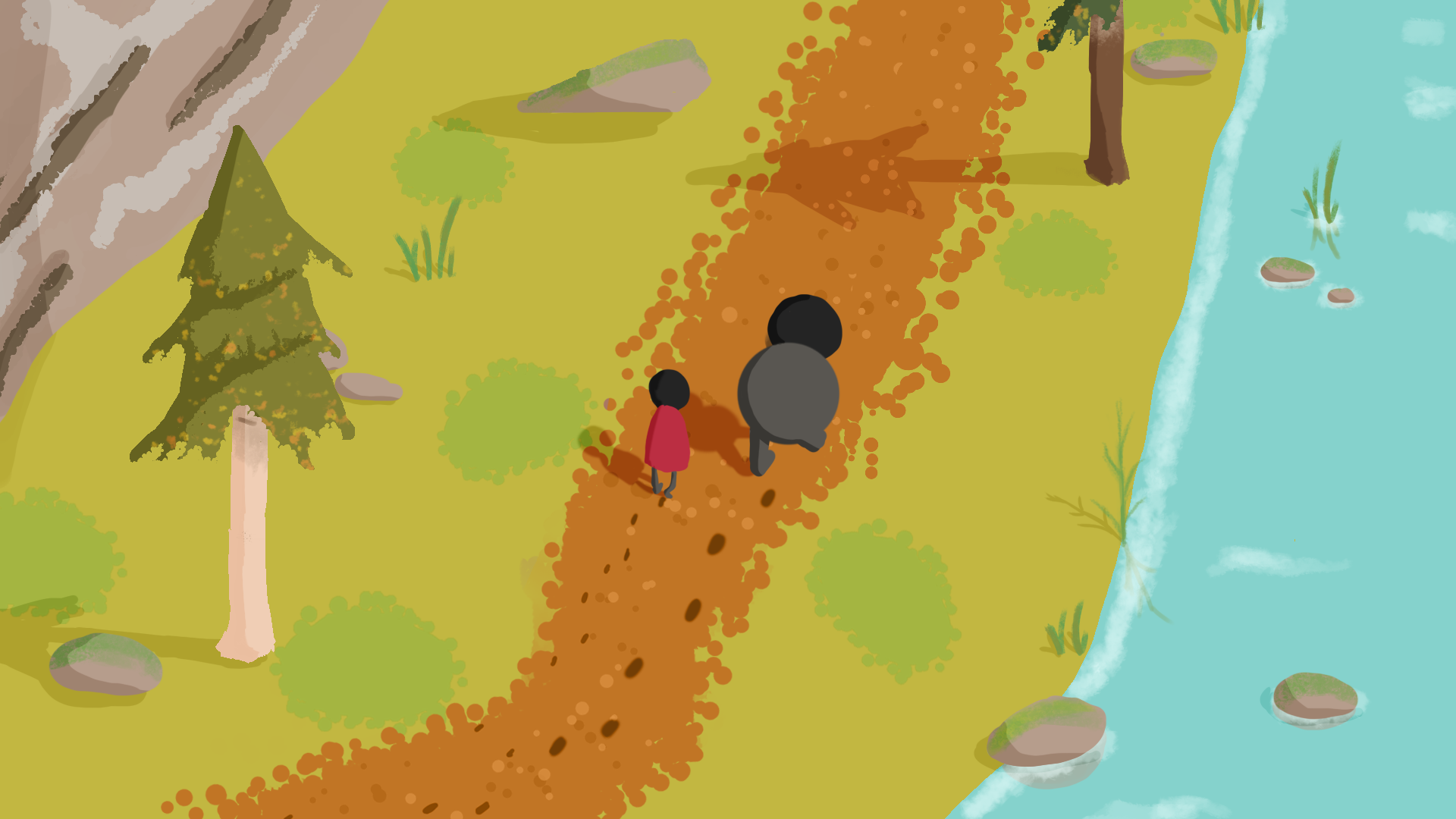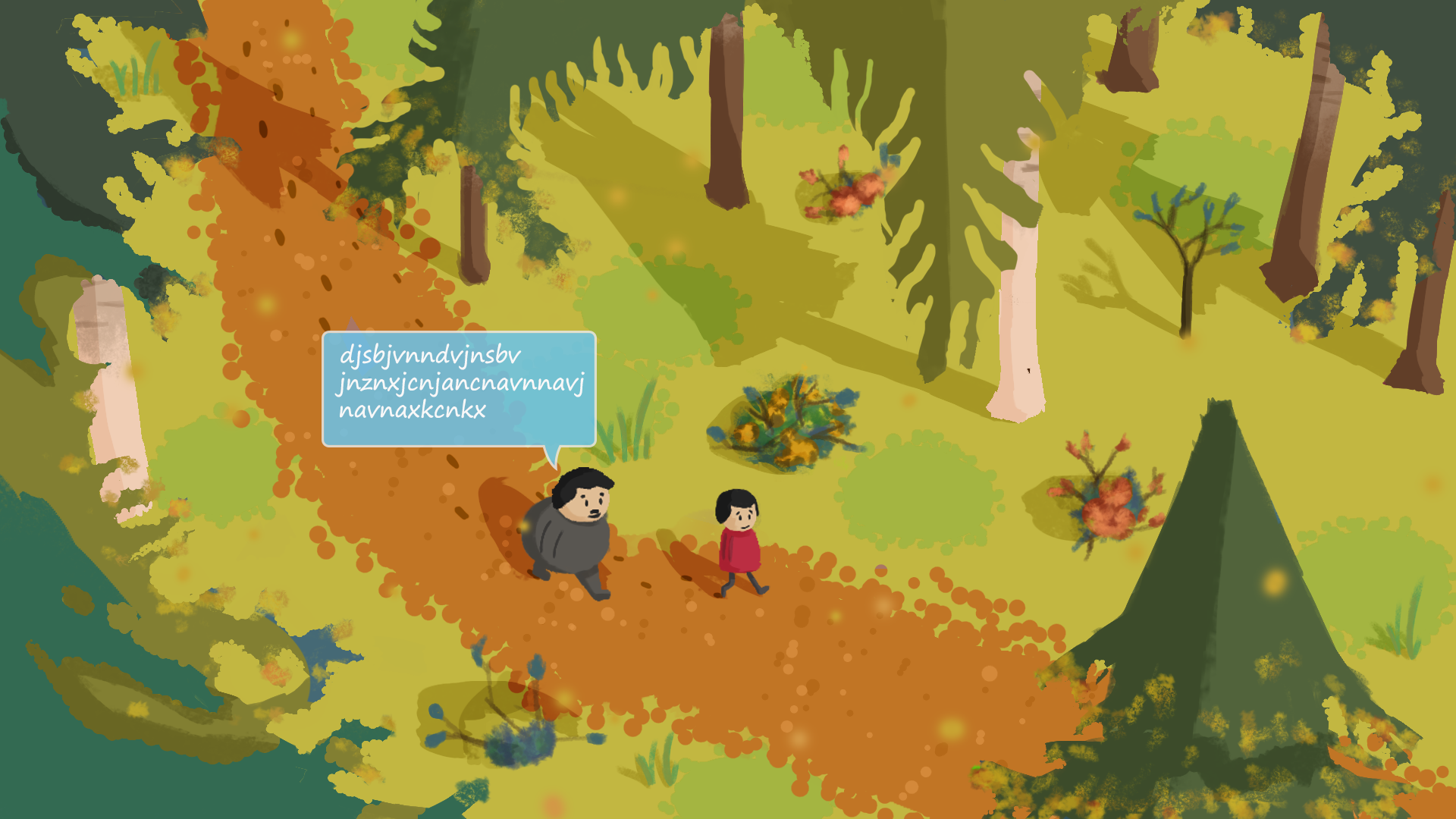 Conclusion
This week we showed you guys how the game's bullshots turned out! We are super excited to see this idea become reality, and if you have any feedback on what we showed you today, we would love to hear it!


Alright, thanks for reading, have a nice week and stay safe! :)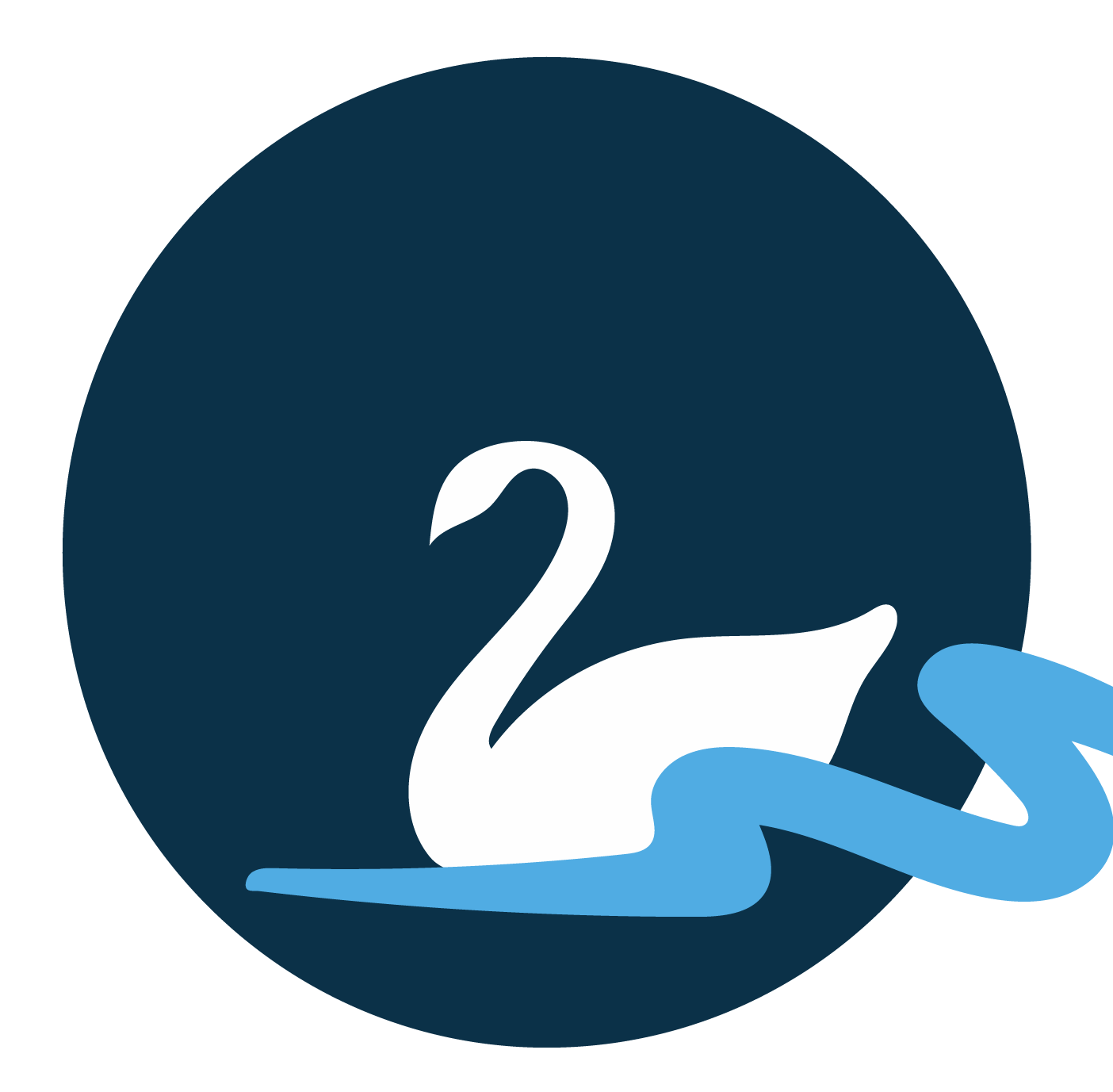 With Kindness, Rio Studios®