Movement And Action System.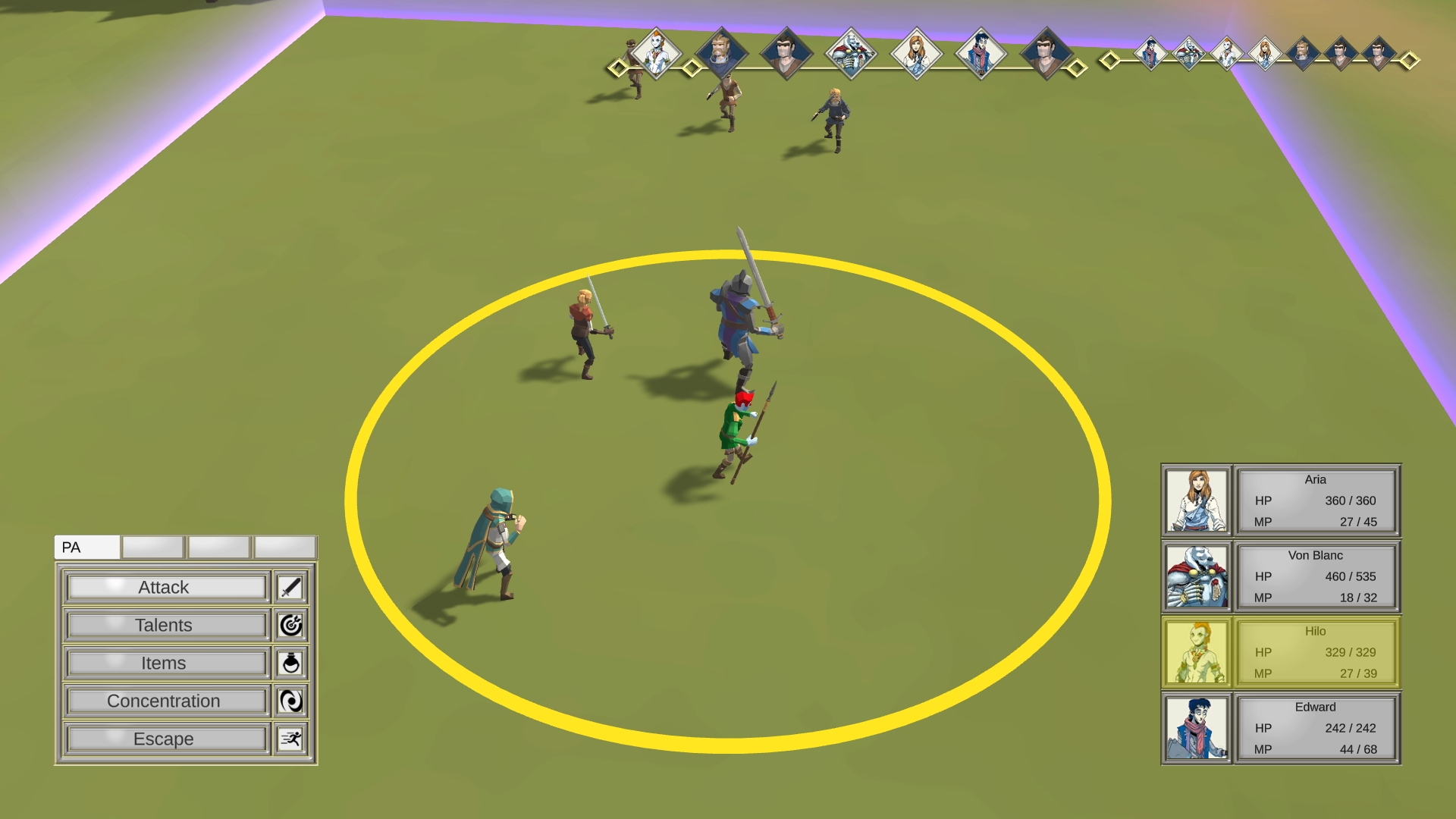 The MAA System was designed and built to give maximum freedom to each player to be able to face every battle following his strategies, all this without having to give up the more classic turn-based system of role-playing games.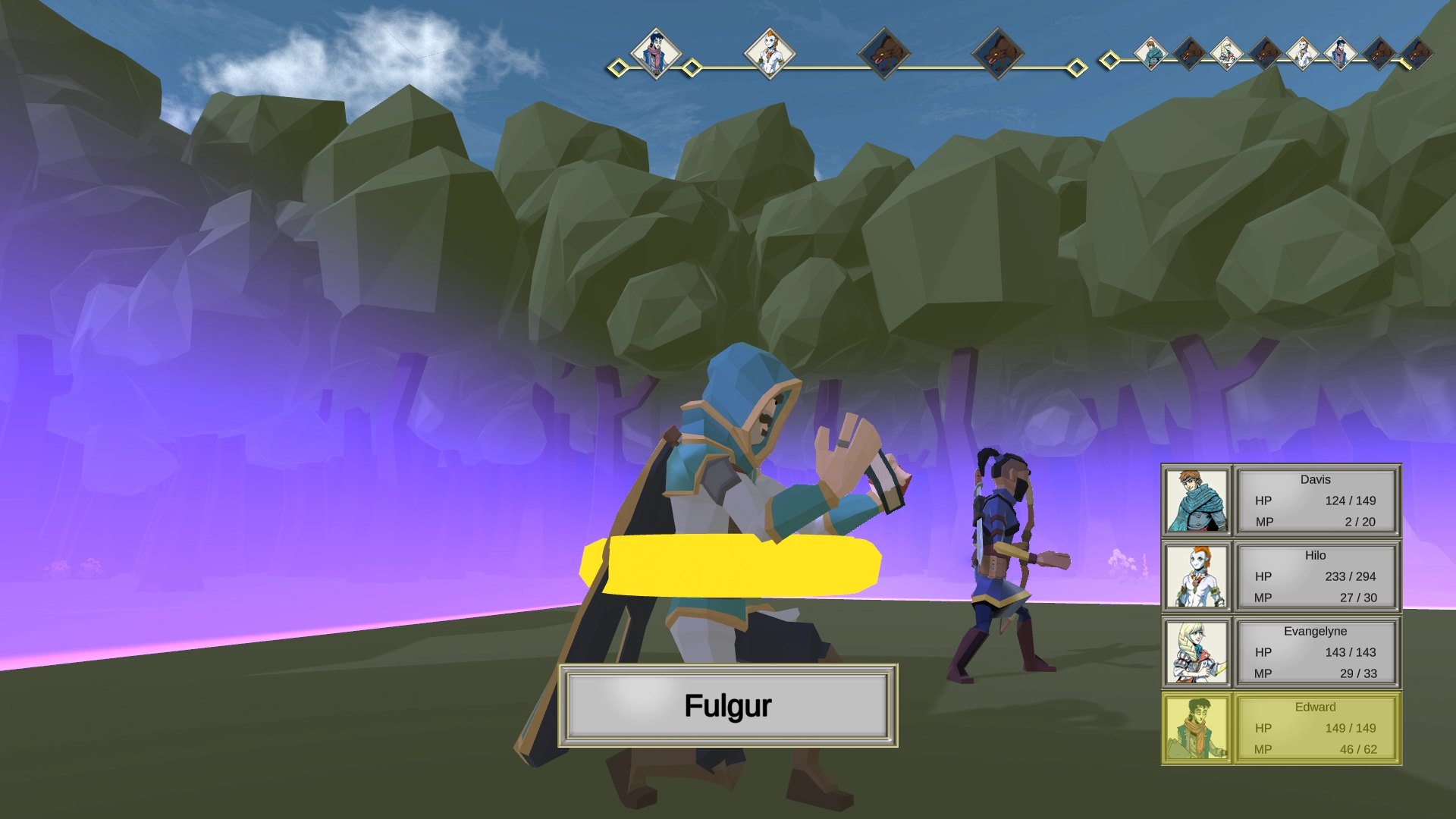 The player will find himself having to decide how to move his characters on the battlefield, trying to position them in the best possible way in order to use them to the best of their abilities. Each player will have to think carefully about how to spend each character's Action Points so that they can take advantage of all their best features, whether they prefer attacks, use very powerful skills or are more supportive.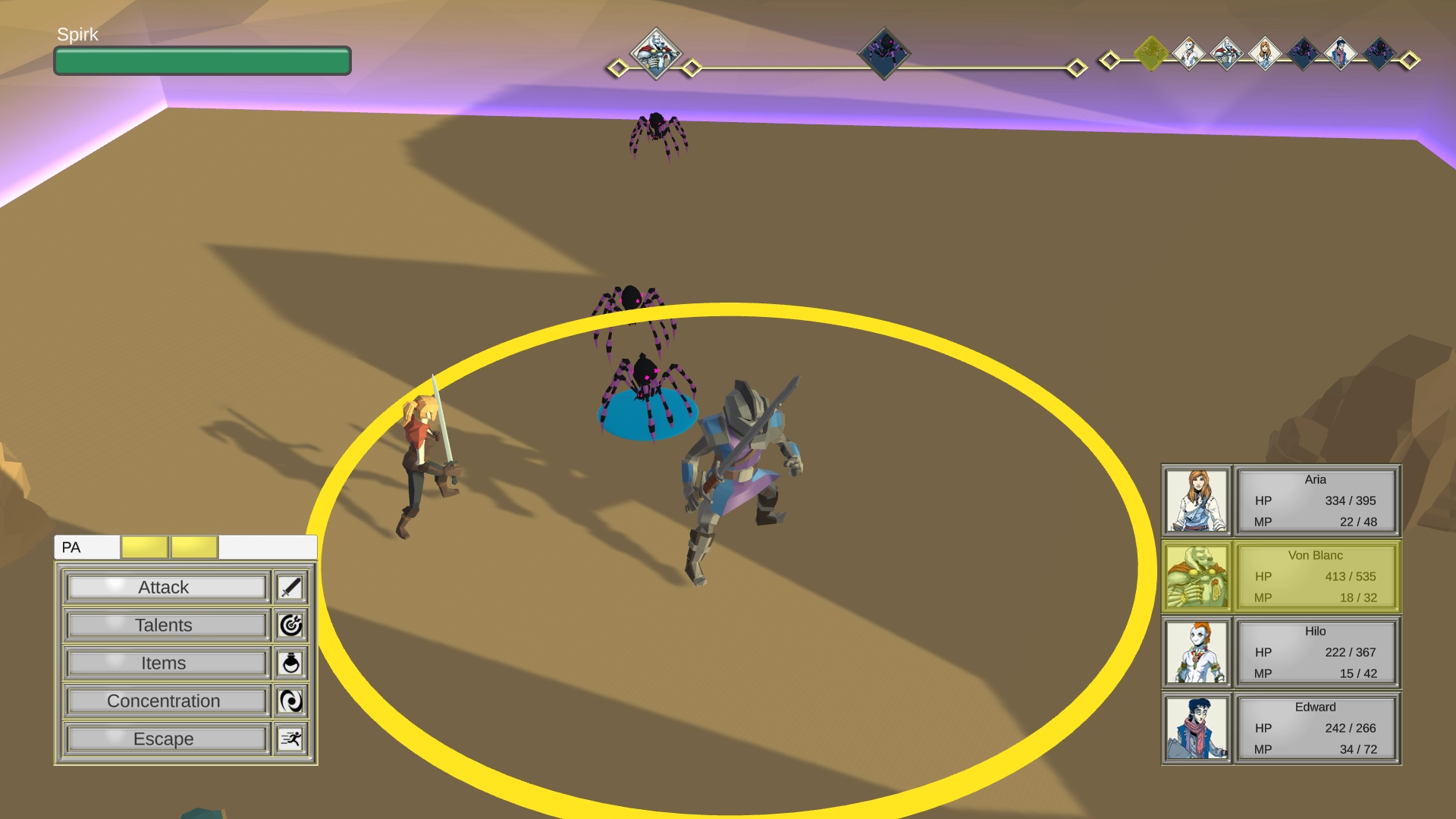 The World of Midtera
Midtera is a vast world that has fallen victim to a terrible plague that the population calls "The Darkness"!
Much of the world is under the effect of an eternal night in which not even a glimmer of light can show itself. Dark creatures show up in these lands, creatures born of this plague called Obscuri! The only thing that seems to be able to keep the plague of Darkness away is the light of the Light Points, the emanations of light that seem to keep even the blackest darkness away!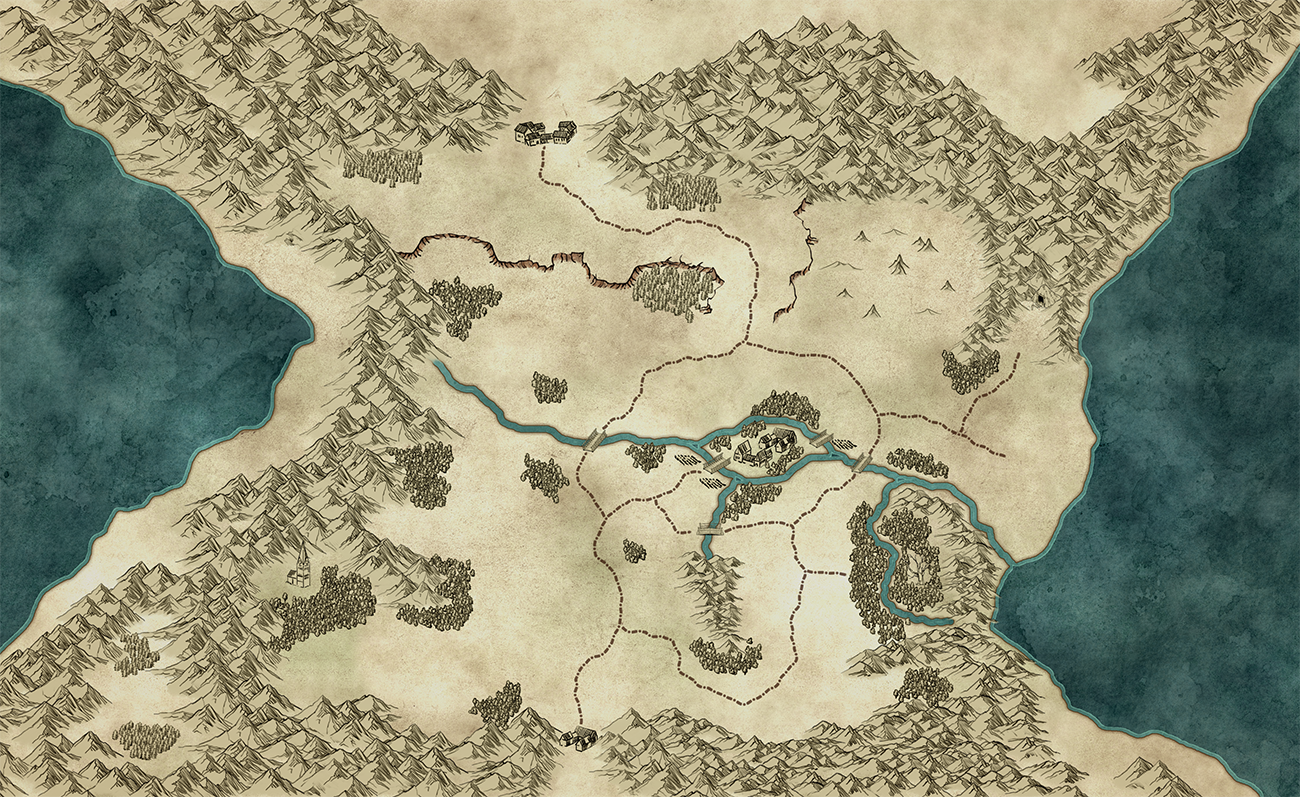 The Nine Heroes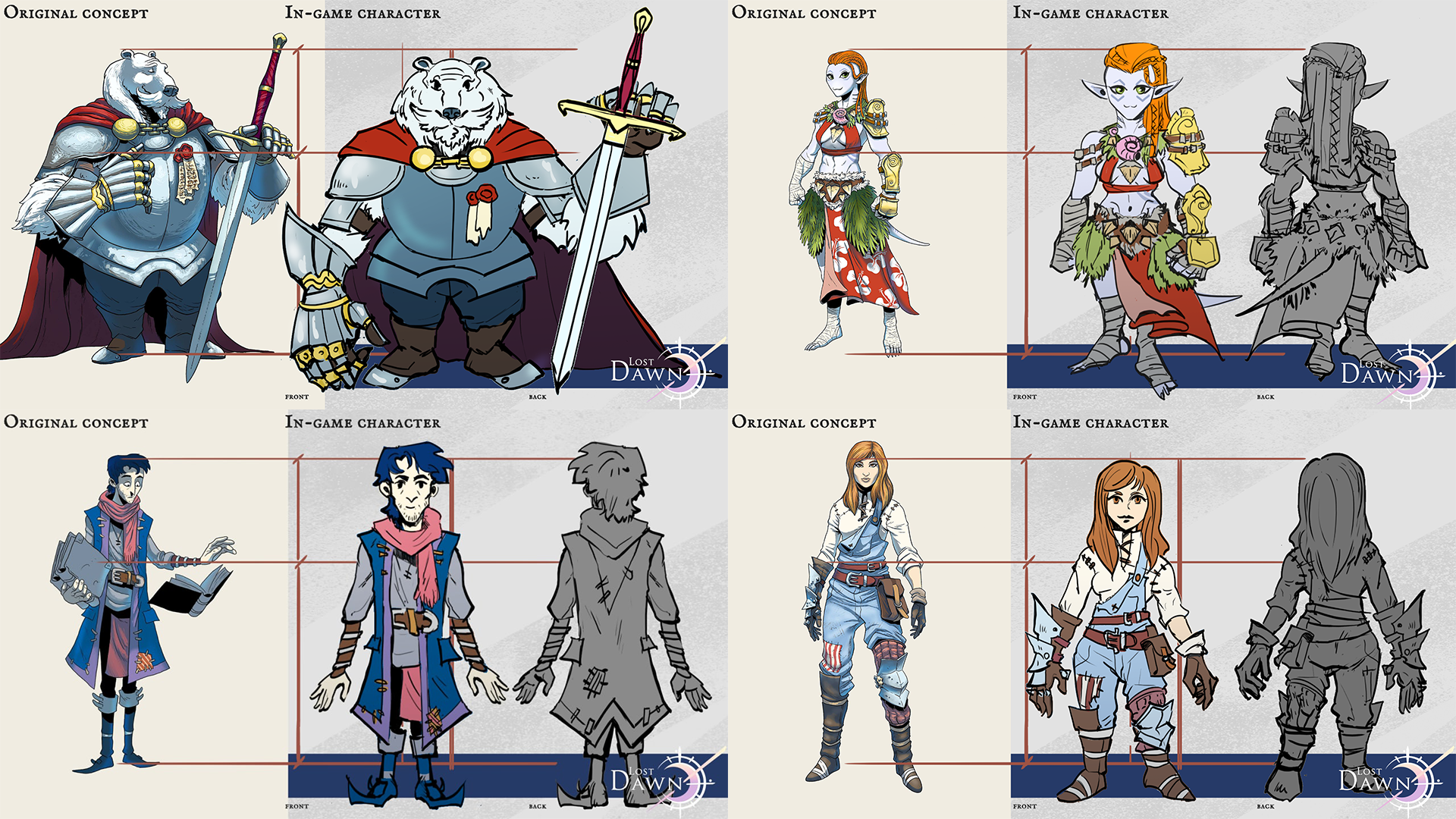 The player will have nine characters available during the course of the adventure in Midtera, each of these characters is unique and the player will have to understand how to use them best!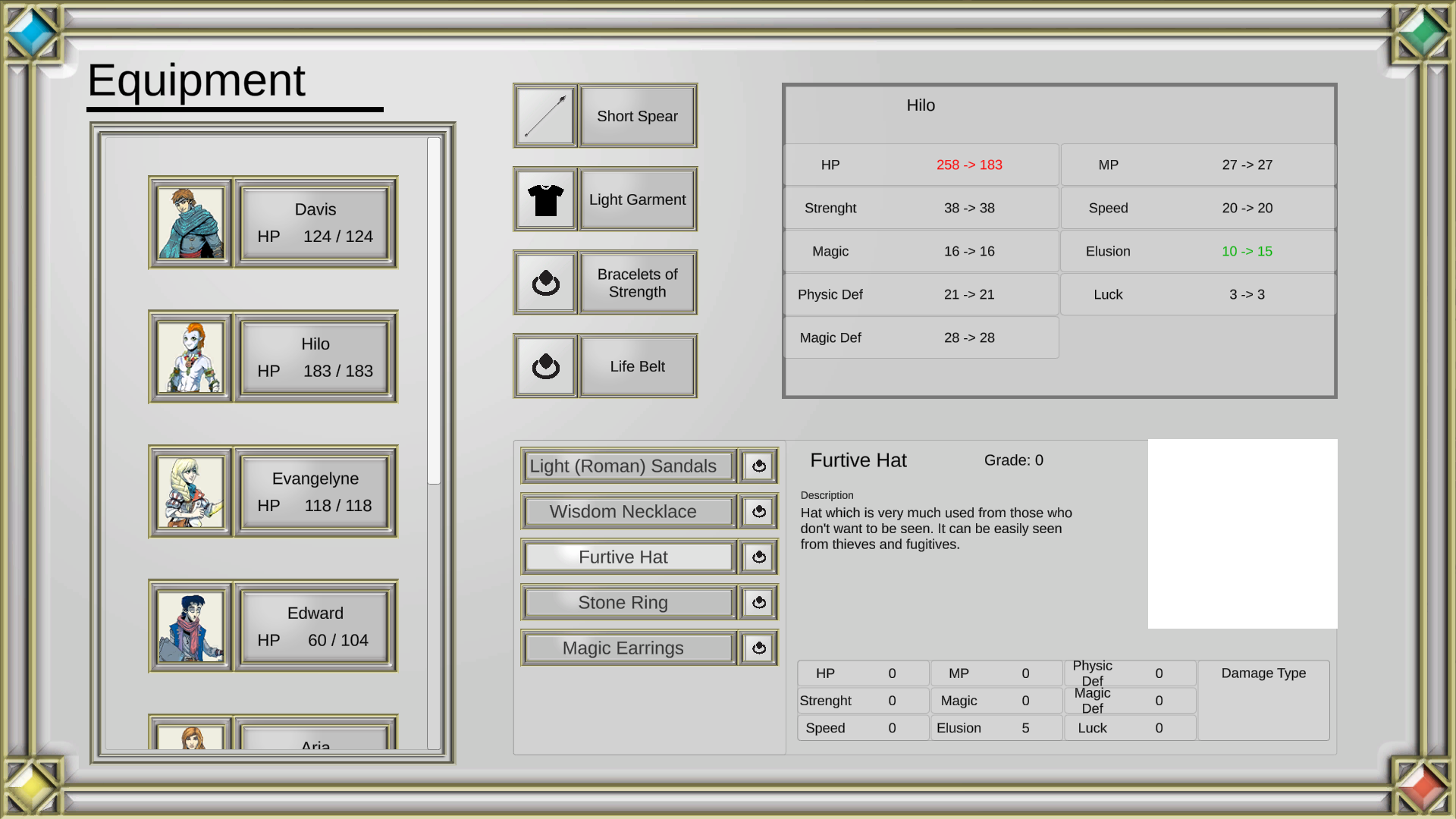 The player will have the ability to customize them through the equipment, to make them the most useful for their game system. In addition, thanks to the huge system of Talents that the game offers, each player can decide which skills to teach each character to make them perfect for their type of game!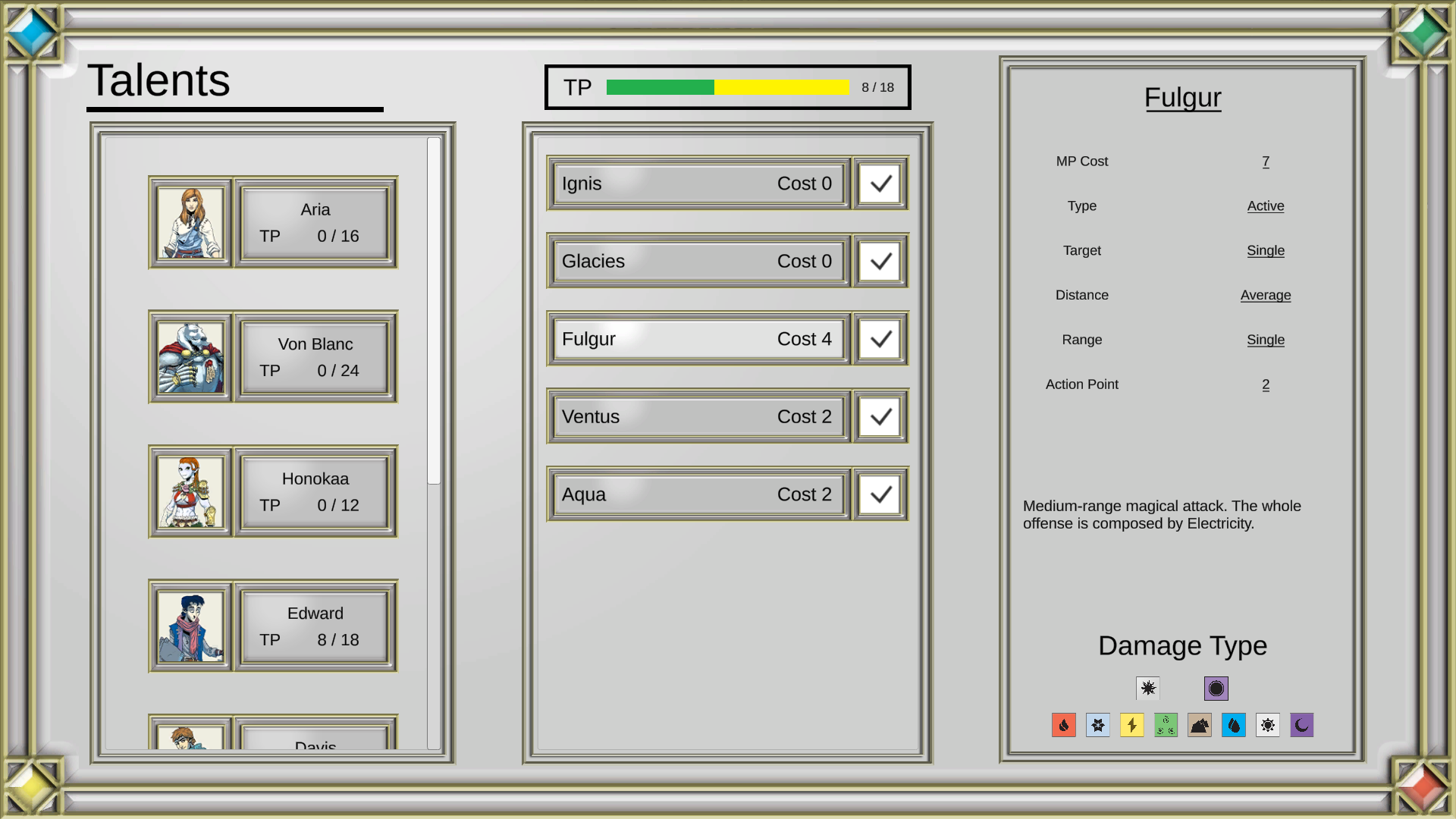 Follow us on Instagra, Twitter and Youtube!
Twitter: Twitter.com
Instagram: Instagram.com
YouTube: Youtube.com