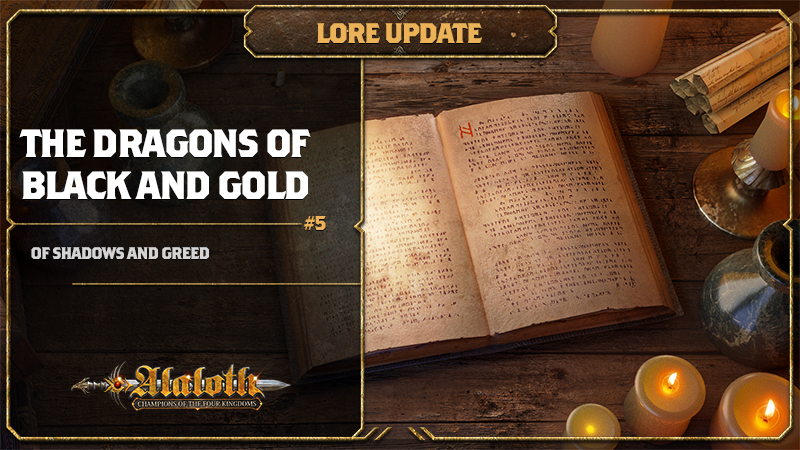 Imagine a world on fire, where mortal lives are forfeited to any beast that craves their flesh, where dwarves can be buried beneath their mountains forever in an instant, and the gold of The Four Kingdoms lies amassed in the lairs of great dragons. This is every dragon's dream, and an objective that was set to them eras ago. At first, there were many dragons fighting alongside the Mother of Betrayers, burning and pillaging the lands of Karak-Hohn, Baga, Larastir, and Edherest. They destroyed countless halls and cities, and killed many in their rampage, an accomplishment they are proud of. But after years of being hunted by the dwarves and the fall of the Mother, most of the dragons have flown away from the continent, back into their homeland.
Now only four remain, each having carved out their own domain in the Split Kingdoms. They are each more vicious than the other, competing amongst themselves for the honor of being the greatest dragon that ever lived, a legend along with their mother, Geis. Today we'll discuss two of the four dragons, Shadis, the dragon of Black and Razen, the dragon of Gold.
Shadis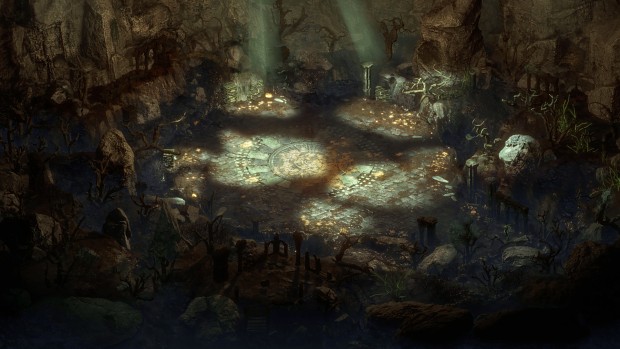 Shadis lives in darkness, in the depths of a cave, waiting for those dim enough to venture in and meet their end. He is different in appearance from other dragons and it is rumored that there is more to him than meets the eye. He is after all, a lord of the shadows. Unlike his vicious and bloodthirsty siblings, Shadis prefers magic to combat and uses his skills as a necromancer to defeat his enemies. He then resurrects his slain enemies to serve as his personal guard and watch over his treasure as he hunts. Many tales have been told about Shadis, speculating about his strange appearance and the oddness of his powers that surpass the magic that dragons usually have. Whether he is really just a dragon or perhaps a demon in disguise remains a mystery.
Razen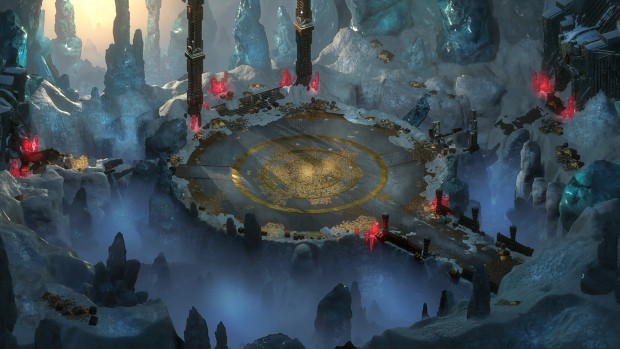 Nestled at the top of a dwarven mountain, a golden giant keeps his eye on all that happens below and terrorizes anyone who is foolish enough to approach, leaving no survivors. Long ago, Razen came to the continent, thirsty for dwarven blood. The dwarves made a plan to bring an end to his rampage by trapping him in molten gold, poured from above so that it would envelop him completely, but the trap failed. Razen emerged with his scales as hard as metal with a new armor of gold, a golden dragon. Ever since, he's continued to devour hapless dwarves, descending from the top of his mountain to attack unsuspecting caravans. Razen's golden coat has exacerbated his greed, making him horde more treasure than any other dragon.
Discover New Content Every Week
If you missed any Lore Update post, explore them here:
We hope you enjoyed this foray into the rich world of Alaloth. Which dragon did you find the most interesting? Share your thoughts with us on Steam and Discord.
Lore updates will be posted on Steam every Wednesday* and will introduce key characters, companions, guilds, places, monsters, stories, gods, legends, and so on, to give you the full picture of the work we've done to bring this epic world to life. A brand new piece of art will be available every Monday* as well!
Be sure to check Steam every other Friday* to get an update on Alaloth's development. The updates will give a general overview of in-game content, explain gameplay features, give insight into the gaming tech we use as well as reveal other game-related content.
*Based on external and internal factors, the frequency may change.
Follow our official channels to stay up to date: