As you guys know, we've been in the dark for quite some time now but all that comes to a new begining. We've started our crowdfunding campaign on IndieGogo and we're reaching to you guys to help us out.
Here's the campaign as an embedded iFrame...
Also We've Been Busy
We've worked on the concept art of the game and thanks to Raihan, it looks awesome!
We've also worked on a few gameplay and environments elements seen below.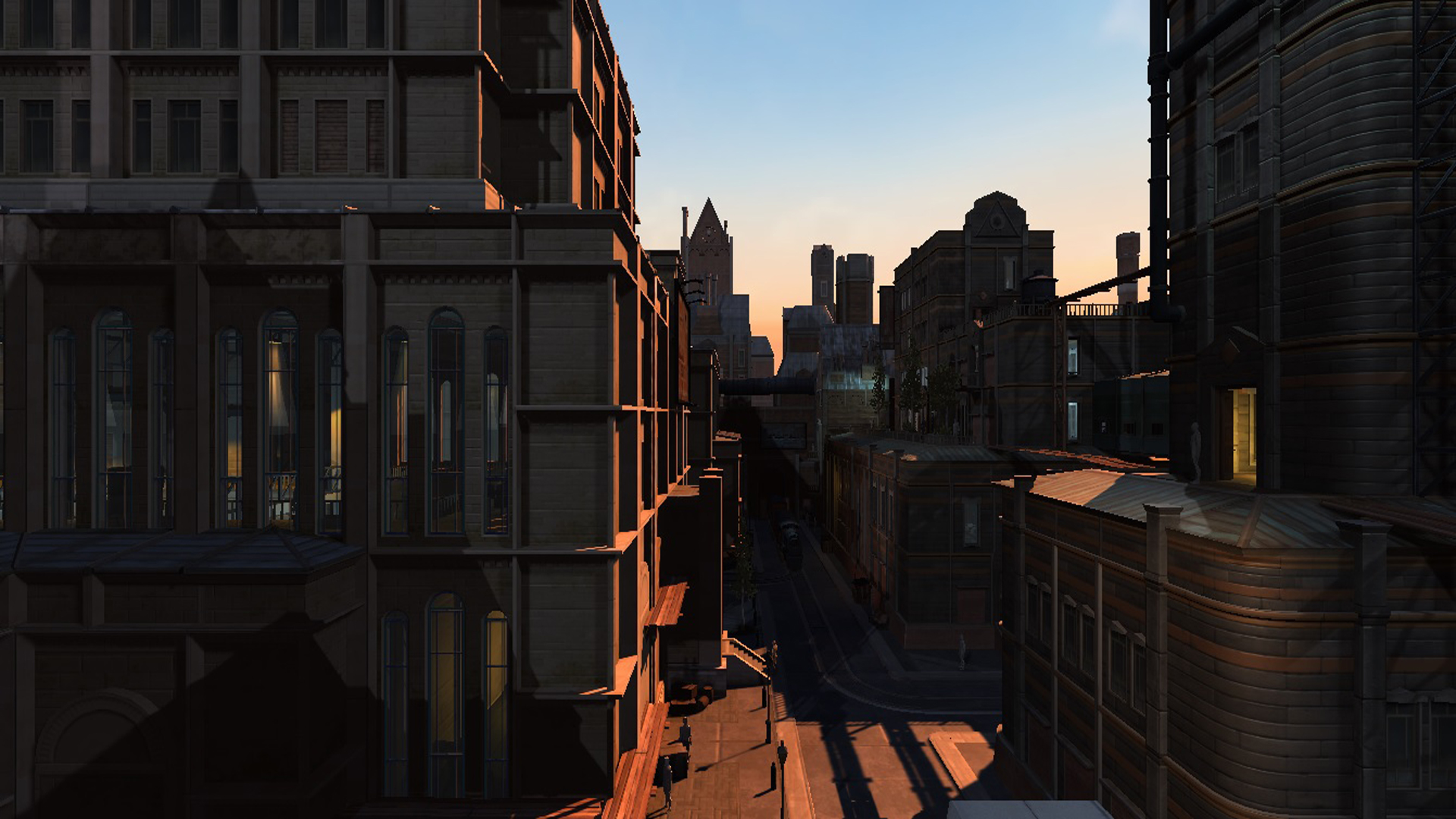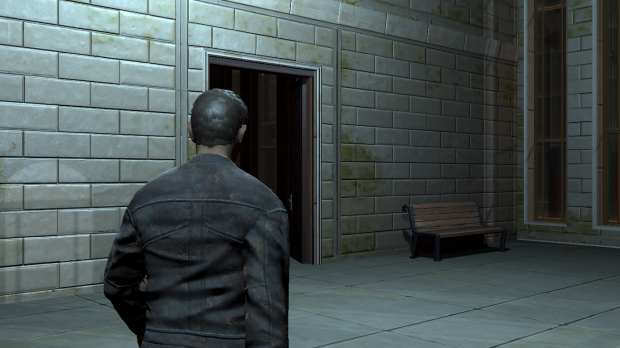 Thank you
- Haikal Izzuddin (Project Director, Earth3012)