Pre-Alpha Demo Footage of Little Legend, currently in development.

This video is a tutorial, indroducing the player to the basic game mecanics.
The goal is to reach the Chasm in the Clouds by progressing through a lush forest, ancient ruins and caves.
During her journey, Pimpim will encounter a few enemies against which she will use her magic abilities.
— Magic Spells —
Pulse creates a shock wave which pushes objects.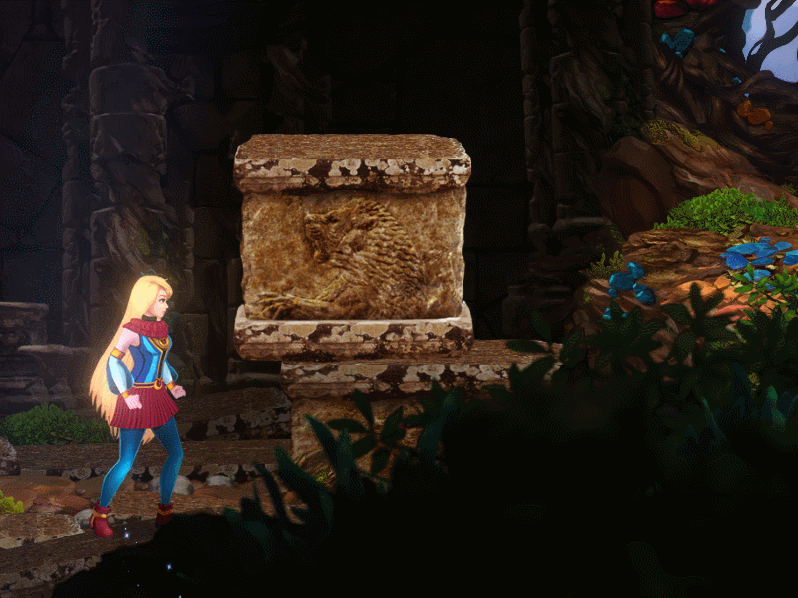 Sphere gives you the ability to summon solid spheres of energy.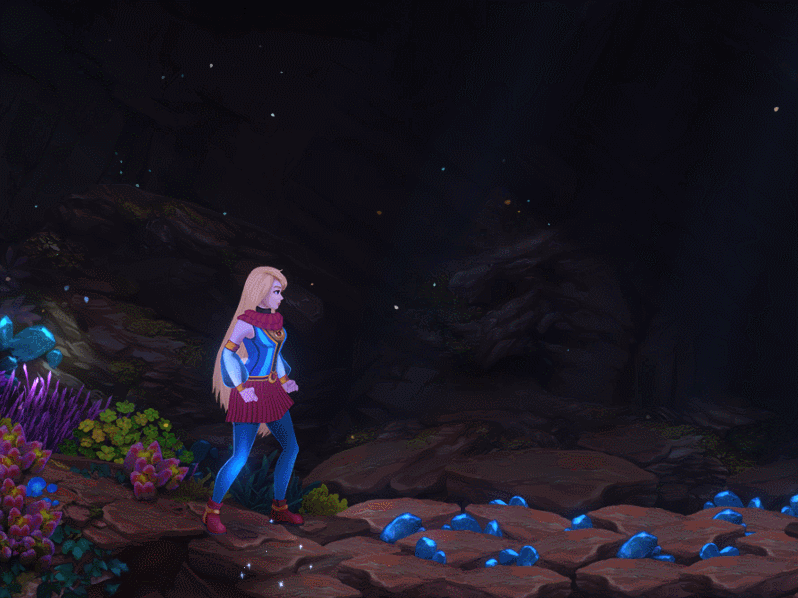 Swap give lets you switch place with an object.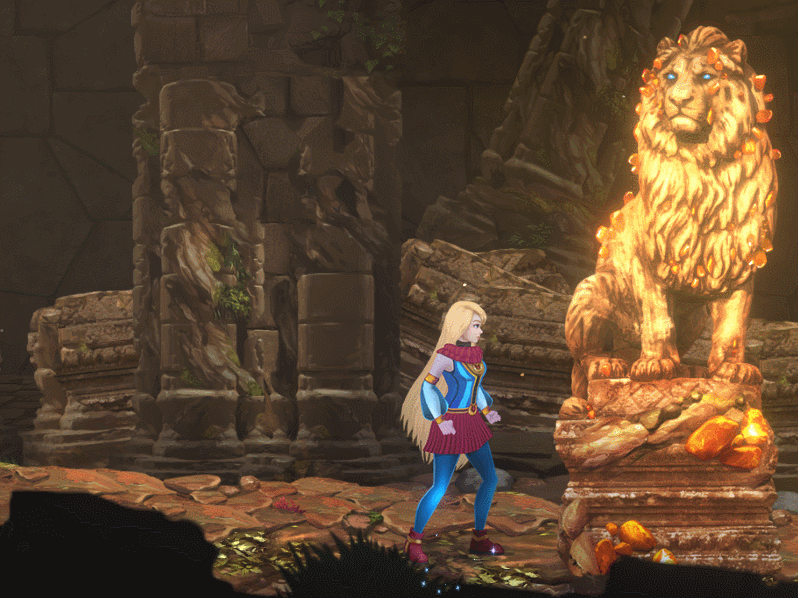 Combine these spells together and discover new ways to explore the world, solve puzzles and fight enemies.
Wishlist the game on STEAM !

Follow us:
WEBSITE