Dev Vlog #02
New dev vlog after 2 months of silence covering everything done in does 2 months.
I apologize for not updating had some university work to do. From now on new update every 2 weeks. That will give me enough time to do enough work and make & edit a video about it.
Thank you for following my project.
ENJOY THE VIDEO
New Models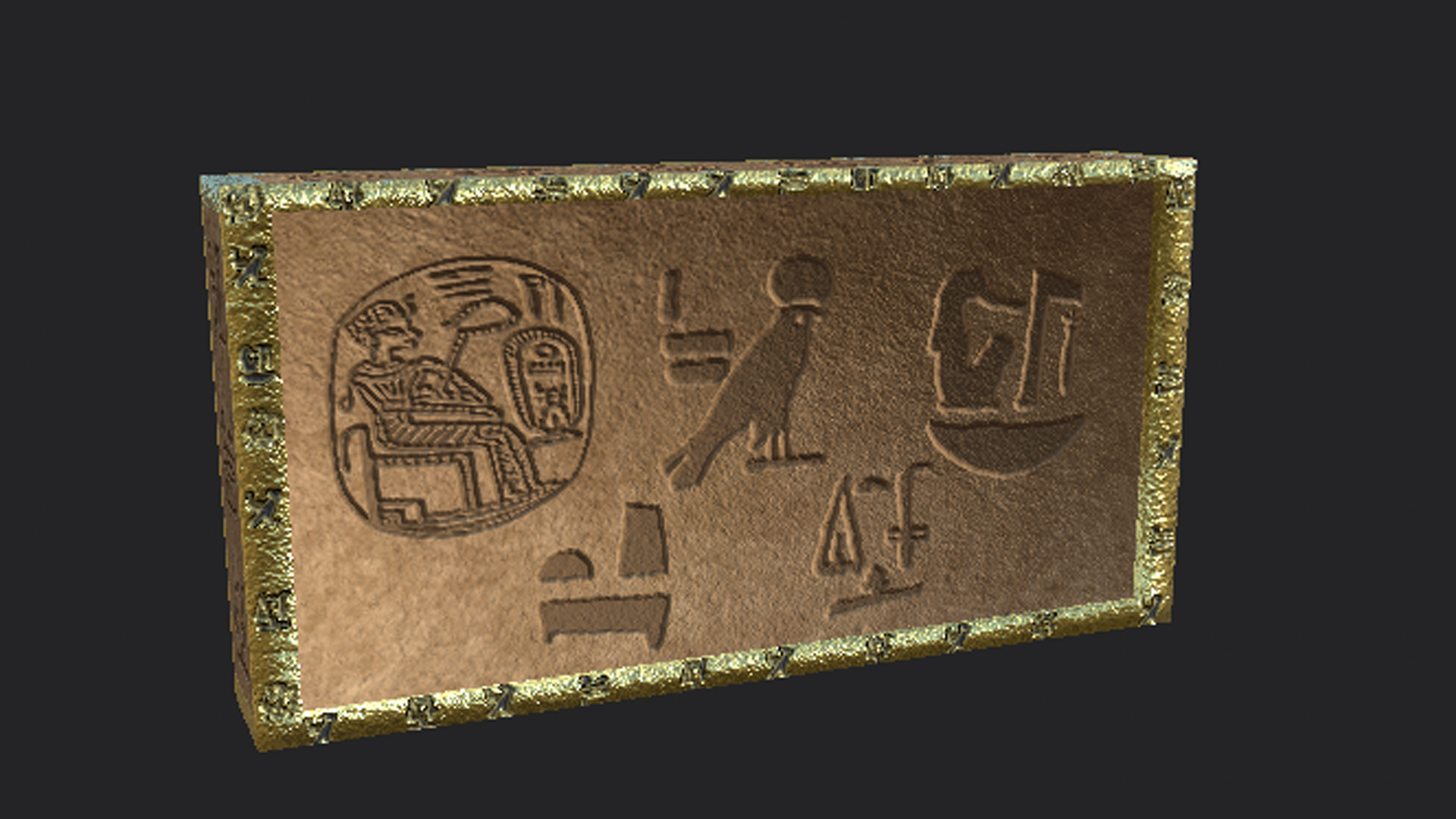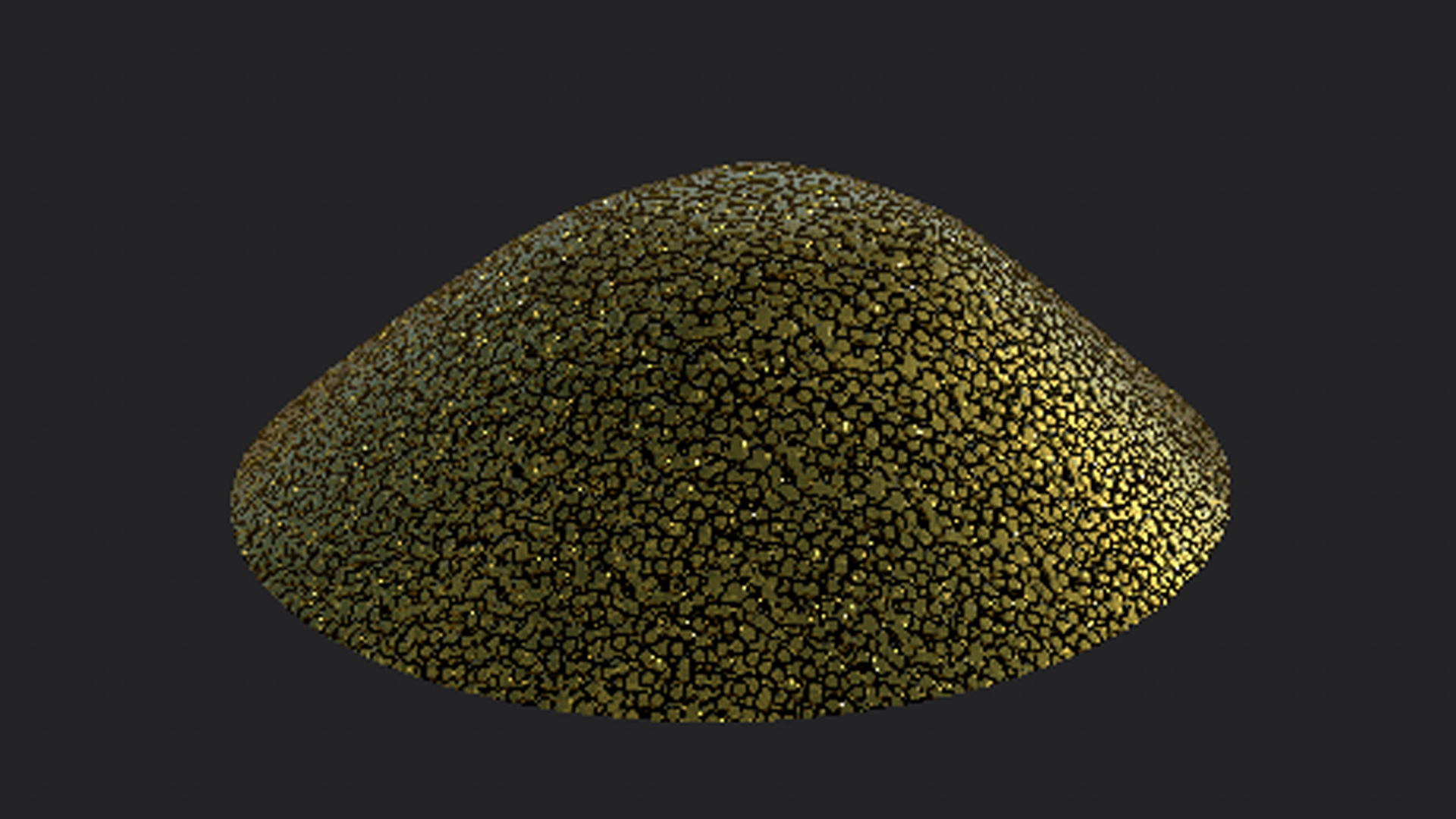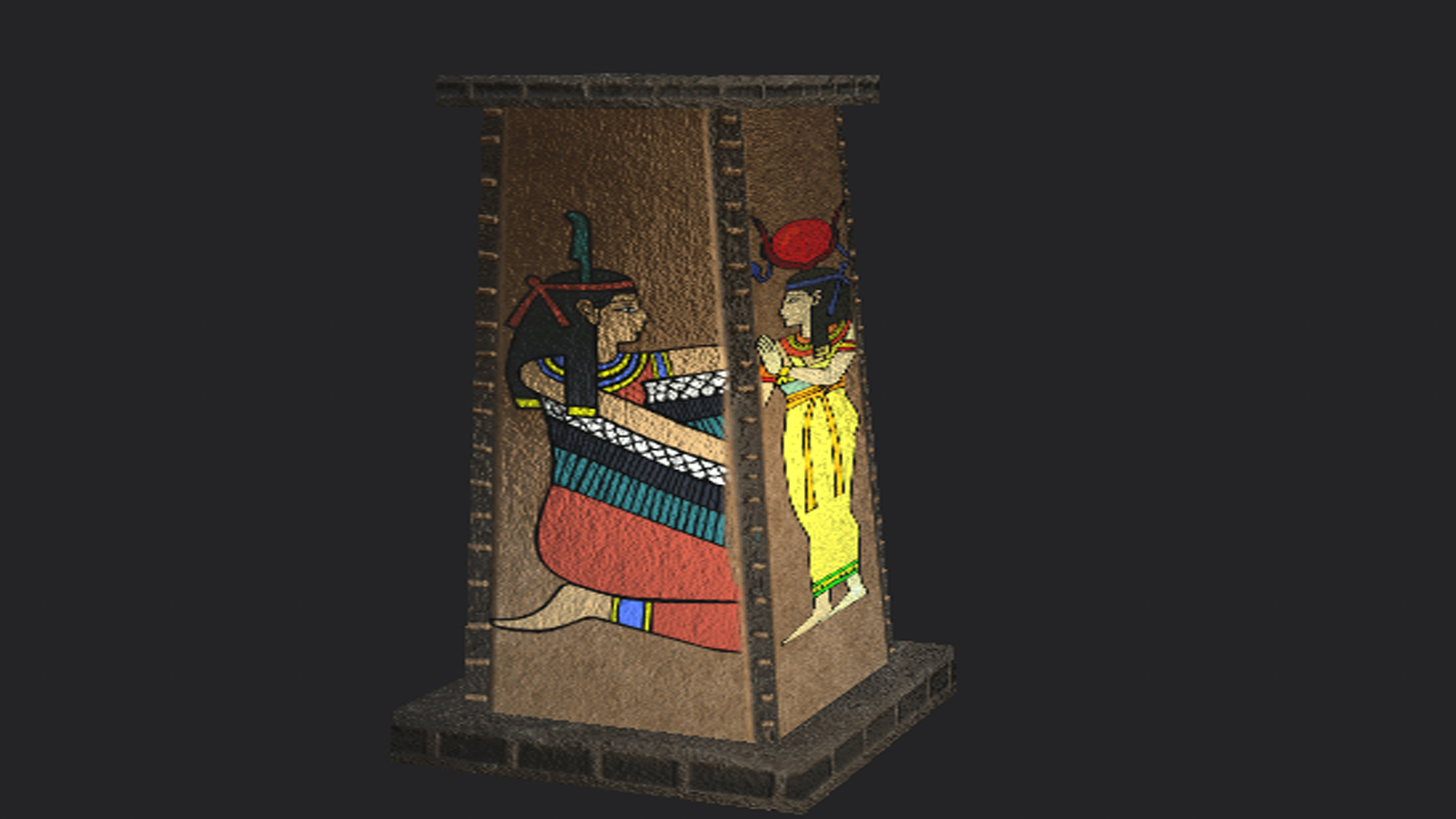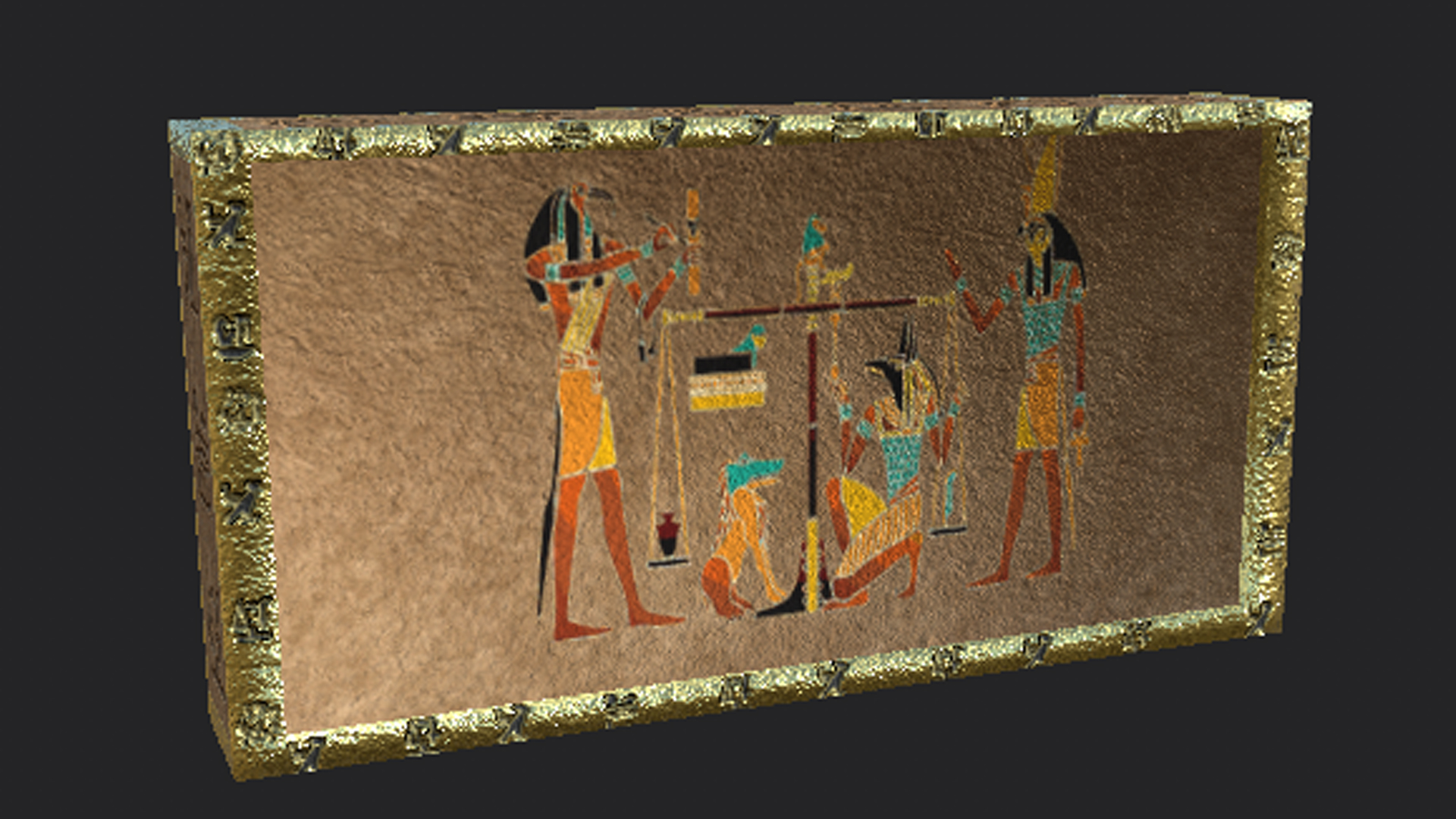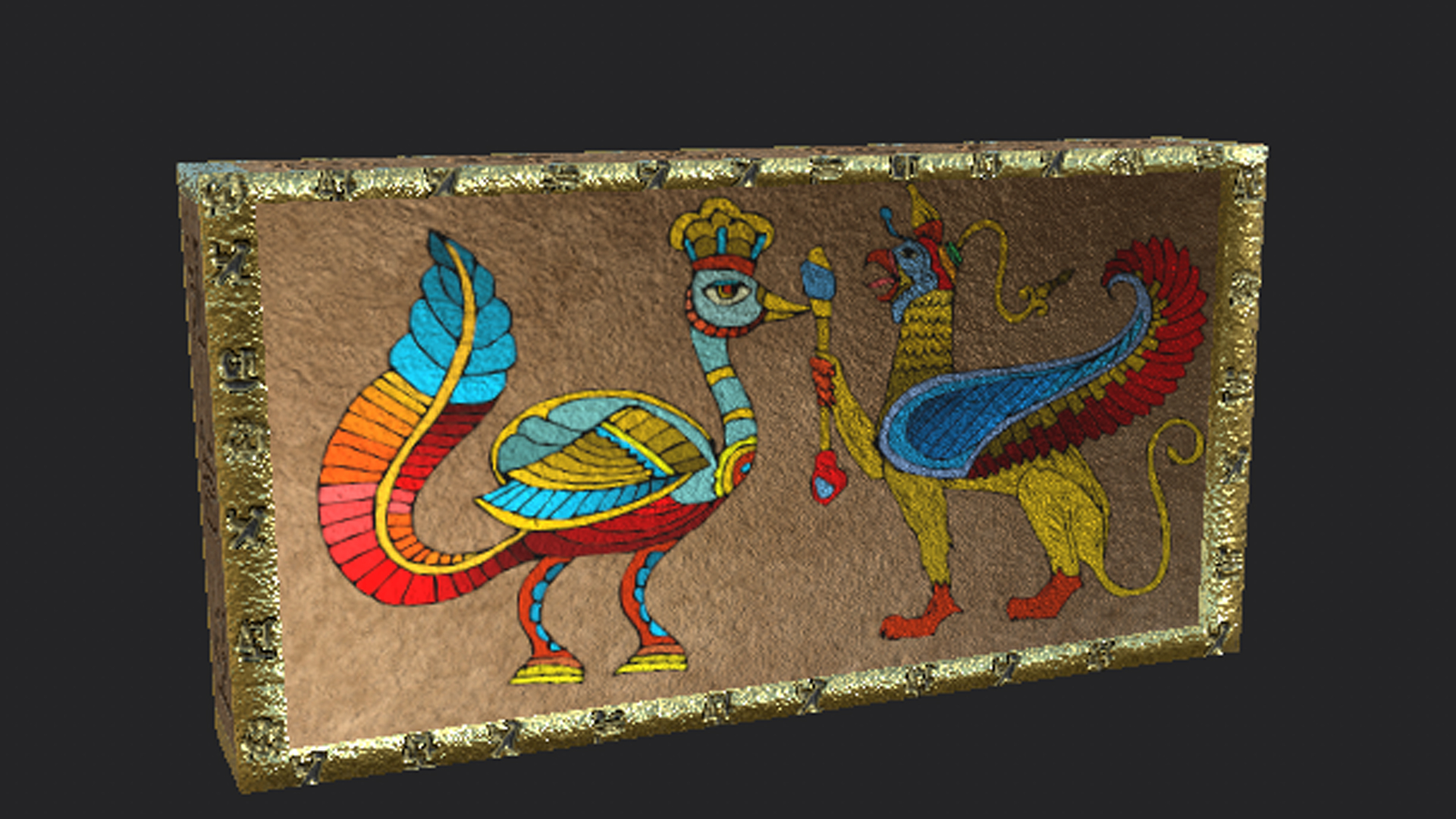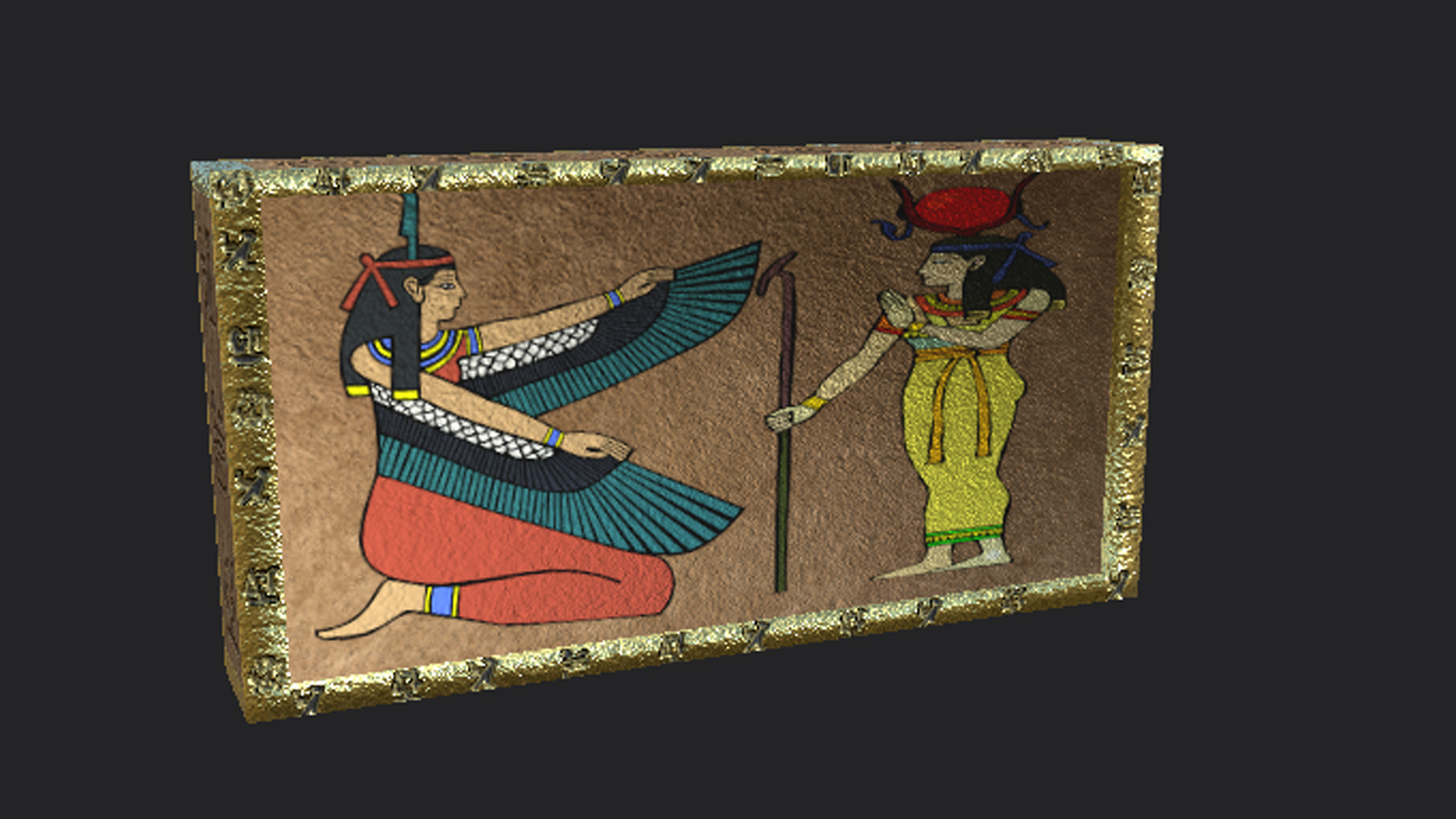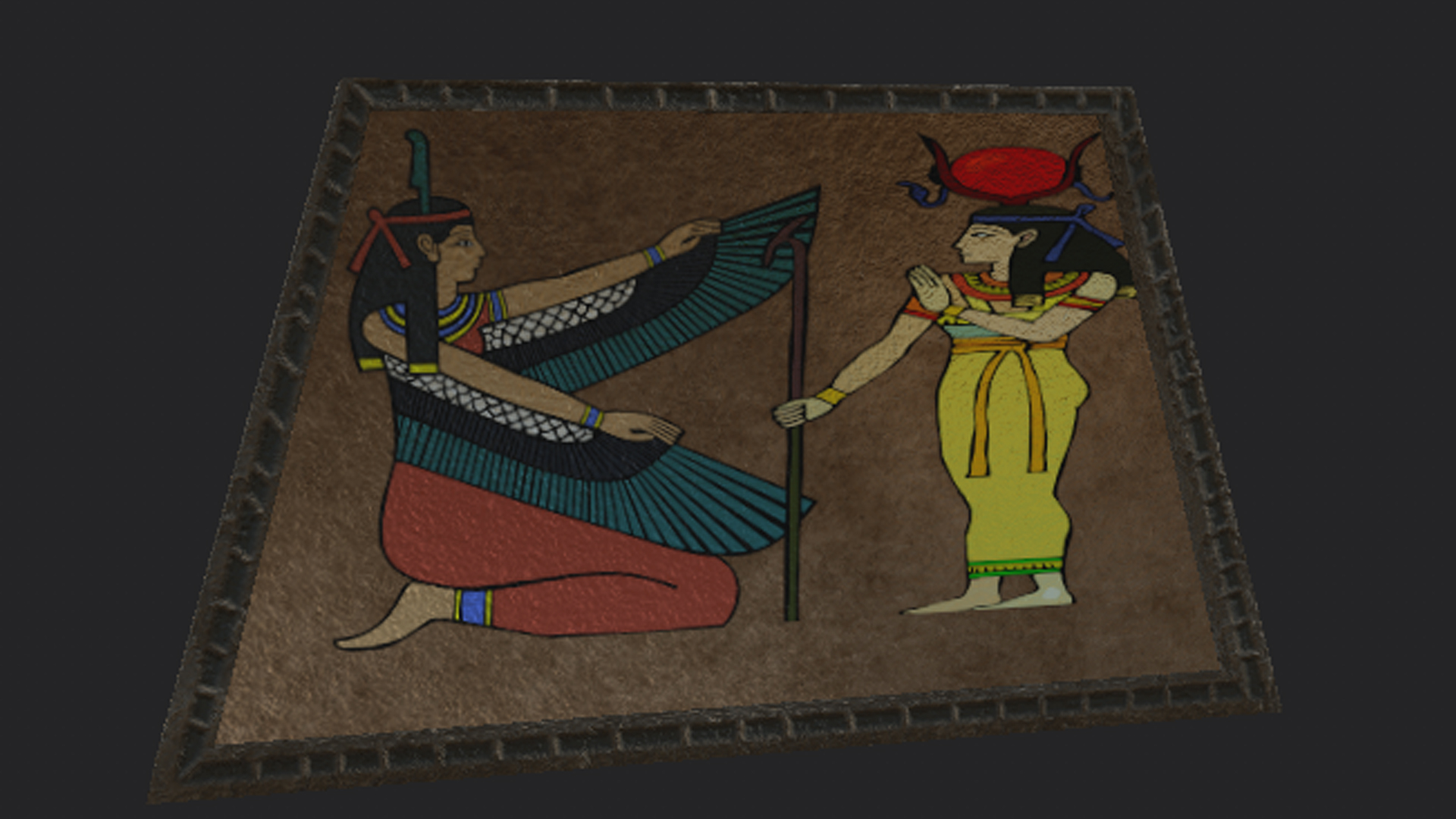 New Map