We are super proud to announce the oldest weapon in the ORION IP. This was the first weapon ever designed back in the late 90's and is (finally) making it into a public ORION game.
DESIGN & THEORY
This is the TREK ION Blade and in short it is a magnetic, energetic, retractable Katana.
ORIGINAL CONCEPT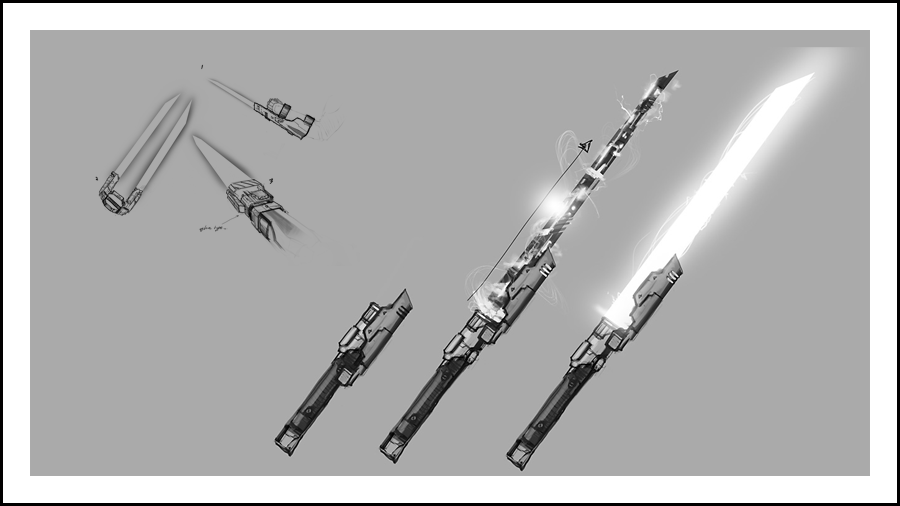 MODERN CONCEPT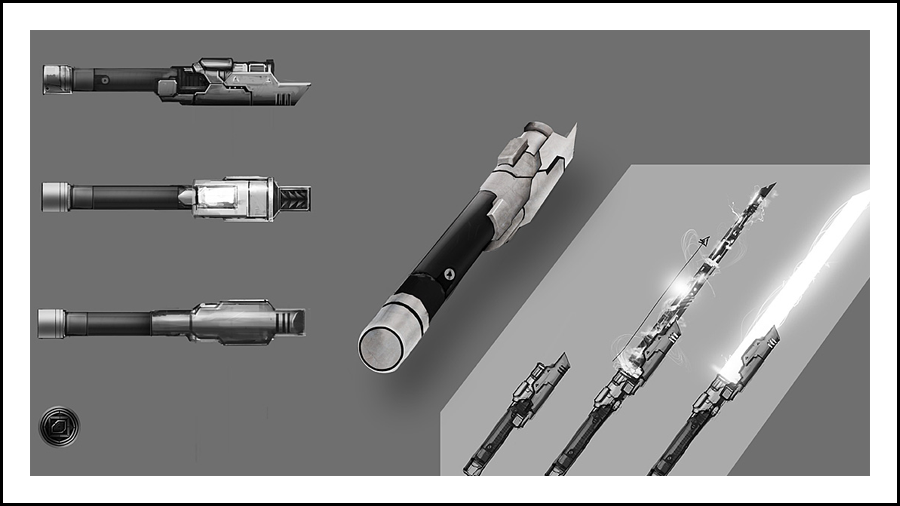 BLADE FUNCTIONALITY (DEMONSTRATION)

FEATURES
With the addition of this (new, best, amazing) weapon we are also introducing a full-blown Melee Combat System which will feature:
Light Attacks
Heavy Attacks
Finishing Moves
Combos
Deflects
Blocks
Counters
HOMAGE & INSPIRATION
This weapon was heavily inspired by my chronic amounts of time with the Jedi Knight (Dark Forces, Dark Forces 2, Mysteries of the Sith then its later sequels: Jedi Outcast and Jedi Academy) series early on in my earlier days. More on that here for those interested.
Fans of games such as Mount & Blade, Chivalry and Pirates, Vikings and Knights will feel right at home and thoroughly enjoy the new Duel and FFA Duel game modes.
>>BUY 'ORION: DINO HORDE' ON STEAM - $14.99 USD
>>VISIT THE SPIRAL COMMUNITY