This is the summary of this post:
After a long period of absence, I once again come back to tell you that the team hasn't stopped working since. And this time, we ARE launching!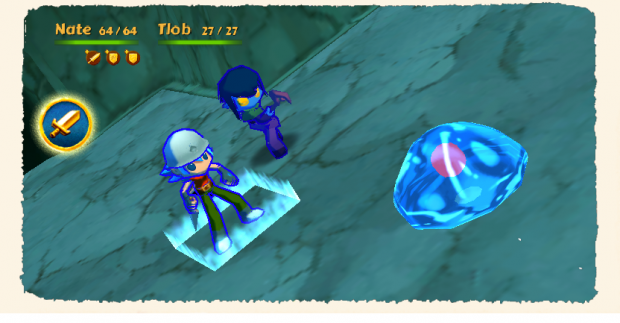 And that says it all!! Check out the two new screenshots. I'm very busy working on the game, so I'll have to leave for now, but you should expect to hear from us again very soon.
We are not currently distributing beta keys, but you should still definitely sign up!
- Igor