Finally! "Life is Hard" is available on Steam! Have a look:
Changes overview
---
We've been working hard to bring our game to Steam. Have a look to changes we've made during closed beta testing:
1. Graphics
We finished to integrate new graphics to our game. Now it look rather better than before.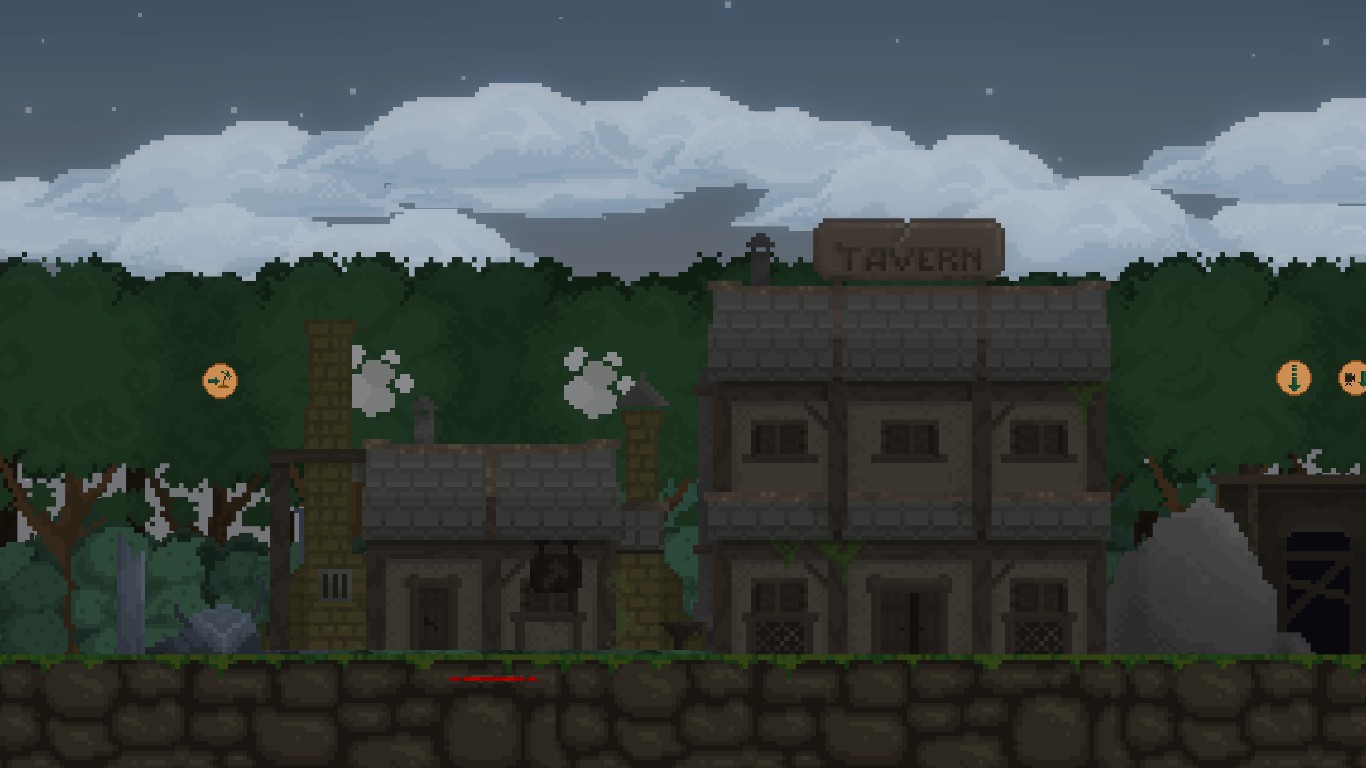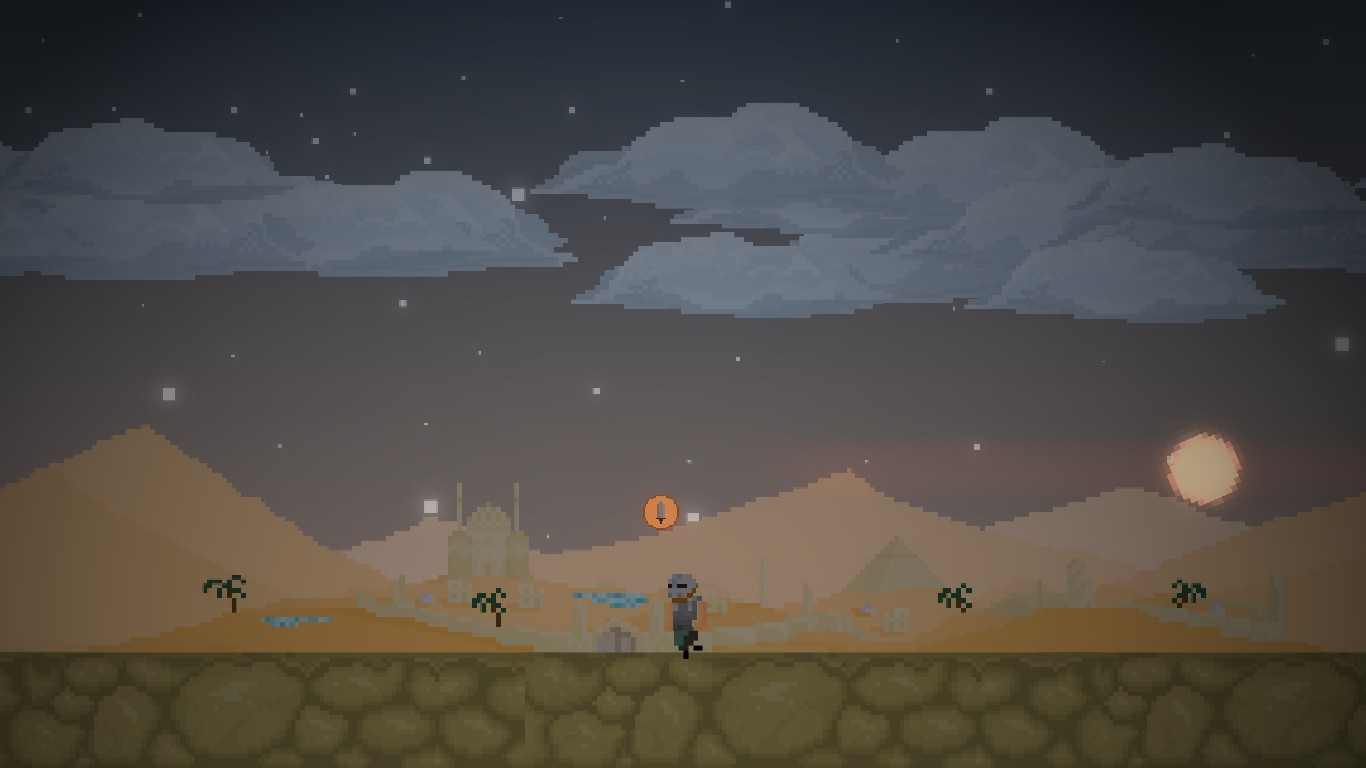 2. Fog of war
We decided to add fog of war to make our game more flexible.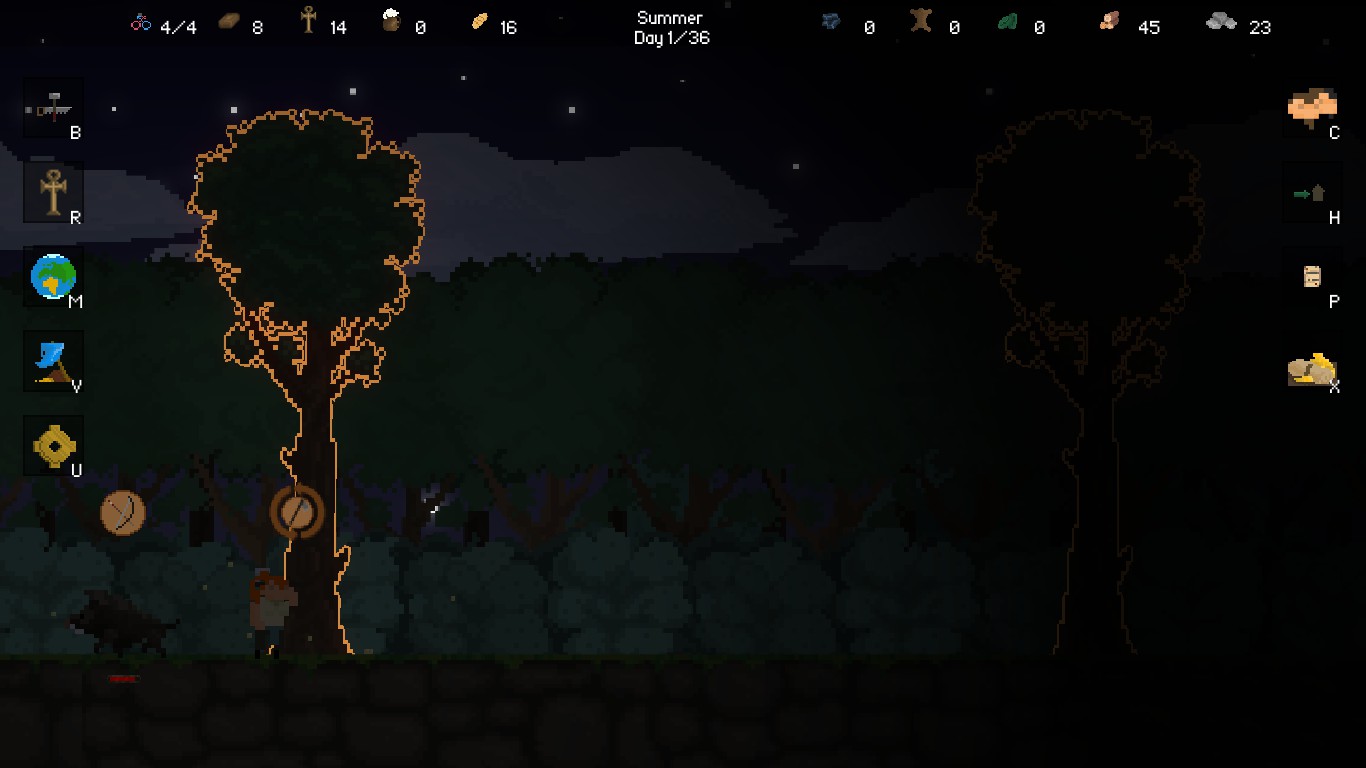 3. Lots of gameplay improvements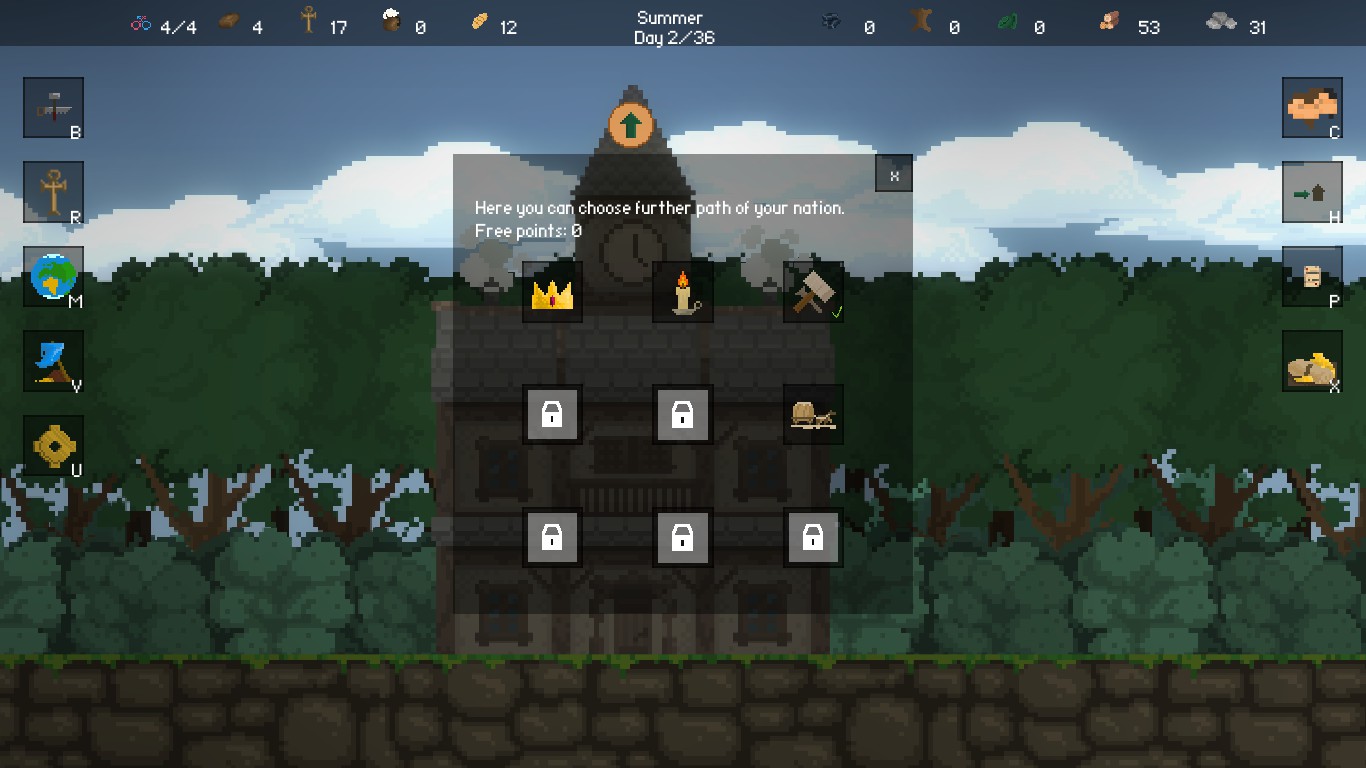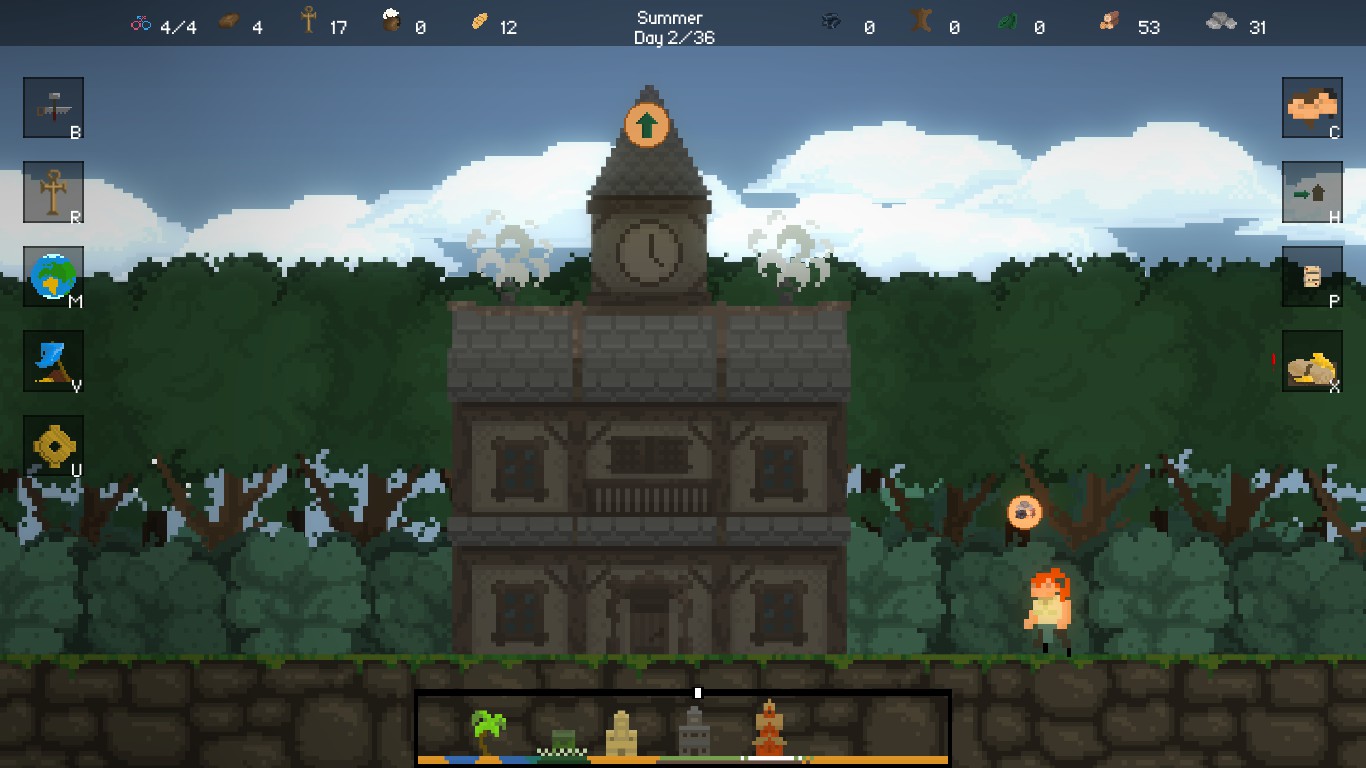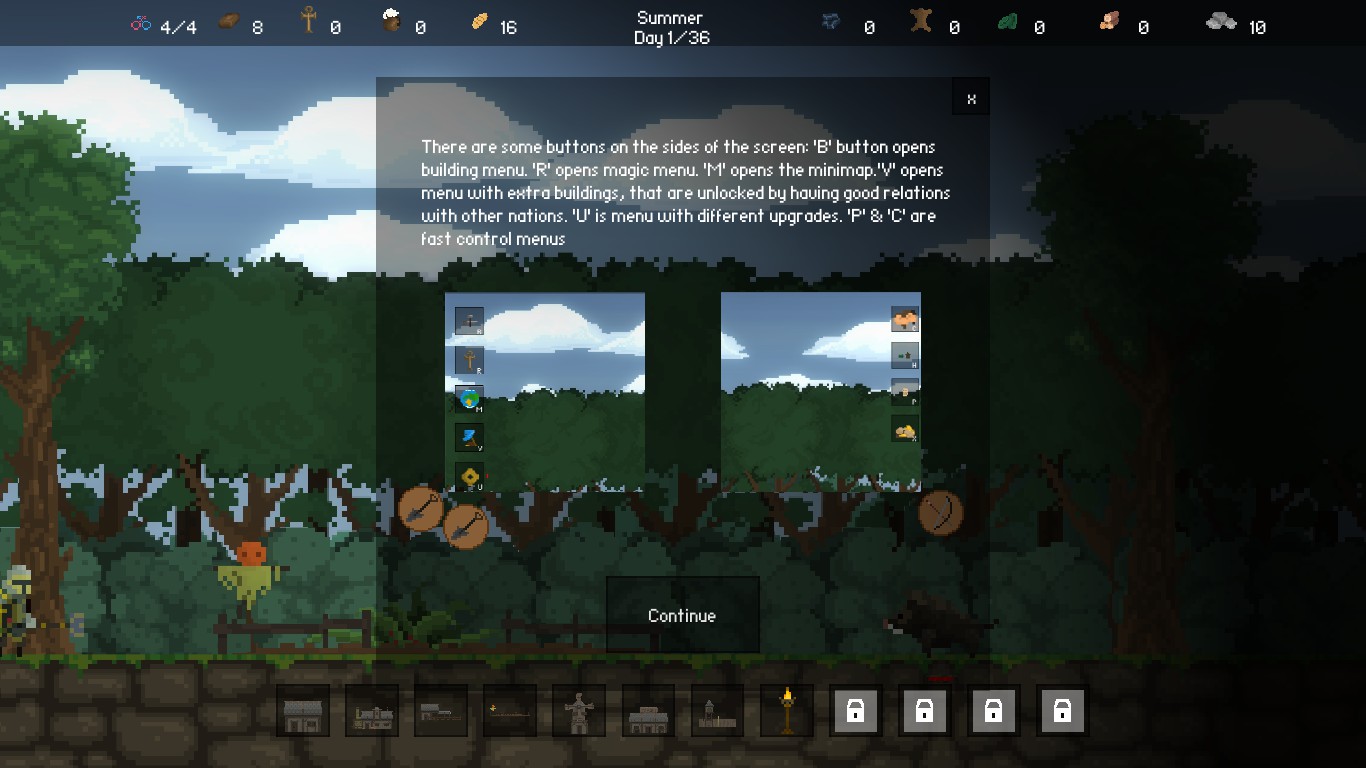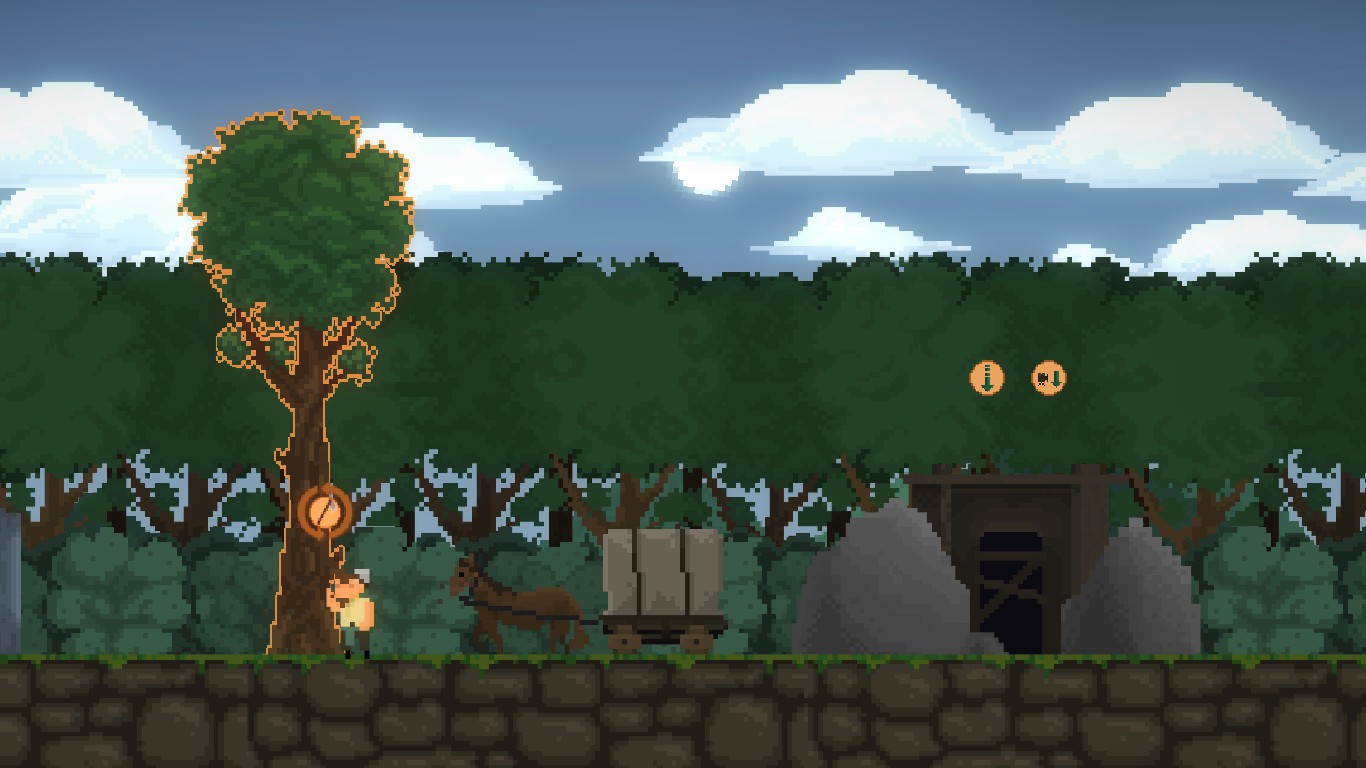 Twitter
---
Also we've created our official Twitter account @PirozhokStudio. You can follow us for latest news from our development team.
Have to say us something? Visit our Steam forums or contact our lead developer via e-mail tima291199@mail.ru !