STICKY MAYHEM is a casual game for mobile that plays around with color and your reaction time.
You move around a grid where sticky notes will fall and your goal is to survive as long as you can while catching the sticky notes with your color.
How do you increase your score?
By catching the sticky notes with your color;
Each time the difficulty increases, your score will also increase, so, the longer you survive, the higher you score will be.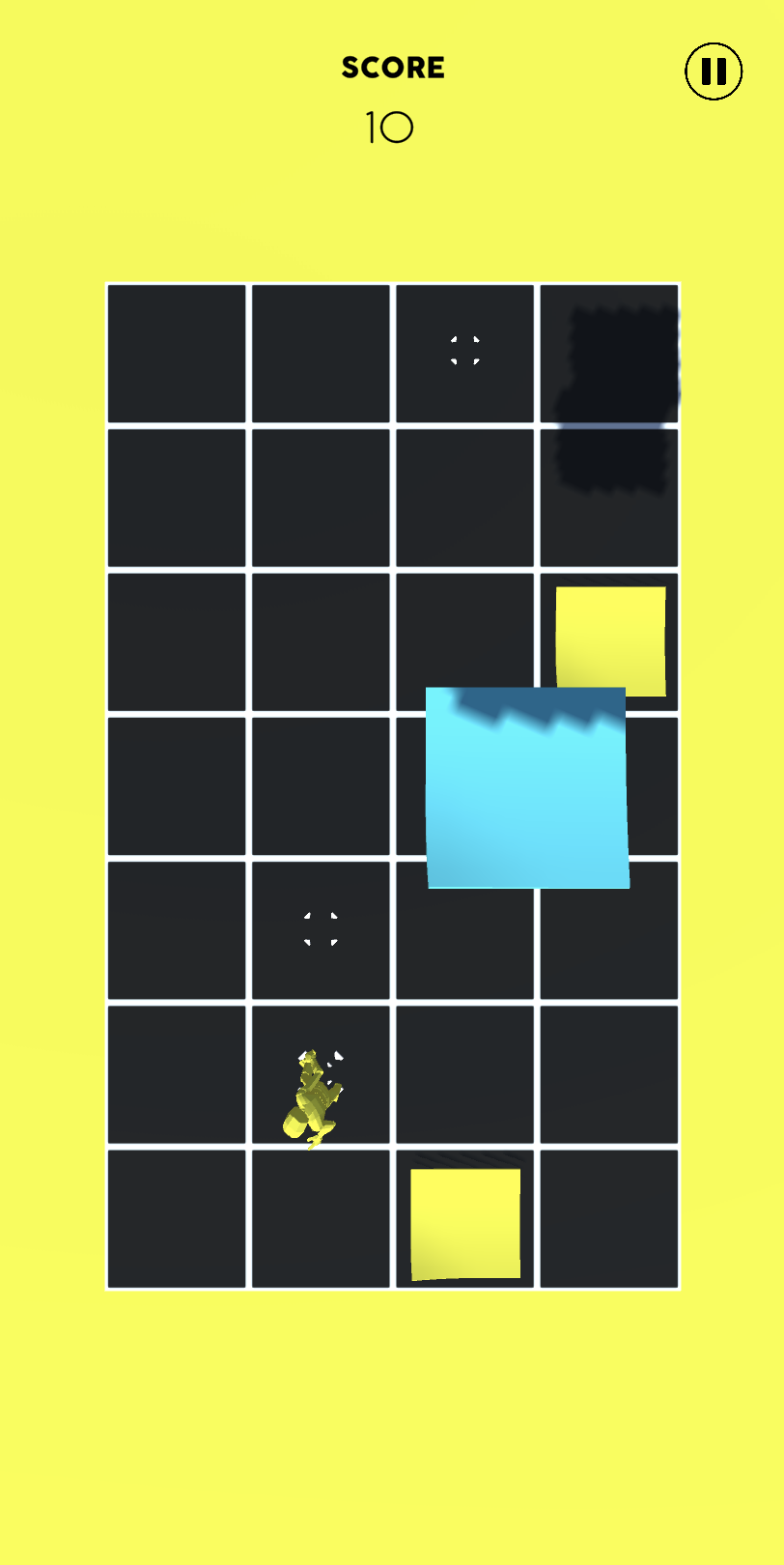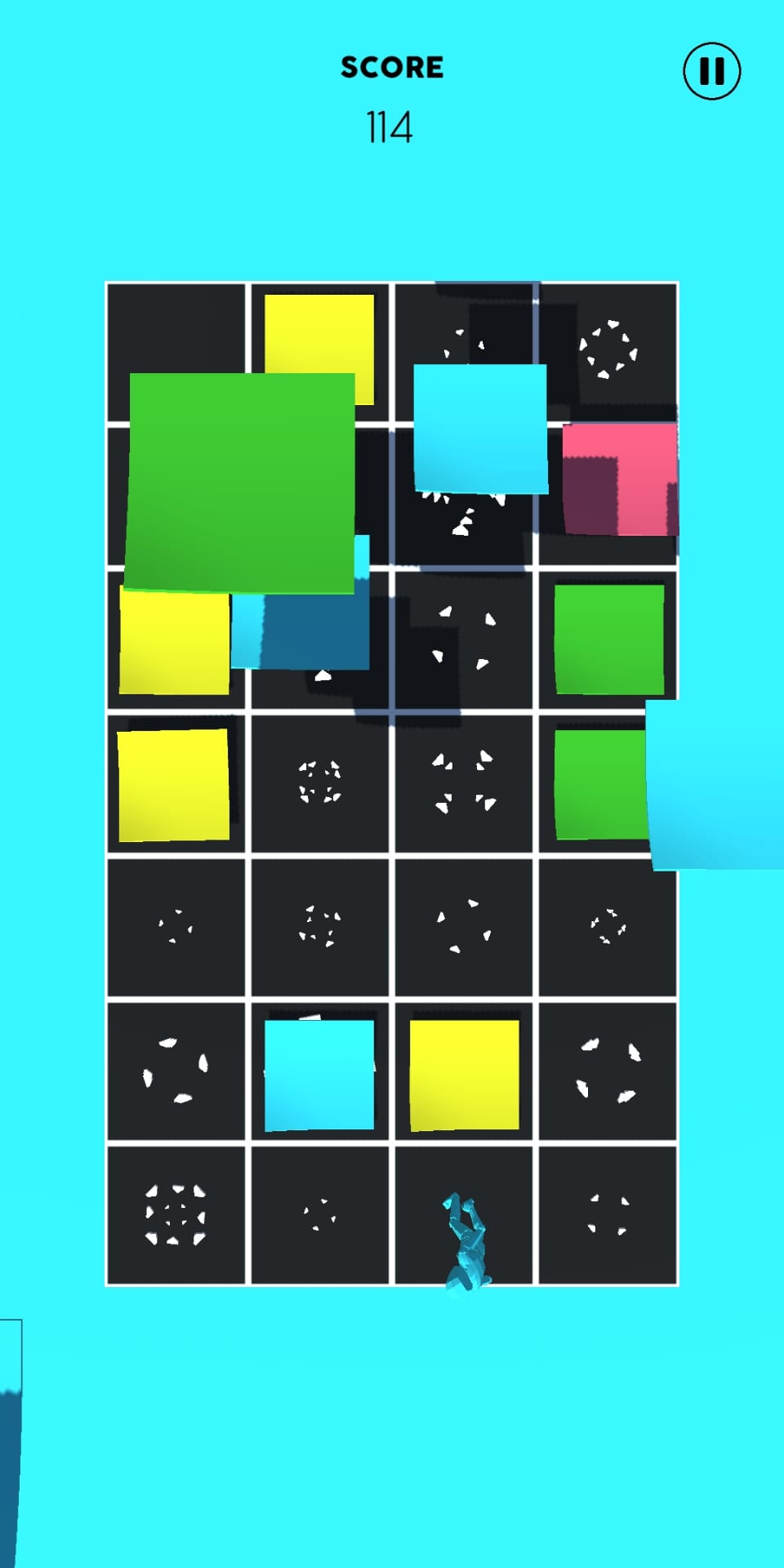 Be careful to not catch the wrong sticky note because you will lose!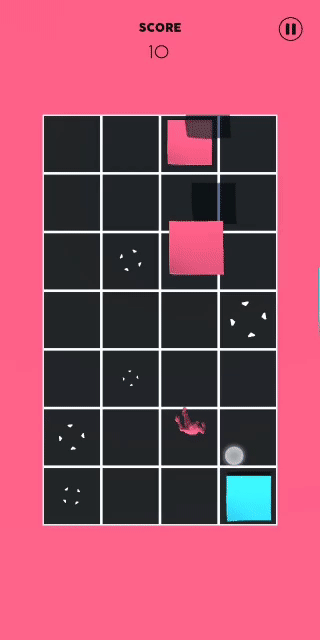 We are still working on creating a new feature that will give a little twist to the game.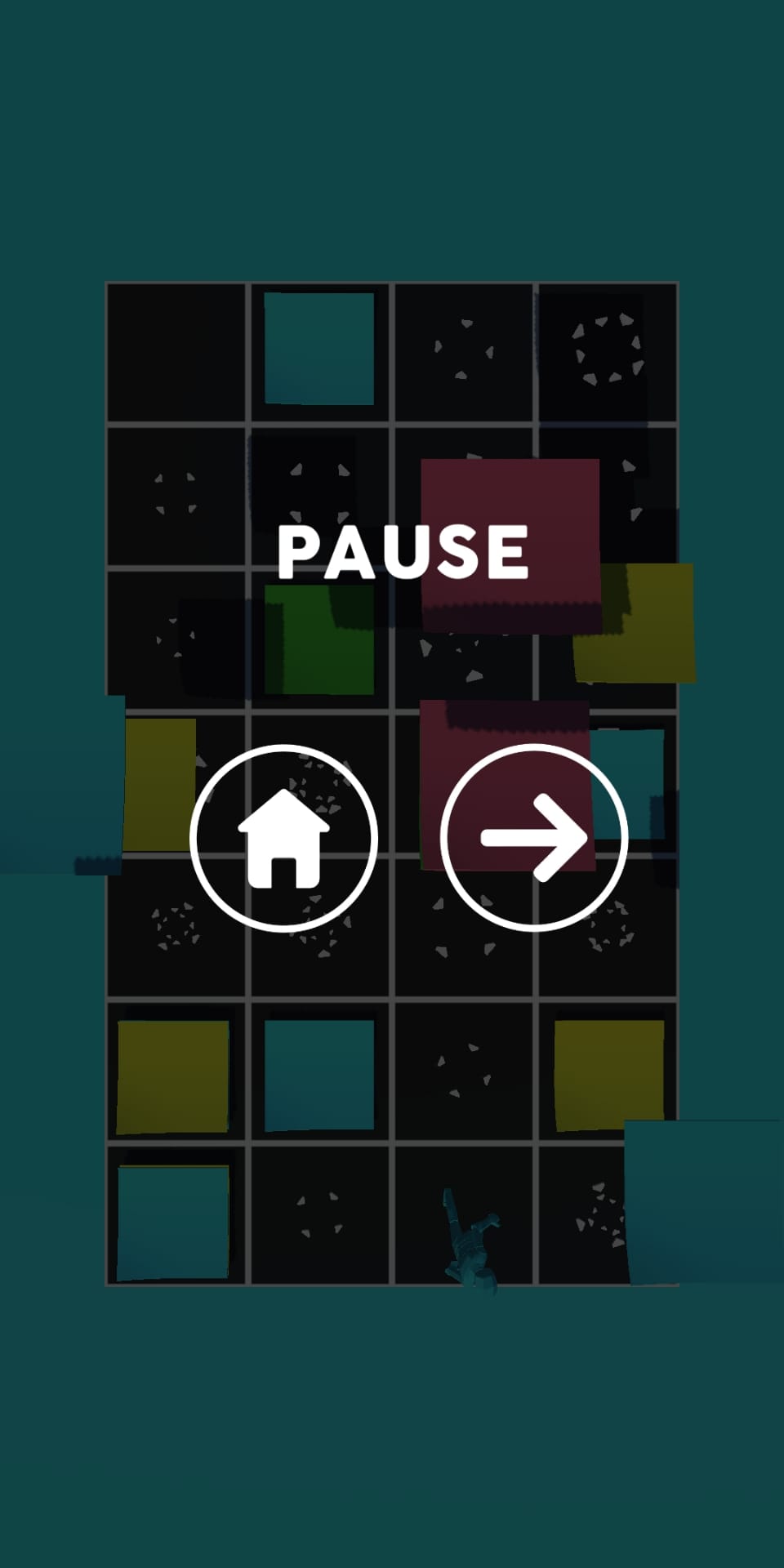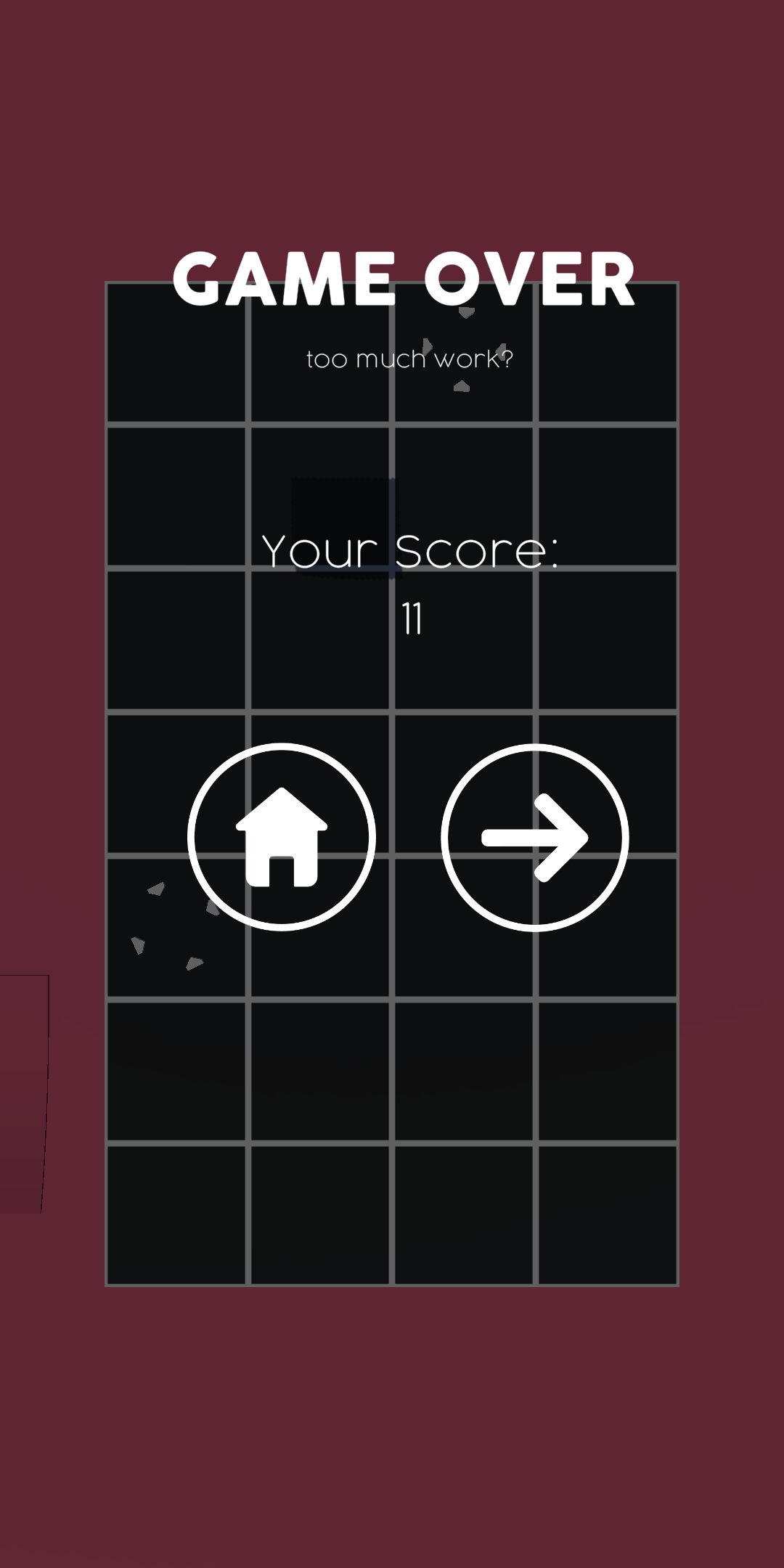 This is the initial concepts for UI, we are still working on it.
We will be posting new articles with some updates.
Can you survive this Sticky Mayhem?
Stay tuned!