There was this particular morning last week... Like every other morning, after preparing an enormous cup of coffee we booted up our computers with tired eyes, barely open from previous night's work. We went to check our daily tasks list like we used to do every day for the past four years. It took us a while staring at the lists, but we finally realized that Lethe was practically ready for some serious Beta testing! We just couldn't believe it. Could it really be true after all that we've been through?
As I'm writing this, Lethe is being played on Steam by a few lucky people from outside the Studio. It has now been a week since we officially launched the Closed Beta and so far we're more than satisfied hearing people's first reactions! It seems like the time and effort we've invested in this project and the countless sacrifices are starting to pay back.
So, when will we announce a release date you might ask?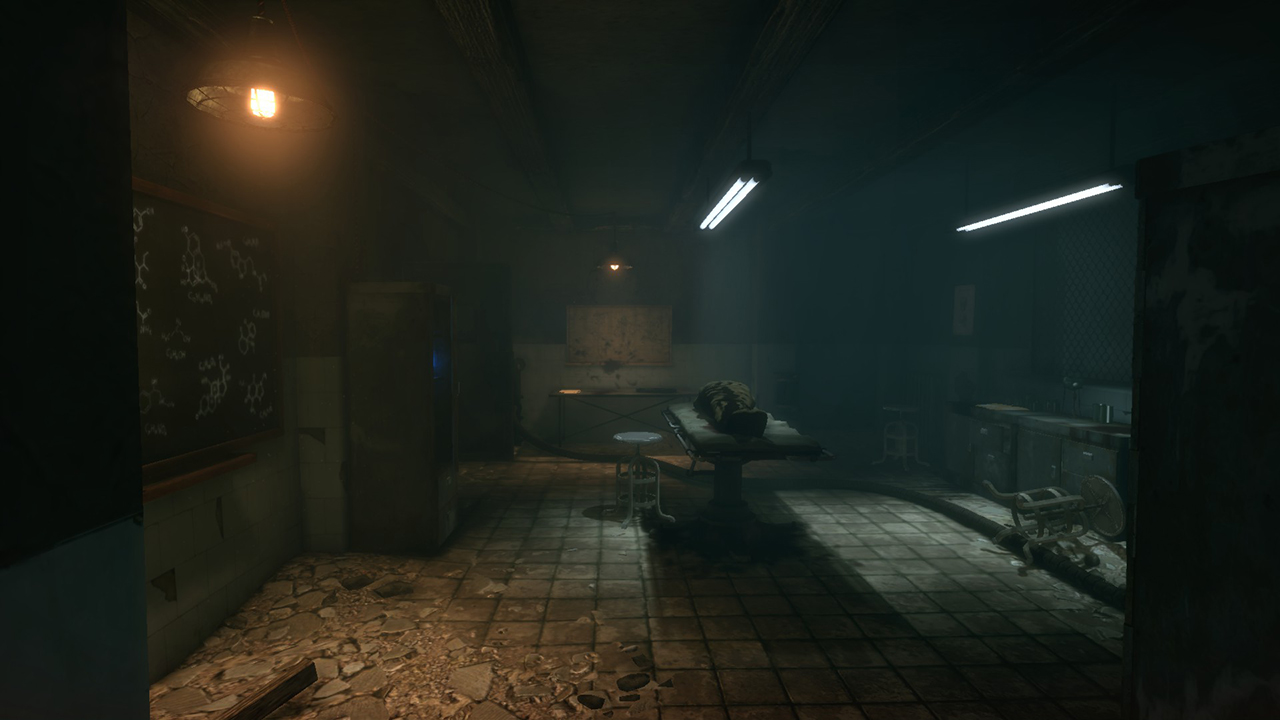 At this point we have to admit that during the first two years in development, we simply failed to reach every single deadline. Call it the lack of an experienced project manager, the limited resources we had available to us, or the fact that we funded the project from our own pockets. In the end, it doesn't even matter anymore. We had to learn from our mistakes and unfortunately that took time. Those early failures made us more insecure about reaching out to you guys and let you know about our progress. And although those days are now past us, we are still very careful with making commitments.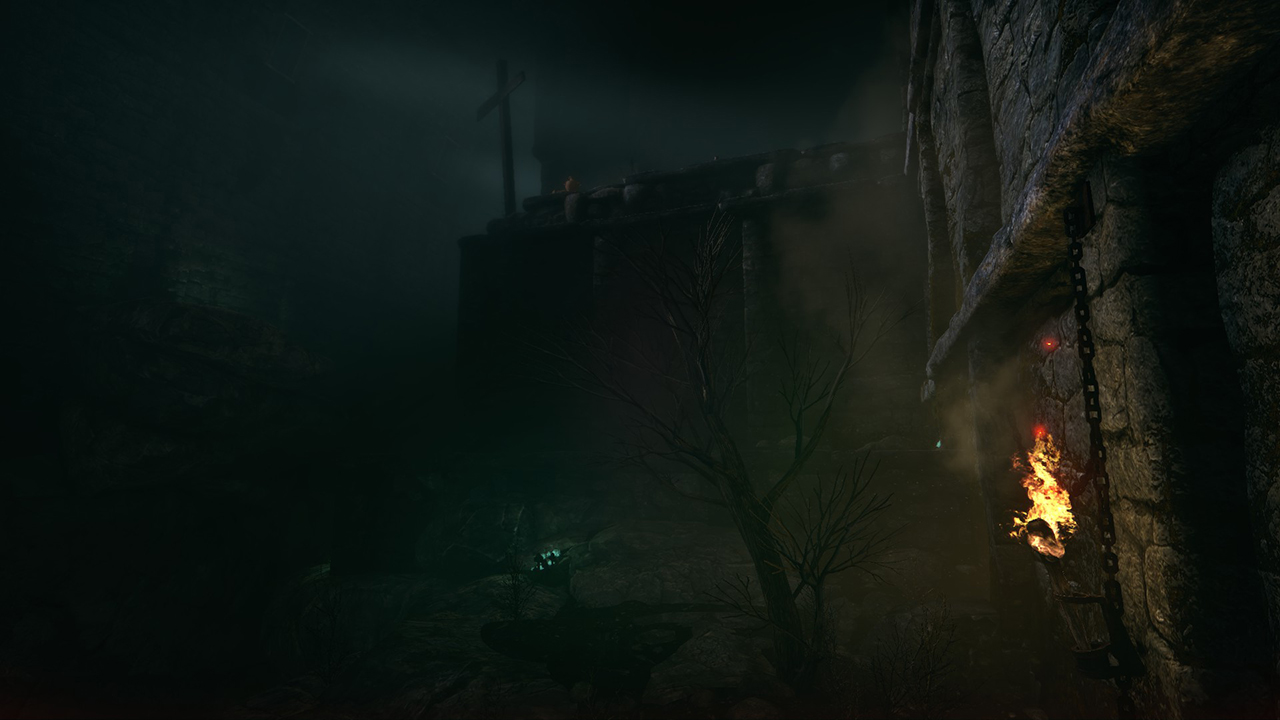 At the current stage Lethe is stable, runs smoothly and looks great. All the major bugs we had until a month ago are fixed. Seeing other people play our game and having fun with it fills us with feelings of pride and joy! But it's still very interesting to note the little things our testers come up with: minor collision issues, physics going mad, skyrocketing cardboard boxes... Although individually they are considered minor issues and not as time consuming to fix, all added up they still take some time to solve. But we believe that by the end of this week we'll have a good overview of what's left to be done and how much time that's going to take us.
So, the next time you'll hear from us on this blog we'll most likely have a release date to announce! Fingers crossed!