The Starving Tournament - Open Alpha Update 0.7
Bugfixes:
Fixed climbing and dying in multiplayer
Fixed HUD shaking
Day night cycle working better now, improved lightning
New features:
Animals (Deer and rabbit, see text and images below)
Improved Level Design
New Inventory System (Pick Bottles and Medi Packs, more to come, soon it will be possible to expand inventory with bagpack)
The world of our arena is slowly filling with life!
Let there be animals and other players (At least one new player for now)
You can choose between Kathrin Evergreen and Catro - rivals till dead. (More characters with awesome names to come)
And you can find new animals in the arena: deer and rabbits, that you can hunt (just for fun for now, but soon also for food, more animals comming soon, maybe even some dangerous ones) and some flying birds so the bird sounds make sense finally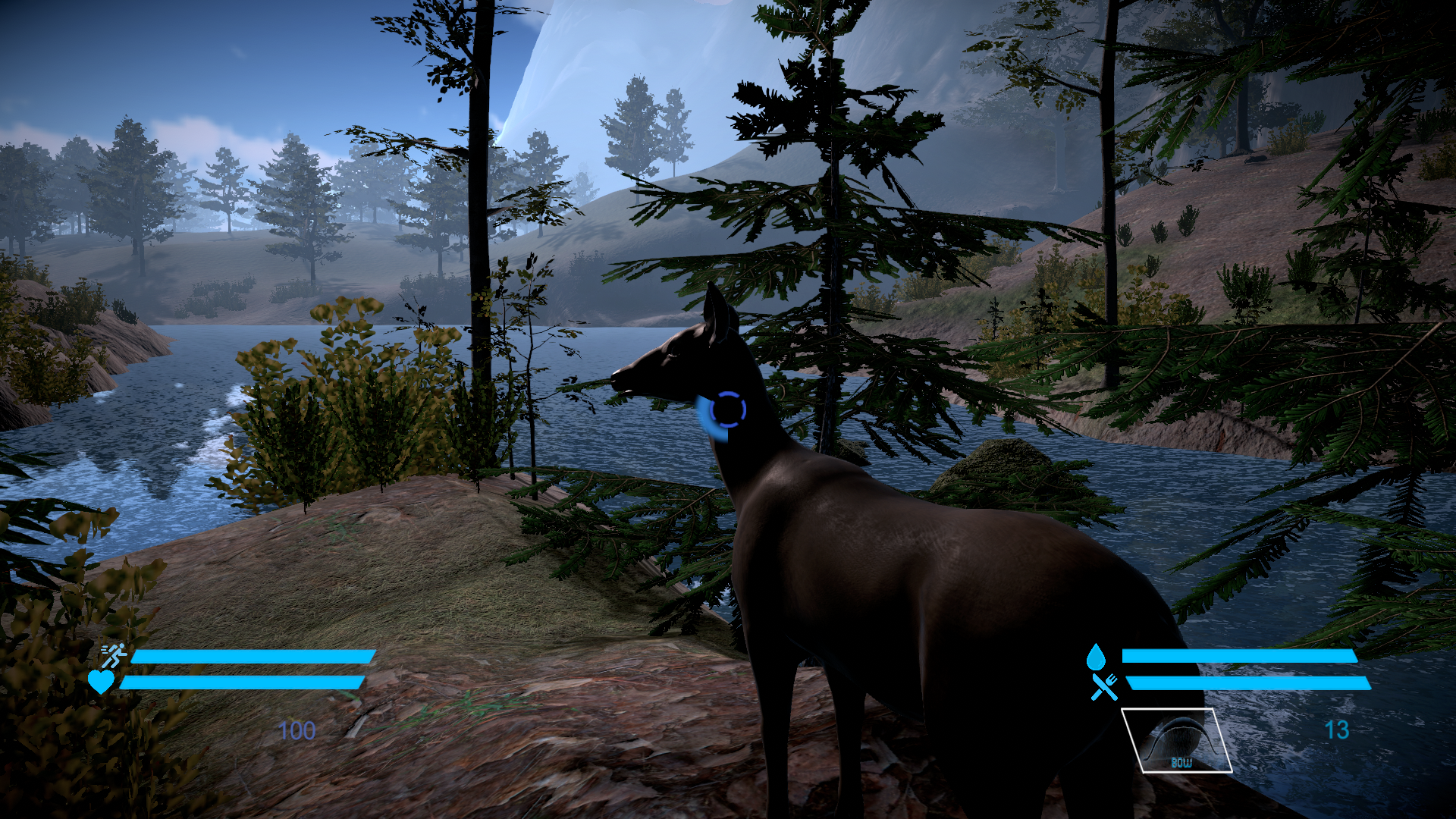 A deer on an island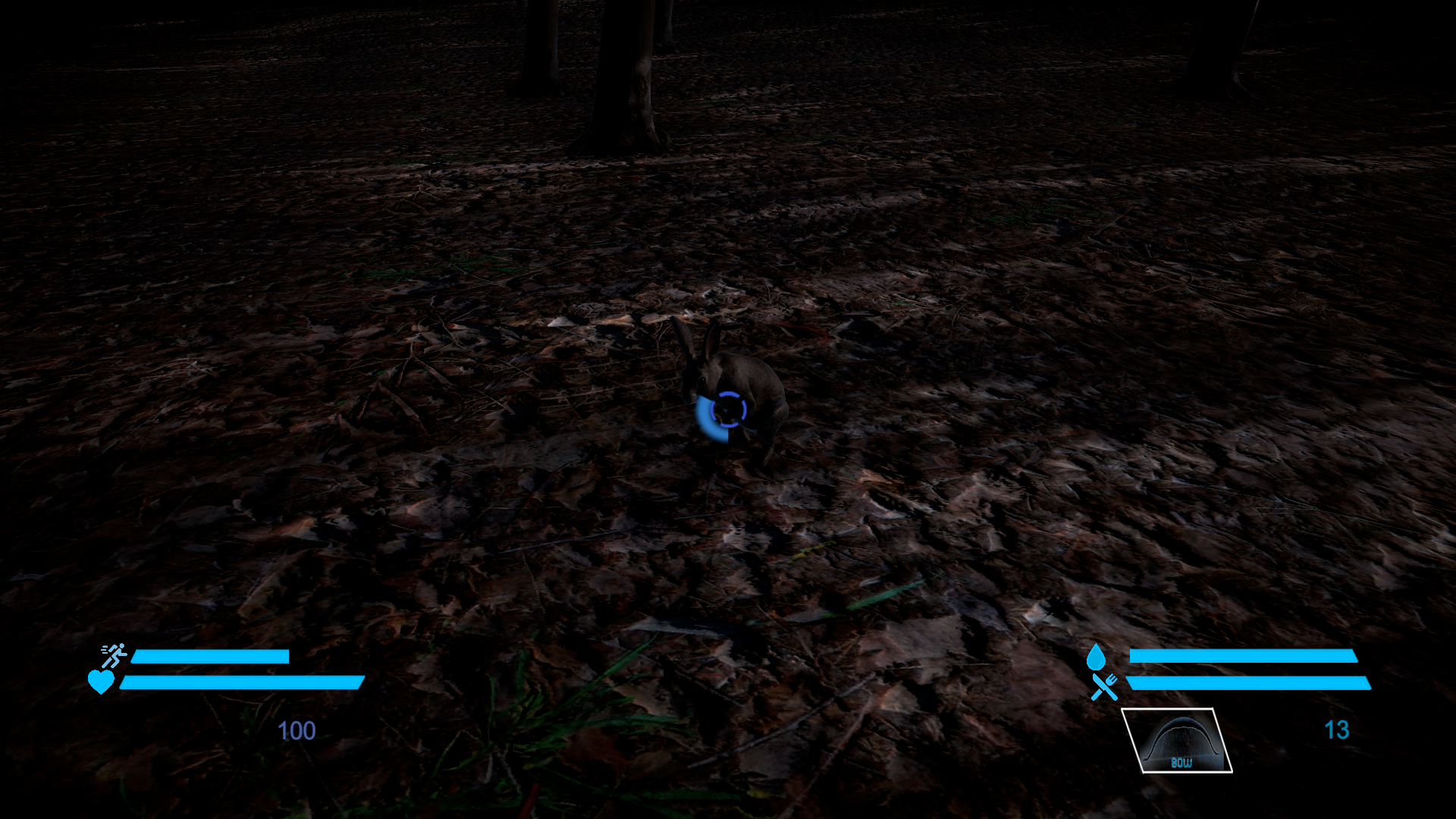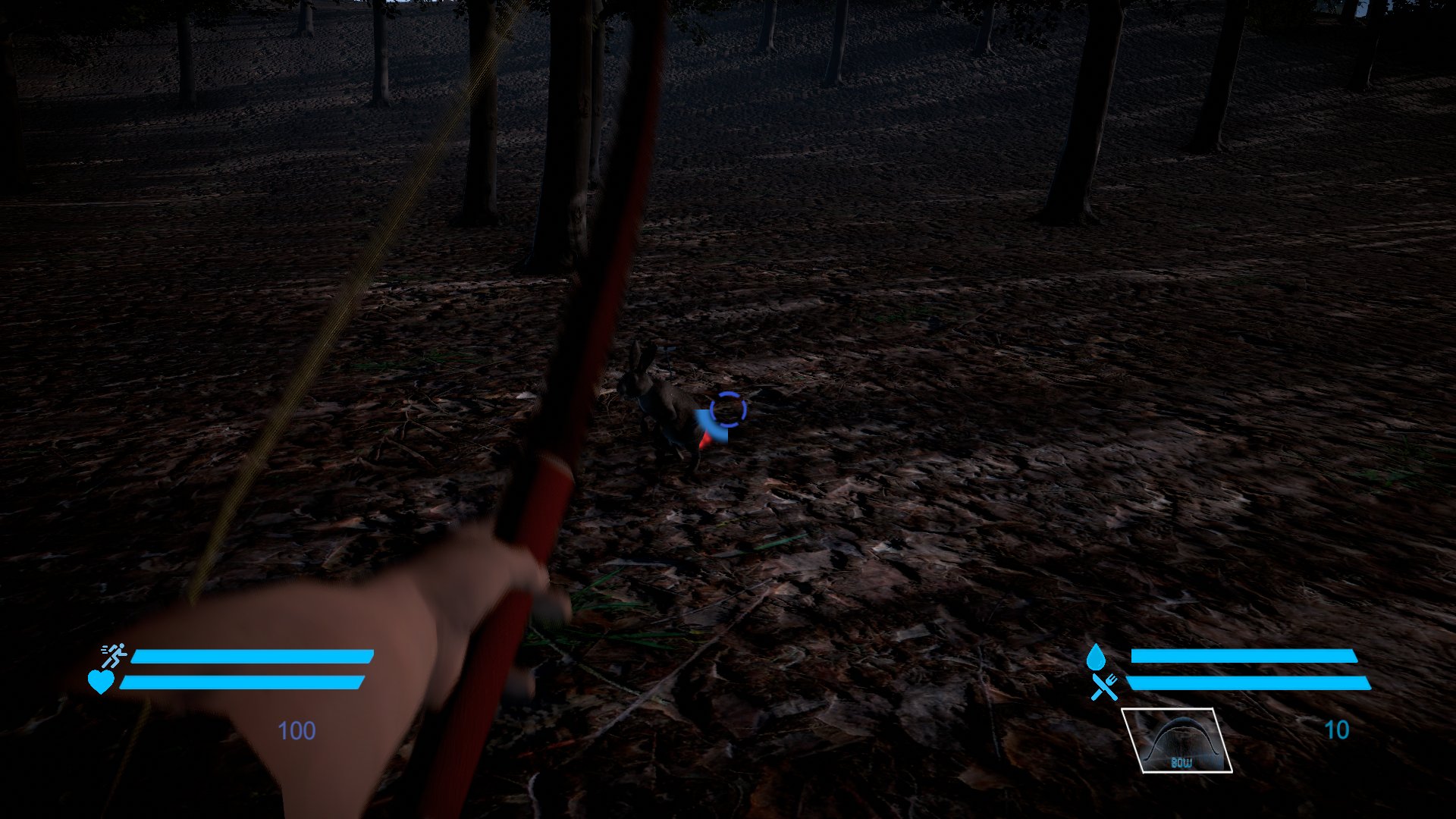 Poor little rabbit...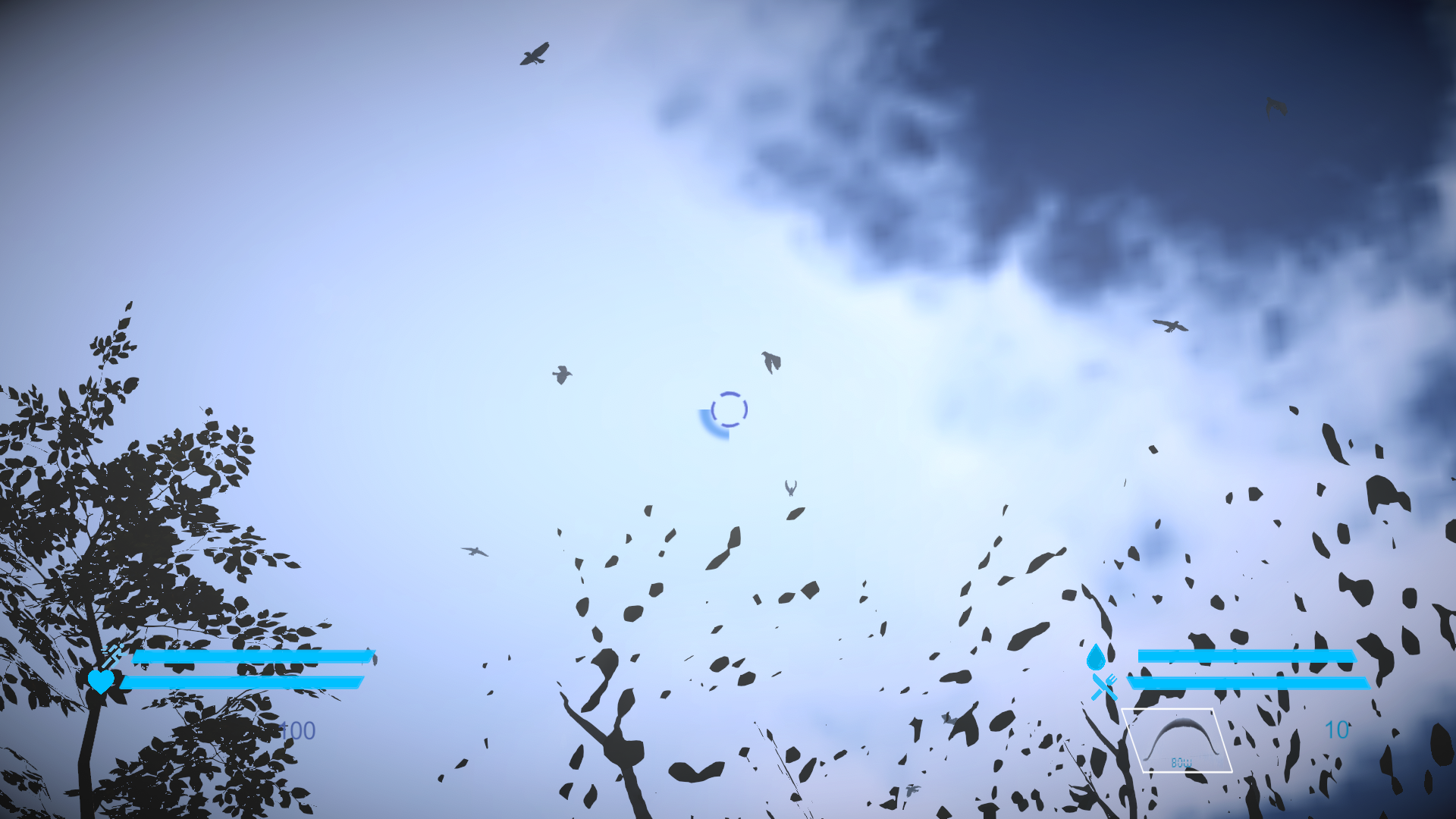 Don't you know about the bird?
Get a playable demo directly here on indiedb: Indiedb.com