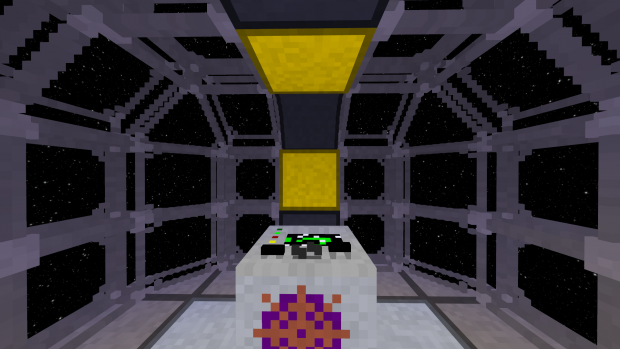 The ScrumbleShip Kickstarter has been powering on full force throughout the month, and now we're down to the last three days. We've gotten our goal, but we're straining hard to try to get that last stretch goal. If you've got a couple dollars to spare, please consider helping out!


Kickstarter!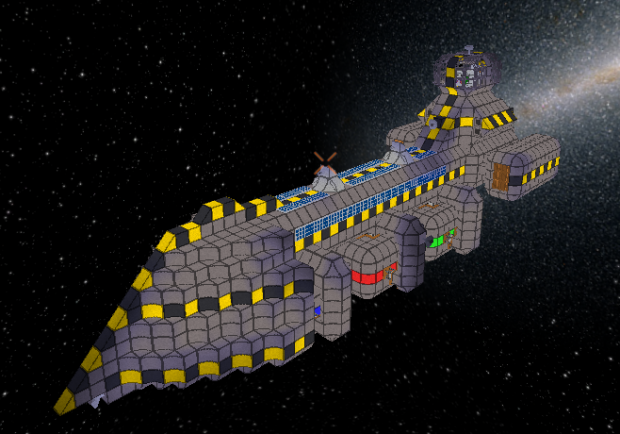 Stuff+ has done an excellent video playthrough of our game, highlighting many neat features:
And we're releasing 0.18. We've added explosion effects, numerous sound effects, new blocks, and fixed a half dozen annoying bugs. You can check it out on our website, ScrumbleShip.com, or on our IndieDB page.
Cheers!
-Dirk