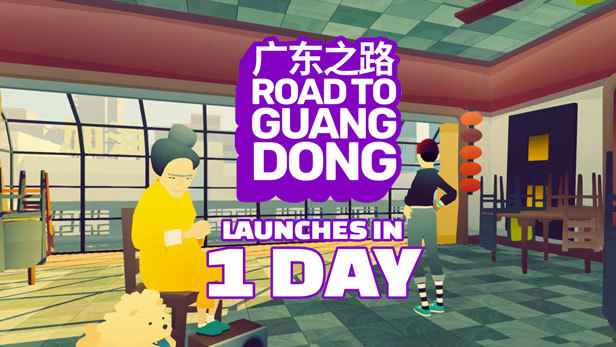 The time has very nearly arrived to get behind the wheel and embark on a road trip across China!

If you're yet to do so, add Road to Guangdong to your Steam wishlist to be notified as soon as the game goes live tomorrow!



Worldwide Simultaneous Launch Time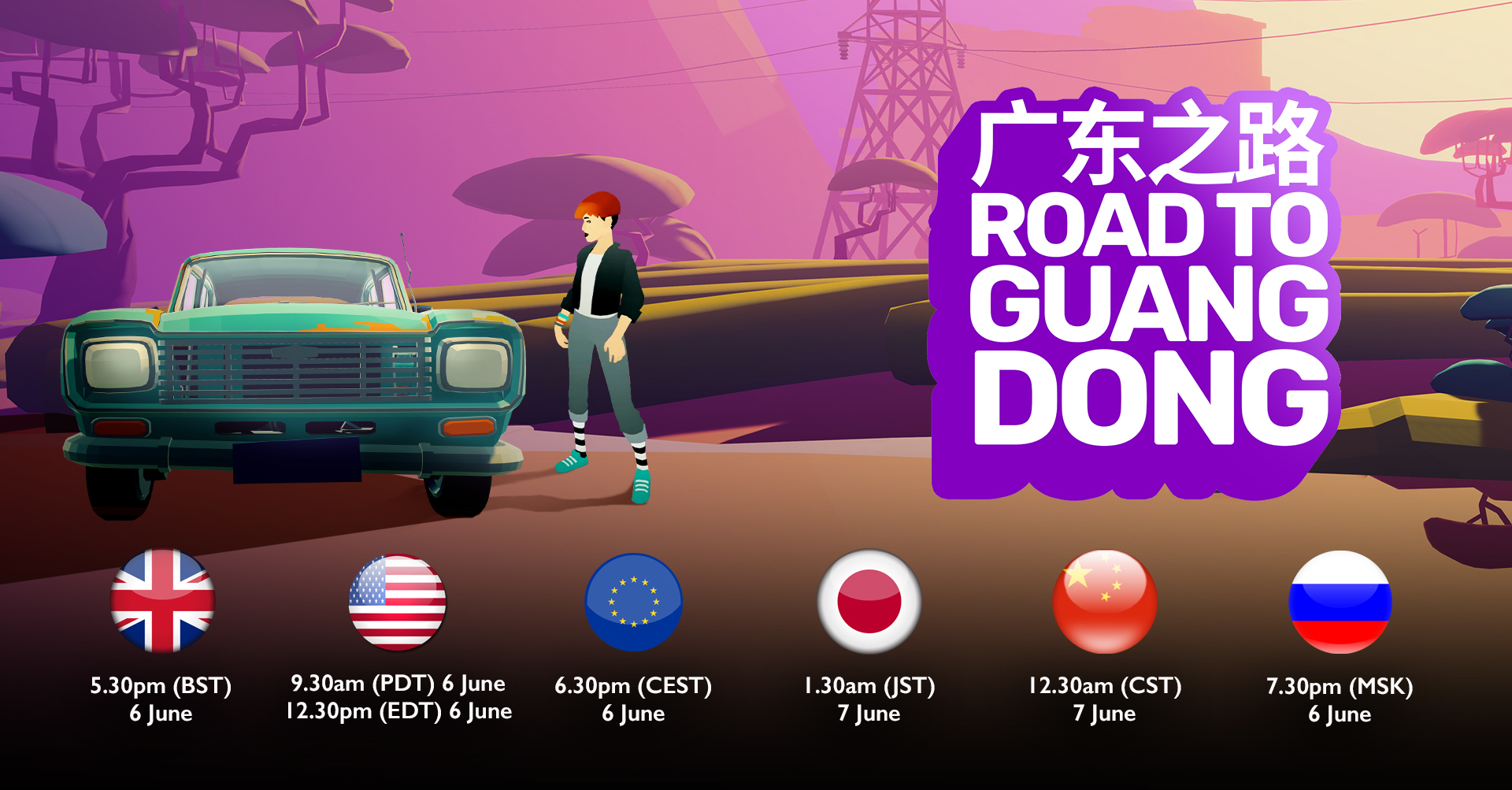 The game will launch at 9:30am PDT/5:30pm PDT tomorrow, 6 June.
UK BST: 5:30pm – 6 June
USA PDT: 9:30am – 6 June
USA EDT: 12:30pm – 6 June
Europe CEST: 6:30pm – 6 June
Japan JST: 1:30am – 7 June
China CST: 12:30am – 7 June
Russia MSK: 7:30pm – 6 June
Click HERE to see a countdown to launch! We hope you'll be counting down the hours and minutes with us!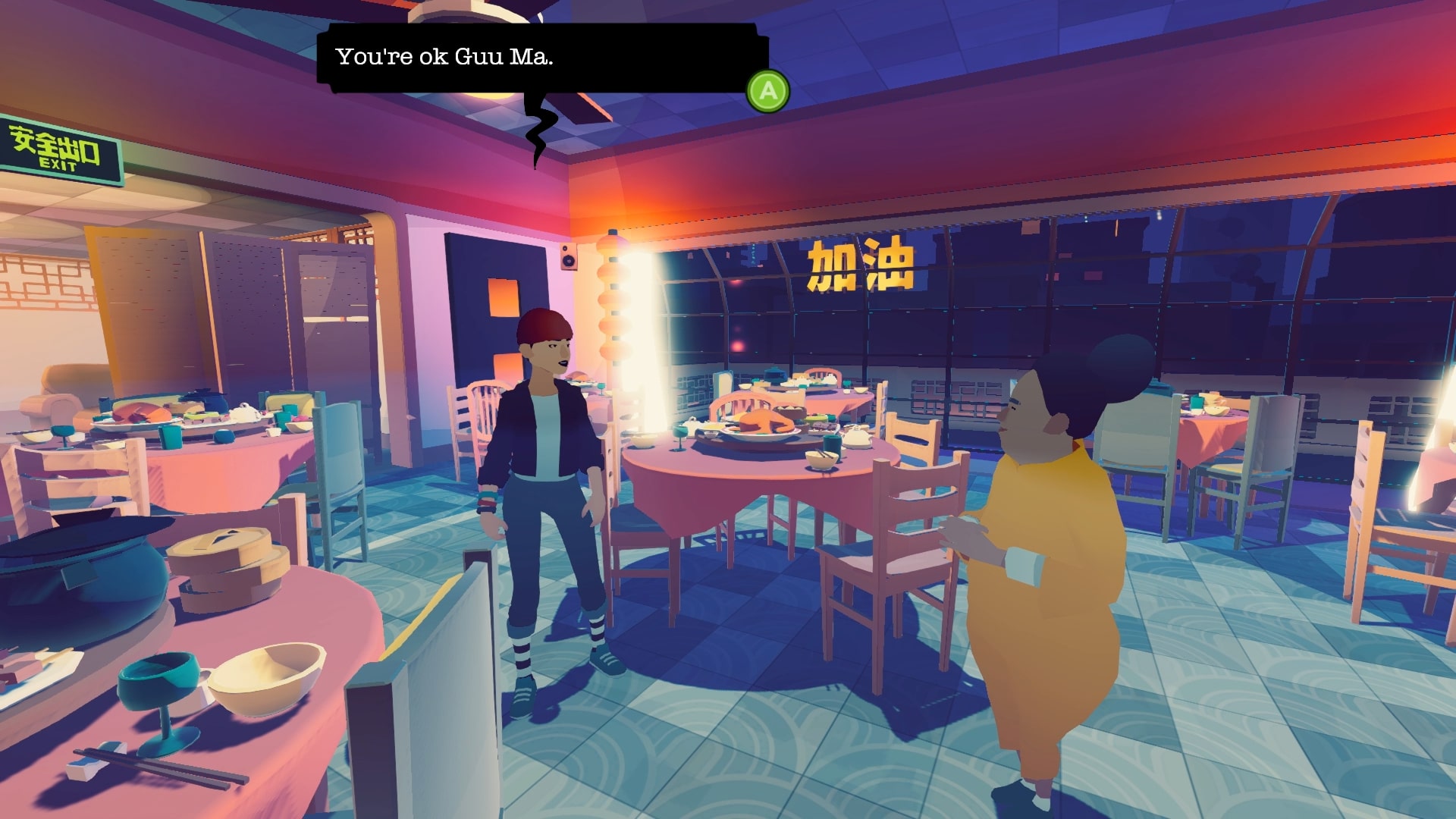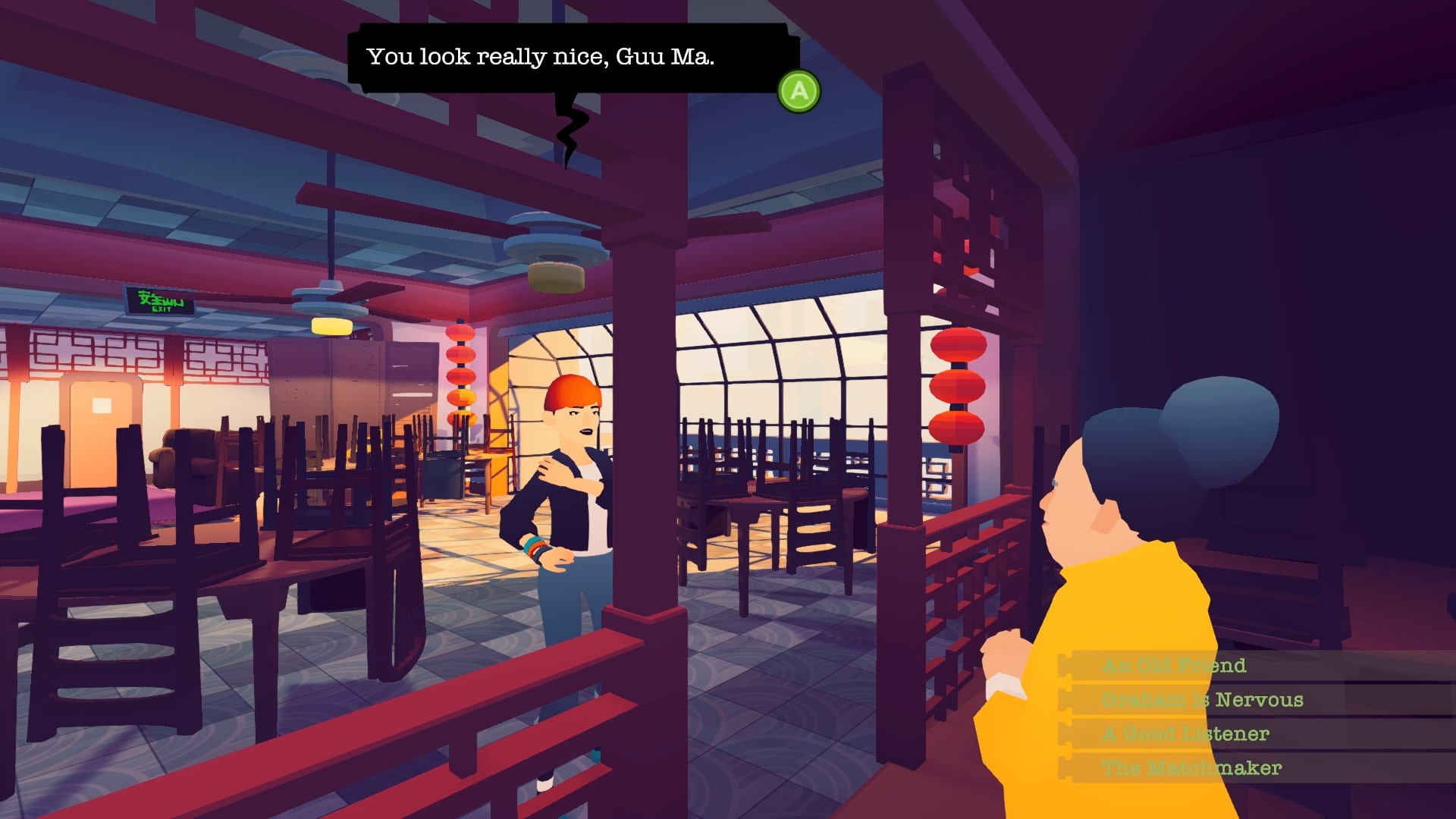 Thanks,
The Road to Guangdong Team