Legions at War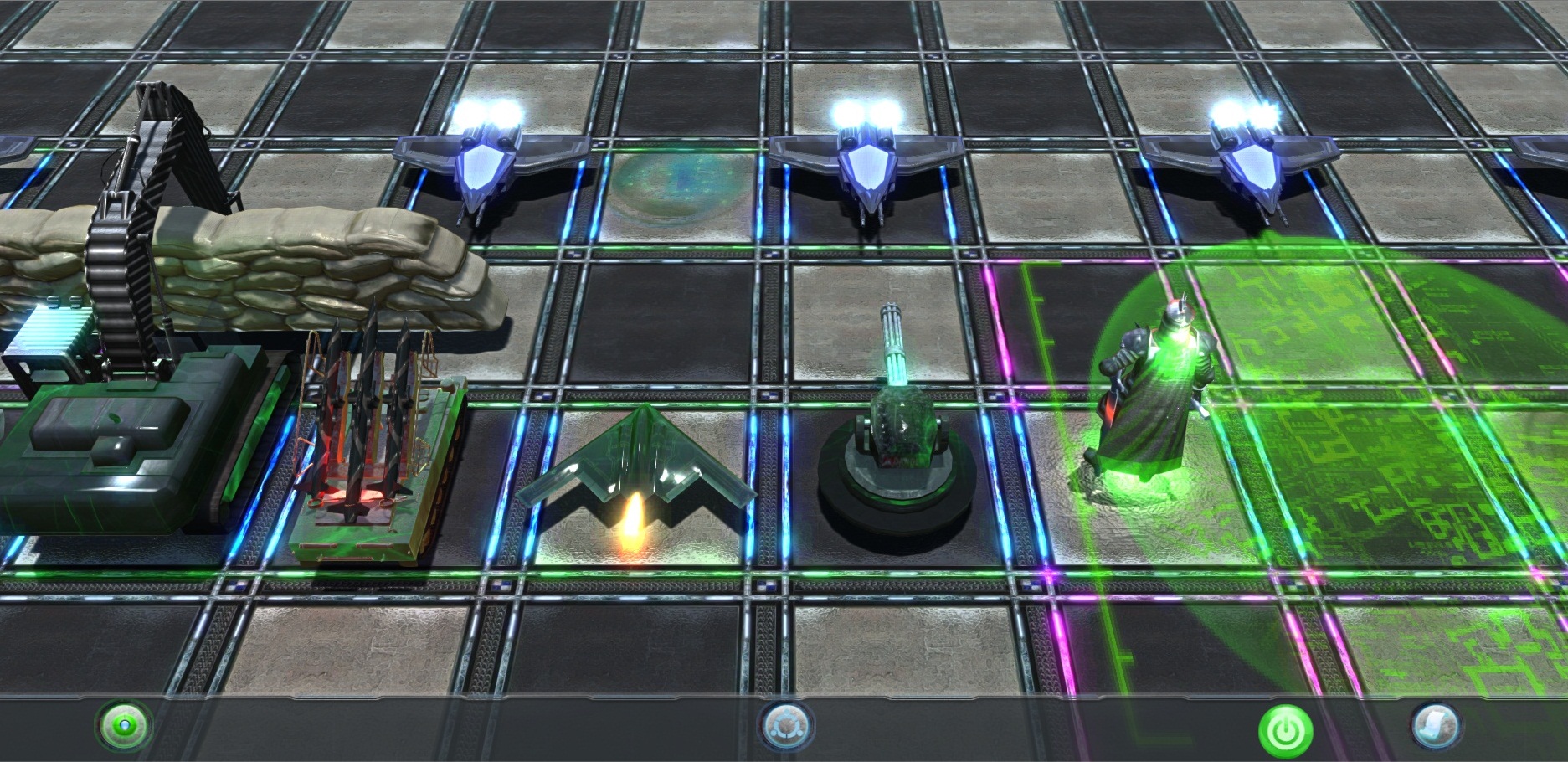 Our Vision
We believe that a successful gaming community can only be established when the players themselves are rewarded for excellence.
Platforms
Legions at war will have built in cross platform capability allowing you to play anywhere any time with dedicated servers handling all traffic. Current platforms being worked on includes: PC, MAC, XBOX360, XONE, PS3, PS4, Android & IOS
Purchase Price & Access
Legions at war will be sold at a once off fee where you can play uninterrupted and as much as you want, versus any players around the world. One purchase will give you access to all the available platforms. 2 X PC or MAC will be supported to allow you to enjoy the game at work and home, but only 1 X Console, Tablet, & Phone will be allowed. Additional licences can be purchased to allow access on multiple consoles and/or phones.
Tournament Access & Rewards
Legions at war will feature a unique tournament system. Access to tournaments will be on a subscription structure or an entry fee. Tournament prizes are based off the amount of subscriptions/entries paid to enter the tournament. Pool sizes will vary with regional /time zone based tournaments being the smallest followed by national & global tournaments.
The top 100 subscribed players in national standings will also be rewarded monthly with a share of the subscriptions from their respective locations.
The top 100 global players will win a share of the total number of subscribers GLOBALLY! Special achievements and honour positions will gain you access to tournaments or a share of the total prize money in the tournament location.
All underage players that register with Legions at War must complete information of their legal guardian in order to receive shares of subscriptions.
Rating System
The rating system of legions at war will work on the same principle as the ELO system in chess, with points being added or subtracted from your rating depending on the rating of your opponent or average rating of your opponents 2 vs 2 or 4 vs 4 matches etc.
Please enjoy a new gameplay video of one of the most powerful units in Legions At War - THE SNIPER
We currently need more players to test the alpha version of the game.
Please like our Facebook page for news on how to participate in Alpha testing