Leadwerks Game Engine 3.6 is now available on Steam. This free update brings an array of new features and improvements.
Deferred Decals
Leadwerks now supports decals using an advanced deferred rendering technique. Decals are useful both for bullet marks and character blood, and as a decoration tool for adding detail to maps. Leadwerks decals even work with animated characters, so you can show damage when enemies are hit.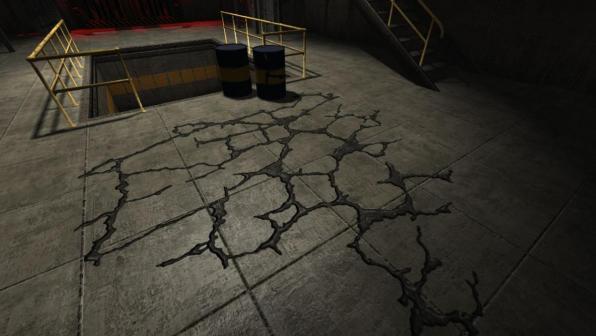 Terrain Vertical and Triplanar Texture Mapping
Leadwerks terrain just got better with new texture mapping options. Use these to make terrain textures on steep cliffs align horizontally, giving a realistic striated look to your terrain.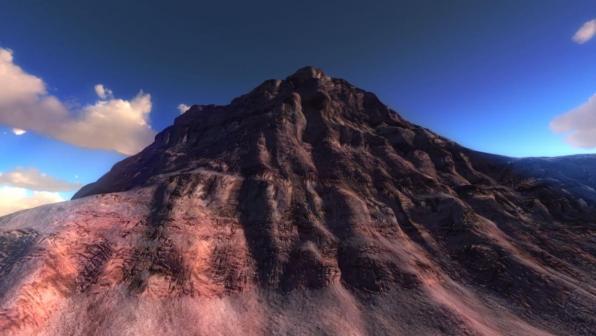 Camera Render Targets
Camera render targets can be set in the editor, making it easier than ever to render to a texture. Set a camera render target then apply that texture to a material painted on an object. You can use render targets for security camera systems, rear-view mirrors, portals, or other visual effects.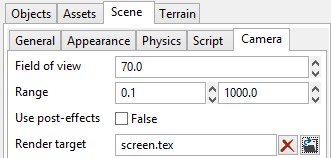 Particle Collisions
Particles with a collision type set will now collide with the map, making bullet debris and other objects appear more realistically
In-Game Steam Screenshots
You can now press F12 while running your game from the editor, and a screenshot will be saved in your Steam screenshots library. This makes it easier than ever to show your game off in the Leadwerks Community Hub.
You can pick up Leadwerks Game Engine on sale this week on Steam.