Greetings everyone!
I'm back with another update to tell and show you what's going on with my game project. So, read on. ;)
Previously, the game was developed in Unity 5 Pro, but recently, the guys at Unity thought it was necessary to change their license and go the subscription route. Perhaps some might like subscription licenses, but I personnaly hate subscription licenses.
For that reason, I have decided to no longer use Unity for my game project. I tried out a few other engines to determine which one would be best suited, and came to the conclusion that Unreal Engine 4 is the best choice. Unreal Engine 4 is a very powerful and fully featured game engine, while still being easy to use.
In fact, changing to UE4 has improved the quality of my game a lot, as you can see in the latest screenshots I took. Not only are the visuals AAA quality, the engine has a very powerful and easy blueprint system, not to mention the awesome material editor and all the other cool features the engine has to offer. :)
Furthermore, the art pipeline from 3DCoat to Unreal engine is flawless, and saves me quite a bit of time to get my 3D art inside the engine without too much fuss.
Converting the game to UE4 took some time, but without too much trouble.
The game has a third person camera mode, but also a shoulder camera and a first person camera mode to which you can switch to.
There's also a weapon system integrated (bow, pistol, machinegun), a basic inventory system, ledge/wall/ceiling climbing, a footstep sound system, options for changing all kinds of graphics settings (screen resolution, texture quality, view distance, bloom, anti-aliasing quality, and more...).
Soon, I will upload a small 'demo-' level on Dropbox or perhaps here. This demo level should give you an idea of how the first level will look. Also, this demo level will have no gameplay in it, but it will have some gameplay features integrated (bow shooting, wall/ledge climbing, etc...
To finish this post, here are a bunch of screenshots for you to enjoy!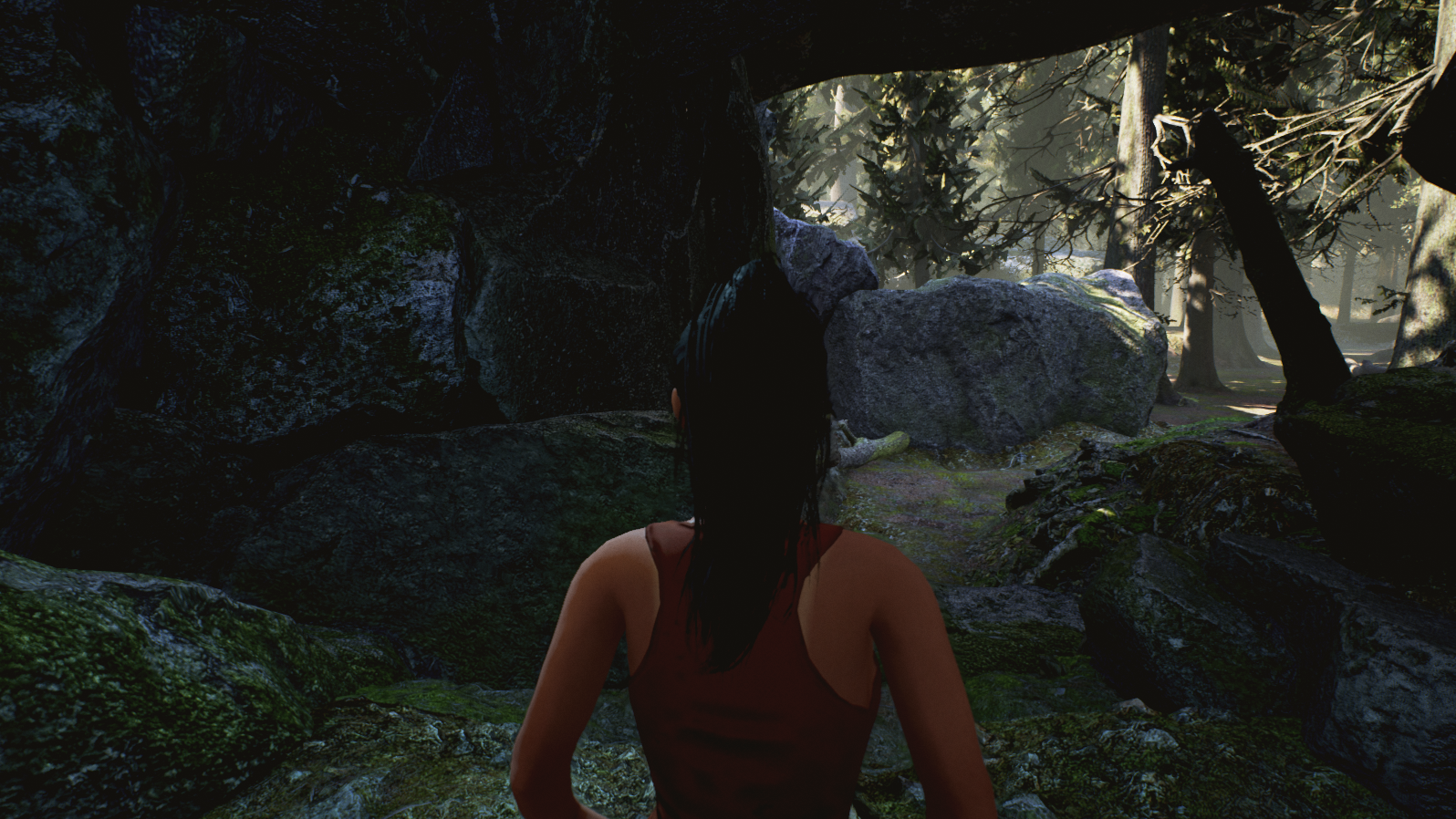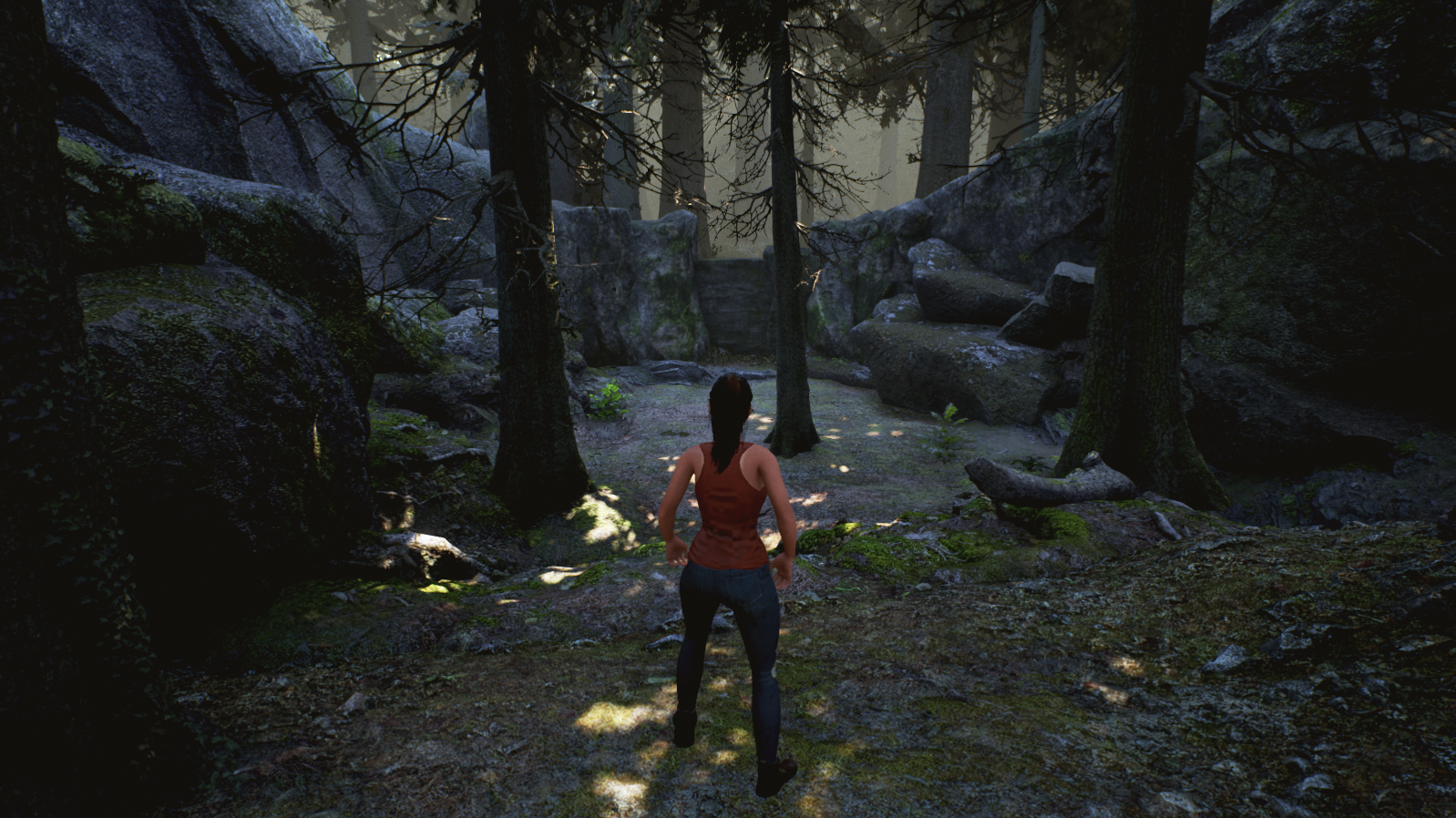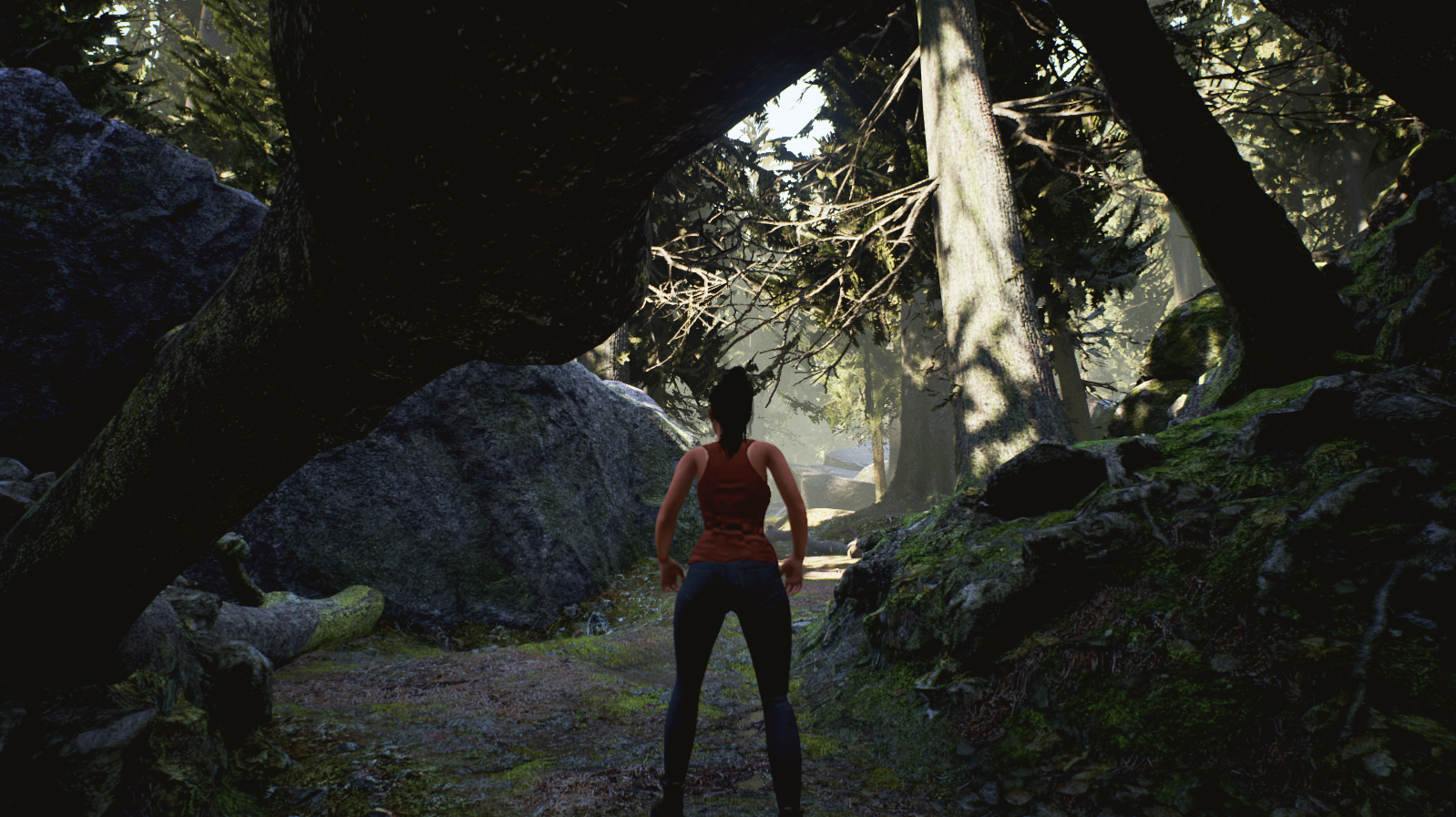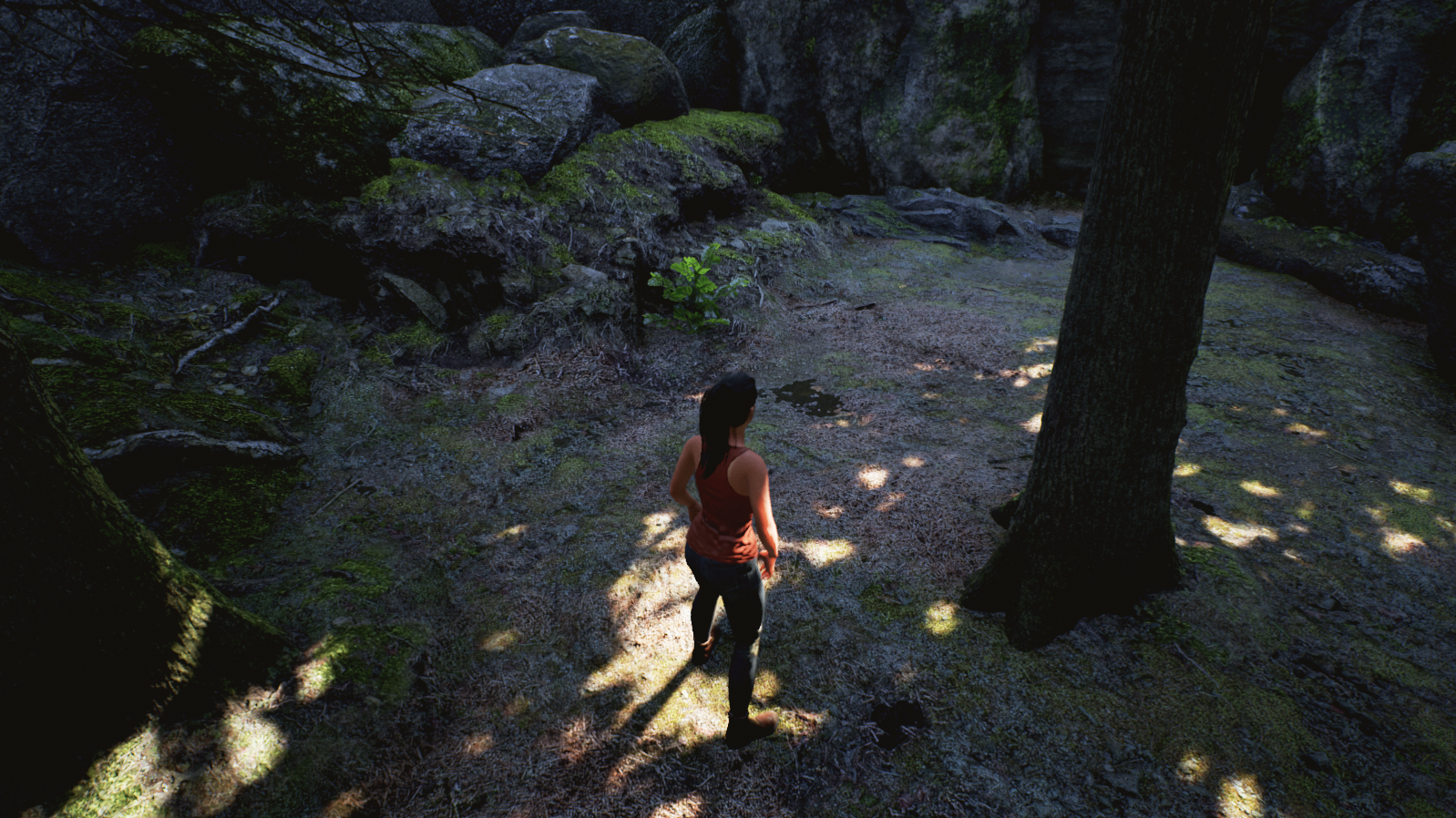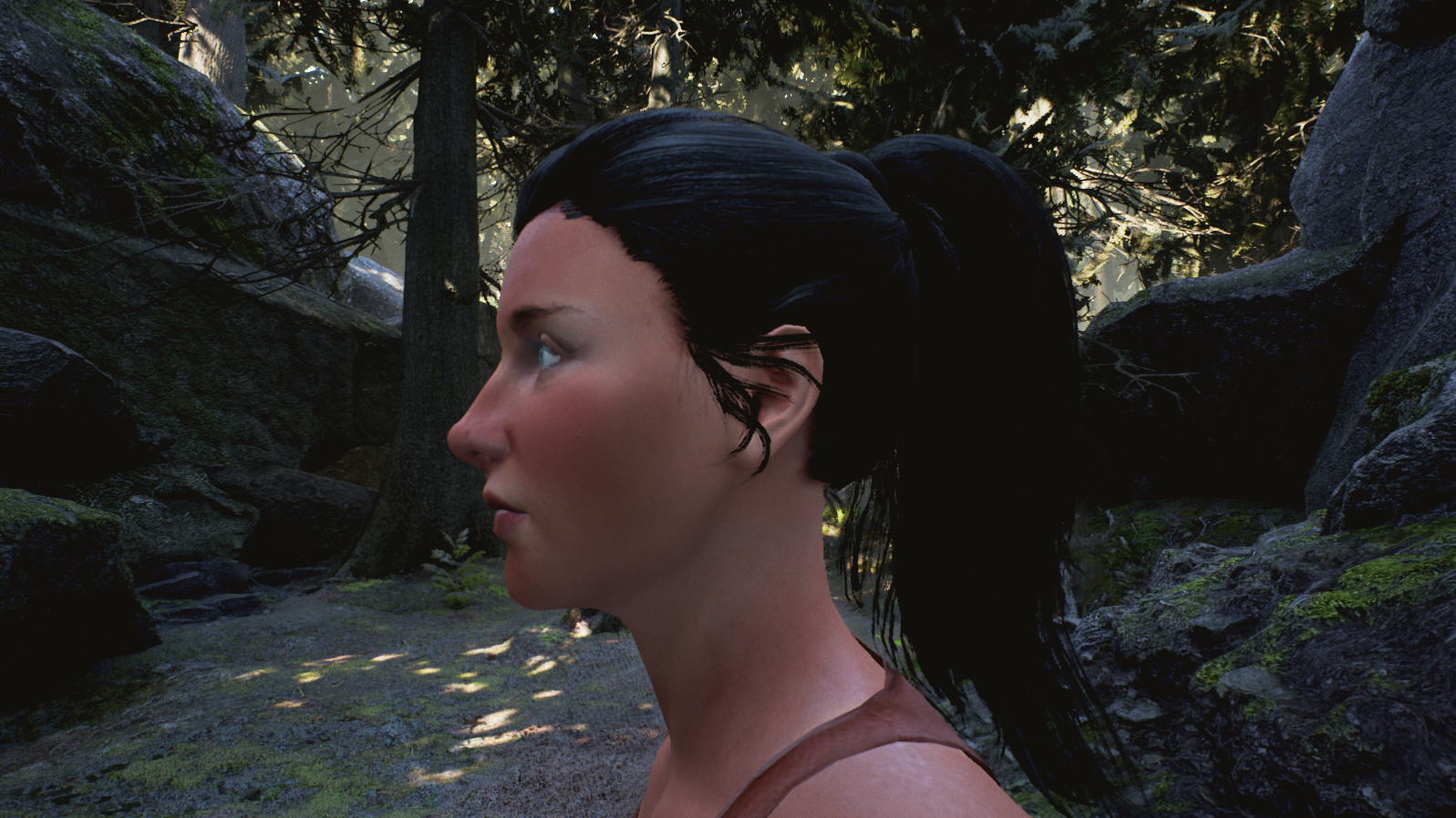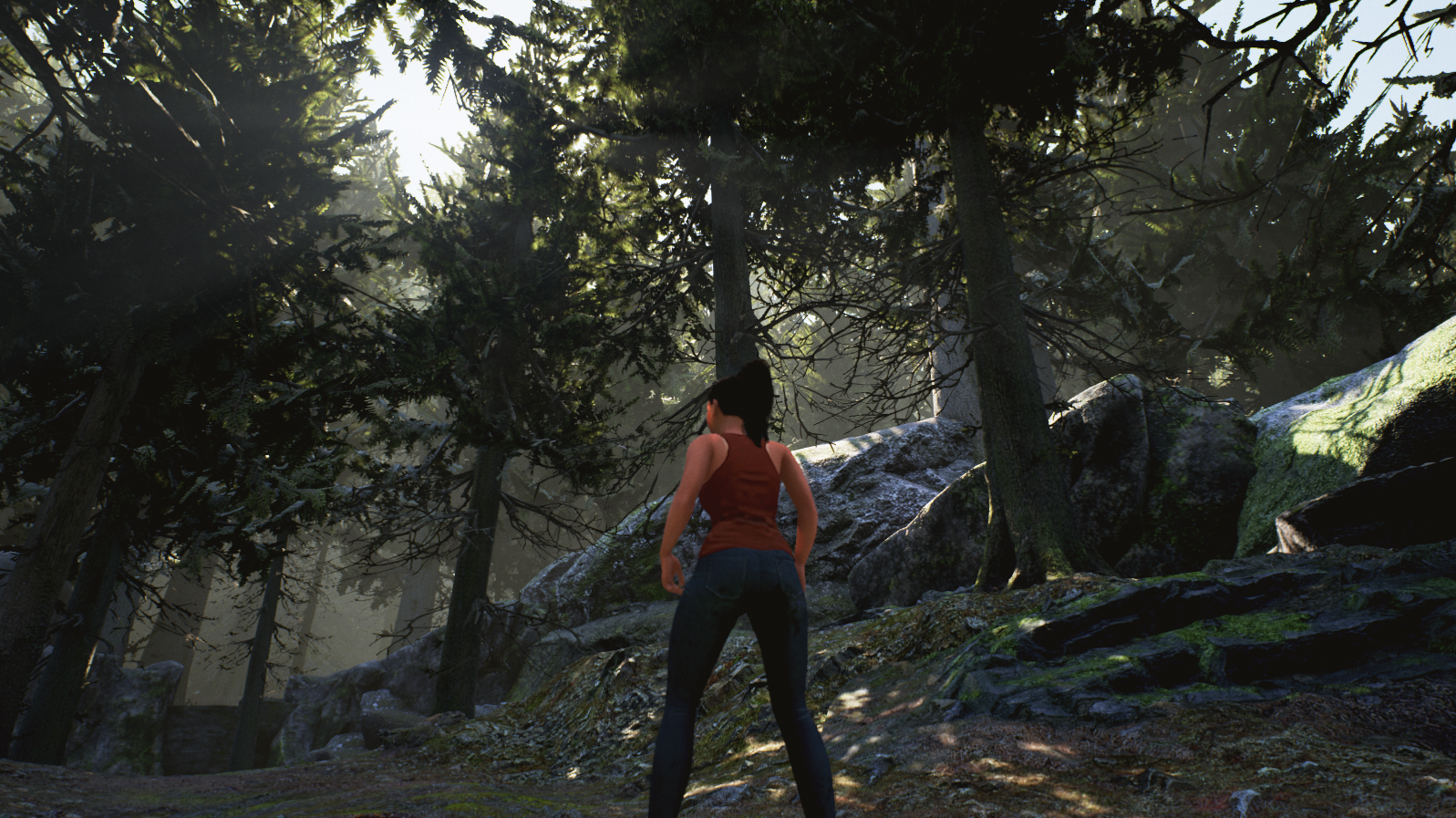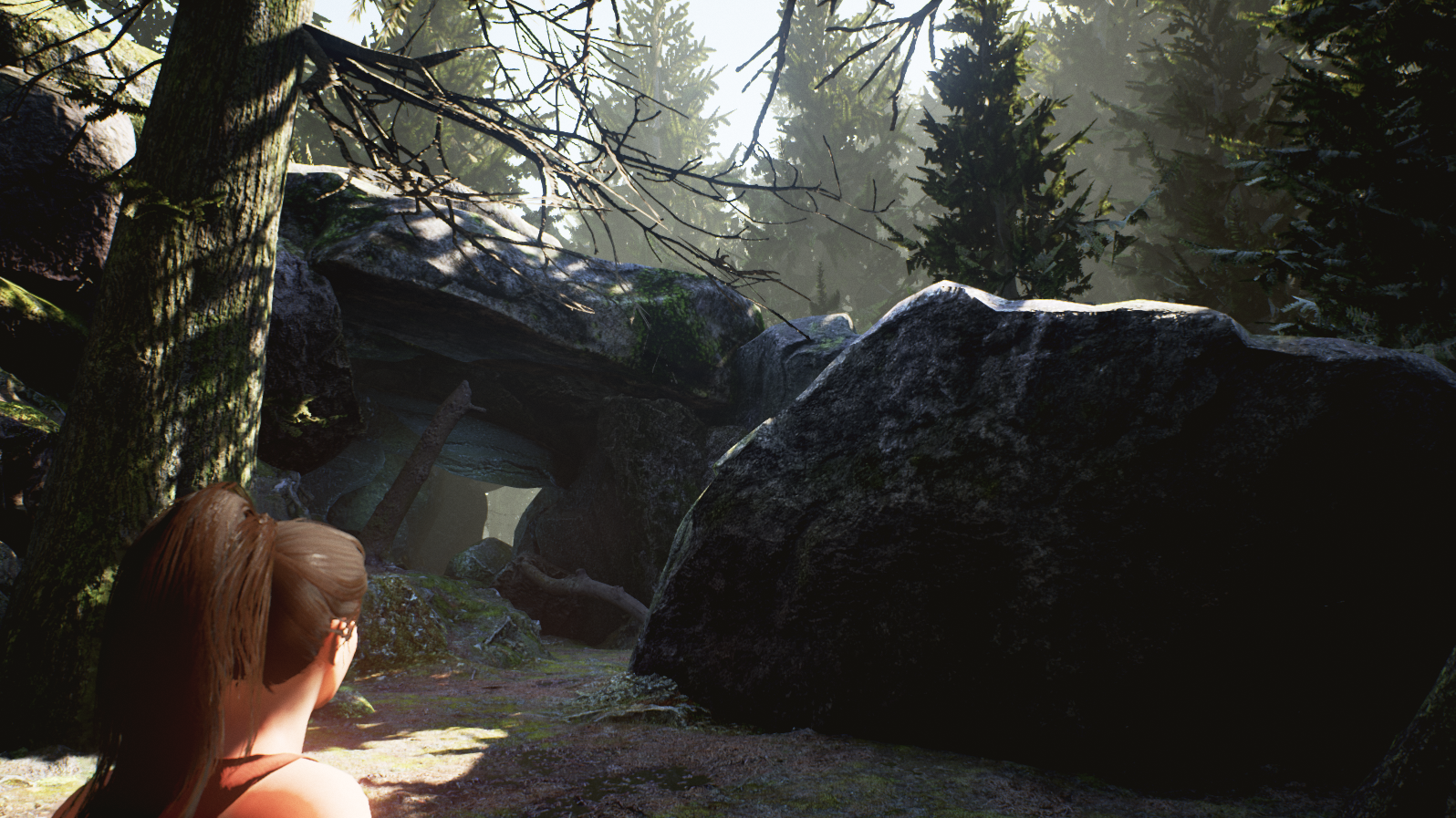 Cheers,
Chris