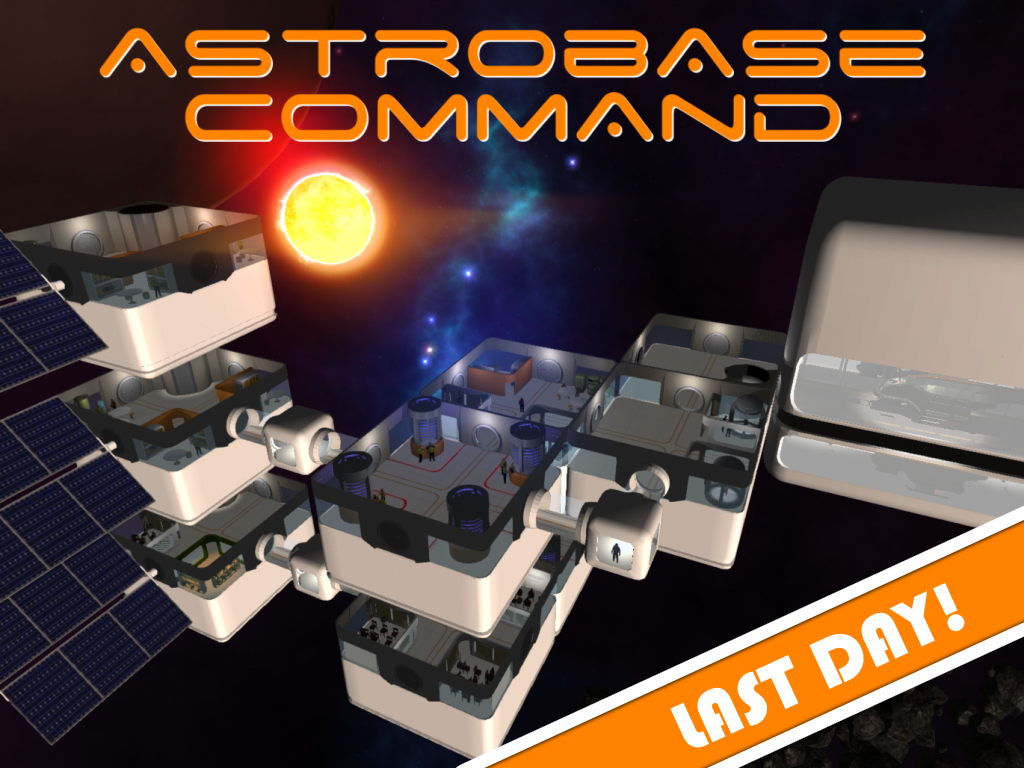 The Astrobase Command Kickstarter has entered its last day. The campaign will conclude on December 20th at 10 AM, Eastern Standard Time.
The experience has been quite an adventure for us, and although it appears that we may not succeed in our goal of funding the Kickstarter at this point, there have been many lessons learned. Without a doubt, this is a positive experience for all of us, and has allowed us to grow our community.
Regardless of the campaign's results, we will continue Astrobase Command's development. Progress will be slower, but we will be pursuing development via Steam Early Access. Thanks to the community's hard work, and amazing support, we've climbed to the #11 spot on Greenlight in 23 days. One way or another, there will be Astrobases populating your desktop in the future.
One way you can stay engaged is by visiting the Kickstarter page and pledging the minimum amount. This will add you to our mailing lists, and we will be able to send you updates after the campaign closes. You can also join our community at www.astrobasecommand.com.
Jellyfish Games bids all of you Happy Holidays and wishes you all the best for 2014!
ABOUT ASTROBASE COMMAND

Astrobase Command is a sandbox base-building RPG in a low-tech science fiction universe. Inspired by the science fiction movies and television shows of the '70s and '80s, its focus is on the bonds the player will develop with the characters rather than the advanced technology they use.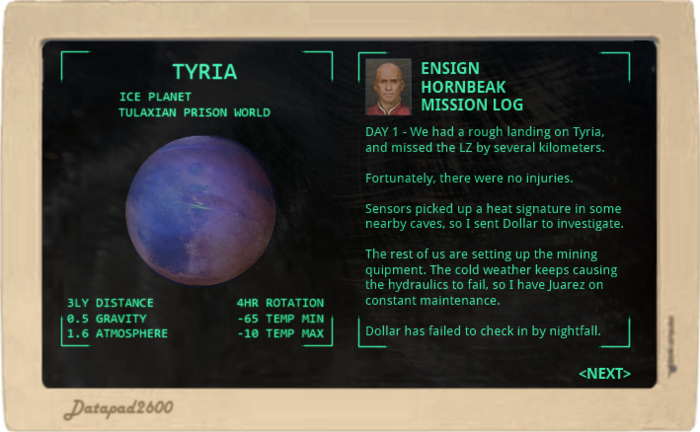 Build 3D starbases, explore exotic new worlds, and wage battles in space or on planetary surfaces. Everything is tied together by an advanced AI Storyteller that is like having a living, breathing Dungeon Master crafting a unique game experience for the player every time the game is played, offering endless replayability.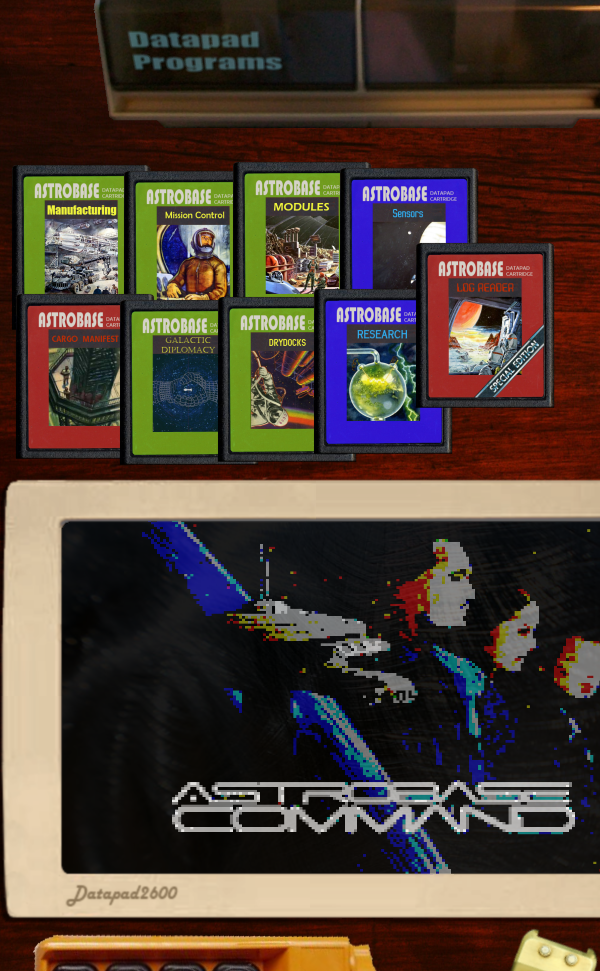 Astrobase Command is available on Kickstarter at a discounted price of $15 until the campaign ends on December 20th at 10AM EST.