We found video playback errors on old computers and laptops, and this was a real detective work (the console log was empty). After trying other codecs, formats and file size, our intro and final video worked on all platforms.
New update 1.2 :
1) Fixed video playback on some PCs;
2) Redesigned interface for screen resolution 5/4;
3) Minor fixes.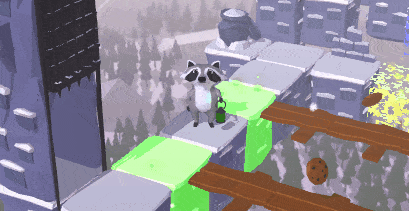 ---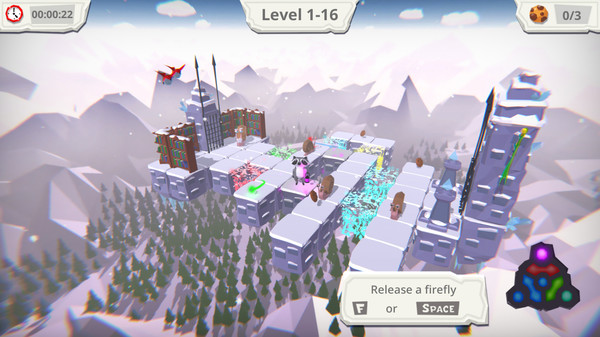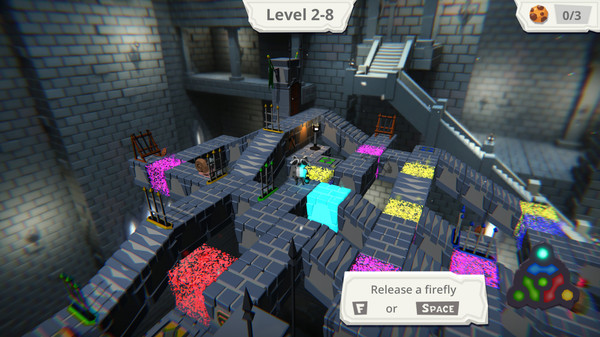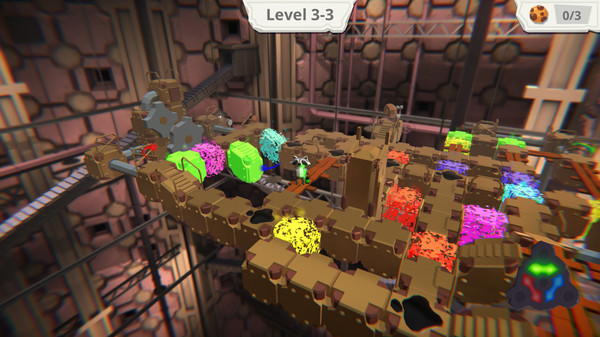 Lanternium is an adventure puzzle game in which the main character - Raccoon find himself in a magical world. Soon he realized that this world is full of dangers and it's dwellers are in serious trouble...
You have to find out what happened in this fantastic world and help the Raccoon find his way home!
Features:
Puzzles with colors that can be solved with the magic lantern;
3 fabulous locations containing;
80 game levels with a unique style and different mechanics;
Hardcore mode for the players who are ready for the most difficult challenges.