I began The Land of Lamia as a way to teach myself new tools like Maya and Unity. The game was based on a series of concept pieces I had developed in the past and I began with the thought going through my head " well I guess I'll build this game for as long as I can before I encounter an unsolvable problem"
I had worked in the game industry for around 5 years as a visual artist of one form or another, usually concept artist. It might be a story for another article but right around the time I began this game, my belief that I might one day be part of a passionate indie game studio was destroyed. Some people land them self in a wonderful place full of intelligent like minded developer but I was screwed over time and again. So I quit trying, the more I worked in games, the more my taste for what I wanted to create became hard and frustrating to explain to people. So I saw an opportunity to go my own path and grabbed on.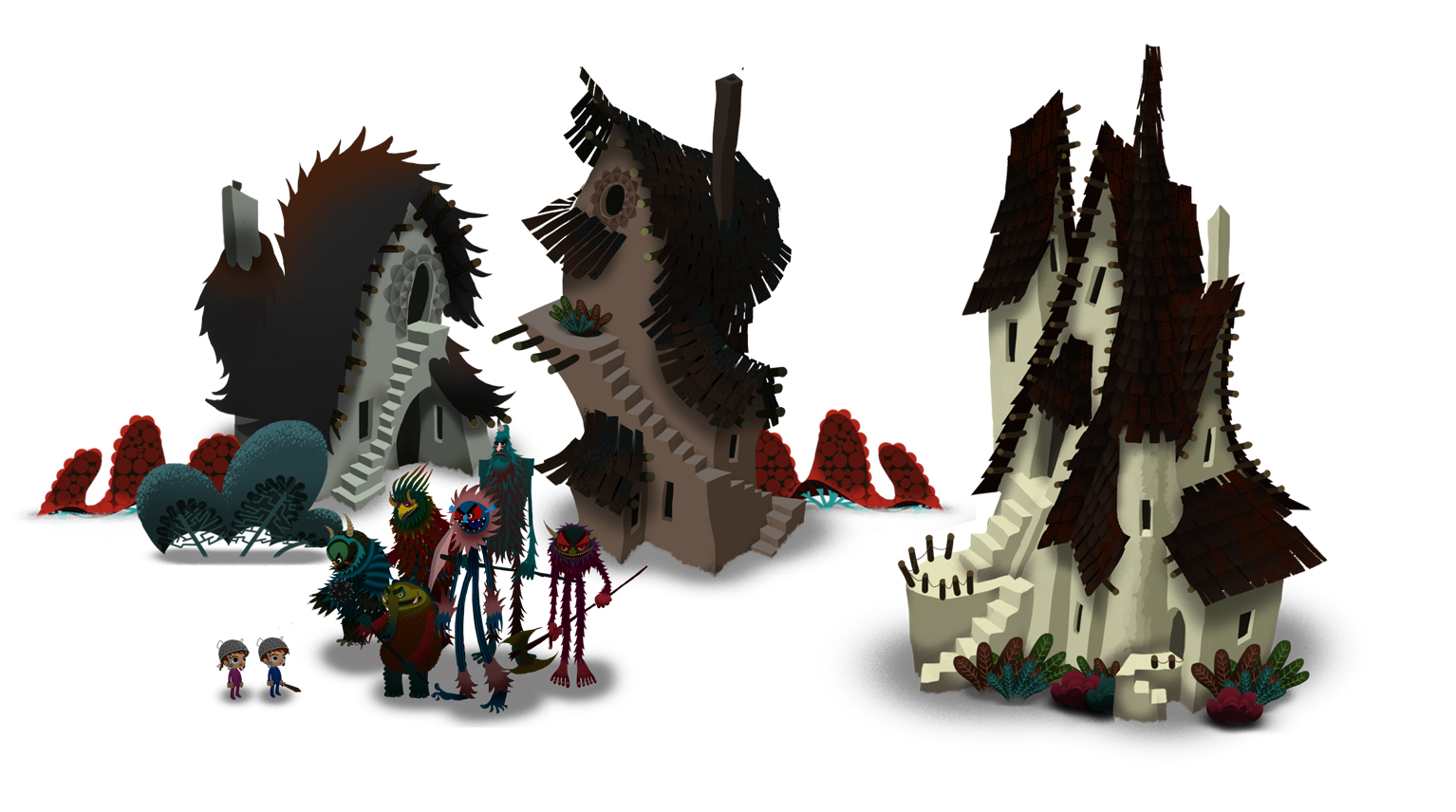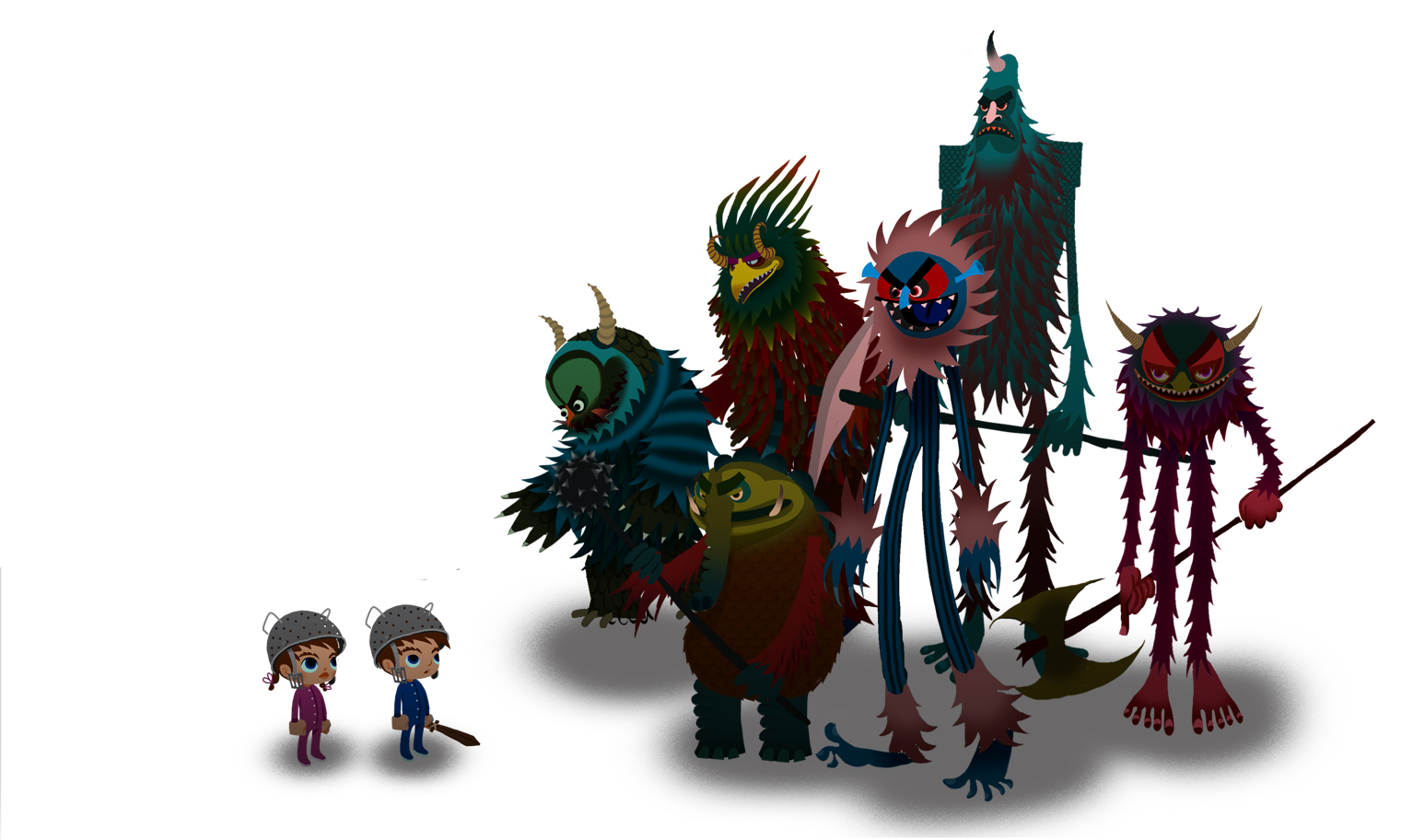 Maya can be a very intimidating program, it doesn't do a good job of guiding toward the menus you will be using regularly. Maya's built to create an entire feature animation, a million other things and menus you're going to be using constantly, probably look exactly like everything else. Luckily I was working with a couple serious industry pros (one of the industry perks) and they helped get me going.
Next element was Unity. Unity's kinda nice at first, its sorta like a clean 5 star restaurant kitchen before opening. You set out to cook some simple scrambled eggs, but the fancy blenders, beaters and ovens tempt you. How hard could it be to make deep dish pizza?

So near the end of year one Maya and Unity were becoming my new best friends. Despite an argument or two about rigging animating and exporting characters but I powered through. Programming was beginning to breath down my neck hard. I plugged in PlayMaker (which is a visual scripting tool for Unity) and my artist brain began to misfire. How could lines and boxes on a two dimensional surface effect the nature of a video game? Well that's the way my mind saw things. Like learning a lot of things, I would watch the tutorial and copy what I saw step by step until one day you realize "oh that's what's going on. The milk and chocolate mix together and that's why its called chocolate milk."
Anyways, time went on and I began teaching Visual Development at The Academy Of Art in San Francisco. One great thing about teaching at a big college is they offer you one free class a semester. I enrolled in intro to scripting and was on my way to understanding the one missing component I knew was coming. Man scripting was addicting, don't get me wrong, scripting is like dropping your brain down a Plinco board, I just loved the idea of mixing technical problem solving with art, design and creativity. I could stay awake all night figuring out the right line of code to make my characters texture offset in a unique way.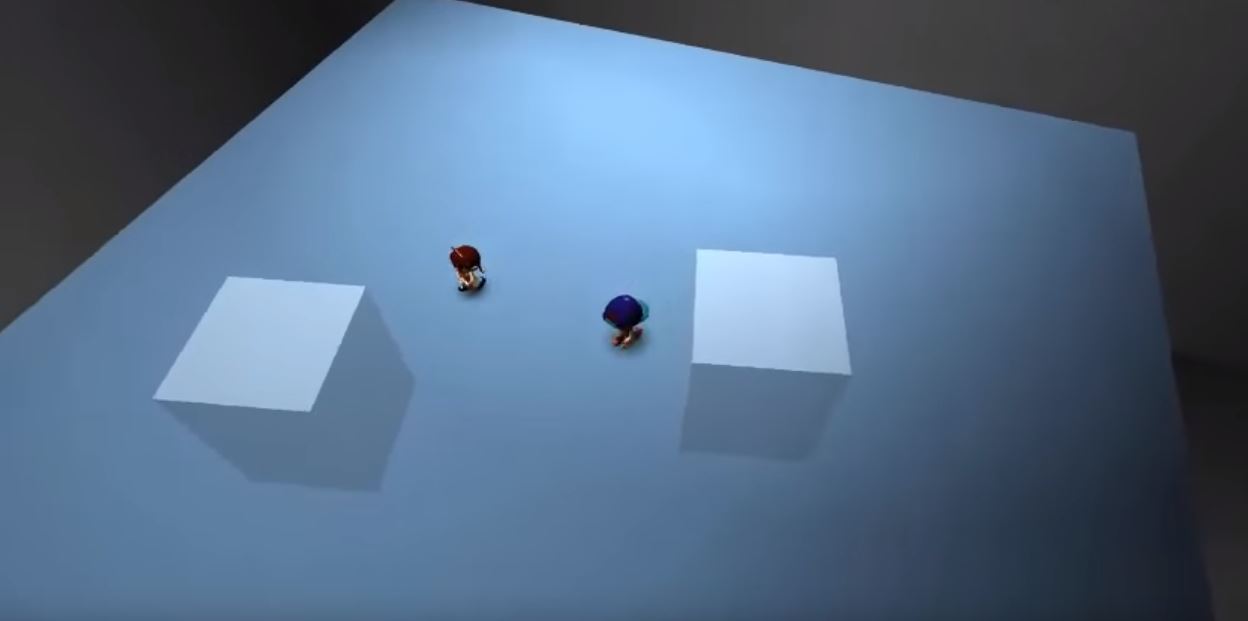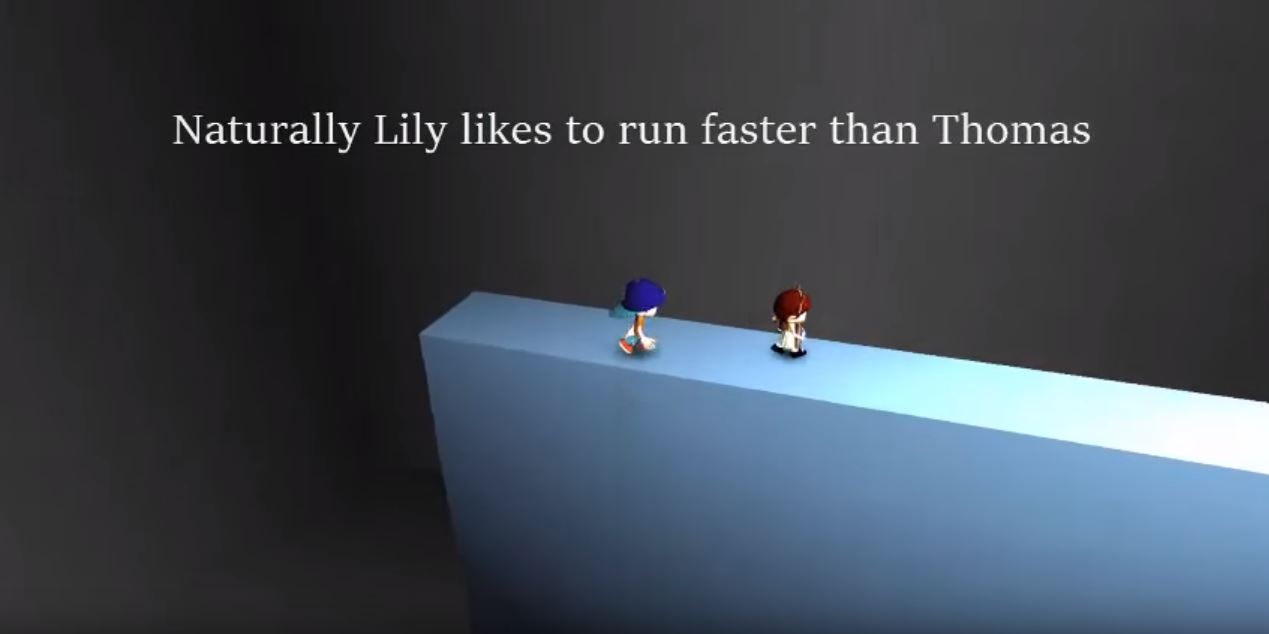 I wasn't going to create any kind of dynamic liquid AI driven monster but all the tools were in place to continue my game with a bit of confidence. Game development was now the tool I had been craving for a long time, to tell the type of stories I had been inspired by my whole life. Toward the end of the film I talk about what stories mean in art and how I struggled to let the story direct the game. I know games have brought an interesting dynamic to visual entertainment because they bridge the gap between story and sport. It'll be interesting to see how video games evolve as a sport, but I think I'll always be wondering what _____ has to do with the story? Just my opinion and I'm sure there's plenty of players who will ask what the story has to do with the _____? Doesn't matter if you're enjoying the game, I'm not trying to steal that from you.