Aimed Shot
Alpha
The Alpha is live! And people are documenting bugs already. :) Alpha Key holders are streaming it this weekend, please check it out.
Please give the video a thumbs up and leave a comment.
Development
We were busy trying to get the Alpha build out the door this past week. It was a little bit rocky to get the streaming event going, but it's well underway. This is some of what we were working on:
The engineering team worked on syncing timeline with display, windup display and sequencing, server to db interface; new db issues, rendering options, sprite replacement on cards, matchmaking server, leaderboard scoring, and bugs including ones affecting mac on Steam, ios autobuild, PlayFab connection issues, prefab batch call options, 3D characters, sounds, collectibles, portraits, HUD, shaders, confirmation dialogs, deck editor.
The art team worked on Blademaster trailer, Fireheart trailer storyboards, art for investor presentation; Card Backs 2 & 3; Ninja card; Animations for Giant Queen windup loops and Priestess of the Sun melee; effects for priestess melee and provoke; UI polish for settings screen, deck builder, HUD, Play button, and character gallery.
The audio team worked with partners Somatone and the Blademaster trailer.
The design team worked on alpha balancing, new cards, test cards, equipment display; and card features like: post action draw, stealth bug, tank AI, removed draw from talents, more summoning space, cantrip cards, don't act flag use, full passes on text, triggers, buff expiration, visual overlap, stance review, discard at start of turn rather than end of tick, structure armor types, multiple summons.
Clan Shieldmate
Fund Labyrinth
The opportunity to get pre-release backer rewards will end on Monday, February 22. Tell your friends. Labyrinthccg.com
Assassinate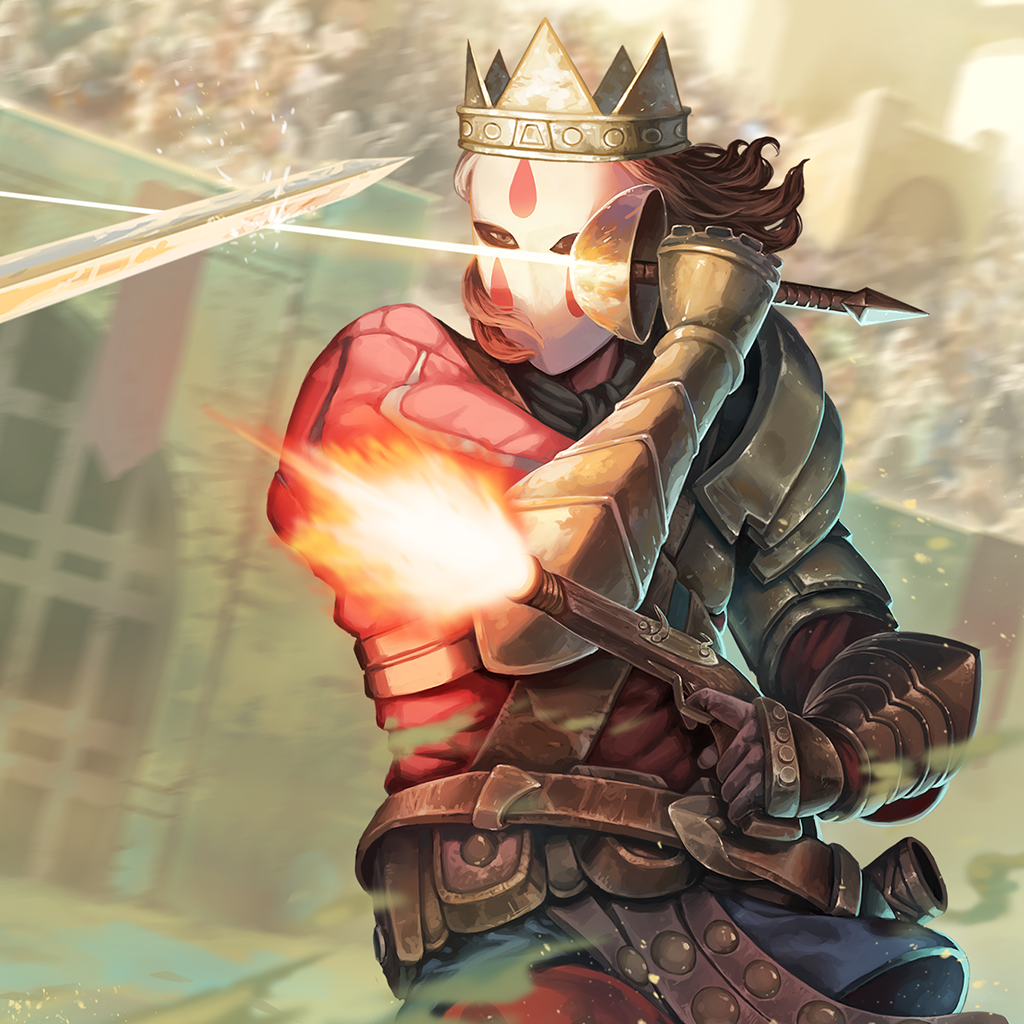 Flash of Steel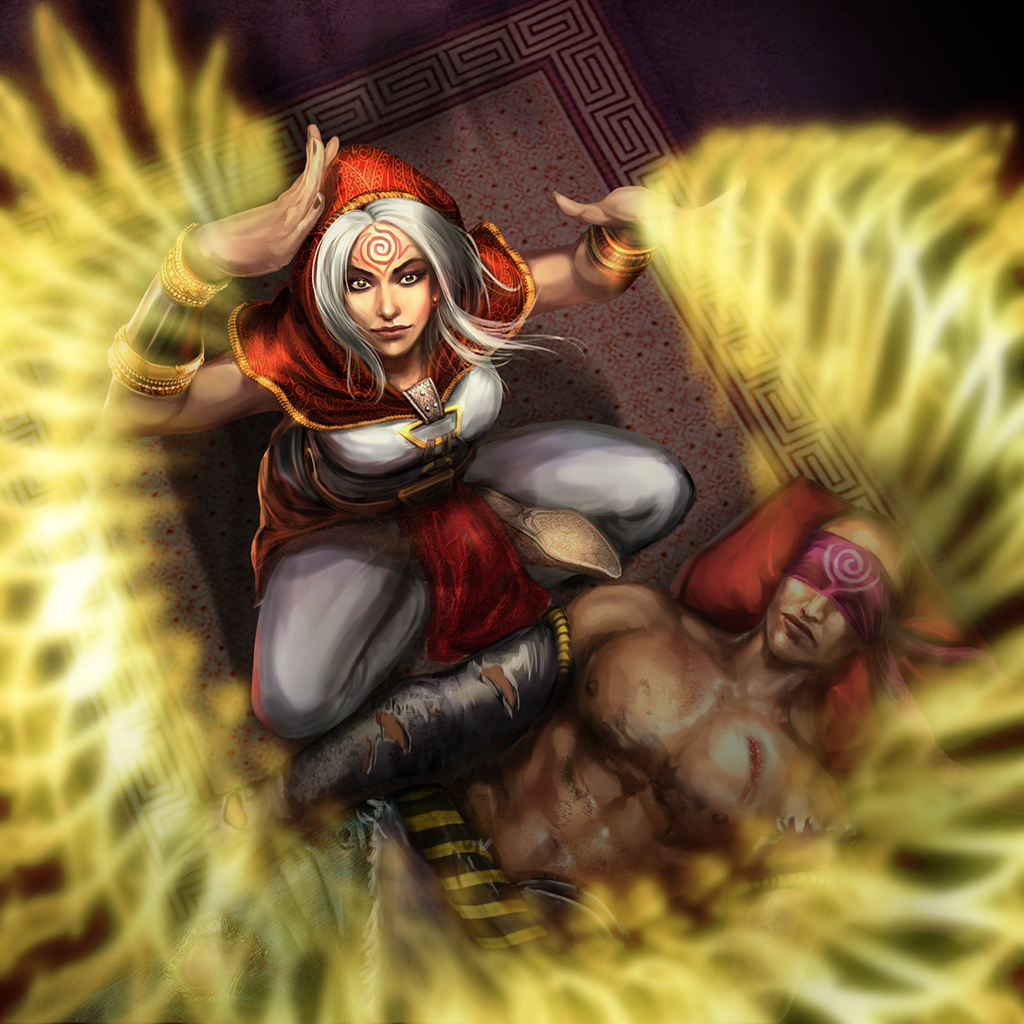 Healer