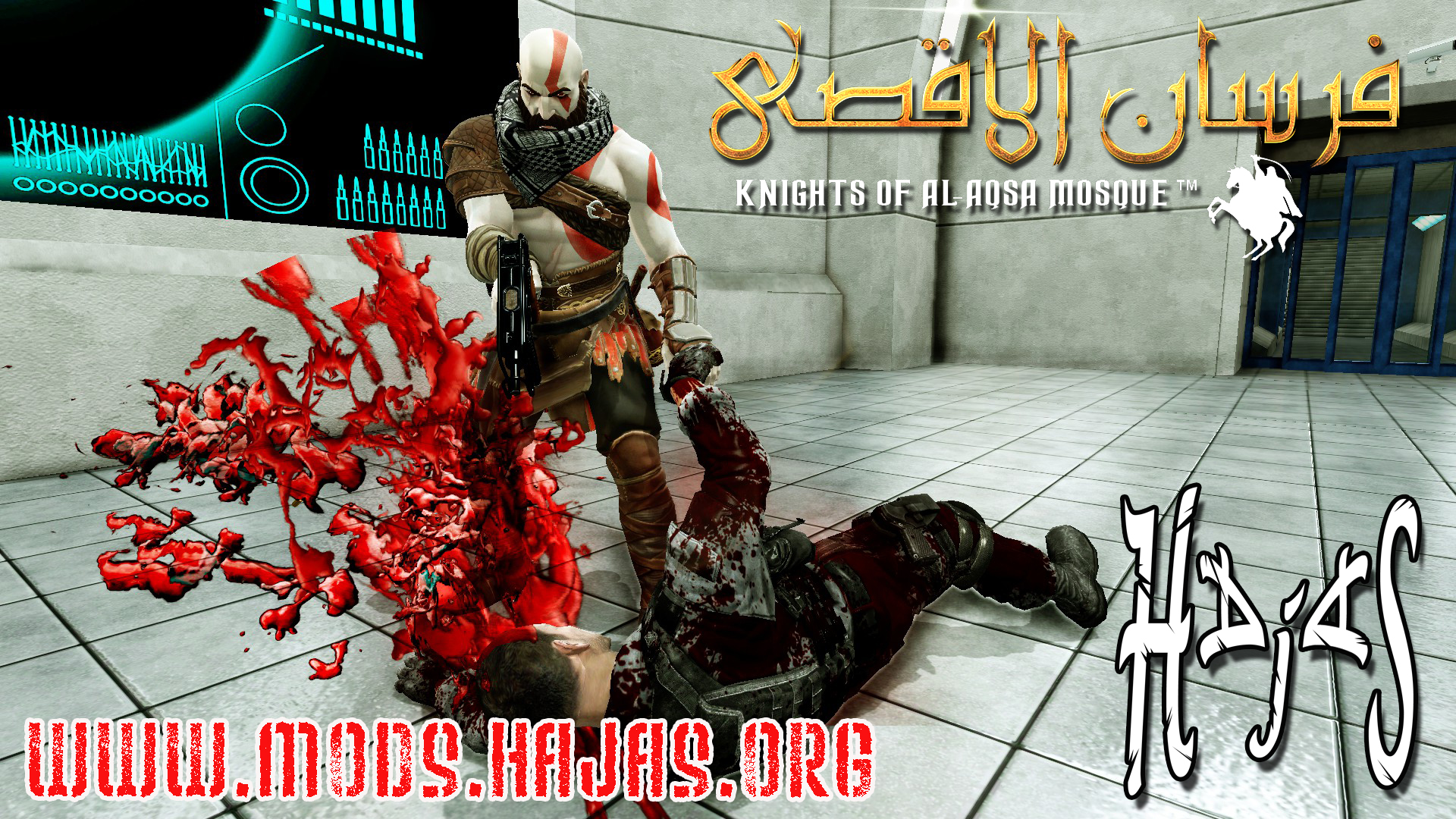 CNN Breaking News: Katos, the God of War converts to Islam and joins Palestinian Resistance against Zionists in a MOD for Fursan al-Aqsa Game, made by the award winner brazilian modder HAJAS, creator of the Best Call of Duty 4 MOD of 2021: COD Rio.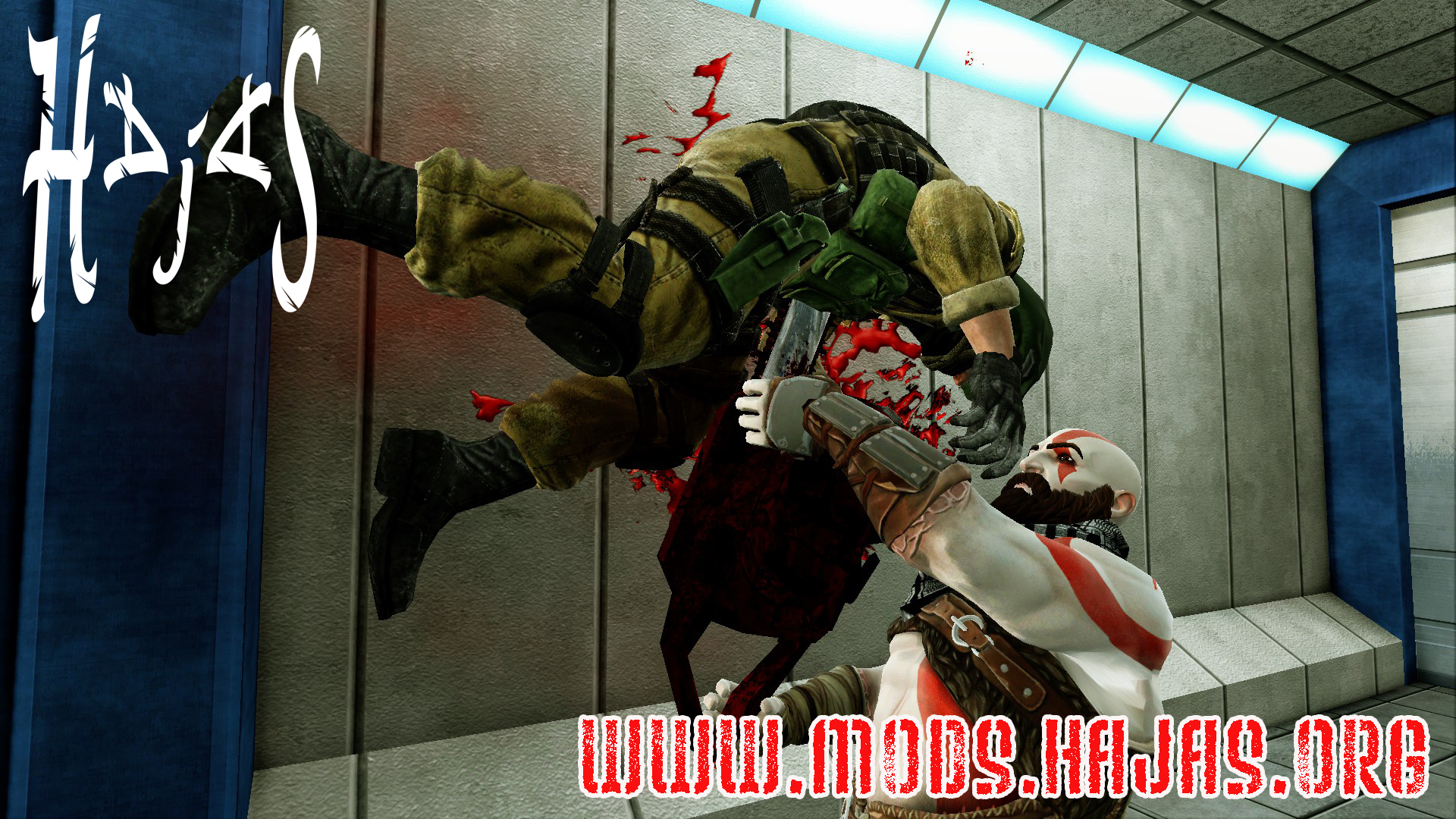 This MOD changes the default player model to Kratos from God of War 4 and adds a new weapon on the game, the Leviathan, which replaces the knife. It also changes the default player health to 200 HP points instead of 100 HP.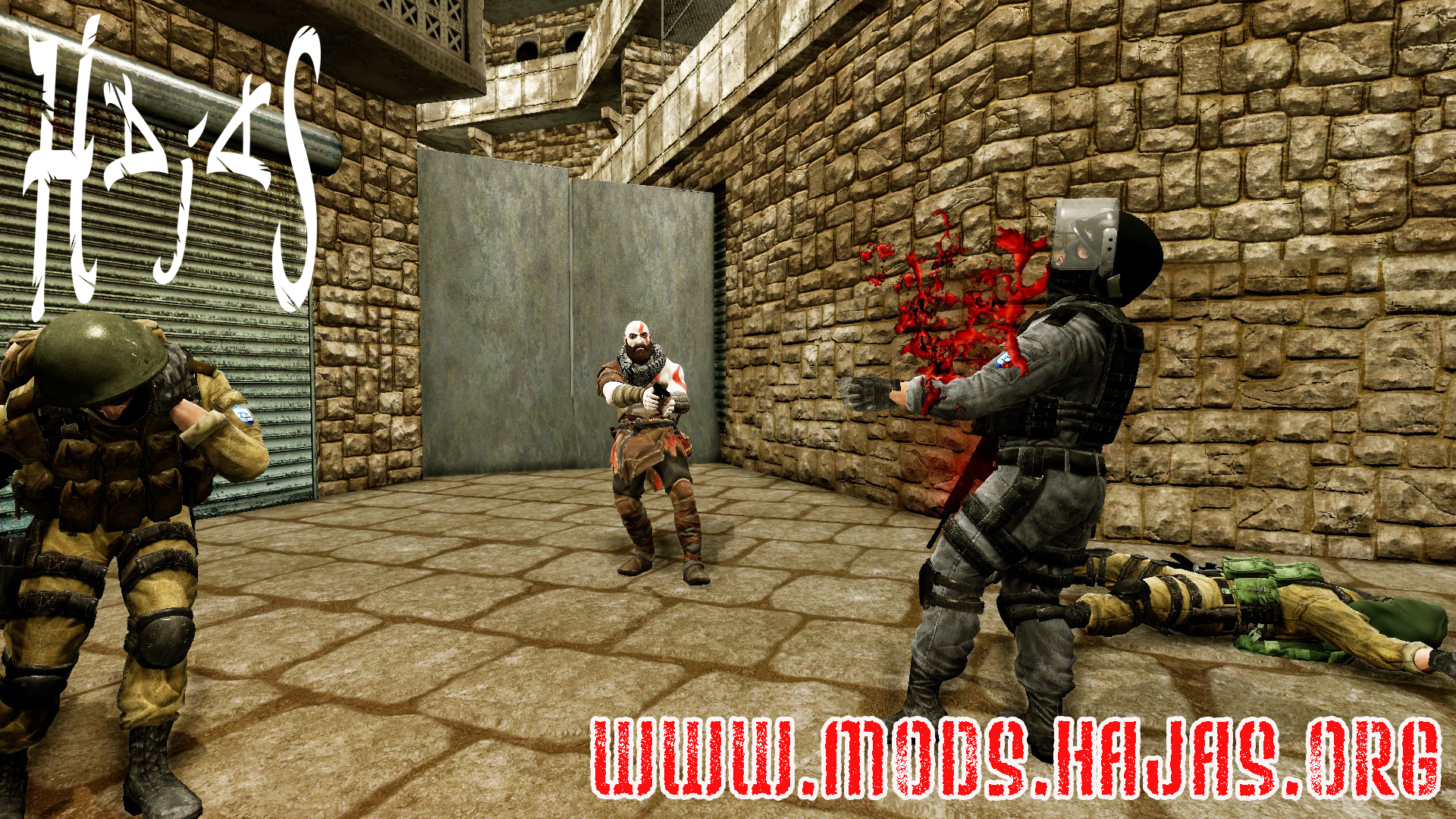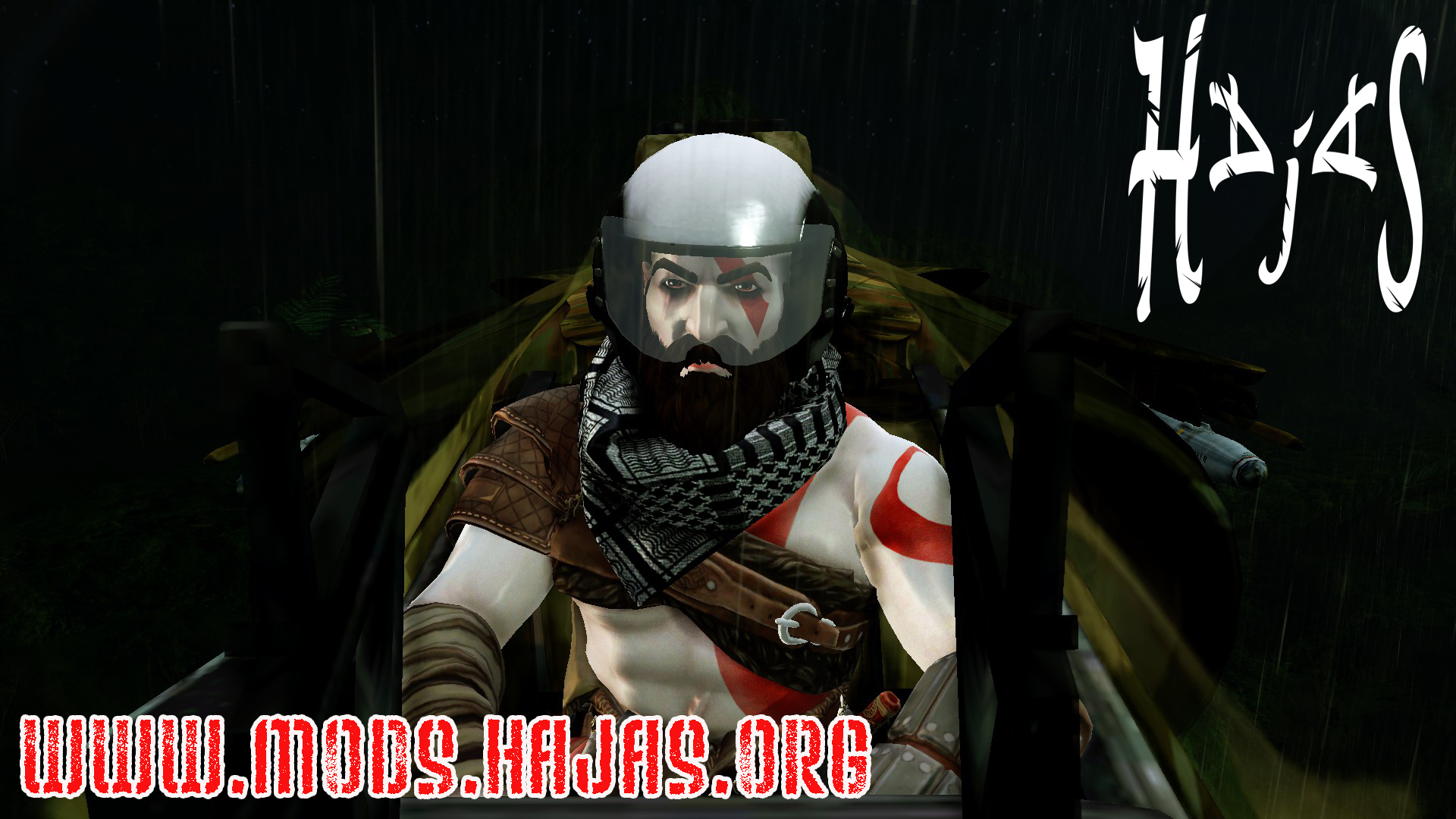 Here you can download this MOD:
And here is the Gameplay video of Palestinian Kratos, kicking Zionists ass in great style!