Knightly Orders:
The units of the Knightly orders are focused on elite troops that are devastating up close. While they have access to some basic ranged troops in the forms of aspirants, the core of your force will likely be made up of heavily armoured knights.
Troops:
Aspirants: these are you the first troops you will have access to and are a capable range unit, they are a great chose for holding a point, but with there lack of armour they will likely need to be supported when pushed by the enemy.
Knight: These brave warriors have some of the best armour on the battlefield and can cause massive damage to any enemy that they get into close range combat with. The energy spear they are equipped with fires devastating high armour piercing shots as the knights close in to destroy their opponents in melee combat. There only real weakness is slow movement speed.
Heavy vehicles:
Centurion: These supper sized knights double down on armour at the cost of mobility, but require concentrated and prolonged firepower to be destroyed. These hulking behemoths are perfect for holding points, and with there twin machine guns, they are virtually invulnerable to enemy infantry.
Light vehicles:
Jet bikes: These mounted warriors charge headlong into hell with bike-mounted guns firing and spears gleaming. These units provide the knightly orders with an opportunity to attack fast, something that there other units like the ability to do. An Aspirant or a knight can mount the bikes, but the Aspirant version is significantly less armoured and weaker in melee, you will have to decide if the difference in cost is worth it as you prepare for battle.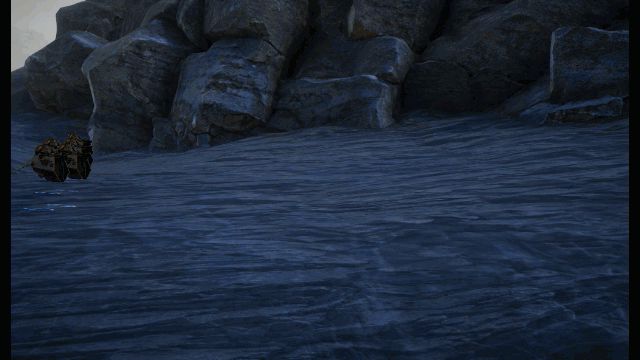 One more thing:
The troops we have looked at in this post are all going to be present in the game when it launches into early access. There will be more troops and variants for all the factions as we continue to develop the game post early access. The art for the troops may also change through early access.