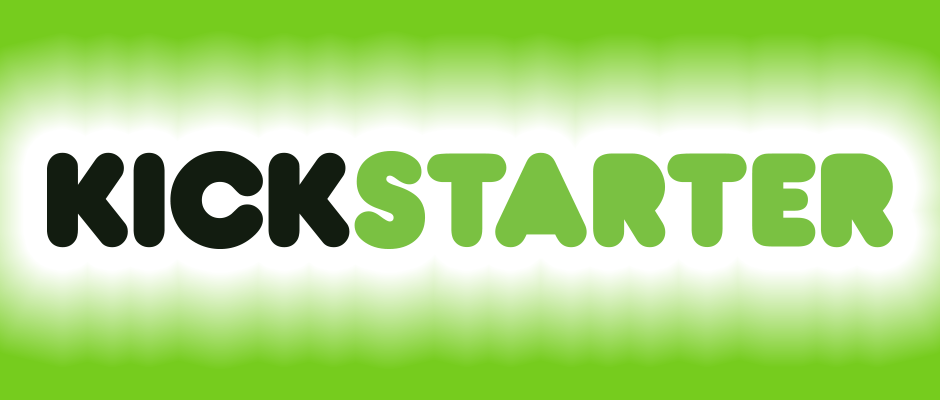 Red Knight Games will soon be running a Kickstarter campaign for Grapple Knight and like any campaign lots and lots of research and preperation is needed, even more so than we initially thought! Over the past few weeks I have been working to learn as much as I can about what makes a campaign successful and why some others failed, trying to take lessons from the best while avoiding some of the pitfalls that other campaigns had fallen into. Below I created a draft of the initial rewards and prices that we have been able to establish so far. Because we are huge believers in the idea that the public should have a more powerful say in the direction that certain aspects of game development take, we want to make this list public so that you, the people that will be playing and hopefully buying our game can give us your ideas and feedback so that when the campaign does launch, it will be as good as it can be.Would you back any of these reward tier levels? Does the pricing seem fair?
What would you change if this was your campaign to run? We look forward to listening to your feedback!
Stretch Goals
As an added treat we decided to also share the graphic we have been working on for the stretch goals. You should be able to pull a lot of other information from this graphic such as our currently intended target goal. You might also notice that the graphic itself is a GIF, its animations will actually become more extravagant as the different goal levels are unlocked. From our research we found that animated GIF graphics promoted the strongest response as a way to breath life and interest into an otherwise static and wordy description so we will be trying to achieve this with each of the graphics we will be using for the campaign. What are your thoughts on the design?
Does it stay true to the feel of the game?