Gato Salvaje Studio launched a Kickstarter campaign last Wednesday 24th to help fund the final two episodes of the game.
For Episodes Three and Four, the team at Gato Salvaje has brought aboard Greg Rucka, one of the most acclaimed comic-book writers and novelists in America. His credits include work at DC Comics (Superman, Batman, Wonder Woman) as well as Marvel (Spider-Man, Wolverine, Elektra, the Punisher), and a raft of award-winning creator owned books from Oni Press (Whiteout, Queen& Country, Stumptown). His novels - including the Atticus Kodiak series, as well as the recently released ALPHA -have been translated into over a dozen languages. We're especially delighted to be working with him because of his renown for writing such terrific women - Wonder Woman, Elektra, Renee Montoya, Sasha Bordeaux, Batwoman, and Tara Chace, to name only a few.Greg´s past video game work is also exemplary: In 2007 he provided the story for Syphon Filter: Logan´s Shadow for PSP, which was considered by IGN the PSP Game of the Year.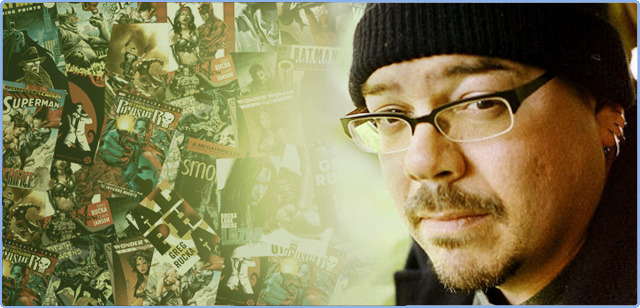 Also, starting with Episode Two, Gato Salvaje has announced that Ash Sroka, the woman who voiced Tali'Zorah vas Normandy in the Mass Effect Trilogy, will be the hero, Alicia. Her amazing talent and lovely voice will bring Alicia's humor, wit, and drive to life in a new, and wonderful, way.