Hey everyone, I know it's been awhile, but we're back with an update. That's right we are still here and still plugging away. And today, we want to touch on a few departments that we'll be showing more of in the near future:

Graphic Design
Here's some custom UI work you should expect to see in the game.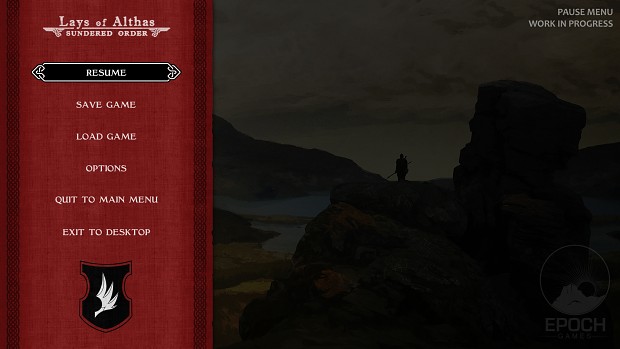 Pause Menu by Dan Condaxis and Nick Waldinger
3D Art
And here's some screenshots of our current Male Adult Human template: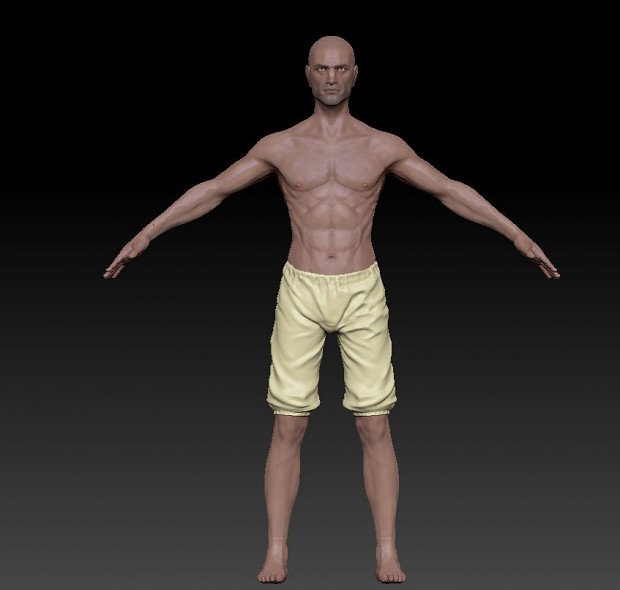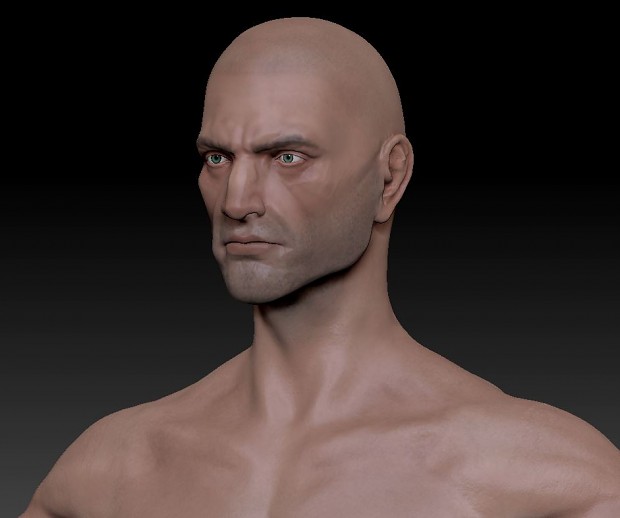 Male Adult Human by Sahana Vijai (with some collaboration)
Concept Art
And finally, some landscape illustrations from our Concept Art department:

The ruins of Randell, an ancient city destroyed in the War of Calamities. Many dark secrets are said to lurk below the overgrown rubble. Illustration by Chester Carr.

A cave in the Vishevall, currently inhabited by bandits. Caves like this will be inhabited by bandits, wildlife, refugees, or other more unusual tenets. And those tenets may change from time to time so don't assume that a safe passage will remain safe. Illustration by Chester Carr.


More posts will be coming in the near future to expand on these areas and perhaps some extra to touch on different aspects of Althas. So please, stay tuned.