We would like to take the time to thank everyone that has been supporting Bugout , Thank you and Happy Holidays. We are looking forward to 2019 and everything that Bugout will bring you . A lot of work has gone into this game so far and we are reaching out to you for support. We have just launched a Indigogo page , if you can not support us financially , will you please pass and share this post with everyone. Thanks again .https://igg.me/at/YH7-nc5B97A/x/19877764
Tons of work has been done to bugout over the past year.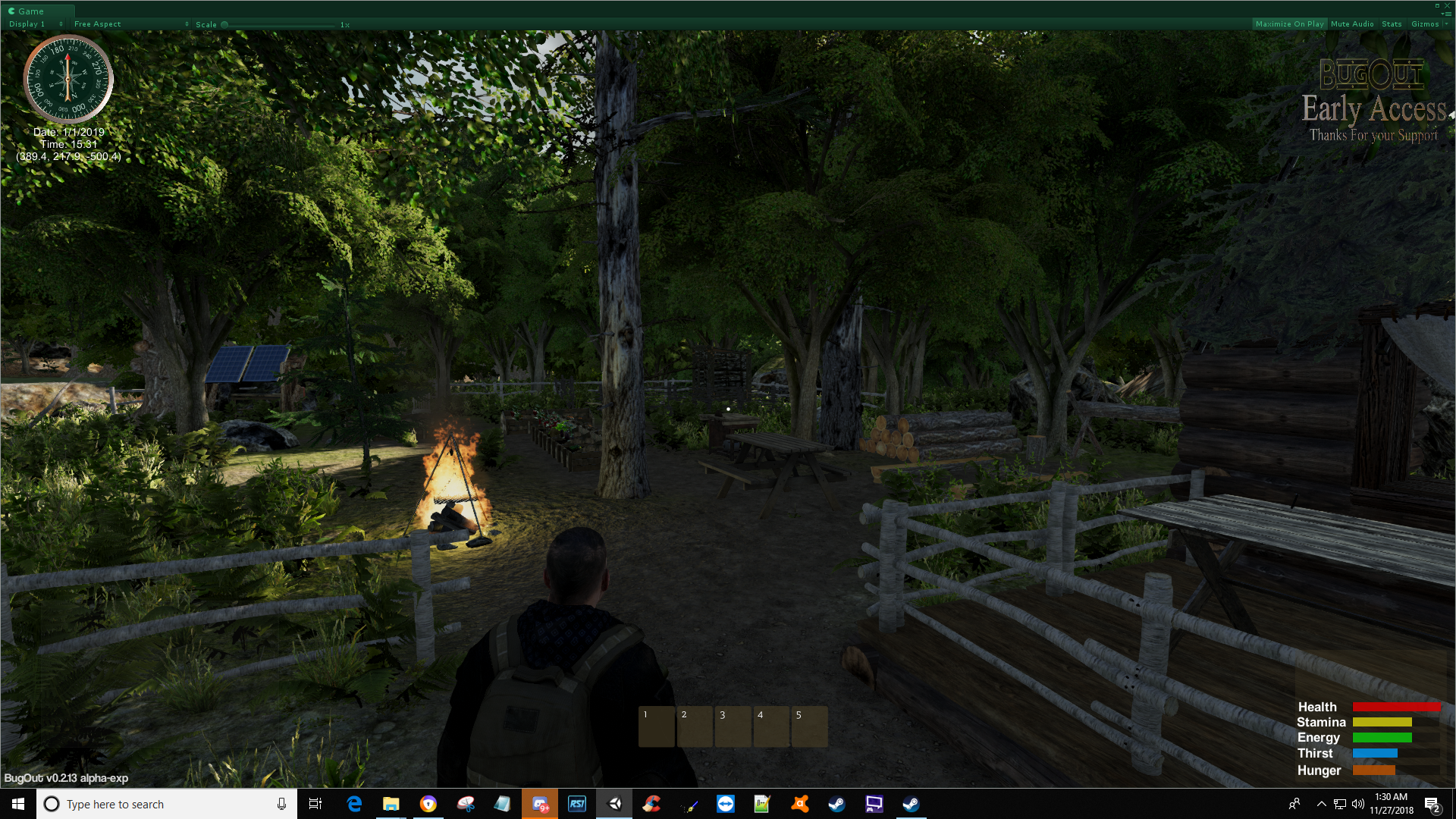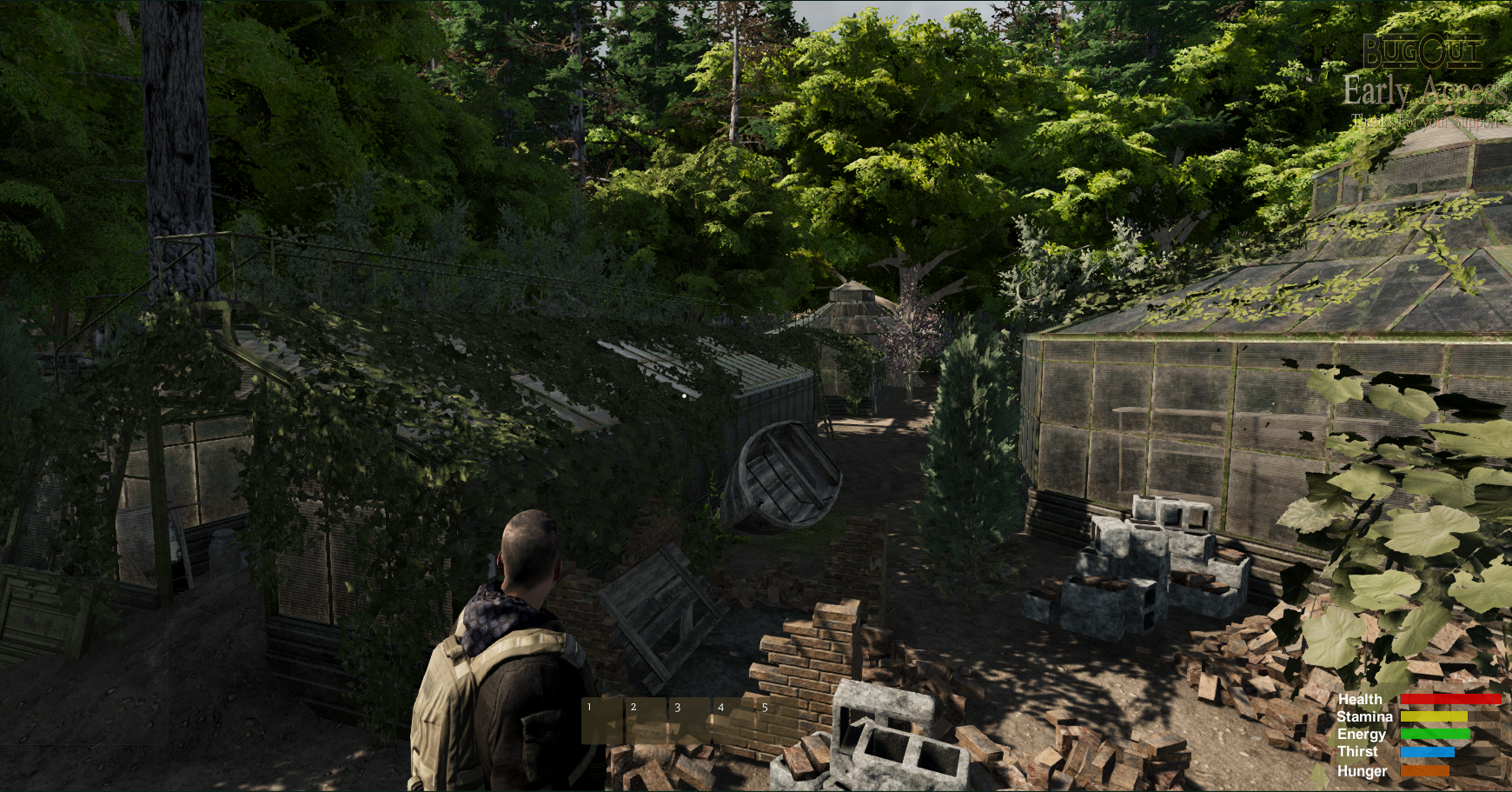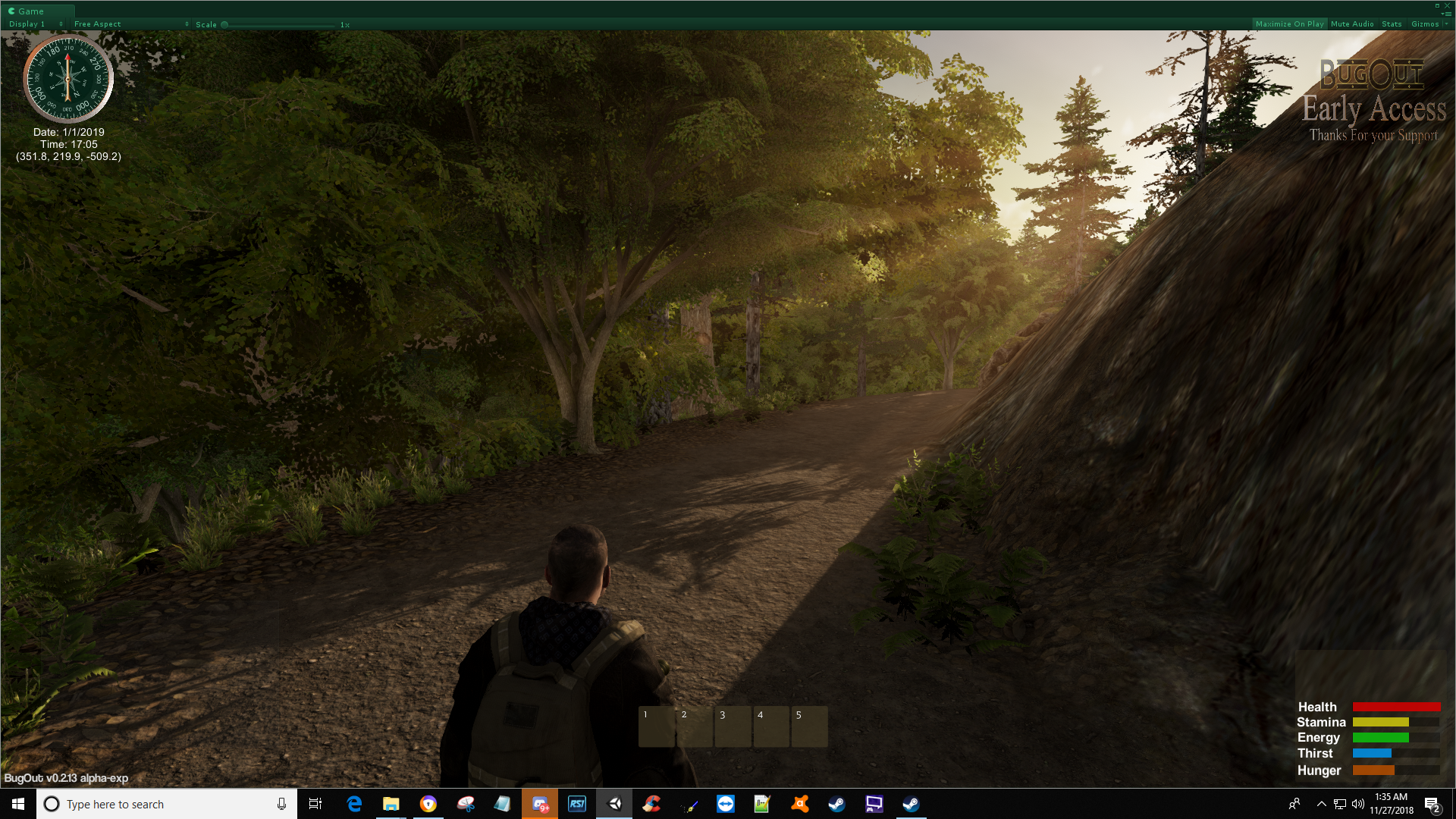 Working on the Building system to.
And a new trailer
Now we are getting ready for the next year , and need your support, please visit tis link and show your support, we really appreciate it. thanks Indiegogo.com