A FEW DAYS LEFT OMG
---
Good day young and old, fair lady and manly men! Before we talk, enjoy this trailer:
We have less than two days before the big reveal of an update that has been in the works for the past month, and as always we aim to not disappoint!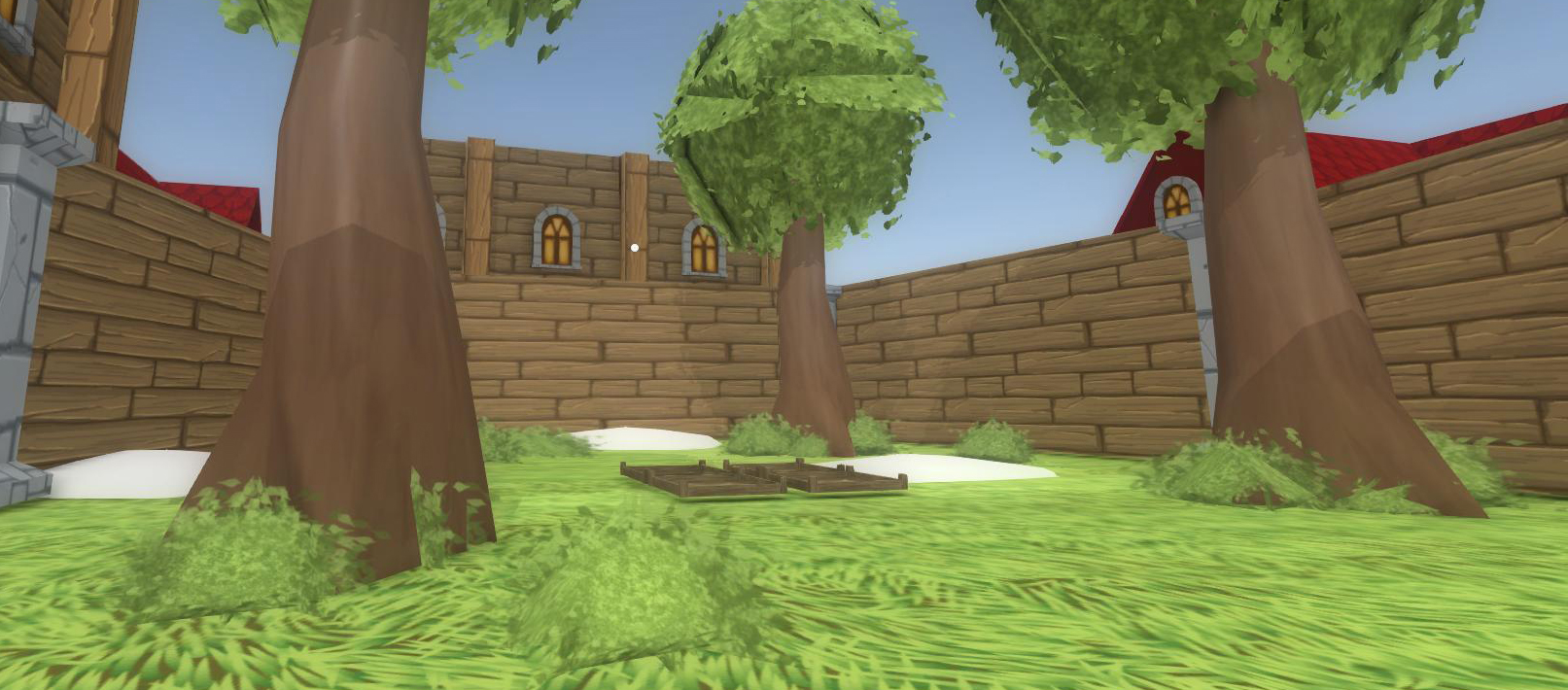 Checking older screenshots or even builds of the game a few months back and seeing the state and feature list of it now, just makes my head spin. We have went so far since that faithful early morning that the games prototype was born, it just makes me so happy, and I see that a lot, thousands of people are enjoying the game daily. Youtube videos, blog posts, fan wiki's, guides, tutorials. The game has an awesome community and if I could I would shake each and every persons hand who has helped the newcomers, explained some of the features that I myself either failed to include in the tutorials or made too hard for a beginner. But enough about that - the Update.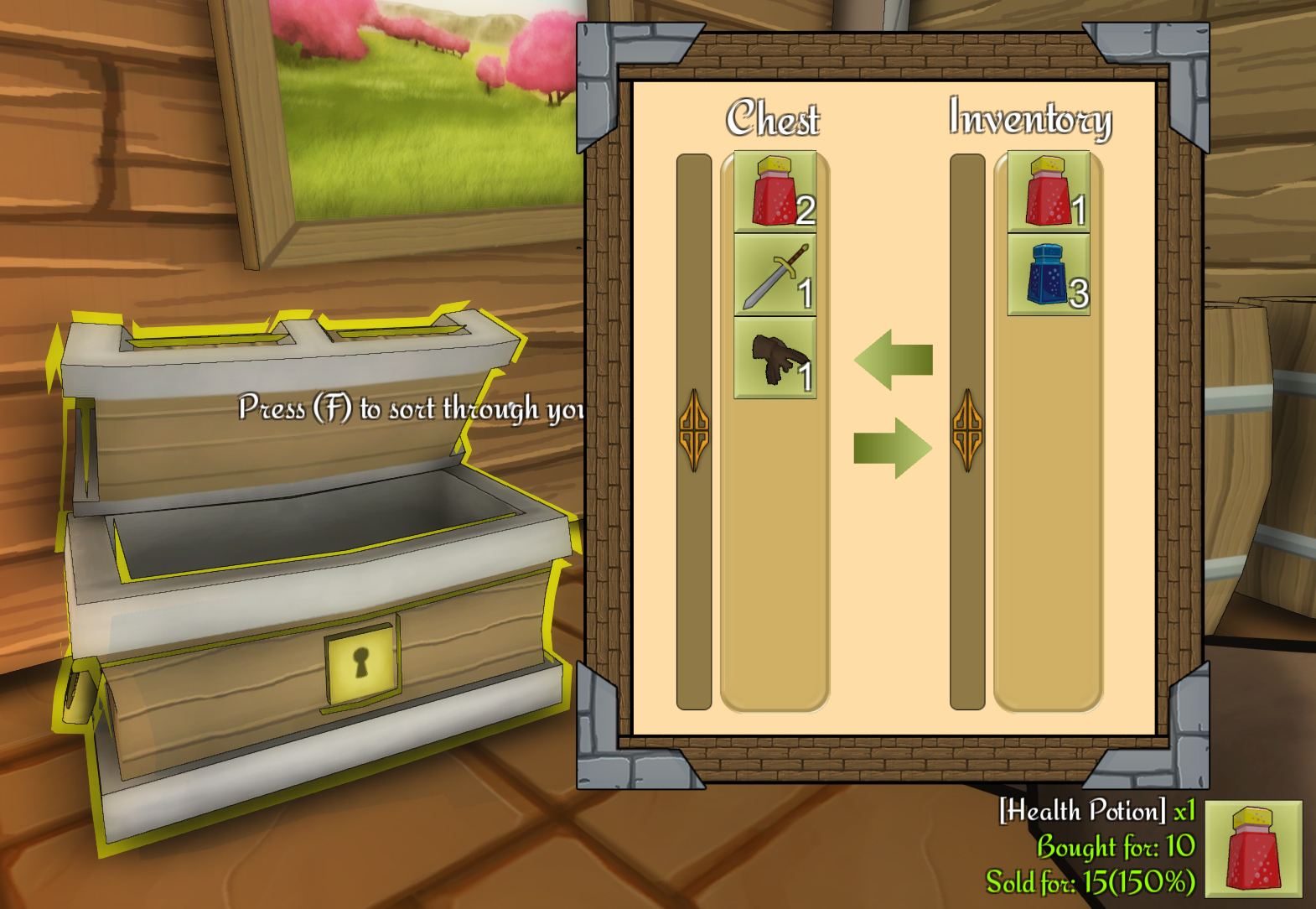 On December 22nd you will be able to update your Shoppe Keep game via Steam into the big Christmas update which will include but not limited to:
- Refurbished visuals
- New spell
- Lot's of new items to buy/sell/craft/gain
- Tiered order scroll
- 37 Skills/Upgrades/Unlocks
- Progression gameplay
- Barbarians with santa hats
- Exterior City
- No mans land unlocked (Backdoor garden)
- Vinyl player with up to 20 Original songs to spruce up your game play (10 special Christmas songs)
- Champion who finally learned how to gain XP and level up!
- A way to cut down dirt production from customers in half!
- Preventing plants from wilting
- Tier 2 class helmets and shoulders
- Customer eye color
- Personal chest to store your items for later
- And much much more.....

There has been extensive logs of what has been added, fixed, revamped, and it would take a few pages to cover all of that, and to be honest, sometimes I even forget what was added, and find a surprise in this now ever growing game that is Shoppe Keep. This will not be the last big content update, we still have some "miles" to travel until we reach the point and say "This is finished, released, no more early Access" but we are still not at that point just yet. Not until the last bug and glitch has been fixed.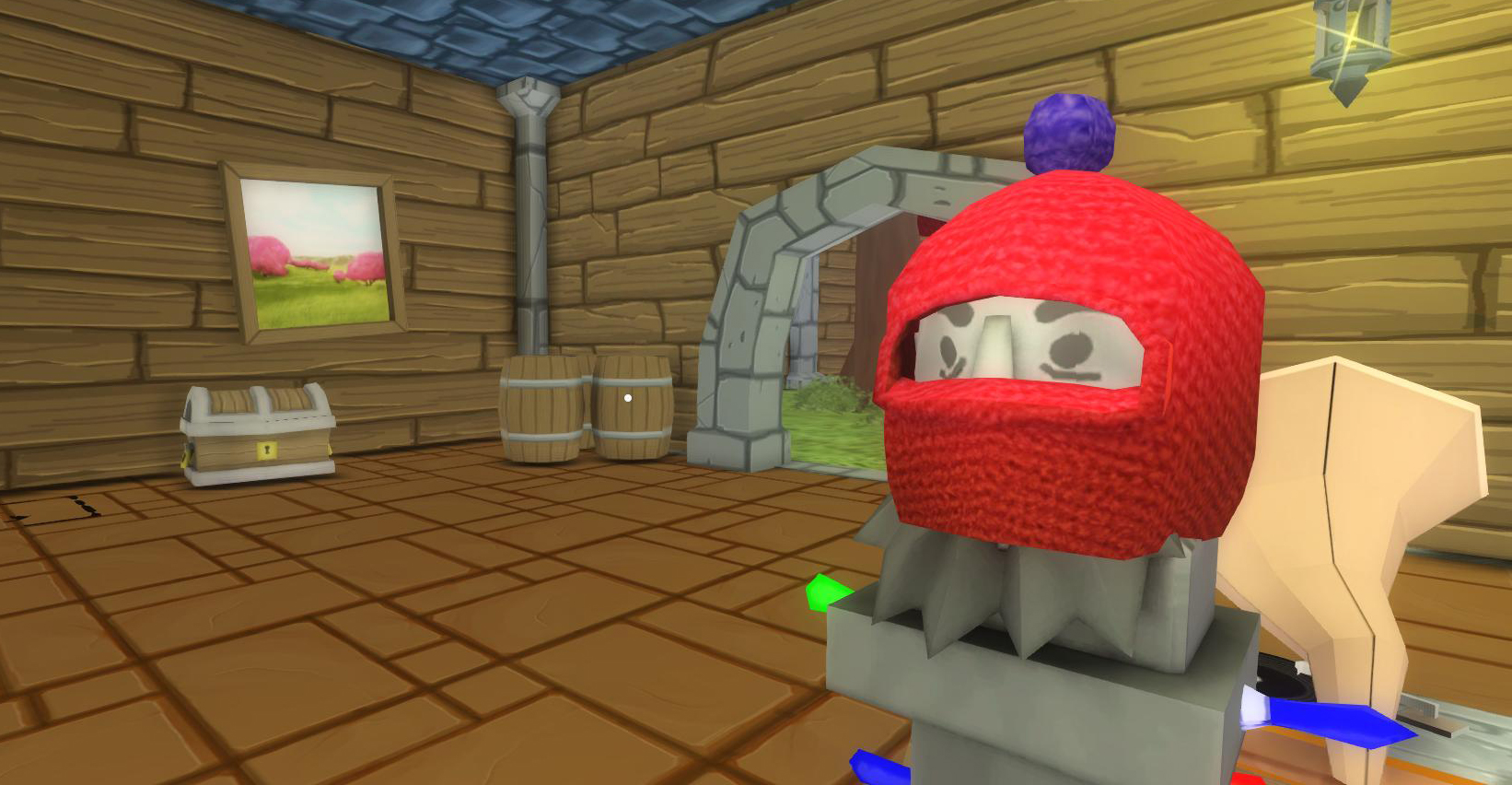 Another thing I wanted to talk about.I enjoy criticism as much as the next guy, but it is a valuable experience to further me and my team into this industry, so we accept any and all kind of bashing with a smile! But when we receive bad reviews and criticism that is basically a single line,word, something like "Blerh" then this is not helpful in any way. You just gave us a bad review, made our overall score worse and without even letting us know how we can fix it. (This type of negative reviews take up at least 80% of them) the other 20% of the bad reviews have given us so much to work with that we have successfully converted a good part of them into positive ones! So if you hate our guts, let us know why!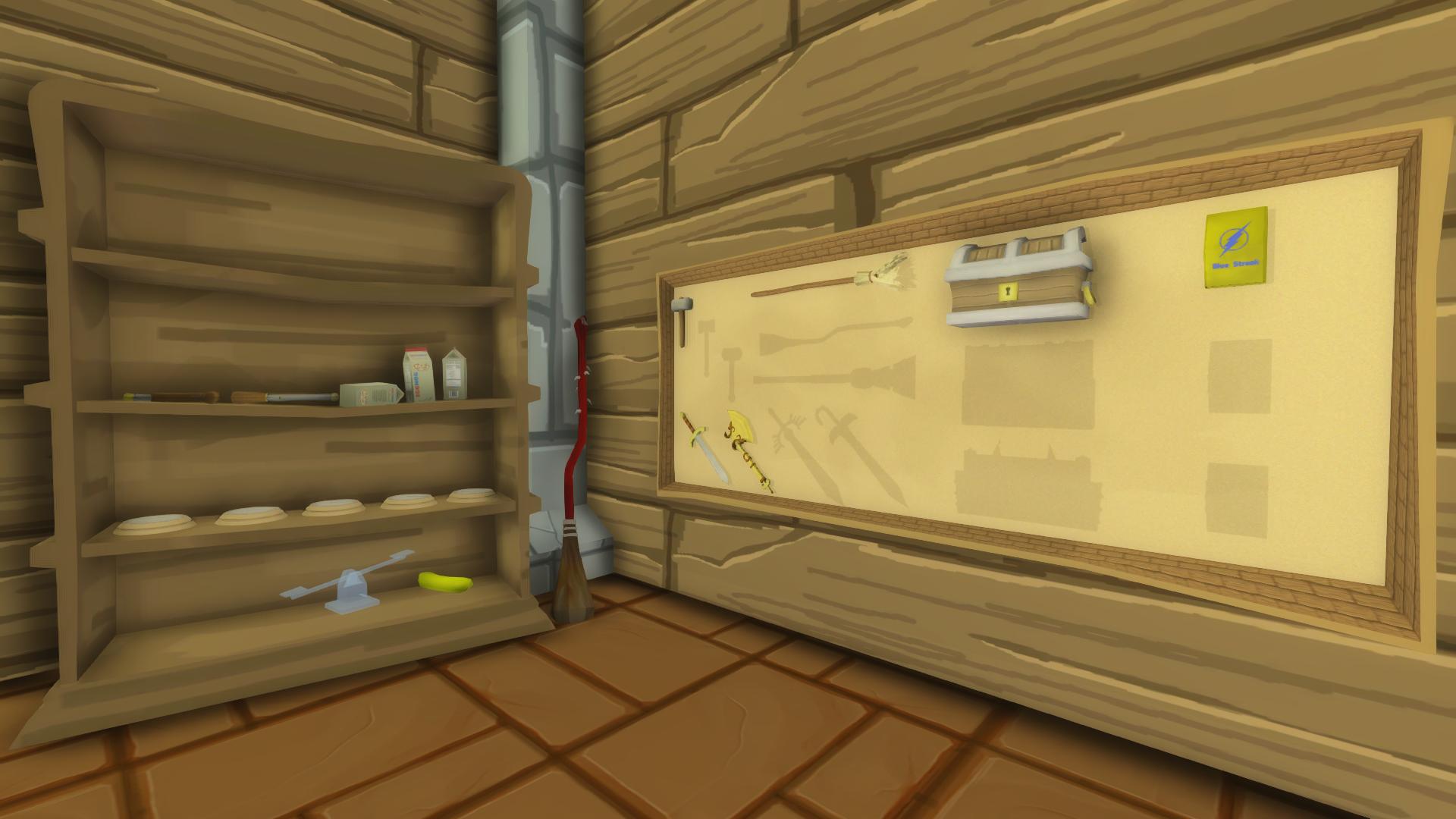 So to end this post, let's all dream about what can this project become in the near and far future, I dream big, how about you?
And as always - Stay Tuned!

P.S. Do not forget to vote for us in the Indie Game of The Year 2015! Woo!