Hello everyone!
We hope you have been having fun checking out the demo and exploring some of UnderEarth. As you know we had our Oculus Rift launch party at UAT in the last half of May. We also have been working with some 3rd party testers for further input and also to check optimization on many different types of PC's. We've gotten a lot of great input! The game is in its final stage of development, most updates and changes are now going to be under the hood adjustments. We will, of course, keep everyone up to date.
Here's what's been going on since the launch party and first round of testing.
Joe M. – Programmer
All light switches working. Save triggers are working. Light misc. bug fixing. End game squences being finalized. Game menu being finalized.
John – Senior 3D Artist
Completed all of the personal assests he created. Began loading and placing in appropriate areas. End game sequences artwork and textures for events.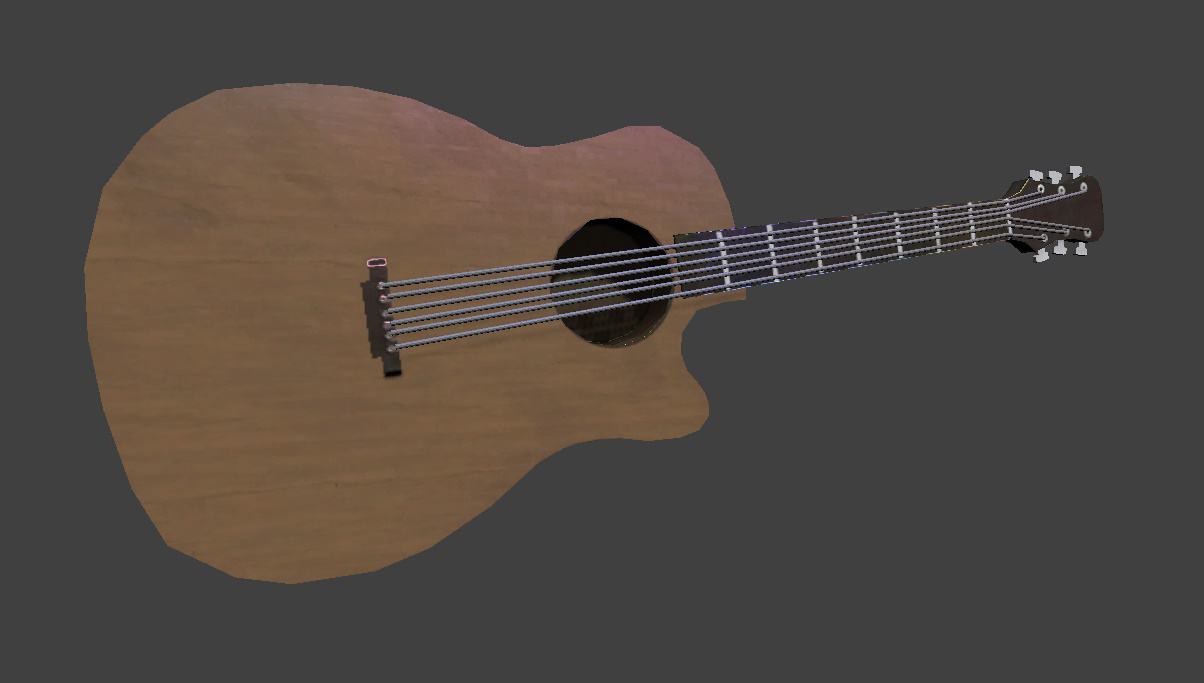 Allison – Lead 3D Artist
Completed all personal assests models and textures. She also began the loading and placing them in all appropriate locations in game. End game sequences artwork and textures for events.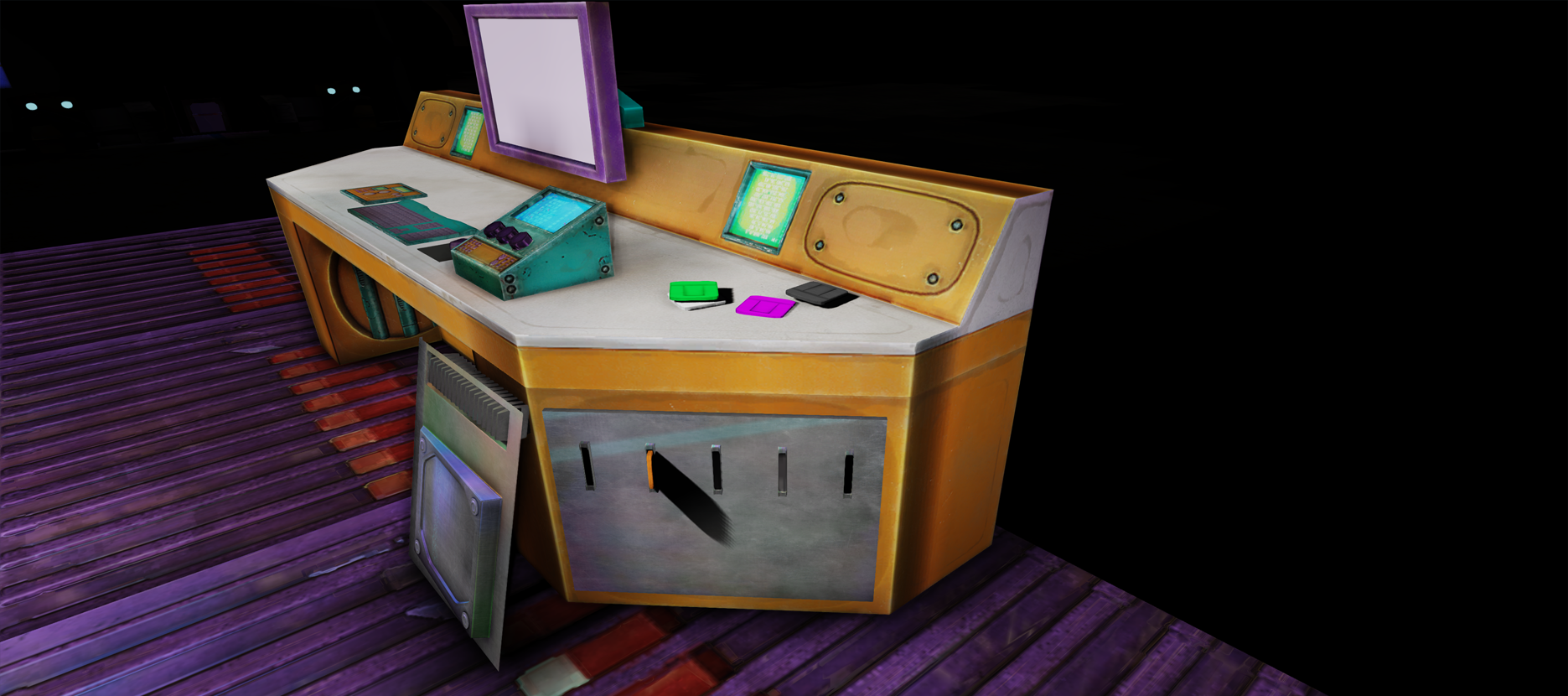 Joe W. – Lead Designer
Testing and finalizing Occulus Rift mechanics for the final portion of the game. Tweaking lighting. Tutorial added. End game sequnces being finalized.
Kerrigan – Junior Level Designer
Finalized water boiler system. Finalizing light wall puzzle. Game ending sequences being finalized.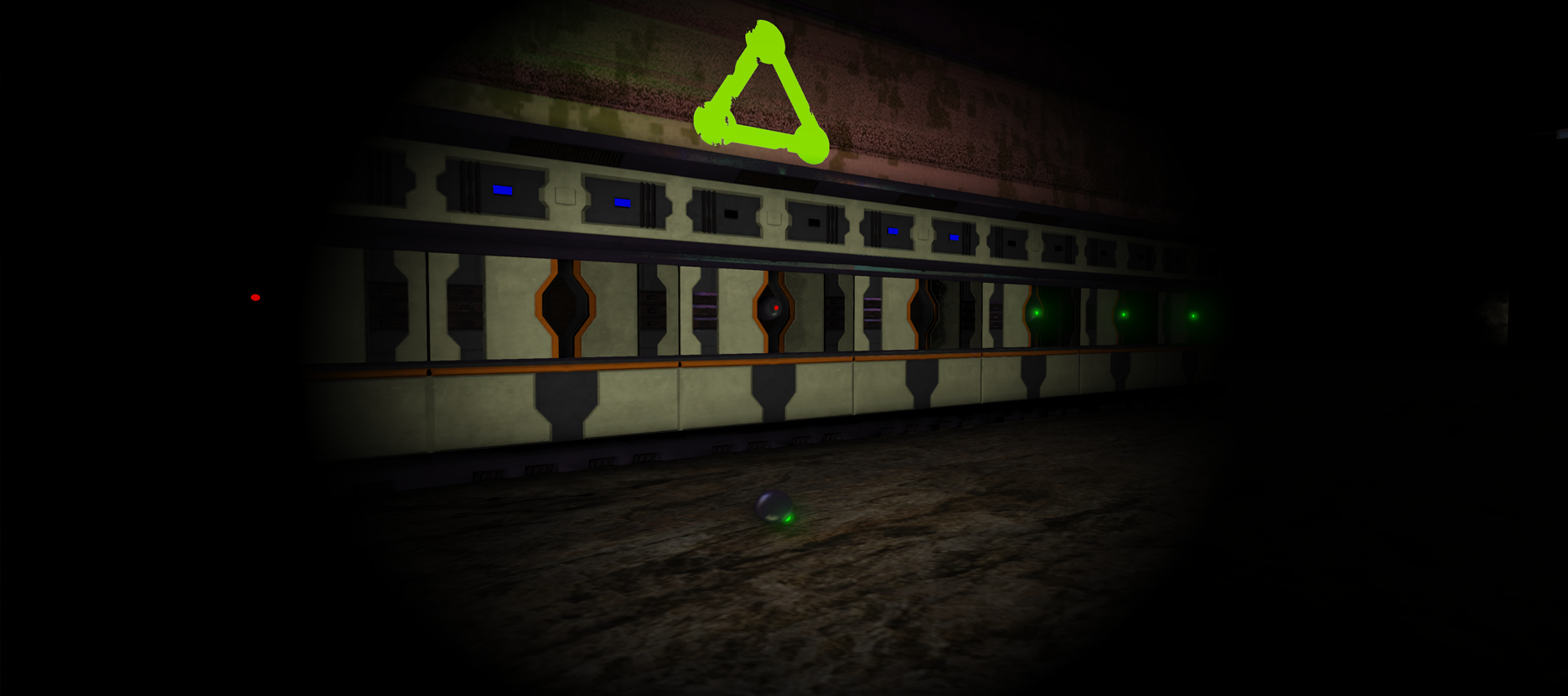 Till next time. Play Savvy!
-The UE Team