Radiating Warm Greetings! Strategy Mill announces the launch party of our Cold War Title, Kickstarter Campaign, set for March 30, 2016!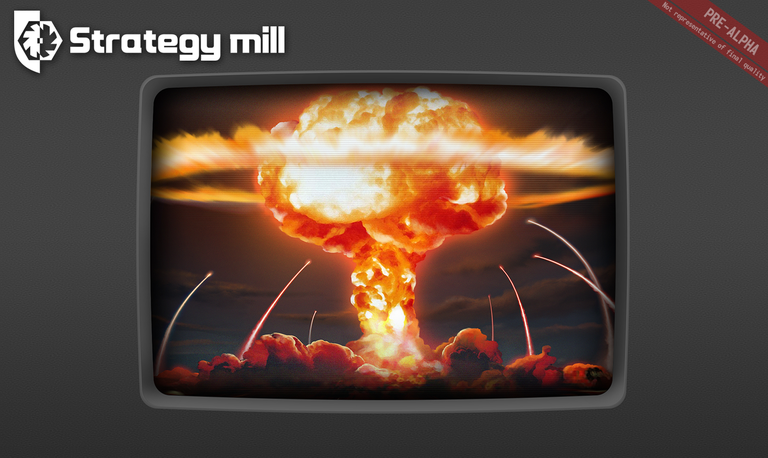 Our aspiration is to put the strategic power into your hands and let you command and wrestle with the large-scale challenges of our recent history. We love strategy games, and making a Cold War game means that it is vital to get the most knowledgeable developers in that historical era, and by recruiting BL-Logic, we have done exactly that. Exquisite visual experiences are being done by our industry veteran partners, ScribblePad Studios (USA), and Polywick Studios (Singapore). [Previous developments including League of Legends, Magic the Gathering, Gears of War, City of Heroes, Uncharted 2, The Last of Us, Tomb Raider, Titanfall].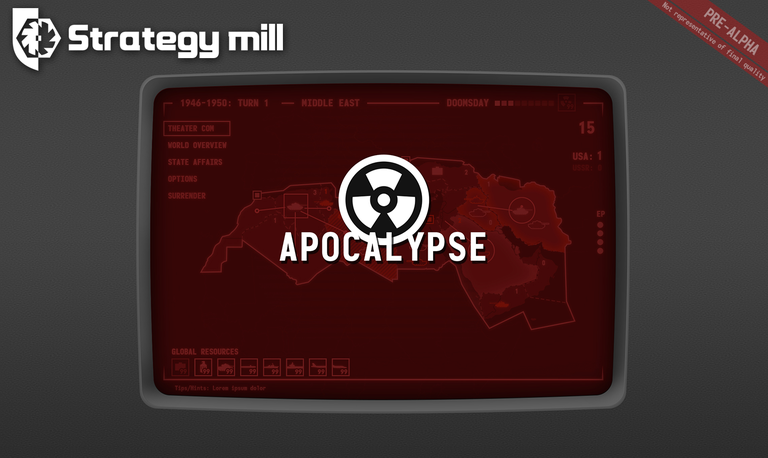 Like a time machine, we let you experience the struggles of the past, and that means enabling you to:
Command the most authentic Cold War simulator and balance on the brink of mutual assured destruction.
All aspect strategic warfare - economic, intelligence, diplomacy and military combat.
Fight in plausible events and with era-specific decisions.
Make use of historical leaders and individuals.
Wipe your enemy from the face of the earth by racing to expand the missile gap for a favorable first strike.
Video game design can be a secretive business, but unlike the era portrayed, you'll be provided with a front-row seat in this major Cold War strategy game development project. The decision-making is in our mind. The key is making you feel history come alive. We feel that it's a creative freedom we don't want the players to have to compromise on. Thus, Strategy Mill, will be the first as a strategy game studio, aiming to fully finance a Cold War game with a Kickstarter campaign and make all development in the public eye.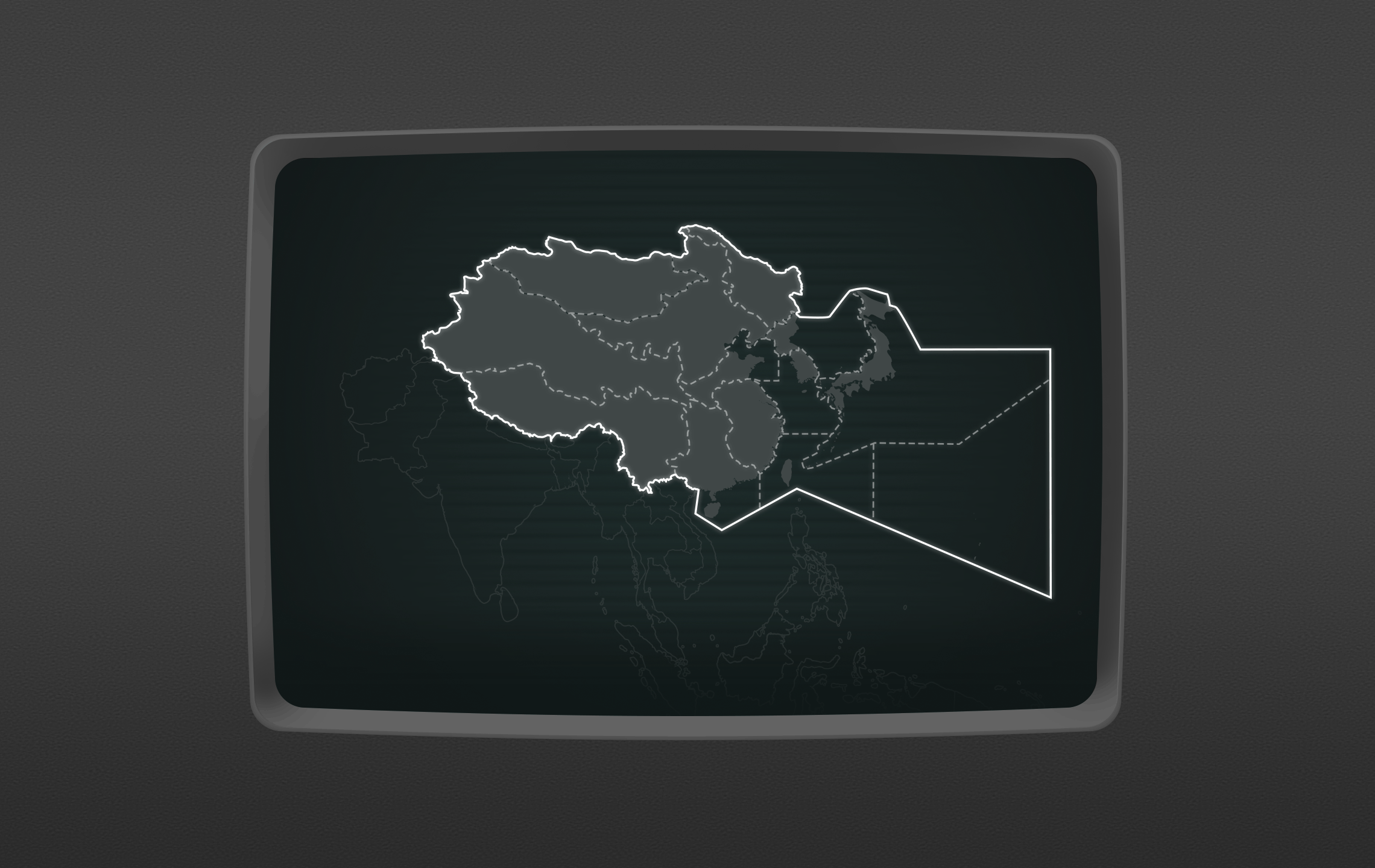 Genre: Turn-Based Strategy
Release date: Late Q2 2016
Platform: Windows, Mac
Developed by: Strategy Mill AB
Published by: Strategy Mill AB
Stay tuned for more information!