Crania Games needs your support! As an indie dev company, we need every single feedback from you.
Steam link to join to the our community : Store.steampowered.com
If you would like to support us with your ideas, join our Discord server.



Also you can take a look our website to see next updates and our Early Access road map!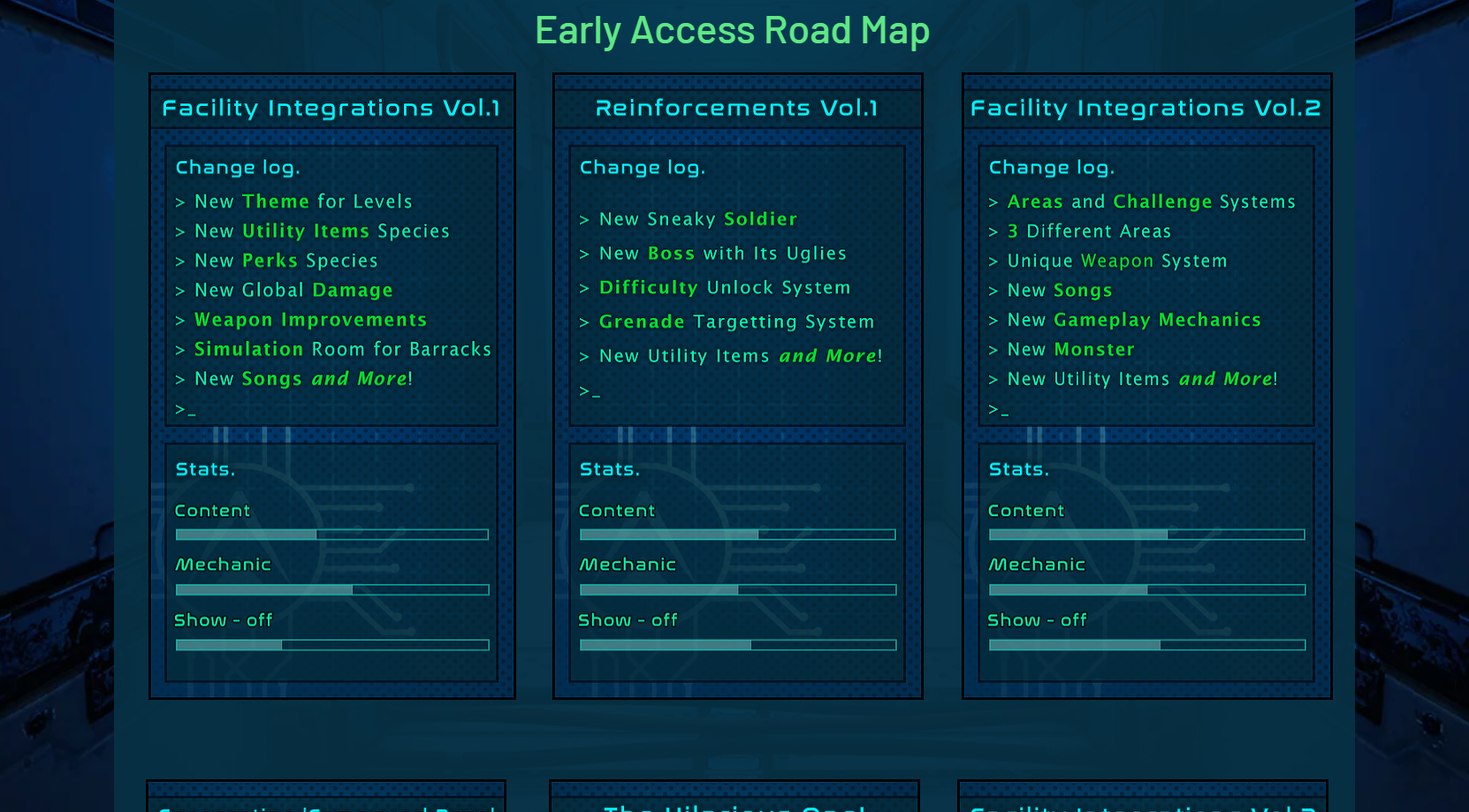 If you have any other question please contact us : support@craniagames.com
Cheers!