Follow Us: Website - Facebook - Twitter - Tumblr - Youtube
Craziness... Late nights.... Lots of cola and Pizza. I guess that's how it is when you are trying to finish up a teaser. However it's finally here. We almost lost our minds in process but it's been worth it.
While we were working on the teaser we recorded a lot of us working, and we are planning on making a small making of video. So we will have some great stuff for you guys later.
Our game is a mix between cinematics and gameplay. The teaser shows shots from one of our cinematics/cut scenes, so we are not showing any gameplay footage yet. Simply because it is not ready yet, but when it is IndieDB will be the first place we post it.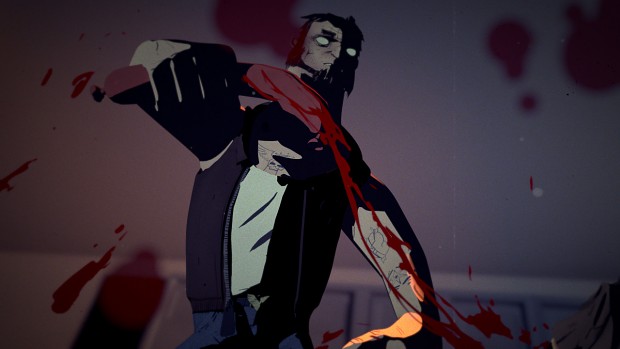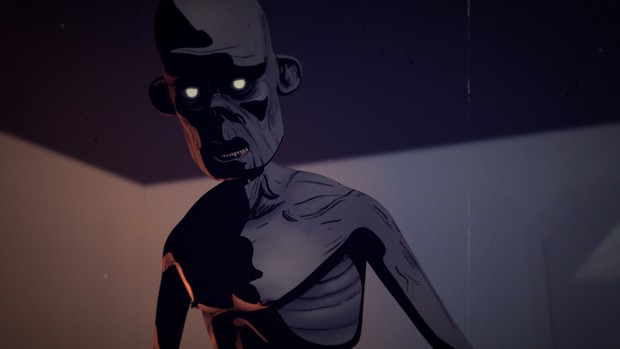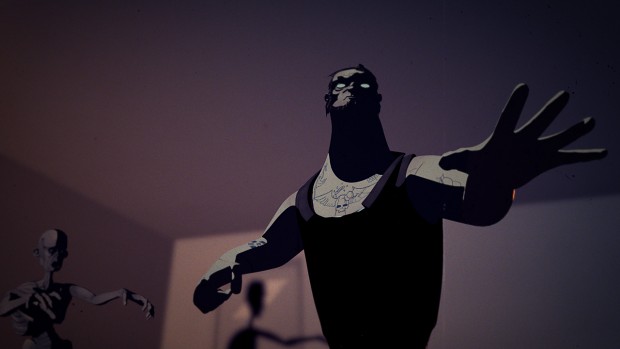 We are really excited about our teaser so don't hold your comments back, we want to know your opinion. Currently we are at Games Com in Cologne, Germany where we are promoting the game and gathering some cool inspiration. If you are down here and wants to meet let us know, it could be fun.
Cheers
Dennis Jensen
CEO, 2nd Studio