First and foremost we'd like to say Happy New Year from all of us at Skull Crackers Entertainment!
We know it's been quite sometime since our last development log was put out. Our main goal was to focus on making the game better rather than focusing our efforts on social media. In this development log we will showcase what we have been up to.
Character Customization
Character customization is something we've wanted from the beginning of the development. We've made lots of adjustments to Vinny and his character model for this to happen. You'll be able to purchase different clothes at various clothing stores around the city.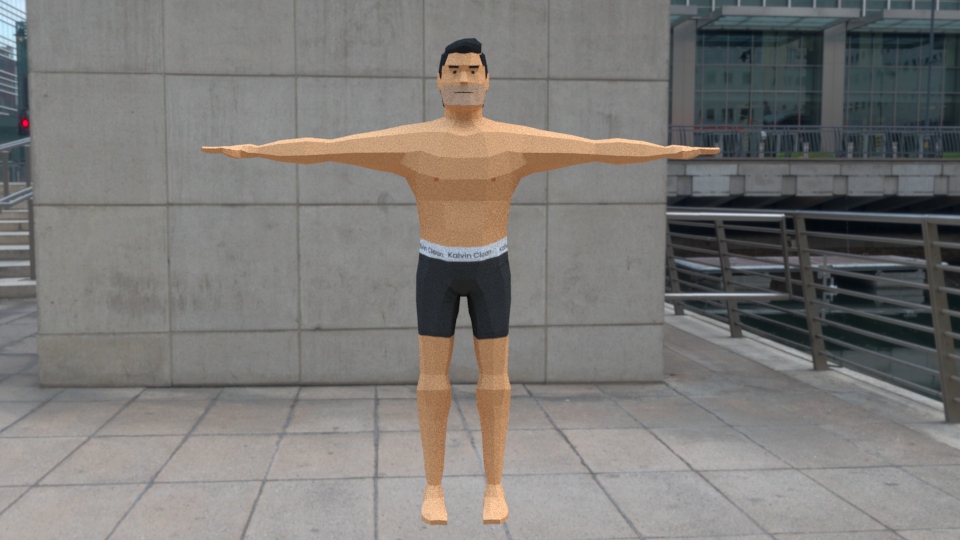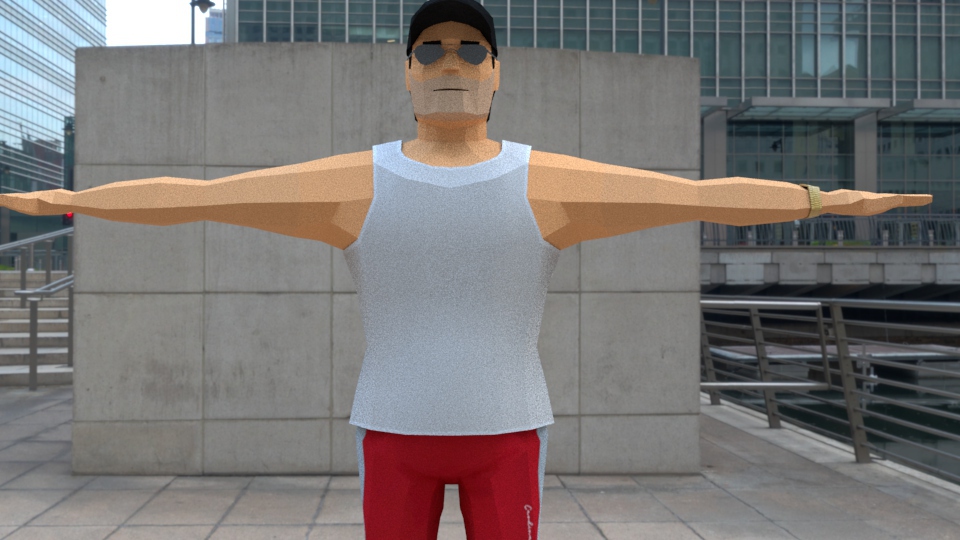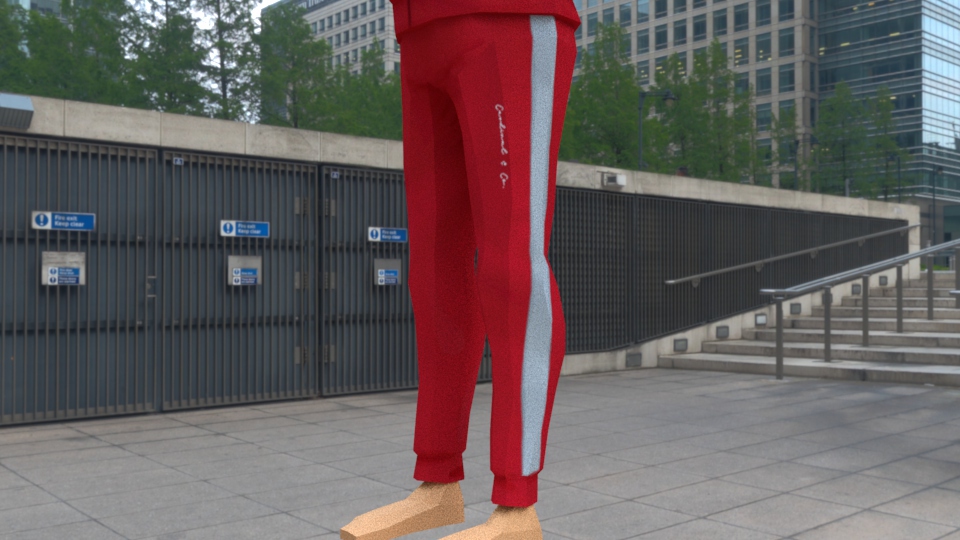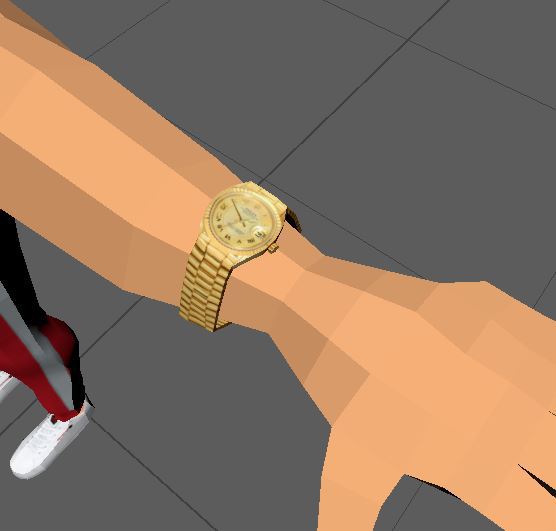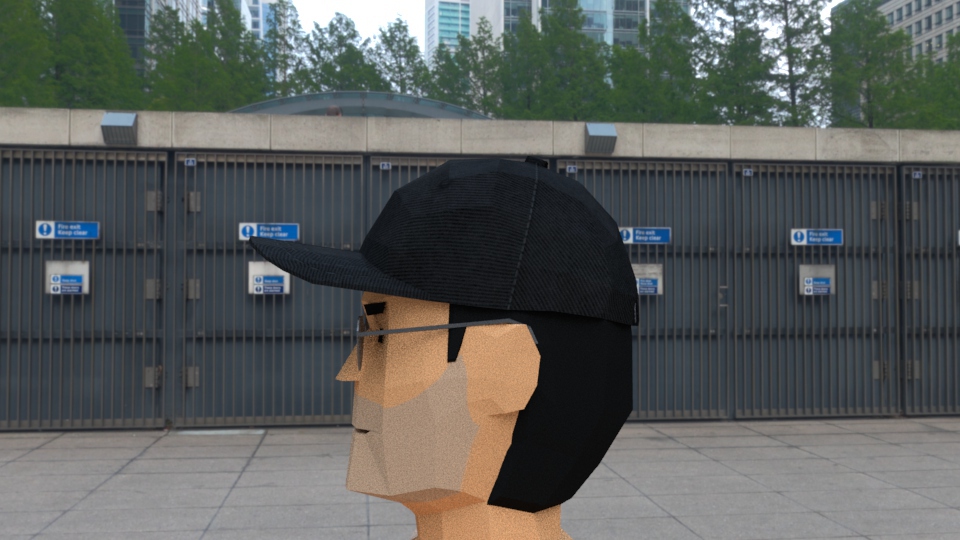 Pedestrians
We've been making lots of improvements to our pedestrians system to make them act in a more realistic manner. When it rains, they'll run and take cover under an awning, or use a newspaper or umbrella to cover themselves. Our goal is to make the world feel as alive as possible.
Animations
The animation team has been hard at work creating new animations for the game. These are some of our favorites that they've been working on.
Police Officer Models
The modeling & texture team has done an outstanding job on working on our new character models. Here's some of their latest work with some of our new police officers.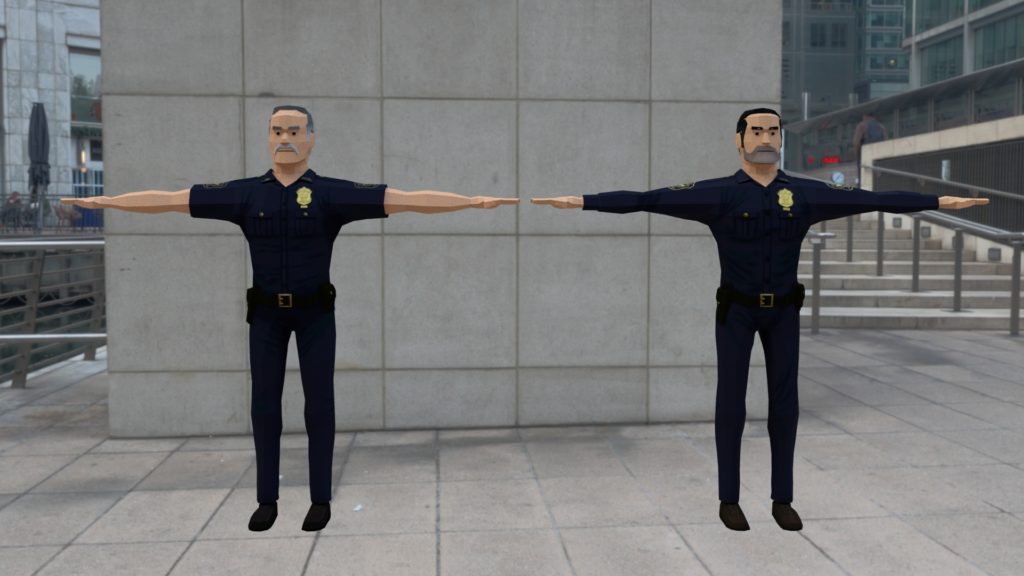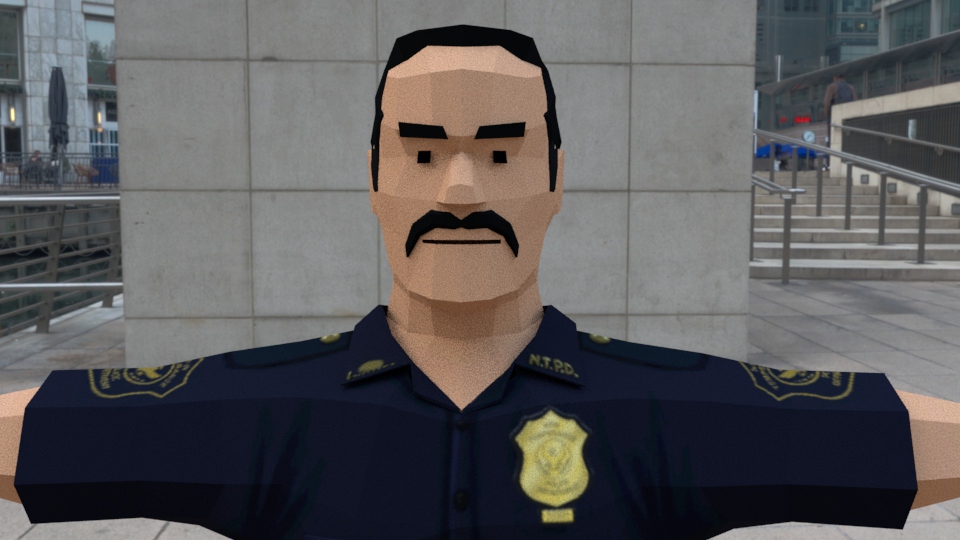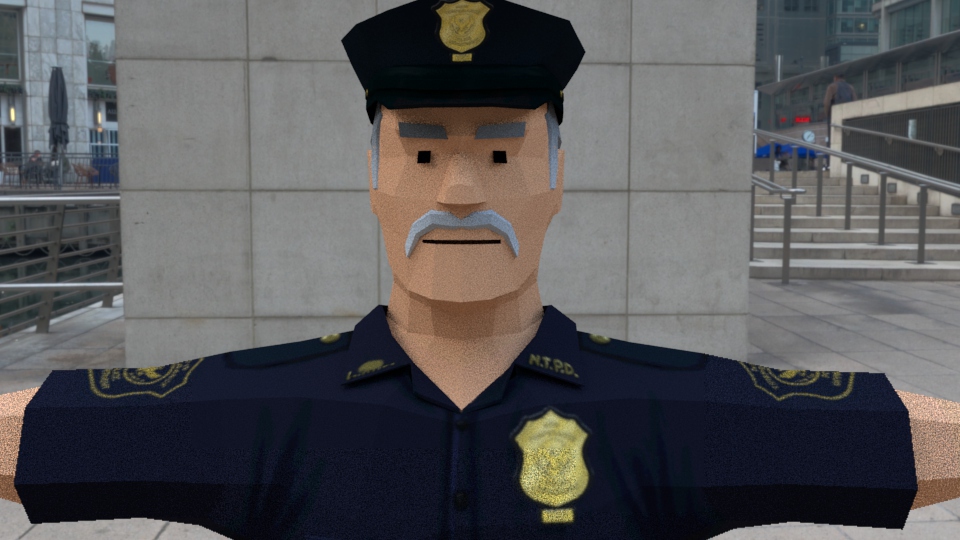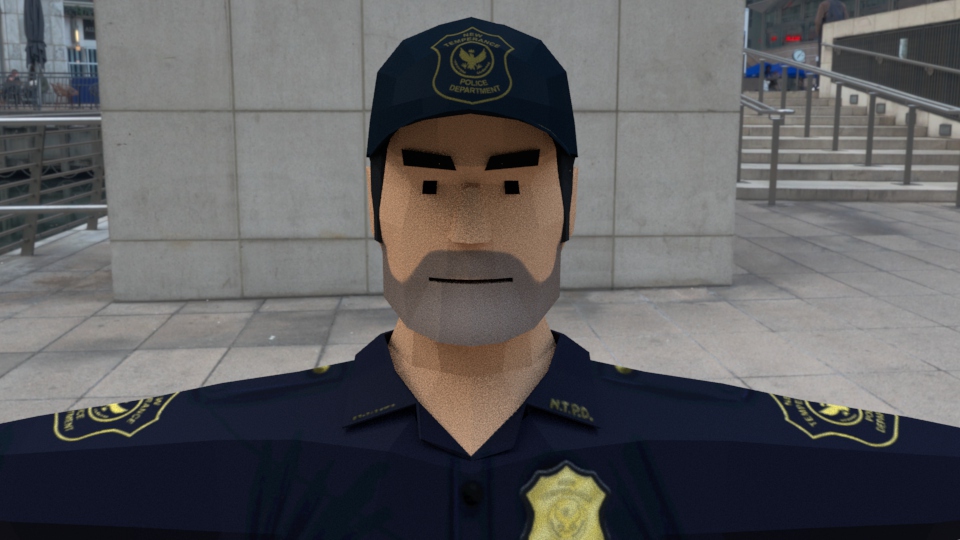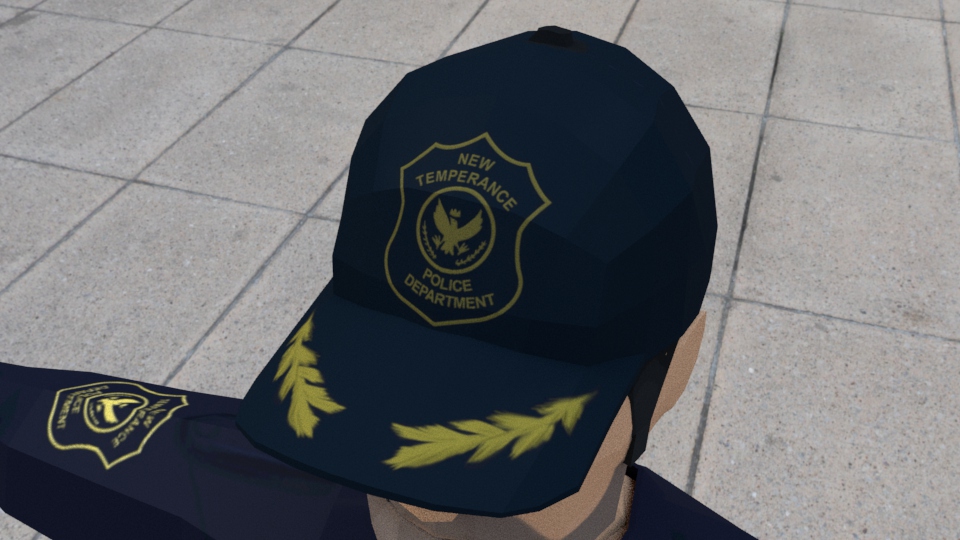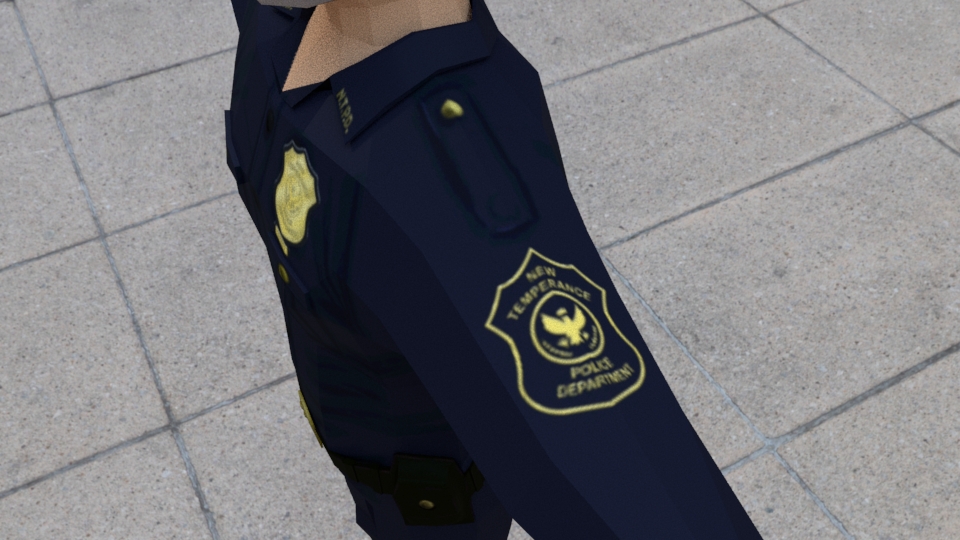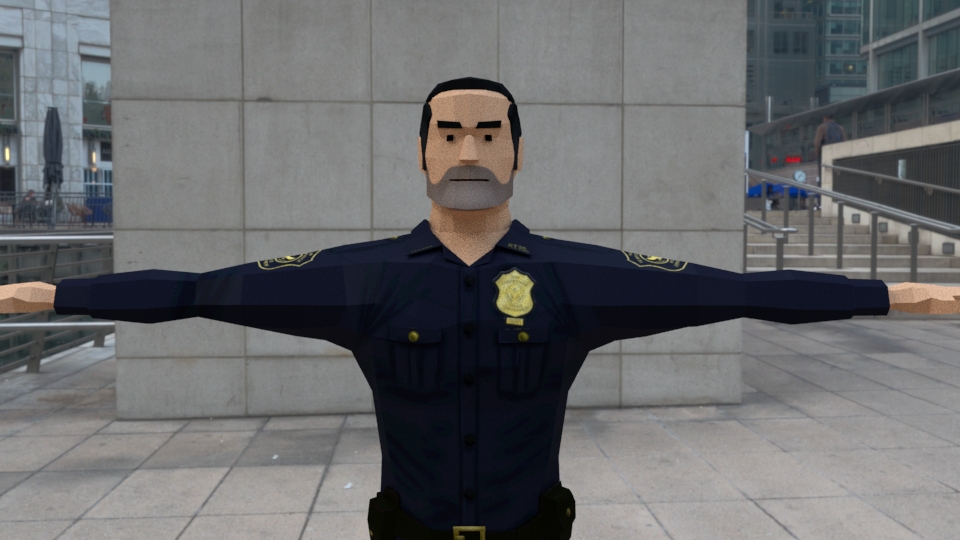 Trunk System
Throughout the planning phases of the game, one of our biggest things we knew we had to have in the game was the ability to make use of a vehicles trunk. This feature will allow the player the ability to stash weapons, and items that he has stolen inside the trunk of his own personal vehicles. Since the player has a limited inventory(Meaning you can only carry 1 sidearm such as a pistol, and 1 main weapon such as an assault rifle, shotgun, etc.) that makes this feature highly valuable to the player. Each vehicle will be able to hold a different amount of weapons & items of course. For example a van or an SUV will be able to hold more then let's say a car.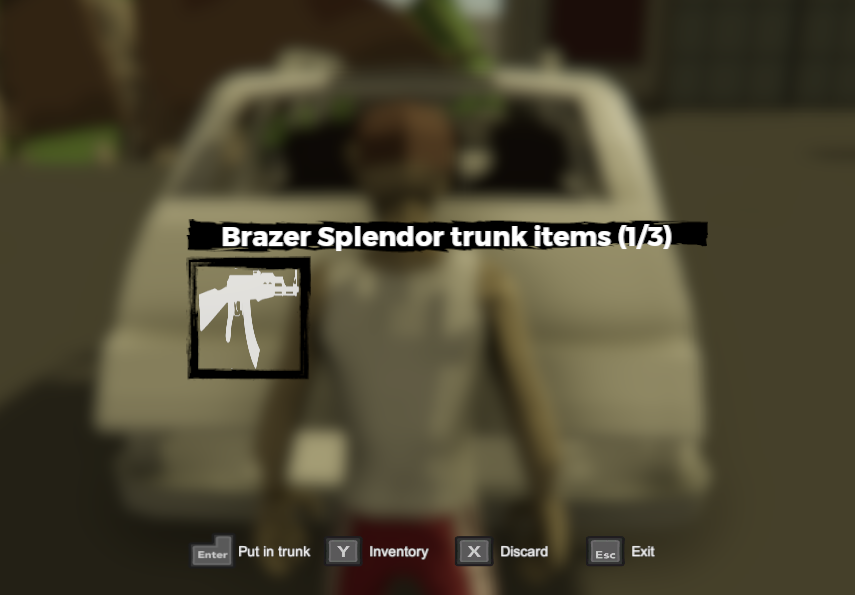 Closing Statements
We'll be creating new development blogs every month to showcase our progress on the game. Even if it's just a smaller sized blog. We want our community, and fans to see where we're at with the game because we know you're all eager as we are to play this game!
Social media
Don't forget to follow us on all of our social media to get the latest news and updates on the development of the game.
Facebook: Facebook.com
Instagram: Instagram.com
Twitter: Twitter.com
Youtube: Youtube.com
Website: Skullcrackers-ent.com
Discord: Discord.gg
Reddit: Reddit.com