Hello everyone,
Welcome to the Jan 2016 update for Project : Limit Release, in this update we will be talking about everything related to the new content being developed for the film.
WARNING:
This is a 3D Machinima movie project NOT a game.
(Machinima is a form of animation created using video games or video game engines to render the footage.)
Development News
Since our last update at E3 2015 everything has been quite crazy, we have been working as hard as we can in between personal matters and delays that have hit us quite hard leaving us about 3-6 months behind schedule.
Even so we have been working incredibly hard to produce new content, so its only fair we update you the community on everything which is why you have probably seen a boost in images posted.
You may or may not know but we do a lot of reverse engineering from the PS2 games, this helps us get the scale correct for the parts, this is done by extracting the models and the textures from the PS2 games (which is incredibly hard and time consuming), applying a bend modifier to the models in attempt to fix warping caused by the engine during the extraction process, fixing the faces that are not unified, welding all the vertexes, scaling down and fixing all the UV issues from the textures, then once that is done then going a head and fixing any other scaling issues by remaking the entire model using the fixed PS2 version as reference, then slowly building up the details based on the textures, by the time this is all done its made completely from scratch and is as accurate as we can get the models.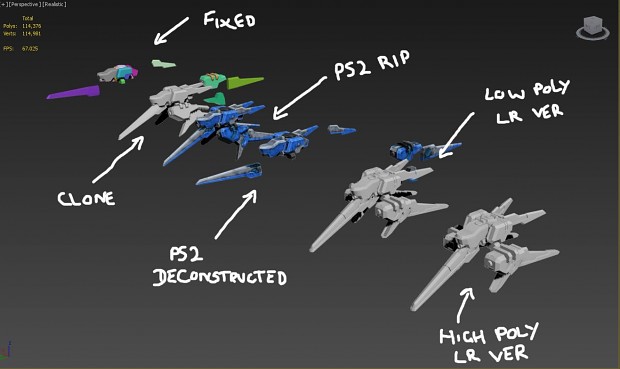 Gallery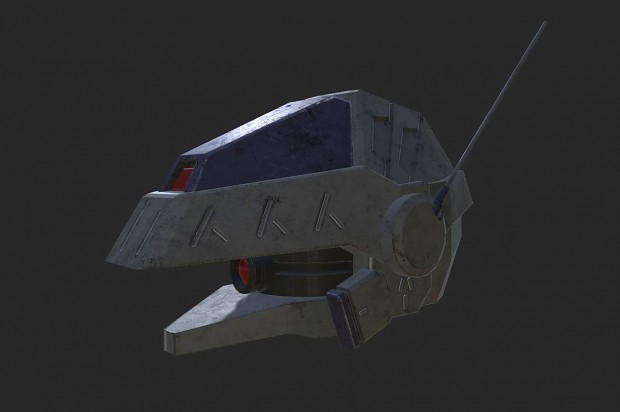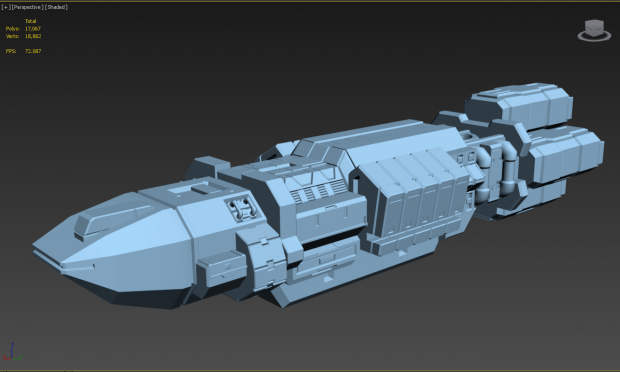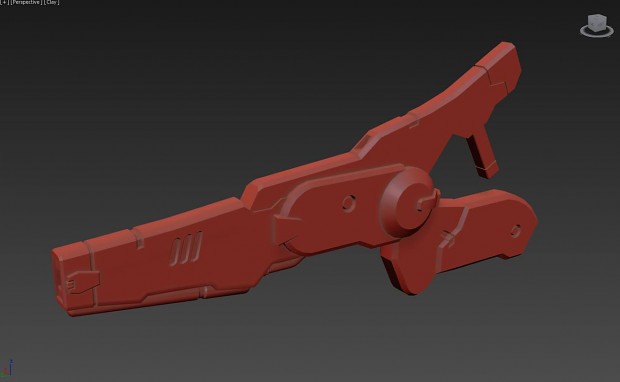 Community Support
We have been actively seeking to grow the AC community through various means, the AC podcast above is one example as the AC community has no dedicated podcast to cover events, happenings or just general talk in the AC community, this podcast serves to at least fill the large gap in the western community's content creation area which has slowly faded out in favour of leaving most of the content creation to the rest of the world.
We thank you for the continued support again as it really helps make the long development process easier to deal with.
Want more information about the project?
See you all next update, and remember you can stay in touch with the project for more frequent updates at Facebook.com
Sandro & David
(Limit Release Devs)