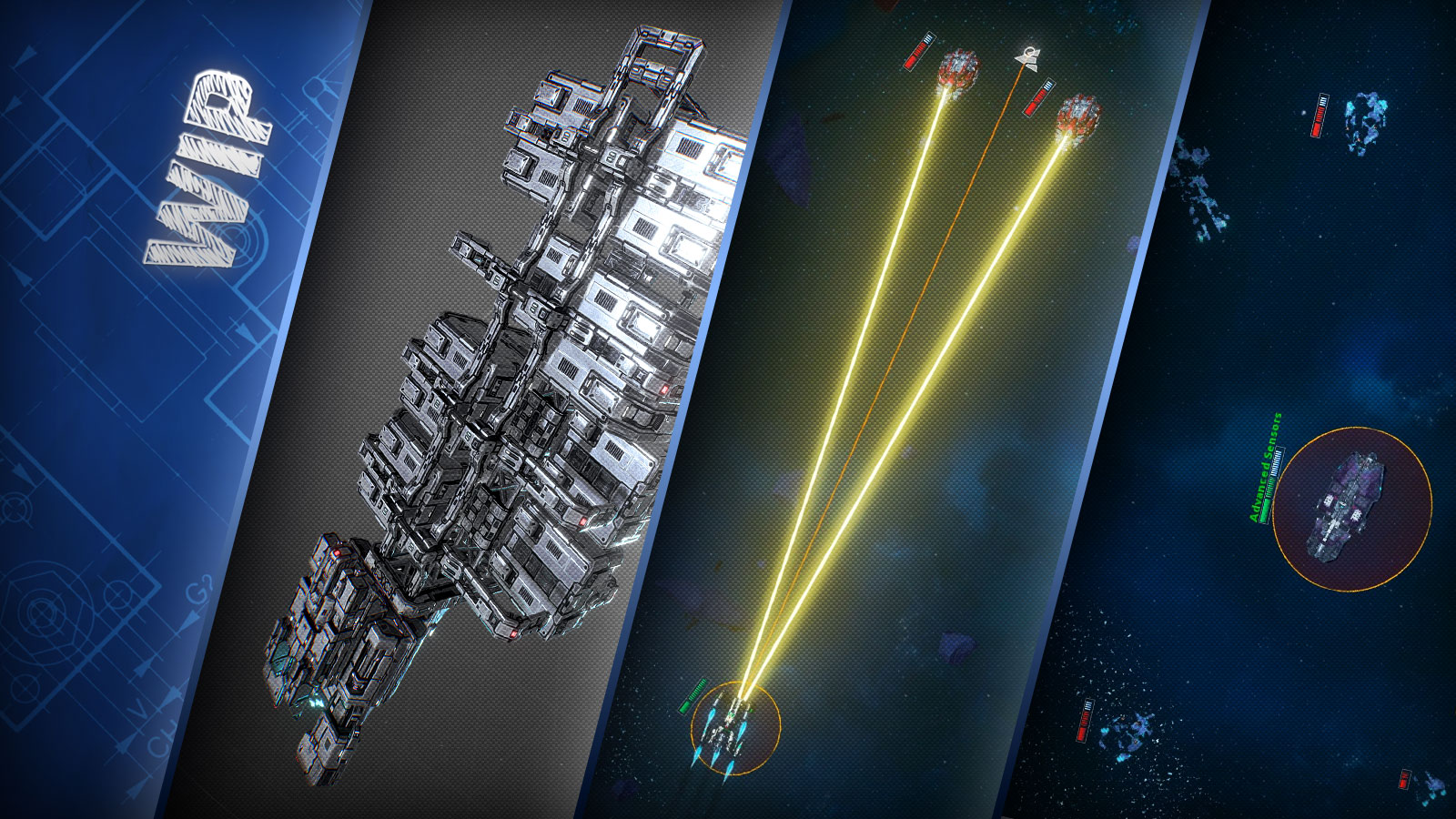 Starfall Tactics allows you to build a lot of interesting strategies, thanks to in-depth customization and a variety of available special modules granting you additional tactical abilities. We are constantly adding features to make your future battle experience more diverse - this time we added two scouting modules and a completely new type of lasers, at the same time, we continue our work on the MMO part of the game.
Charon freighter
---
Charon freighter is ready to carry precious resources and other meaningful stuff! It's actually too slow and heavy to do it all alone, so there is no surprise in getting escort missions from time to time. You might think about it as an easy way to get some money or reputation, but considering hateful pirates, player killers, aggressive players from other factions and other unexpected meanness, these "simple missions" can turn into extra troubles.
Phantom Laser
---
Along with adding special modules granting new active or passive abilities, we did not forget about general equipment such as weapons, armor, engines and so on. Looking at fat-armored Vanguard vessels, we've recently added phantom lasers with ability to almost ignore it, burning away heavy armored ships.
It still has some disadvantages, such as shorter range and low shield damage, but glorious golden color will make it all up as that's the best looking laser according to Starfall Tactics' team.
Advanced Sensor and Stealth module
---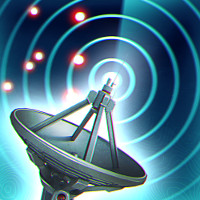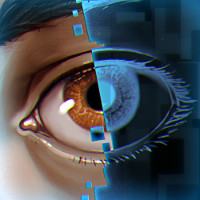 To get more map control and vision for sniping enemy ships you usually need to create more scouts and get special systems for better detection, hiding and stealth revealing (yes, we've already added stealth modules). Stealth module will help you hide ships, making them invisible, while Advanced Sensor is a thing your snipers and scouts will particularly fall in love with, as it significantly increases the field of view and allows to detect stealthed enemies easier.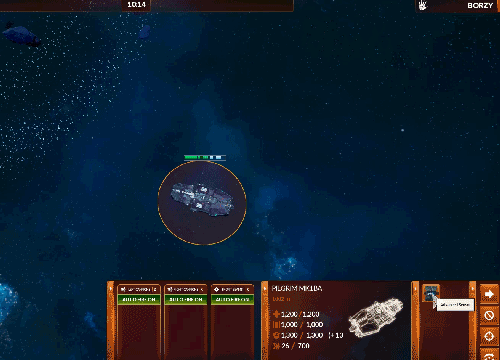 There is a lot of interesting things to be added to Starfall Tactics - stay in touch and read all upcoming news to keep up!