26th May of 2020, Lisbon, Portugal
Currently we don't have new features to show. Recently we had a college presentation and the teachers were happy with our project progress, now our focus is to improve and polish the game for the final presentation.
The islands are currently being more detailed and the enemies too.
Here are some screenshots: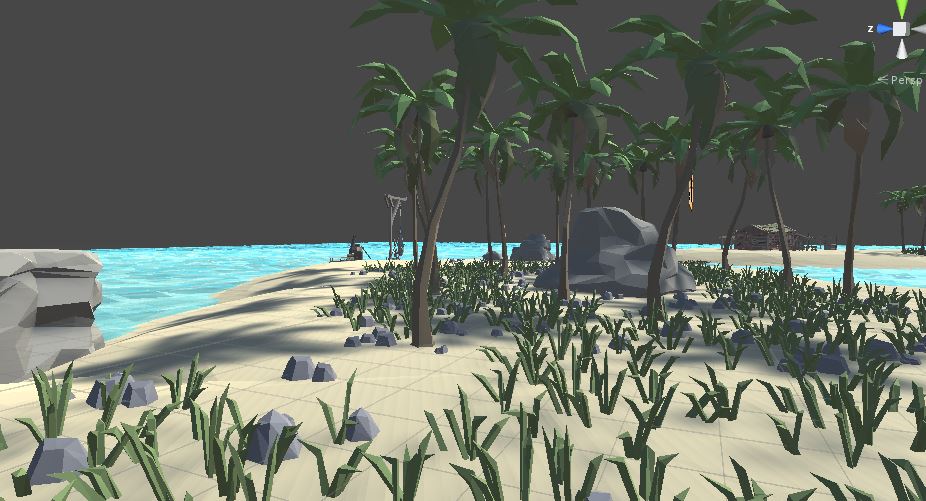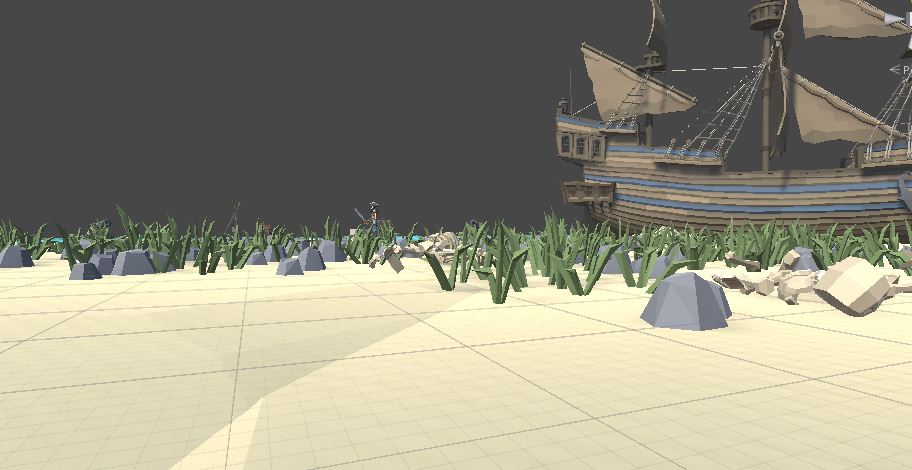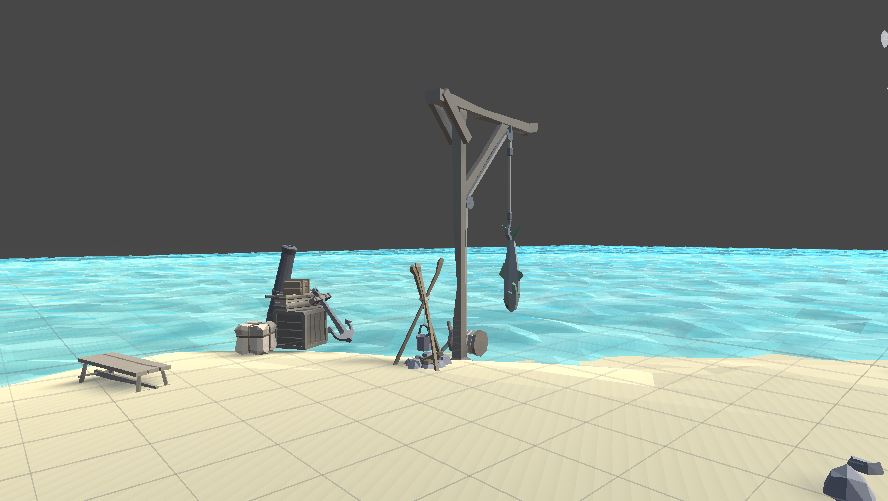 We expect to release our game on July for free on our Press Kit.


THE TEAM
We are a group of inspired and talented game dev students with the objective of creating the most addicting hack and slash pirate game ever!
CONTACT:
Email: cptplank19@gmail.com