Characters are going to be a strong focus in #adliberum which is why it's important I breathe life into characters that have character. One of the ways in which I hope to achieve this is by honouring my fellow game designers and game developers across the world.
I've already started adding people who have made an impact on my gamedev journey, no matter how big or small by adding them to the ranks of adliberum with a call-sign and their avatar.
---
Giving his life for adliberum he offers up troop morale, battlefield management experience and is both a close and ranged combat specialist, capable of stripping and putting back together pretty much any weapon, placed before him. Earned his nickname as he's often caught chuckling to himself, usually when unloading a full MG strip.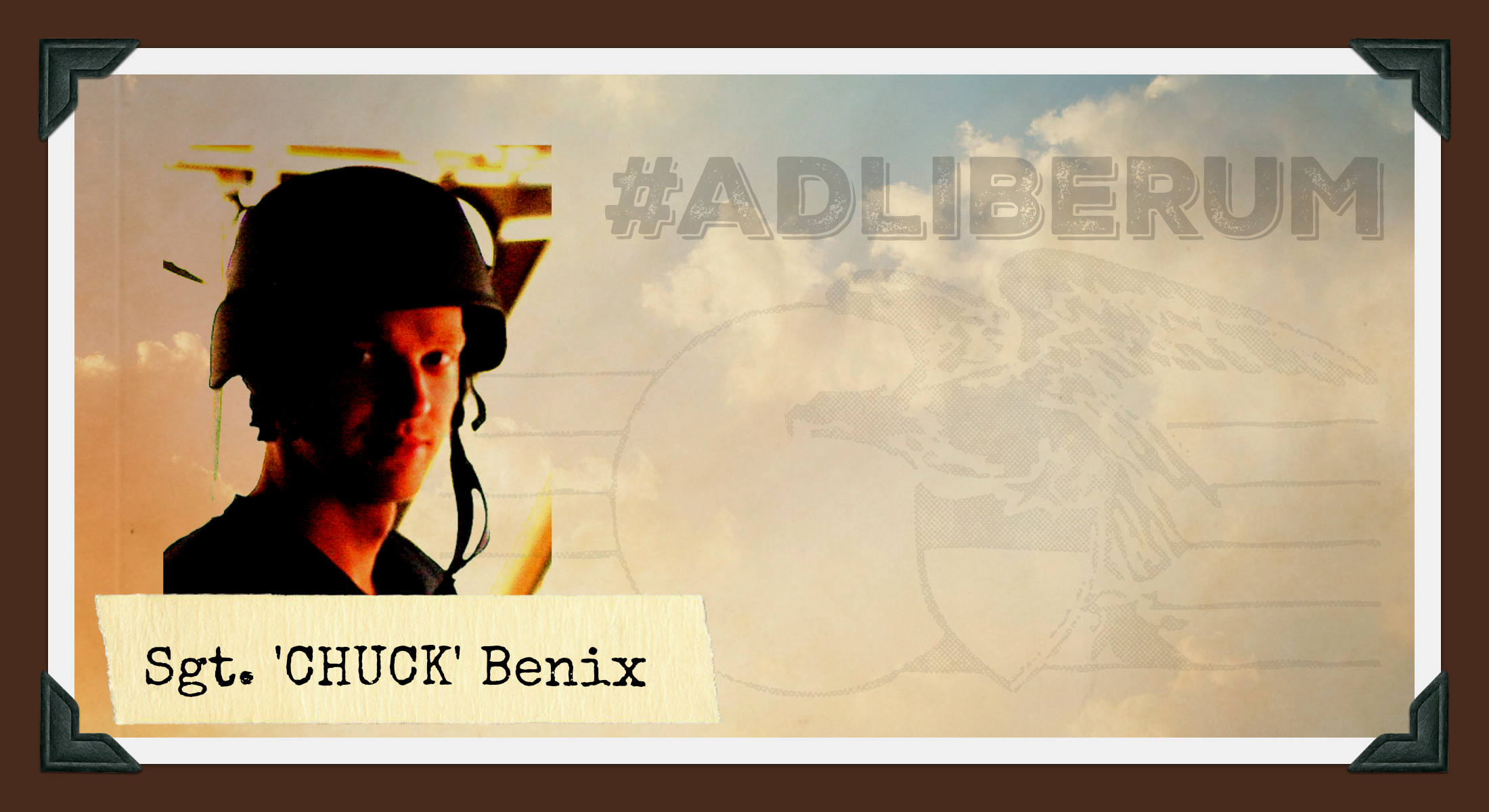 ---
DeLeon... aka Mr Invisible
He earned the nickname Mr Invisible as there is no network he can't hide within. He brings specialist NetOps to the battlefield. Coined for saying ' C.E.R.A. net won't know whats hitting it! '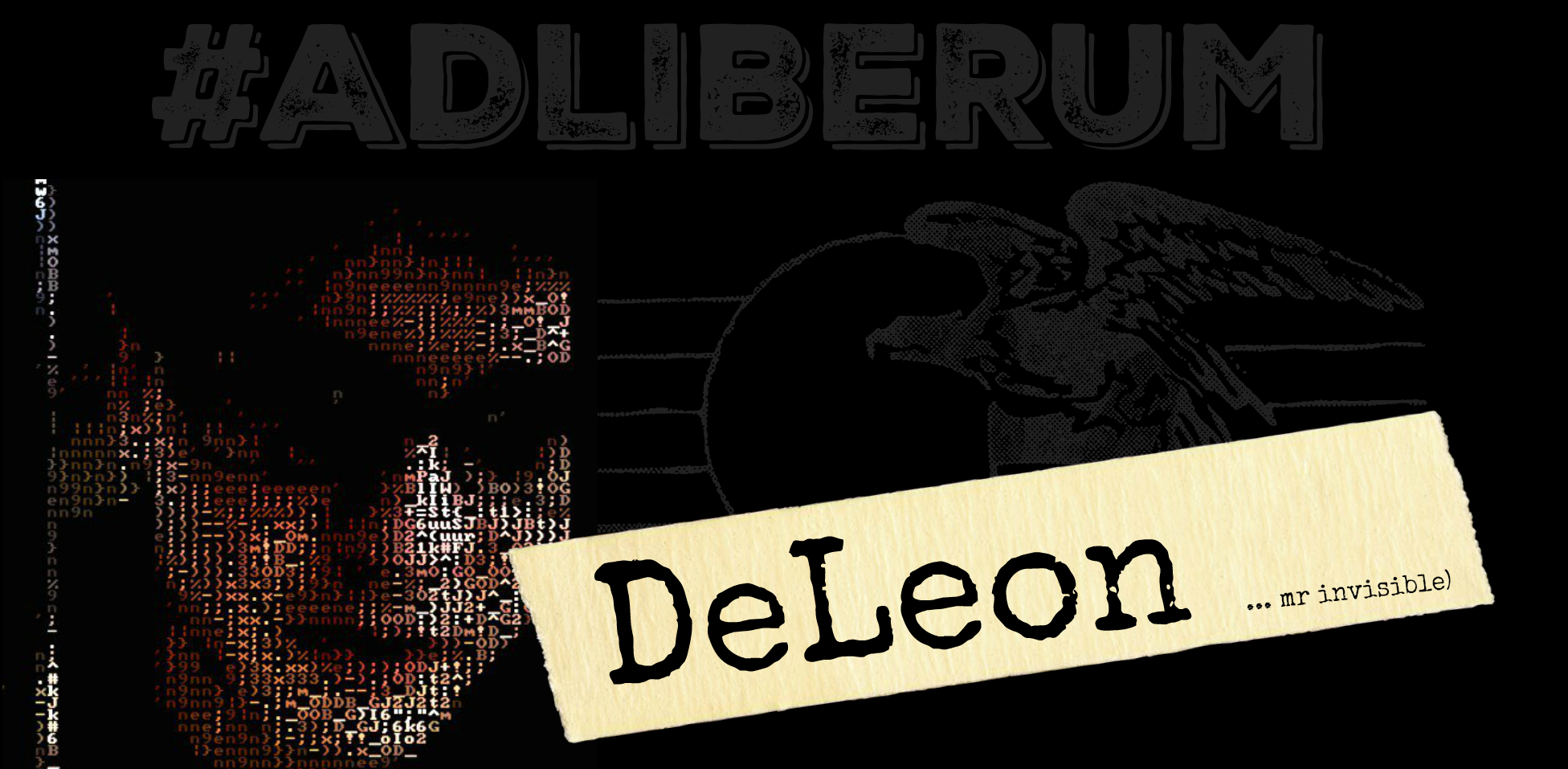 ---
Aitch as they call him is deemed a technological terminator, his favourite phrase being ' Nothing a little EMP won't sort out! ' he is every IT / Security managers worst nightmare!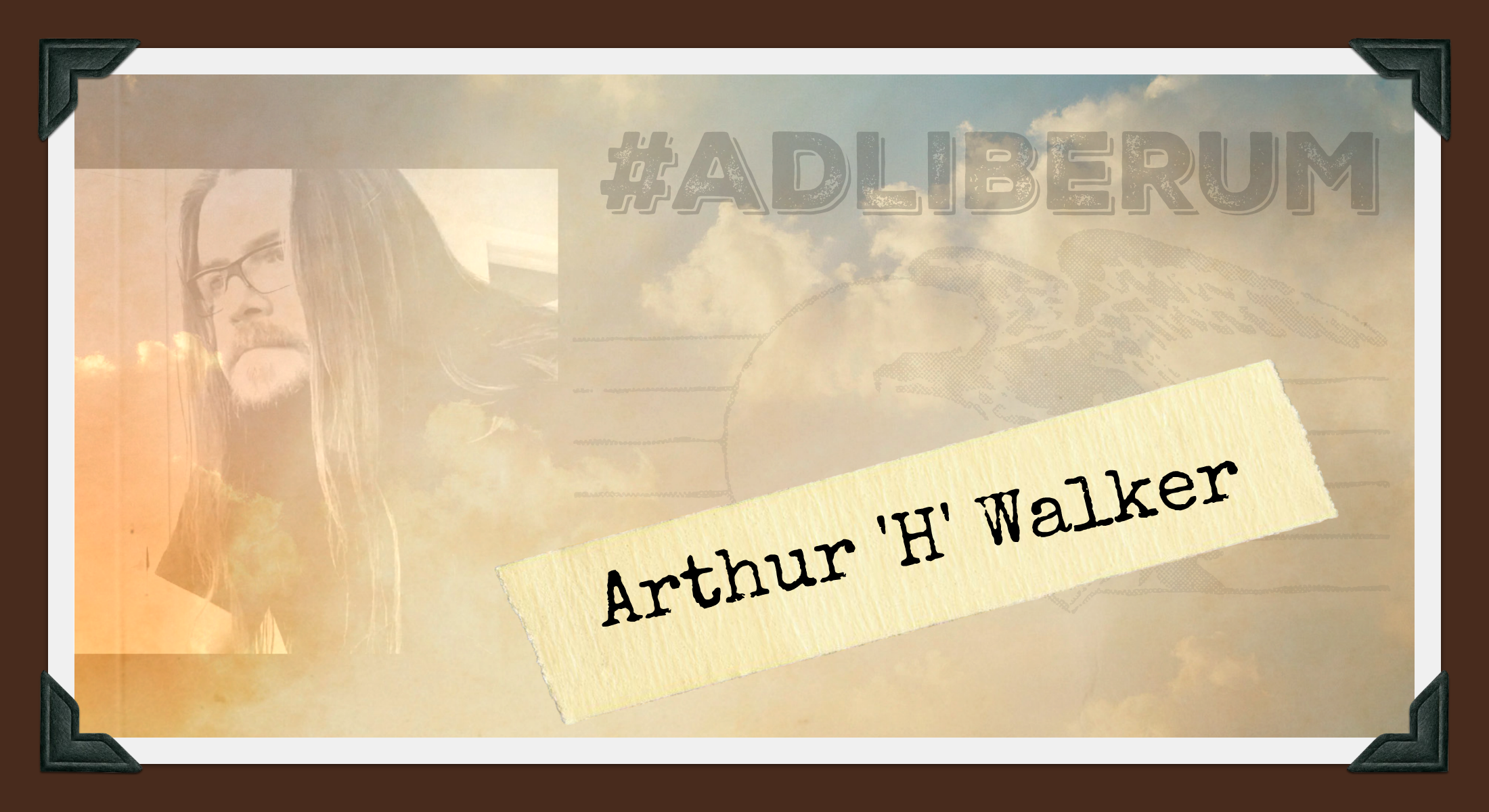 ---
C. Or Evan, will soon spark the first communication from beyond the wastes. Which will be the pivotal moment from which the phoenix of adliberum shall arise!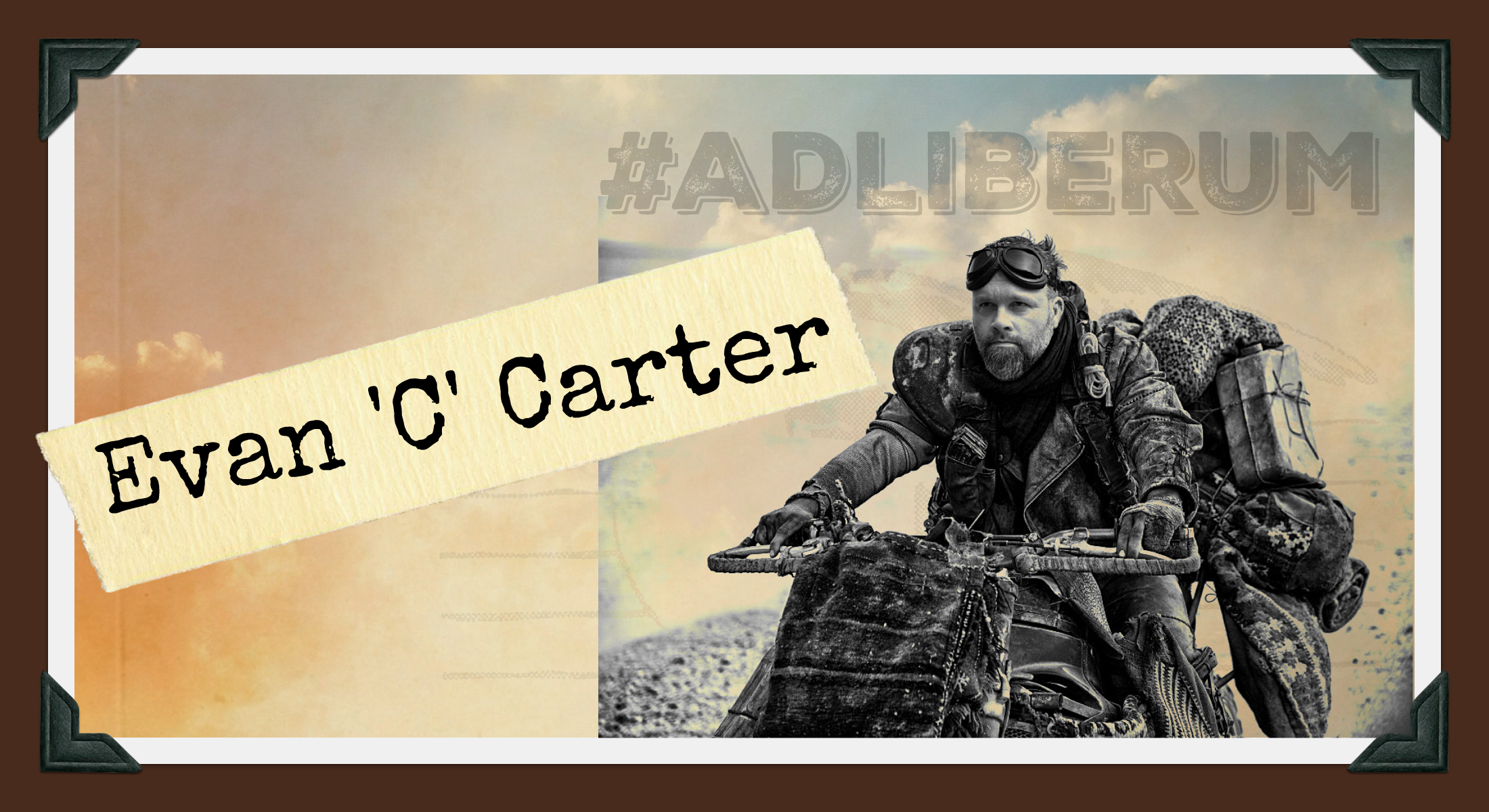 ---
If you would like to star in Ad Liberum post your 'BEST' avatar with a super cool call-sign and if we deem it worthy enough you may well make the ranks or even FAMED ranks of adliberum in their quest for humanity's redemption.
---
All avatars and call-signs are visible within the game as per the example below: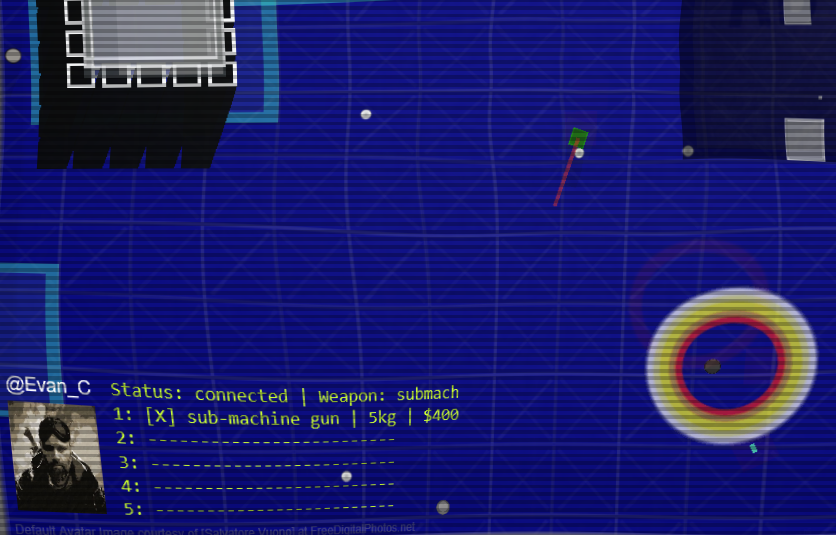 The people behind the awesome characters above can be found:
Over the next months I'll be fleshing out their roles, special abilities and affects on the world of Colonia.