Greetings Neo Earthers!
I'm happy to announce that the Invasion: Neo Earth Original Soundtrack will be coming to Steam on April 23rd 2022 and can now be wishlisted from it's Steam store page.

This downloadable soundtrack will be available as both standard MP3 (320 kbps) and also in optional high quality format as 24 bit FLAC files.
Invasion: Neo Earth is a turn-based strategy game set in a darkly retro sci-fi world of invading alien armies and stalwart human defenders with the emphasis on unit loadout customization and wargame-style tactics. It is currently out in early access on Steam with regular updates and new features.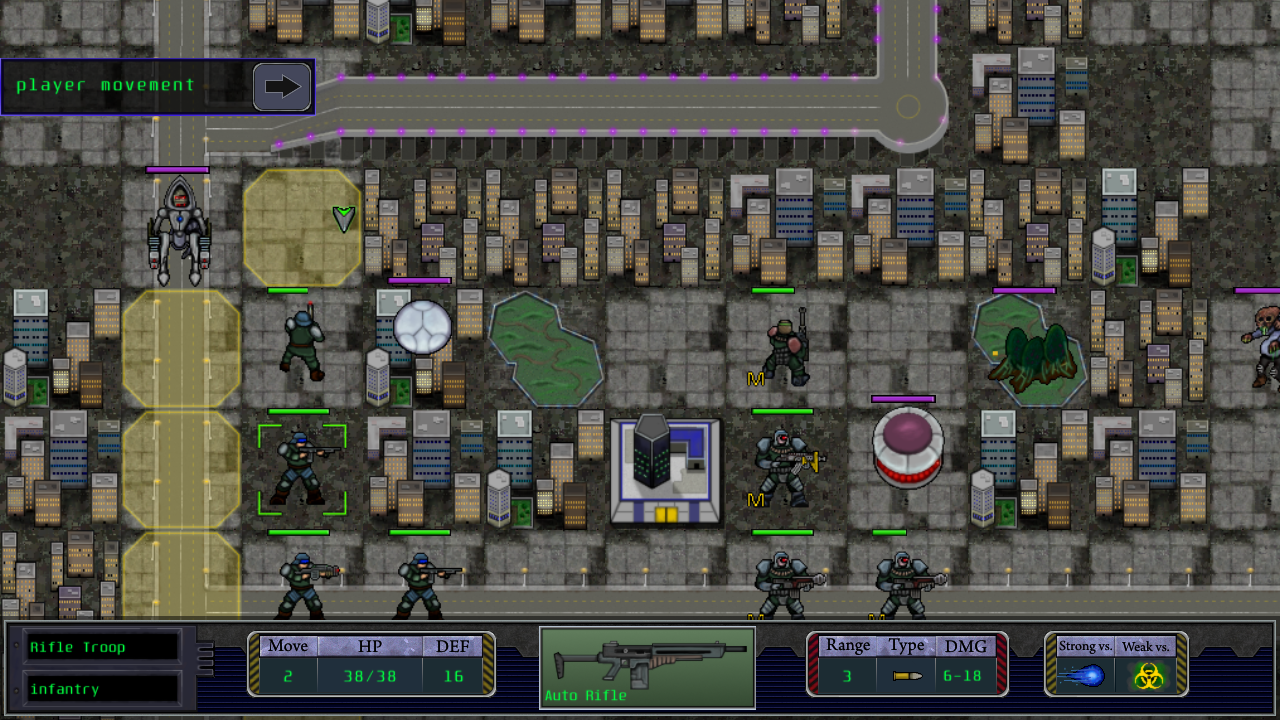 For those new to the game, some songs from the soundtrack can be heard on Youtube, perhaps of special interest to those who enjoy Metal and Synthwave -
Don't forget you can follow development progress on twitter via @iao_dev